Last Updated on January 20, 2022
Just in case you're wondering whether or not drug-addiction is such a big deal in our world today, just go around and ask what people think about those who use or do drugs, and you'll be surprised to discover the horrible perception people have about them.
While some consider them to be low-lives, others perceive them to be victims of circumstances. But regardless of what you think about them, it is critical to always bear in mind the fact that people do things for diverse reasons.
And drug-addiction is no different. Take it or leave it; there are numerous reasons why people grow so addicted to drugs. And besides the obvious recreational benefits therein, many people still use it as a way to fill in a void in their lives, whether it's past trauma or shattered dreams and aspirations.
But regardless of what the reasons might be, drug addiction has always been a controversial concept within our societies, so much so that even the addicts are beginning to look for ways to lead a drug-free life.
The harsh realities of drug addiction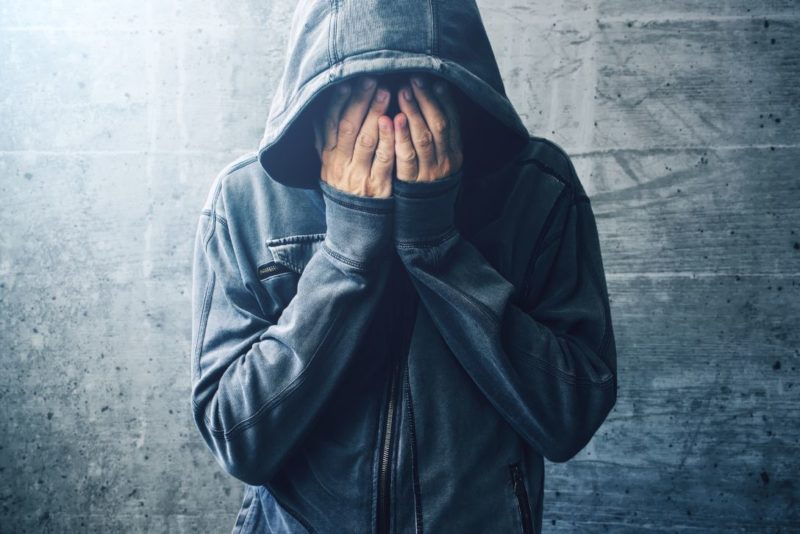 But as much as we love to believe that most drug addicts are the architects of their own lifestyles, it should be noted that drug-addiction could also be a result of an accident. Yes, you read that well! More often than not, people become addicted to drugs not because they wanted the euphoric feeling that comes with drugs, but because of the aftermath of some certain medications they've been on (as in the case of highly addictive pain killers and other prescription drugs).
Beating drug addiction
In truth, living a drug-free life is actually easier said than done. But that's not to say that it's impossible to break free if you find yourself addicted to drugs. Just like we mentioned earlier, every drug addict you find around today has a reason for becoming addicted in the first place.
So to beat the addiction, you need to figure out what made you addicted in the first place.
When it comes to how to beat drug addiction, you need to figure out both the "Whys?" and the "What nows?" as well in order to truly travel the road towards sobriety without tripping on the way.
In this light, let's now delve into the discussion of how one can break free of drug addiction.
Rehabilitation is king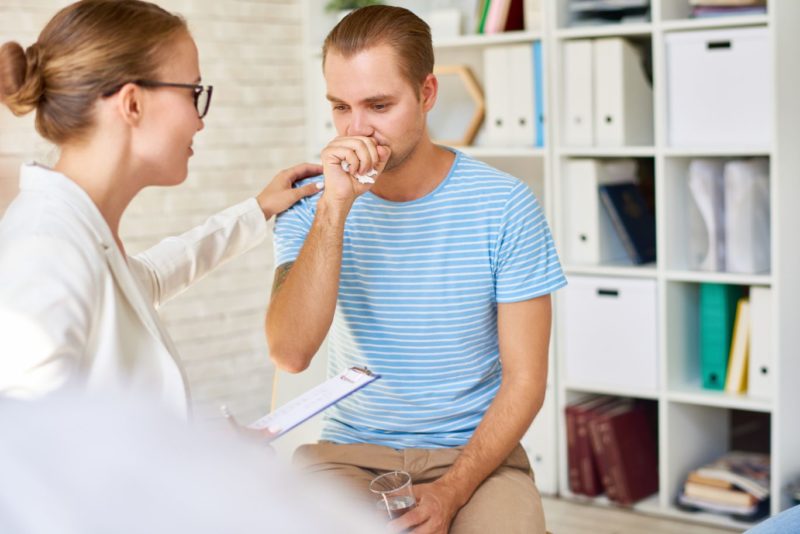 Even before becoming addicted to drugs, you've probably heard a thing or two about the process of drug rehab and how it's been helping millions achieve a drug-free life. But one thing you most likely wouldn't have learned is that not all rehabilitation processes are actually effective in treating every form of drug-addiction. Surprised to discover that?
Don't be! The reason is that many of the rehabs you will find in the world today focus more on religion rather than science. To wit, here are some interesting contenders for the title of the best way to beat drug addiction. Understanding how they work will help you achieve your recovery goals.
What better way is there to combat an addiction if not by treating it uniquely? Individualized therapy is a method of drug addiction treatment that operates based on the perception that all addicts are completely different and unique in their own ways. In this method, rehab centers focus on the individual characteristics of the addicts rather than employing the same level of treatments for every addict.
In truth, every addict has a different tolerance level, different background, different reasons for addiction, different drug use, and as such, they should be treated differently and on a case-by-case basis.
Although this is a method that is not completely centralized on individuals, it is still a proven technique to combat addiction. And coupled with the individualized therapy technique, group therapy can actually lead to a better all-round rehabilitation when all is said and done. Furthermore, group therapy also presents addicts with some peculiar benefits that are lacking in individualized therapy, such as sharing between fellow addicts in rehab centers and clinics.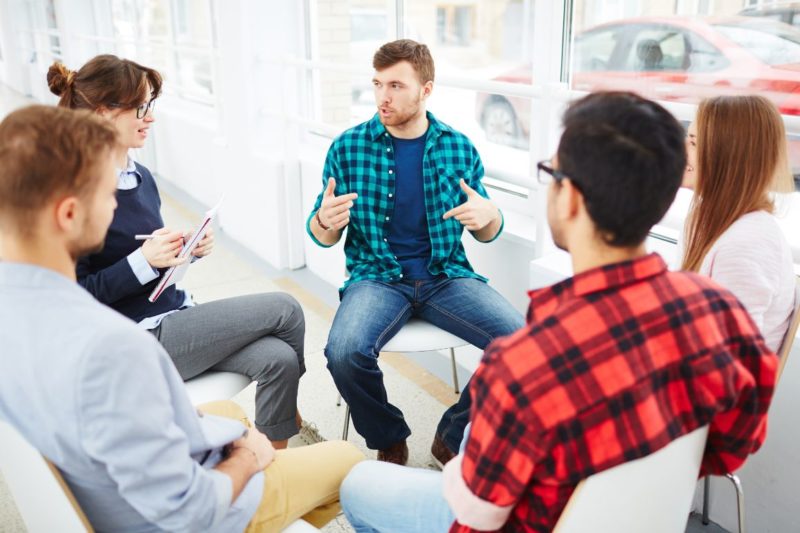 What if one is able to learn from the mistakes and recovery of others? Can that not be effective too? Of course, it can!
And that is the idea behind the 12-step method of drug addiction treatment. This method involves former addicts assisting struggling addicts in getting through their rehabilitation processes through their own personal experiences of the same program.
Like we mentioned earlier, there are still some rehab centers that believe strongly in the powers of religious rehabilitation. The process involves admitting your sins, confessing your sins, restituting your ways, and making peace with those you've hurt with your addiction, coordinating with past sinners towards sobriety, and surrendering yourself to the ultimate power (God).
Forget whatever it is that you've read about drug addiction being a psychological condition only. Because when it comes to substances like heroin and opioids, the condition is more medical than psychological. And as a result, what is required is more medical-inclined than therapy-inclined. Patients addicted to substances like these require medical detoxification in order to wean off their drug dependency.