Last Updated on January 24, 2023
As you may know flyers are the key to any public event. Of course now with the use of social media like Facebook and Twitter its easier than ever to spread awereness for an upcoming local event. However flyer are not dead yet, and are still heavily used around the world for promotion.
Some businesses just don't see the valuable use in social media and continue to do thing the traditional way. For example, church flyers are on old fashioned way to invite religious people to an event, and will probably be that way for years to come. As always,we have gathered some of the best flyers we could find.
Flyers are heavily used for music based promotion. Concerts, clubs, and othe venues will have flyers prior to the event. If you are a designer in the position of designing a flyer, we are here to help! Apart from the regular element of the flyer, which is the locatio, price, and event) its a must to be creative.
You are in control of showing people how fun the event will be and who will be present. People don't want to see a white piece of paper with a black font on it. Instead they want an exiting, eye popping invitation.
Tip: A huge part of our population has smartphones. Try to include a QR code on the flyer so the person can scan it and save it for the upcoming event.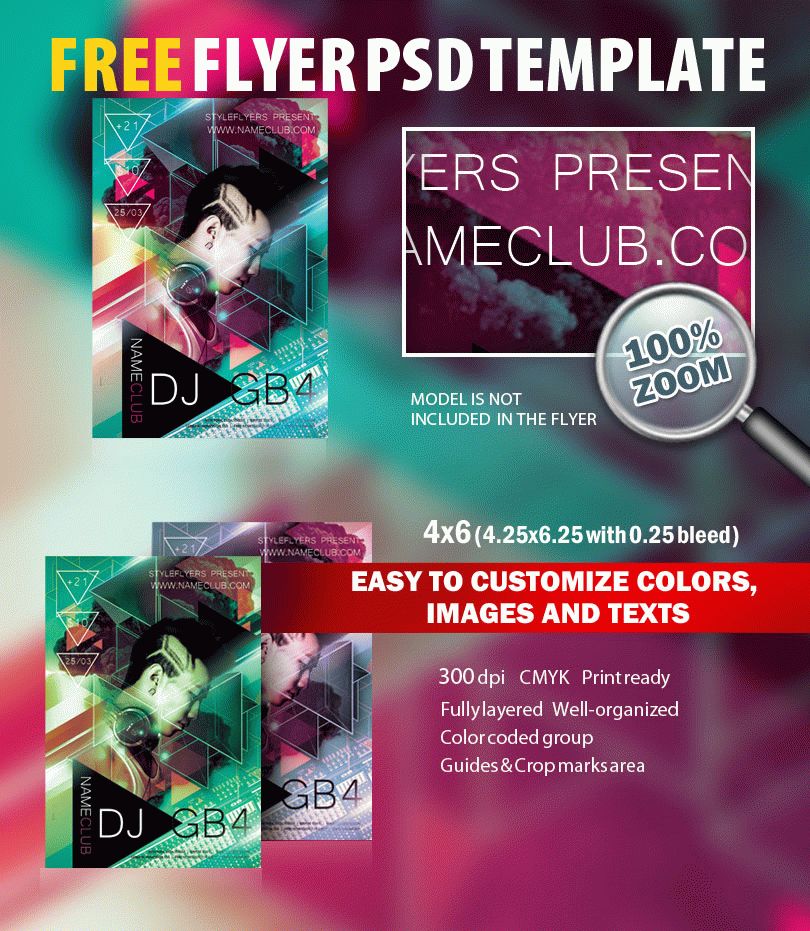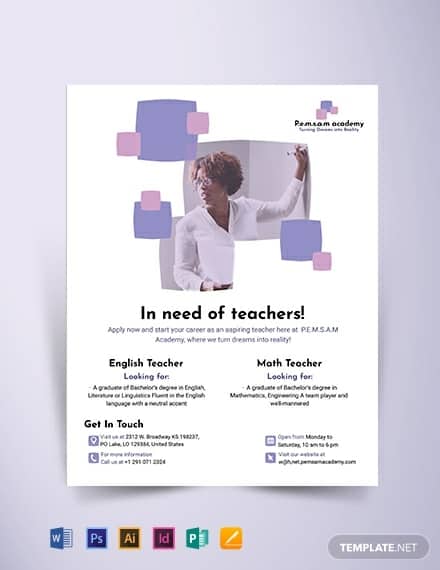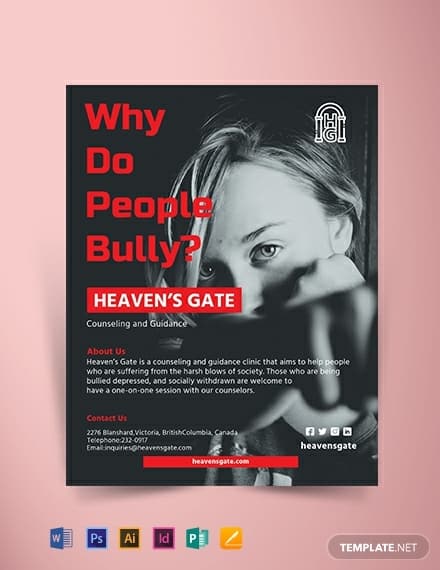 7. Chromeo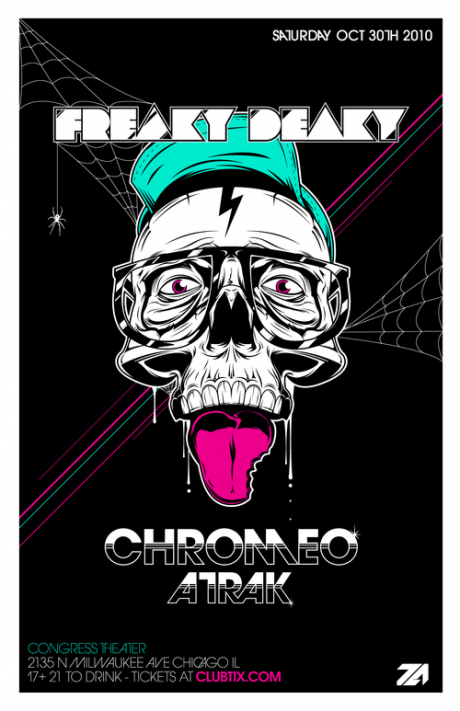 8. Morph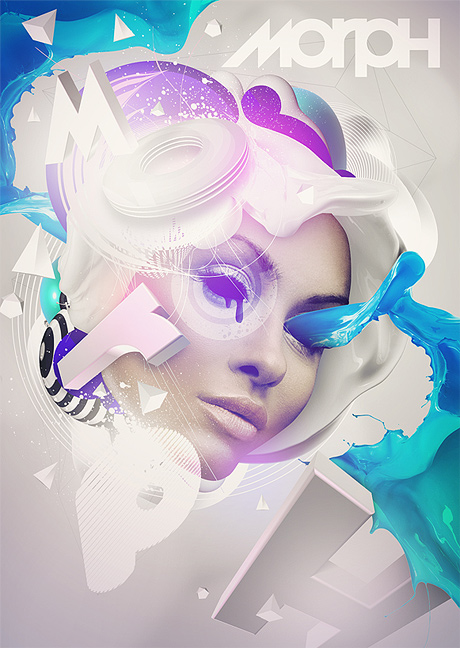 9. Kino Session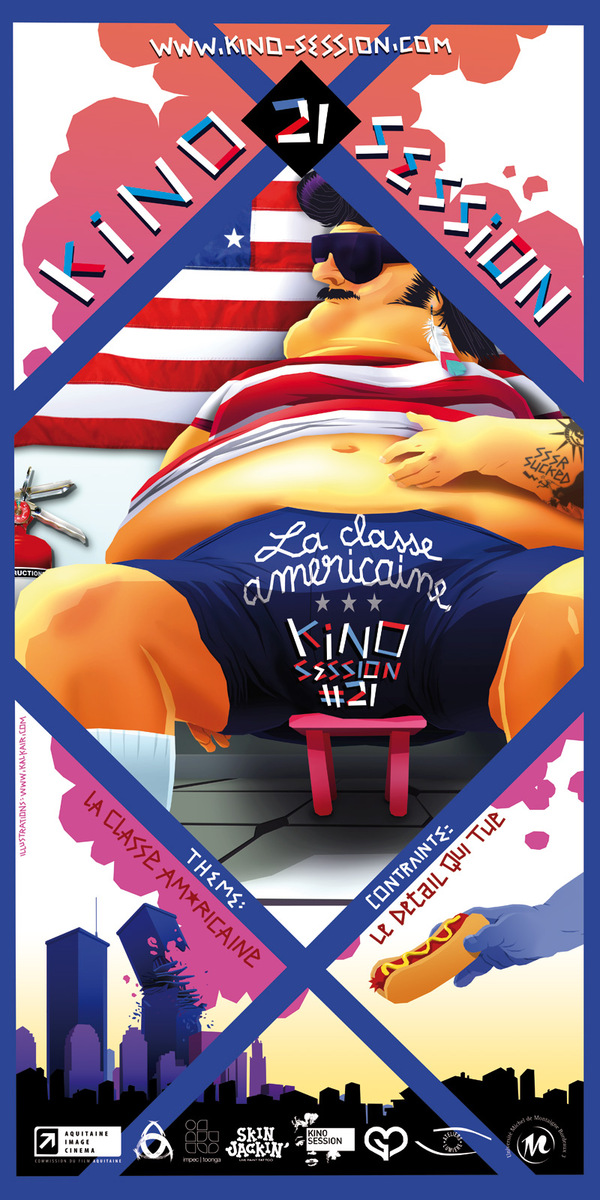 10. Subloaded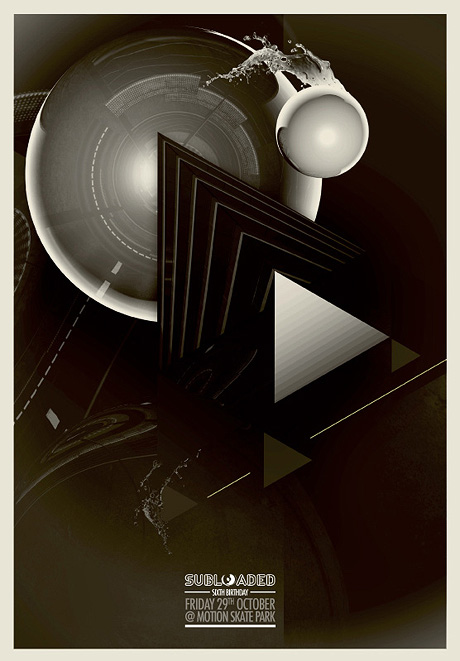 11. Party Pack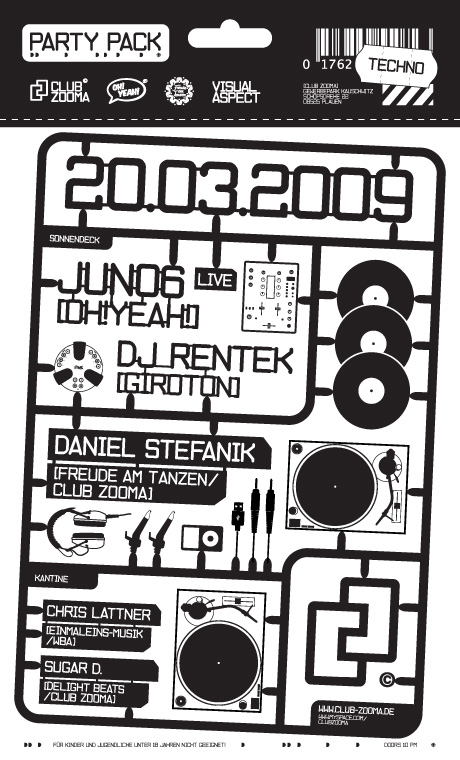 12. Adcn
13. MC-GI
14. Yellow
15. Daluxe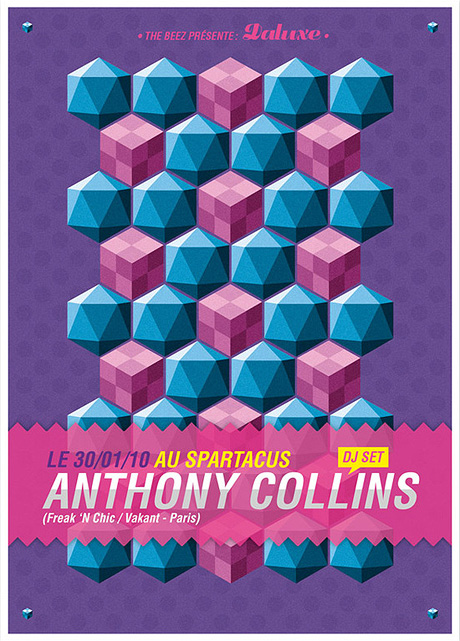 16. Zouk Universe
17. Happynovisad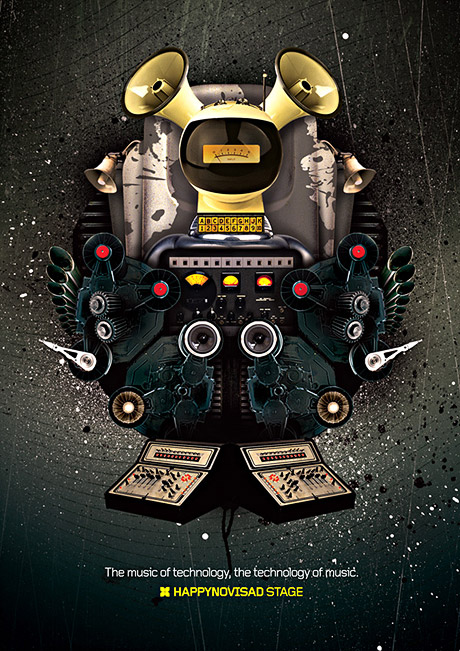 18. Teleport
19. Mar-t & Brian Cross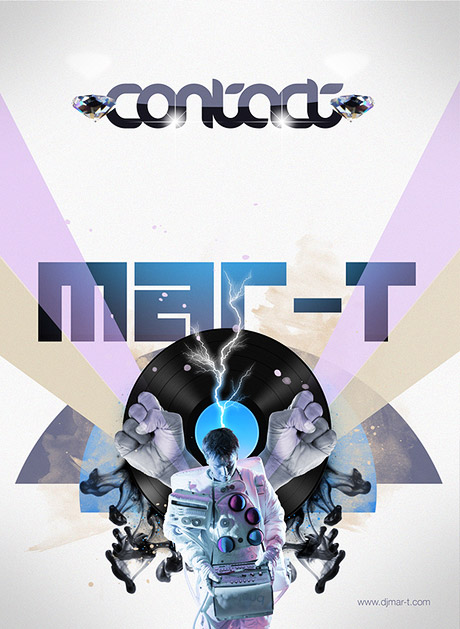 20. Stardust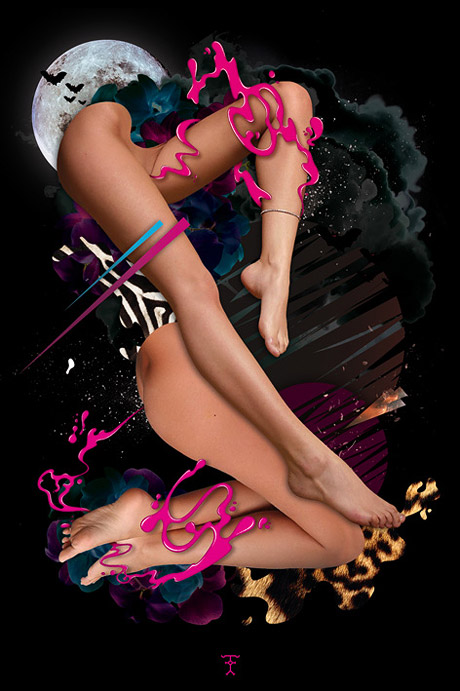 21.  Chameleon
22. Bloodonthedancefloor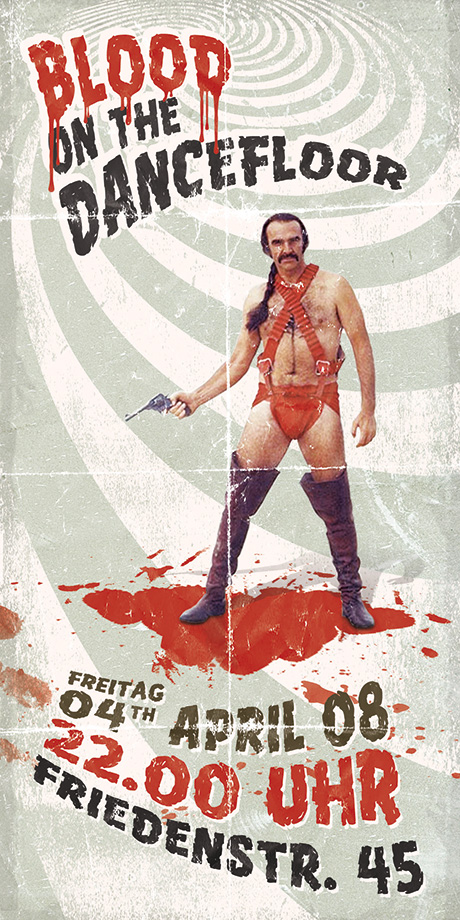 23. Weiberfastnacht 2009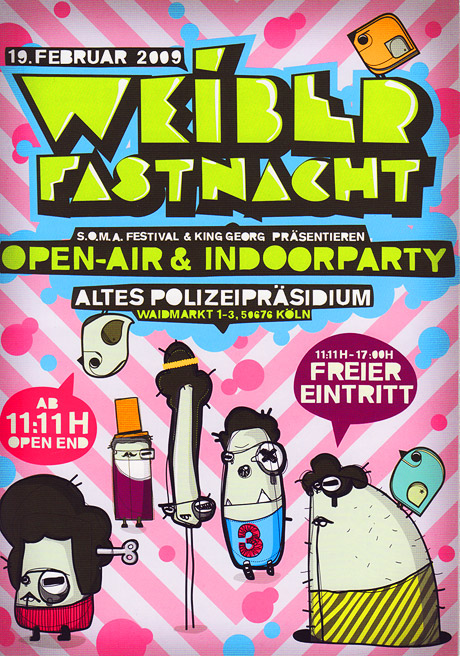 24. Black Out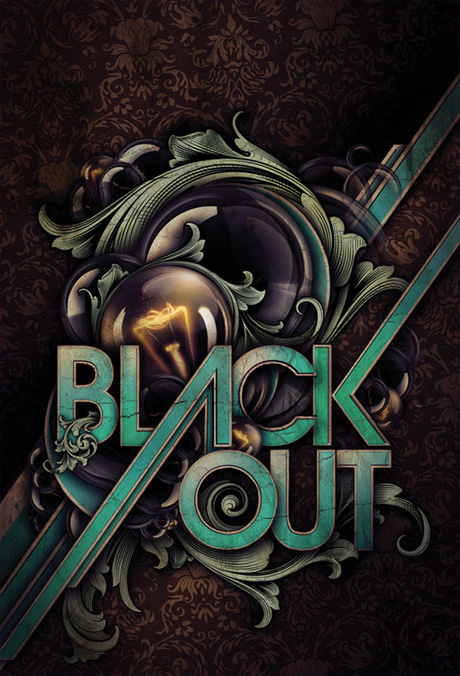 25. Pink Party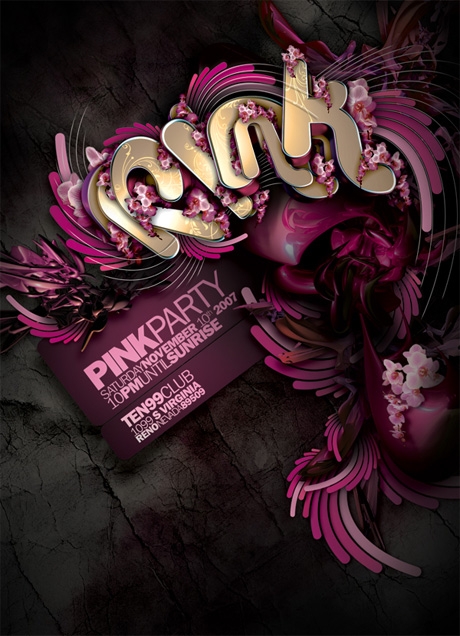 26. Axwell
27. GlobalSound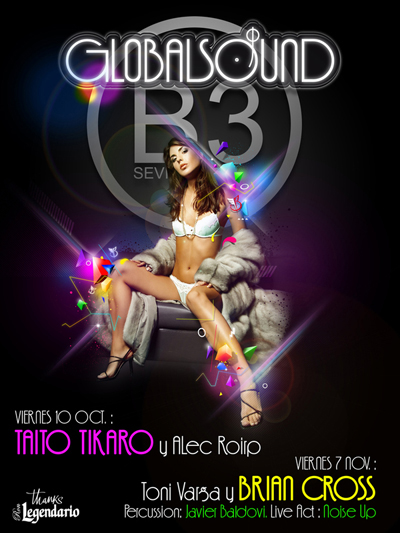 28. Colors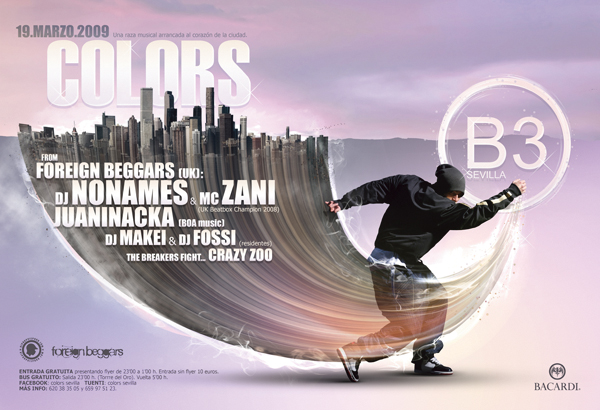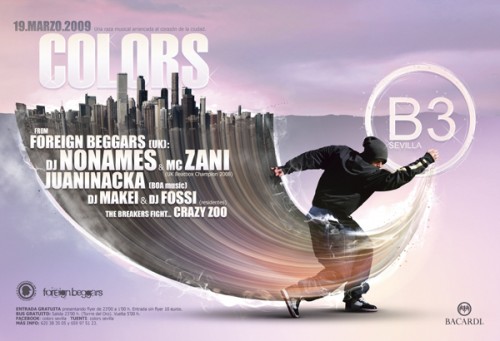 29. People From Ibiza 09
30. Cloud 9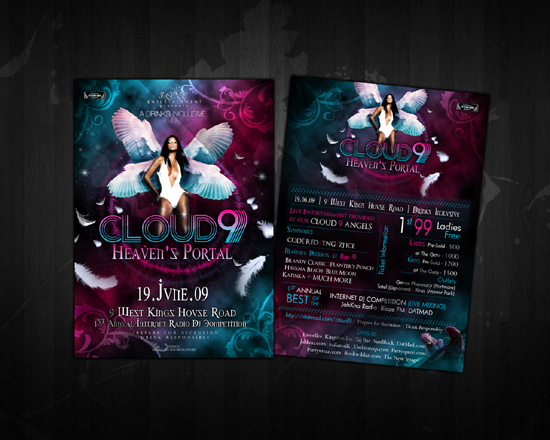 31. Maj
32. Basstation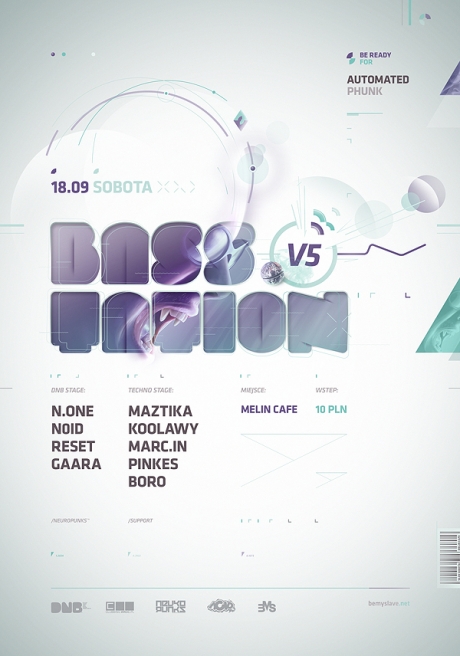 33. Wash Your Pony
34. oh-snap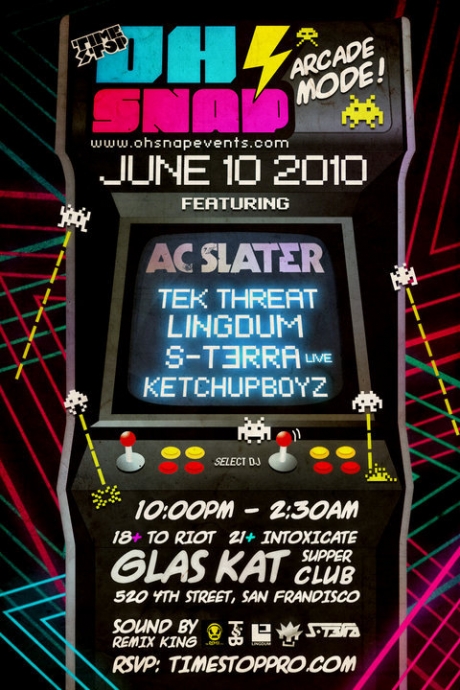 Know of any other awesome flyers? Comment below and let us know! Please don't forget to subscribe to the RSS-feed and follow Inspirationfeed on Twitter+ Facebook (100% Spam Free!) If you enjoyed the following article we humbly ask you to help us spread the word by sharing this article with your peers!