Last Updated on March 5, 2018
Bill Rose is a documentary photographer, that currently resides in Minneapolis. His current hobby is to protect the endangered beauty of American vintage signs by capturing them with his camera. Looking back at design during the mid-1900's, makes us thankful for it's uniqueness. All signs shared a similar goal; grab the attention of potential customers. This Mid-Century modern architectural movement originated in Southern California, and eventually spread to motels, bars, restaurants, liquor stores and bowling alleys in almost every corner of the country.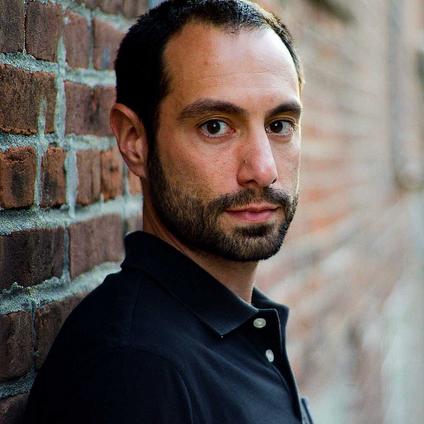 Bill spends most of his free time exploring the nearly abandoned two-lane highways and back roads of America. Dedicating even more effort to this ongoing project, he created a great showcase website called the Recapturist. This website showcases his elegant finds and allows you to travel back in time. Rose's hope is to help others better appreciate the artistry, history and craftsmanship they likely pass everyday without a second thought.
You can buy almost every single image presented as a print. I'm sure typography lovers will have a thrill seeing this collection. As for everybody else, we hope these stylish retro design will serve as great inspiration for future projects!
Note: All Rights Reserved by Bill Rose
Apollo Liquors | Austin, MN
House of Coates | Coates, MN
Mora Launderette | Mora, MN
Starlight 5 Drive-In | Litchfield, MN
Jerry Dutler's Bowl | Mankato, MN
Skol Liquors | Minneapolis, MN
Lansing Corners Supper Club | Austin, MN
OK Used Cars | Cannon Falls, MN
Monroe Bros. | Waycross, GA
Hoff's Bar | Owatonna, MN
Blue Marlin Motel | Key West, FL
Sandman Motel | St. Petersburg, FL
Bob Smith's Sports Club | Hudson, WI
Huey's Saloon | Maplewood, MN
Gaslight Saloon | Sioux Falls, SD