Last Updated on March 8, 2022
I don't know about you, but chess has always been that game I wanted to play and be good at, just so I could show off to my friends and parents.
That being said every time I actually tried to learn chess, I got as far as a few pages in a dusty book before my head started swimming from all the letters and numbers.
Lucky for me, my bestie who happens to be a chess fanatic, told me that there are new fun and easy ways to learn chess. I decided to write and explain some of the ways I have learned and (mini-brag) really upped my game.
#1: Playing Competitive Chess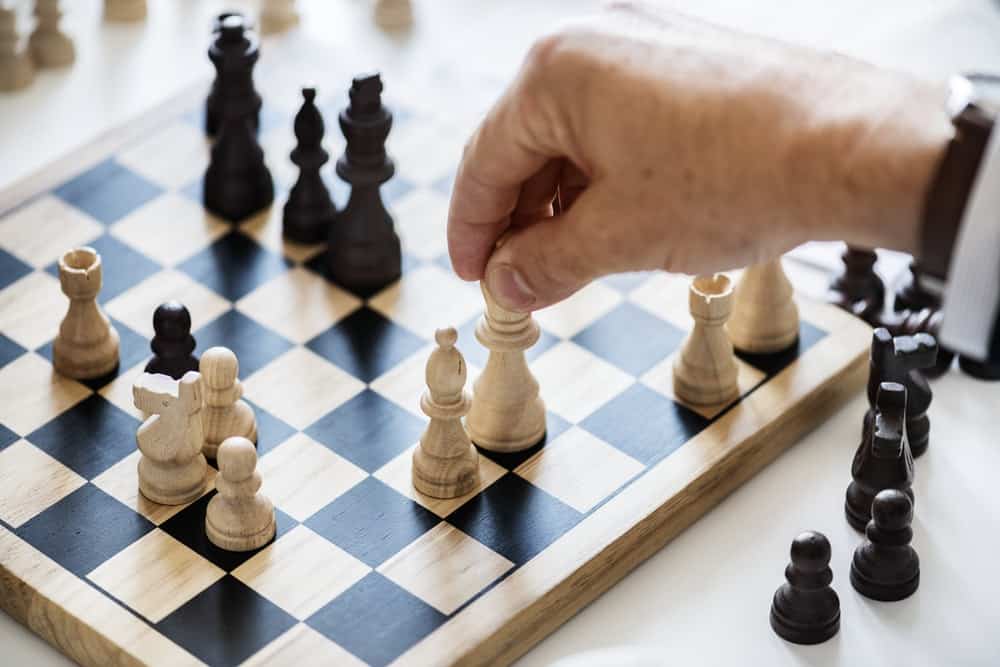 If you didn't already figure it out chess is a game that needs to be played under pressure. It stretches the mind to see and anticipate moves your opponent will make moves ahead. With so many moving parts involved playing competitively will bring the theoretical to life.
Don't get me wrong those club room meetups are swell but without real stakes, it's hard to take the game seriously and really learn strategy and tactics. Your local chess federation will inform you about the following events:
US Chess Rated Tournaments
Clubs & Tournaments
Upcoming Tournaments
National Events
Grand Prix
Foreign Events
Tip #2: Read All About It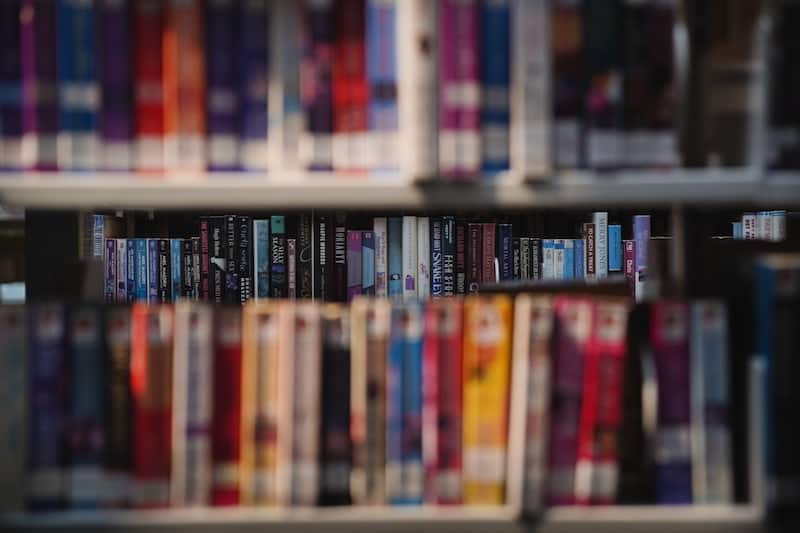 No, it is not old school. Reading is still an excellent way to learn chess from the greats. Here are a few of our favorite titles to help you learn chess:
Every Great Chess Player Was Once a Beginner by Byfield
Chess Camp by Sukhin
Bobby Fischer Teaches Chess is a great classic
You can also check out titles by famous Grandmasters like Garry Kasparov and Magnus Carlsen. Watching and following these guys' games will help you get a step-by-step understanding of implementing the strategy and understanding the various tactics used from the opening, middle and endgame.
Tip #3: Learning Online
This is by far the most exciting development in learning chess. Online sites like Chessable are providing excellent beginners chess courses all the way up to advanced strategies and techniques.
This allows for optimum learning as you are watching the plays, training, and rewatching the courses to go over every angle.
Here are the easy steps to get started:
Register to gain access to hundreds of courses
Choose your level: beginner, casual, intermediate, advanced
Walkthrough the short tutorial and then start playing!
Yes, it's that easy. As you play the program will provide step-by-step tutorials and information so you understand why and how each moves work on both sides. You can even export your positions to save and use them for reference. Other tools you can use include an analysis board and explore variations.
Live Courses
Remember when you signed up and selected your level. That wasn't only for learning how to play your game, it also helps you choose from hundreds of online courses created by Chess masters from around the world.
Simply choose online courses and scroll down to the bottom of the key. Then choose your level to see all the courses available. Then filter however you like from cost (free courses available) to game aspects, like openings and endgames. Filtering will also let you view courses from the FIDE grandmasters themselves and your community.
Takeaway
Chess is no longer a prohibitive game. People of all ages can learn and master this incredible game of strategy and tactics and play in the big leagues. There are so many great ways to learn chess from books to playing competitively.
Thanks to the digital age you can learn online and enjoy the benefits of learning from the pros and playing right away. Sign up and give it a shot we are sure you will fall in love with this amazing game.