Last Updated on March 8, 2022
The new marketing landscape is now dictating new rules for businesses worldwide. After the Coronavirus lockdown, companies have learned a valuable lesson on the significance of having a robust digital presence. In the new normal, the ability to operate in the online mode has become crucial for business survival.
With 3.5 billion social media users worldwide, we can also witness the growing demand for having a powerful brand image on social media, in particular. Most of the customers find social platforms the best channels for direct communication with brands across different industries. Moreover, shopping via social media is increasingly growing too.
According to GlobalWebIndex, 54% of social browsers use social media to research products.
There is also one more key digital trend disrupting a traditional understanding of business today — personal branding. In this article, we're uncovering the importance of personal branding for business success in new conditions. Here, you can also find a short guide on how to become an influencer.
Uncovering the Power of Personal Branding
Influencer marketing has become one of the most actionable methods of online customer acquisition, not to mention brand awareness. Both startups and world-known companies invest in collaboration with social media influencers, seeking additional opportunities to promote their brands to a target audience.
However, have you ever thought of becoming an influencer on your own? There are many famous entrepreneurs who share their experience on social media and introduce their brands to thousands of followers who are potentially highly interested and loyal audience.
Building a personal brand, you can kill two birds with one stone. On one hand, it will help you promote your existing business and communicate with the audience on behalf of a brand. On the other hand, it will open up new opportunities for Solopreneurship, new partnerships, and collaborations.
It implies presenting yourself as a niche expert, doer, motivator, and a key figure with large circles of influence in society. Does it sound alluring, right?
Let's take a look at how to grab the audience's attention, conquer their hearts with the astonishing and experience-backed content, and become a famous social media influencer in the shortest time.
How to Become a Social Media Influencer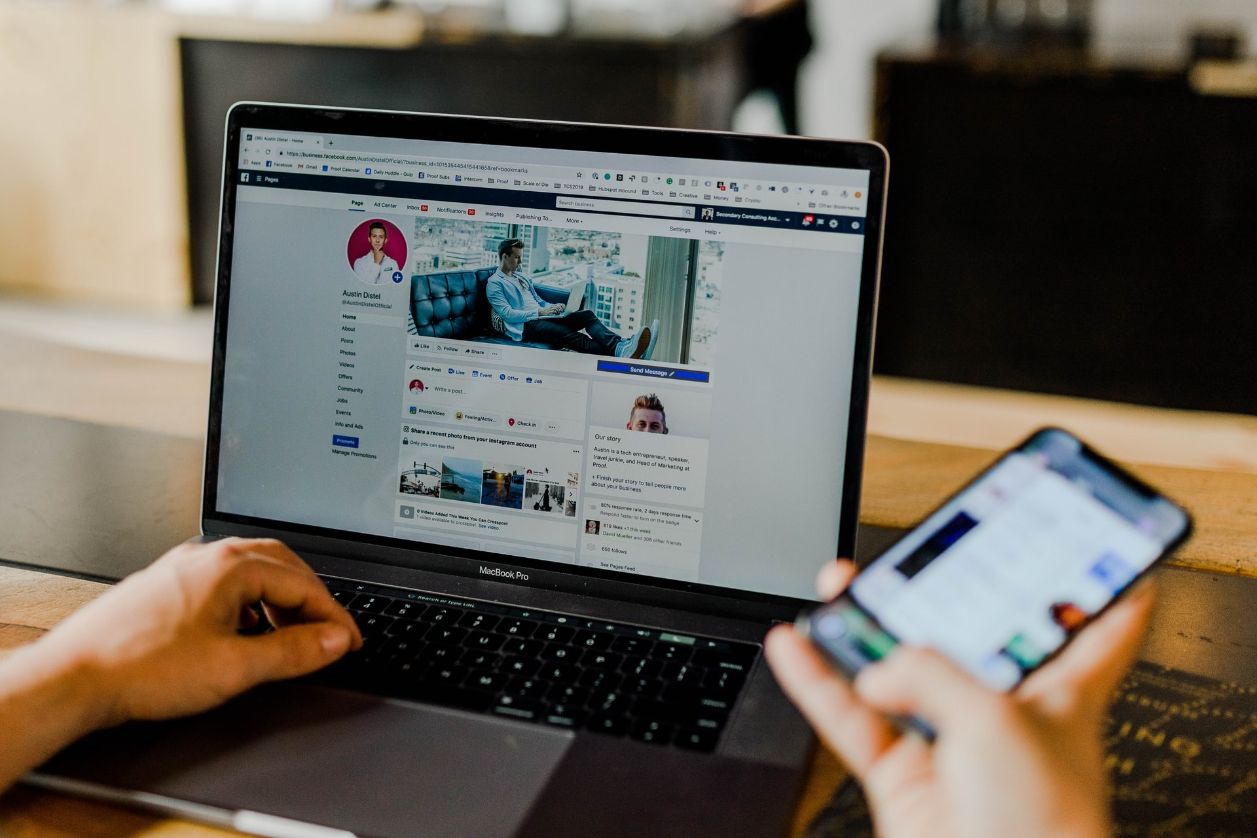 Before you start building a personal brand, you should honestly answer four essential questions that will help define your direction to move.
What value are you going to bring to society?
What is the end goal you're trying to reach with personal branding?
What is your primary motive to create a personal brand?
What would you like people to say about your brand to others?
These questions will help you shape a better understanding of who you are for your target audience and what value you can bring to your potential customers. Below, we provide the eight simple steps that will help you build a personal brand and grow popularity on social media.
Clearly define your niche and whom you're targeting
Although it sounds pretty simple, it's probably one of the most important stages of successful personal branding. Define the industry (or several areas), in which you'd like to promote your image. Investigate who your potential followers are.
Research your follower persona
You might have already heard about the term "customer persona." It is a prototypical image of your ideal customers, including their demographics, job positions, interests, preferences, purchasing behavior, goals, and values. Creating a customer persona helps brands to target a more precise audience.
The follower persona is a similar concept, but it means the investigation of a customer persona from the social media marketing perspective, including the user's online behavior, content preferences, the time when they are active on social platforms, etc.
Explore your competitors and their social media marketing strategies
It's recommended to thoroughly investigate your competitors and be aware of their key social media content strategies. Pay attention to the visual content and messaging they use. Define what types of posts the most resonate with their target audience.
Explore which niche hashtags they use to appear at the top of search results on social media. Steal like an artist! Learn from your competitor's mistakes, identify which practices work best, and attune them for your audience.
Focus on providing value, not making money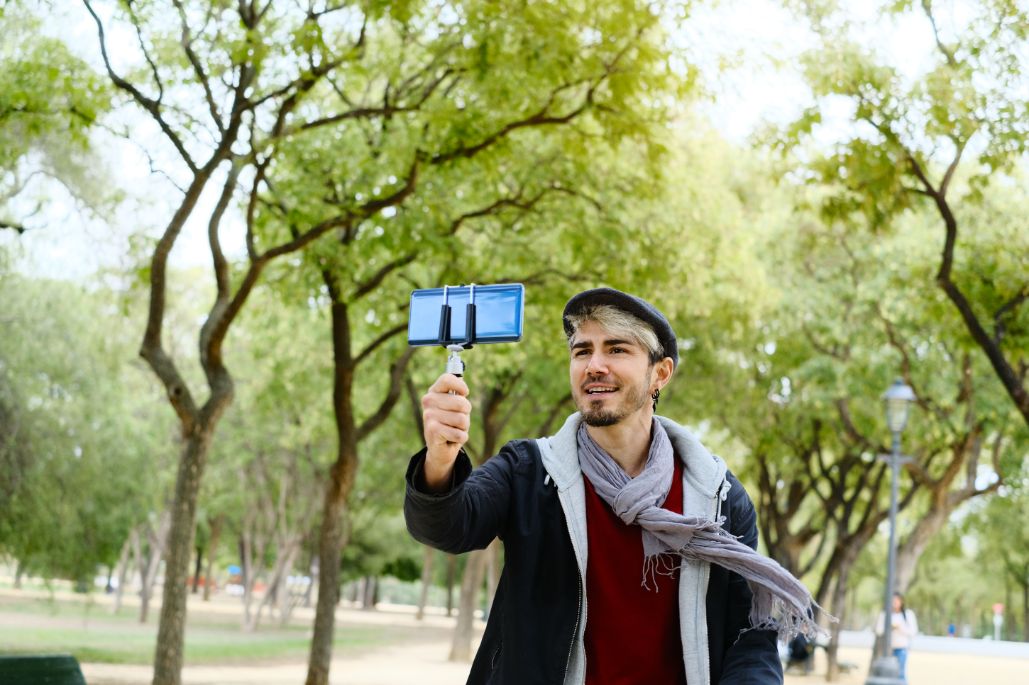 Modern customers are well-educated on plenty of promotional techniques and may recognize the slightest hint at promotion. The majority is already fed-up with intrusive advertising that is saturating the media space today. Most likely, people will just scroll over one more promotional post without even reading it.
But, they also recognize and appreciate it when you share experience-backed content that can inspire and entertain them or help solve real problems. Your primary goal is to make them interested in your brand by delivering value.
Avoid spammy self-promotion
People will appreciate your unique opinion, experience, and style. However, they don't like it when you promote yourself too often. Of course, you can mention your brand in social media posts sometimes but try to avoid turning it into a regular practice.
Otherwise, people may start to unfollow your profile.
Ride the wave of trends
It's almost impossible to find the mirror that better reflects all the latest trends than social media. Commonly, social networks are all about staying in touch with other people and following the news and trends. You should be aware of the current trends and intelligently use them in your content to make your profile even more attractive and increase social media following.
Collaborate with other social media influencers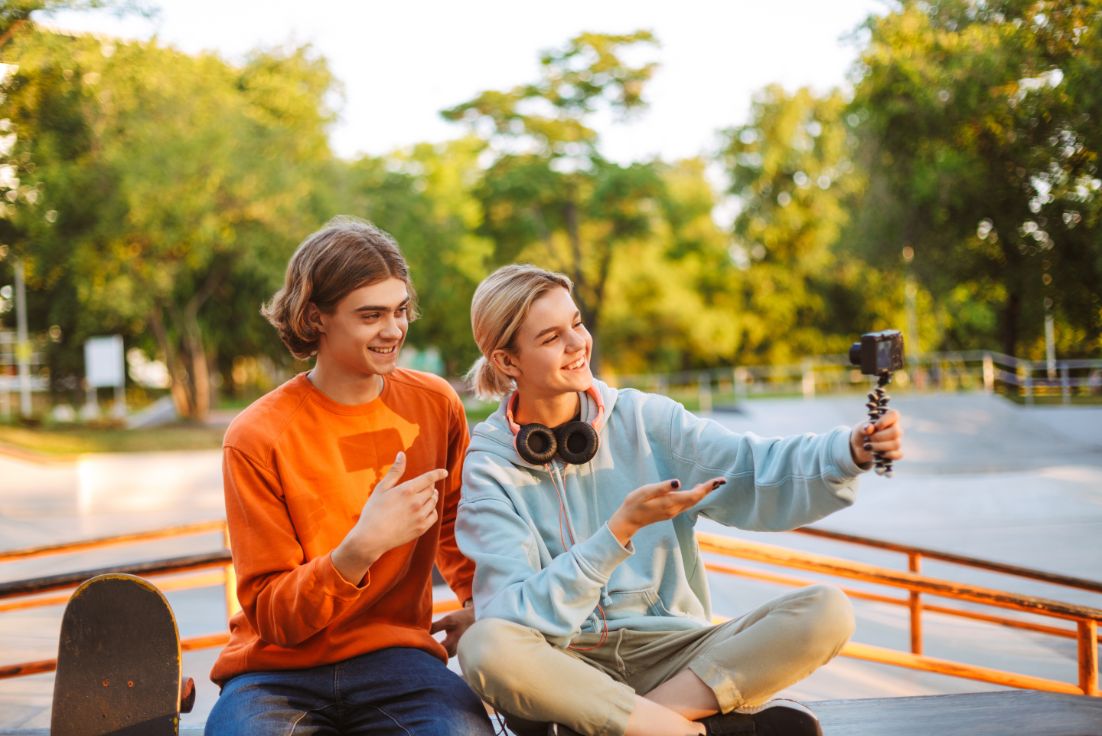 You can collaborate with lifestyle bloggers who produce content for a broad audience that may include your target groups. A great idea is also to discuss opportunities for cross-promotion with other social media influencers, operating in the same industry but offering another type of product or service. Thus, you will be able to interact with a new audience and attain more followers.
Listen to your community and be responsive
Be as responsive as possible. Followers appreciate it when you communicate with them directly. It helps create a sharp brand image, gain audience loyalty, and build long-term relationships with customers.
We know you're busy, and there isn't always time to manage your social profiles. That's why we would advise you to use social media marketing tools that can help you listen to your audience and timely react to comments and brand mentions.
How to Accelerate Your Social Media Success?
The web is crowded with plenty of articles and other sources about how to build a personal brand. However, it may be challenging to navigate the sea of practices, tips, and hacks. That's why PromoRepublic has recently started a free Social Media Marketing Academy with a single goal to help small business owners and marketing executives overcome the crisis and use the social media power to boost their brands online.
Moreover, you can get a free Personal Brand Package for three months after passing all the lessons. It's a genuinely wonderful opportunity to join the forward-thinking community of professionals and access the ultimate Social Media Course, enriched with valuable crisis management techniques.
Conclusion
Social media is a powerful tool for audience engagement and customer acquisition. Combined with personal branding, they can bring sky-rocket success for your business. Hopefully, this short guide on personal branding will inspire you to build a strong online presence on social networks and discover the world of more "human" interactions with your target audience.