Last Updated on July 25, 2019
As an entrepreneur, you want to start a business to make a sustainable living. Right?
Except first you need to research industries to find the most profitable businesses to make an informed decision on how to proceed. You want to choose an industry where profits are very high compared to your initial investment.
How do you get started on your quest to nail down which industry is right for you?
The article, by Camino Financial, 35 Most Profitable Small Businesses, lets you know which industries already have or are rapidly becoming more profitable.
That's how the following three business owners succeeded in their businesses: before they shelled out money to invest in a startup business, they researched which businesses excelled in the marketplace.
A Copywriter Living His Dream and Building His Future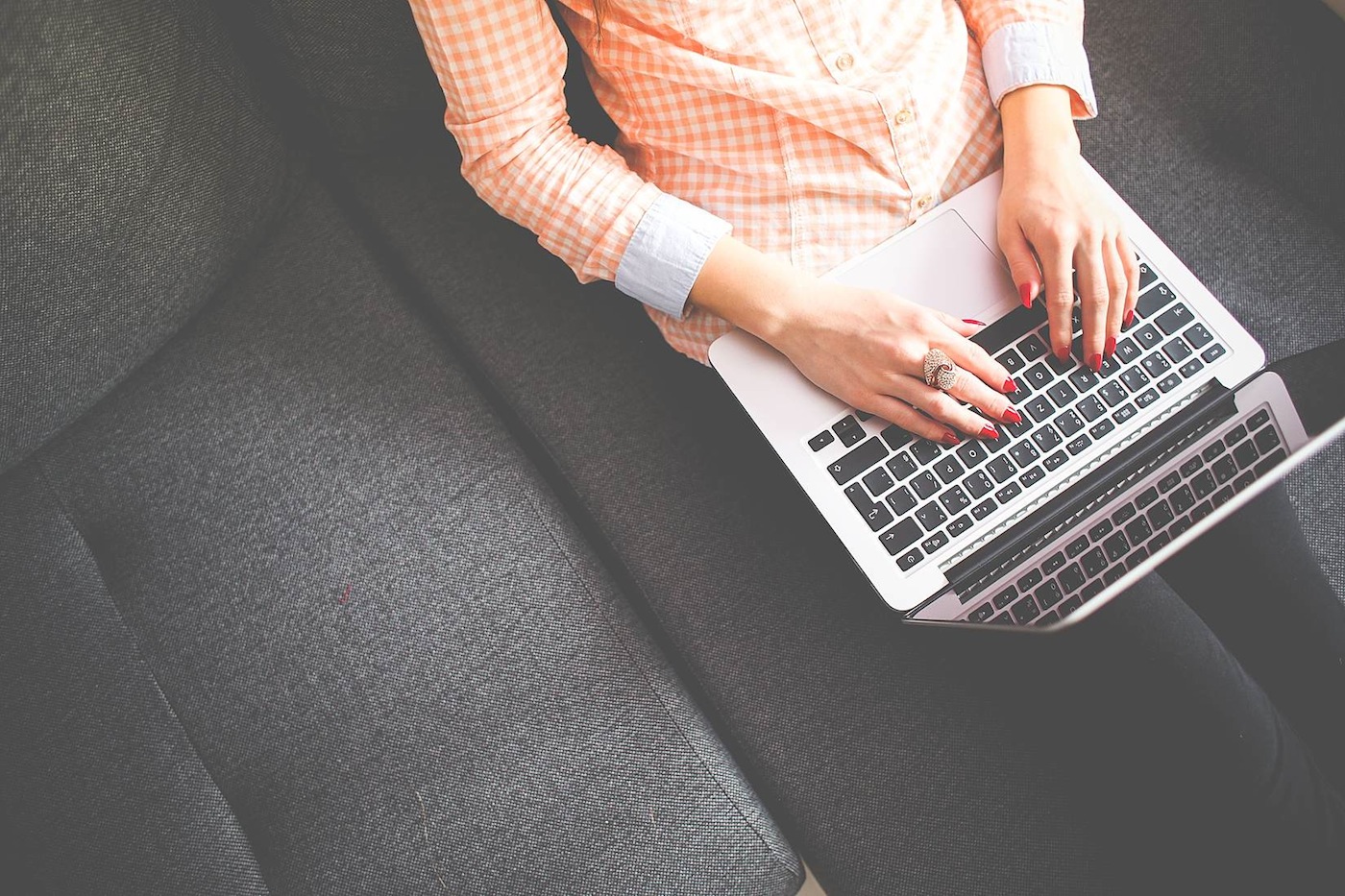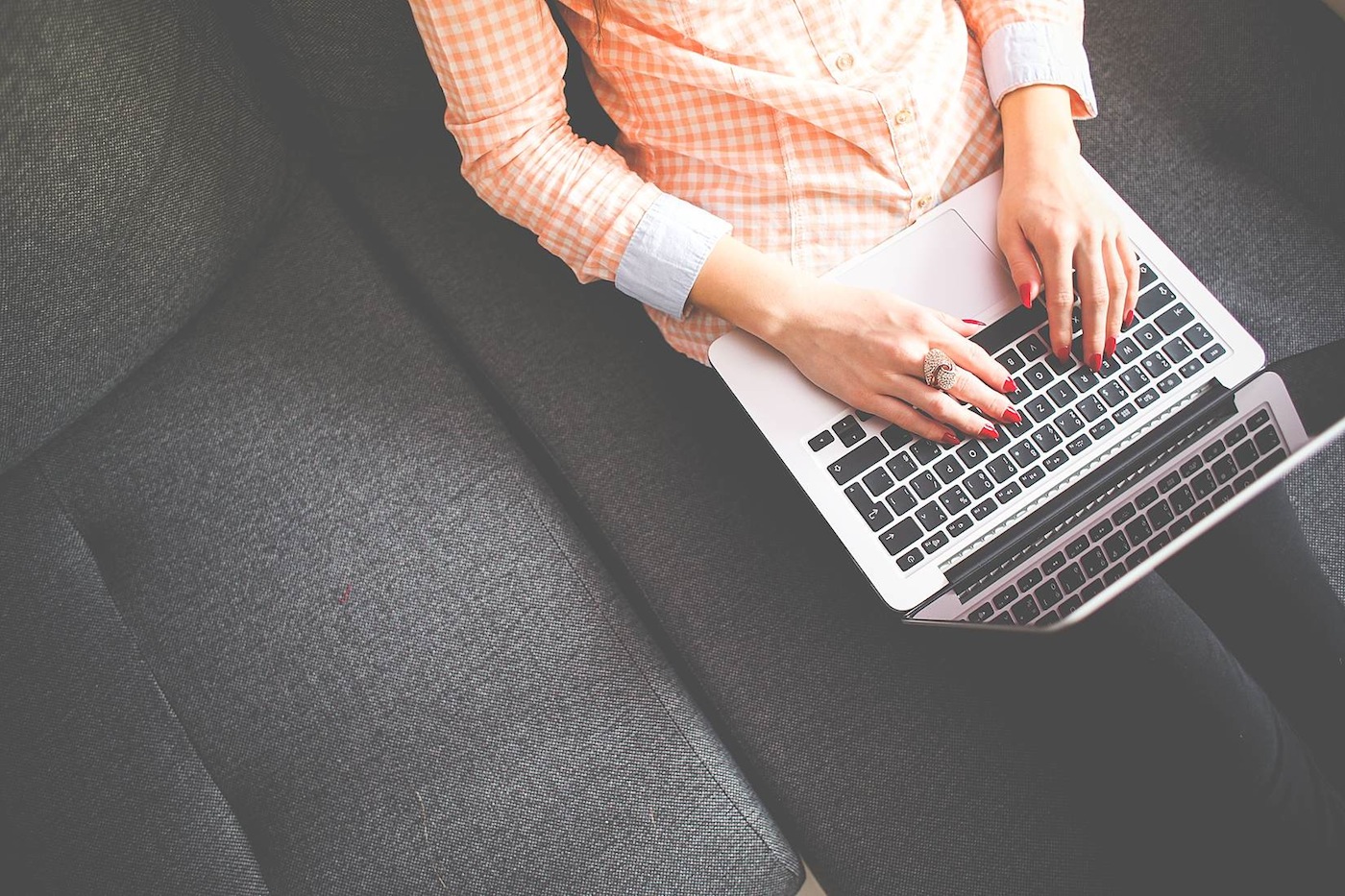 Before Alberto immigrated to the United States from Spain, his days consisted of slicing jamón serrano (or mountain ham) and studying his postgraduate degree.
He always watched his Dad work long hours away from his family to provide for their needs. That's not exactly how Alberto wanted to live his life in the U.S.
In Spain, he loved writing texts for other people to advertise their products. In fact, while in Spain, Alberto was the go-to person when his Dad's fellow restaurant owners needed copy to entice people into their eateries to buy Paella Valenciana, Gazpacho, Tortilla Espanola, and other traditional dishes.
After moving out of Spain he discovered that copywriters make good money in the U.S. Alberto immediately realizes the potential of starting a copywriting business. Alberto could offer his creative skills to businesses online as well as brick and mortar stores.
Because Alberto can work from home, he doesn't need to rent office space. He already owns a laptop but unfortunately, he doesn't have a portfolio of his work (at least not in English) to share with potential clients.
Alberto met with a Spanish friend in his community who offered to help him. His friend works in a marketing agency that needs a part-time copywriter. After meeting with the owner at the marketing agency, Alberto gets the job.
While Alberto worked as an employee, with his boss's permission he shared examples of work with potential clients. He was careful to find his own clients rather than contact clients from the marketing agency.
Alberto started his copywriting business by writing copy for social media sites, creating sales funnel emails, and composing podcast scripts. As his business revenue increases, Alberto will eventually expand his business by working as a full- time copywriter.
Now he spends time in his community getting to know business owners to find out what copywriting needs they have. He offers to create one project at a reduced cost to get more work opportunities in the future that would become fully paid.
Alberto is happy doing what he loves and he slowly is building a client base that will soon allow him to quit his part-time job and open his own marketing agency.
A Freelancer Diversifies Her Skills to Increase Profits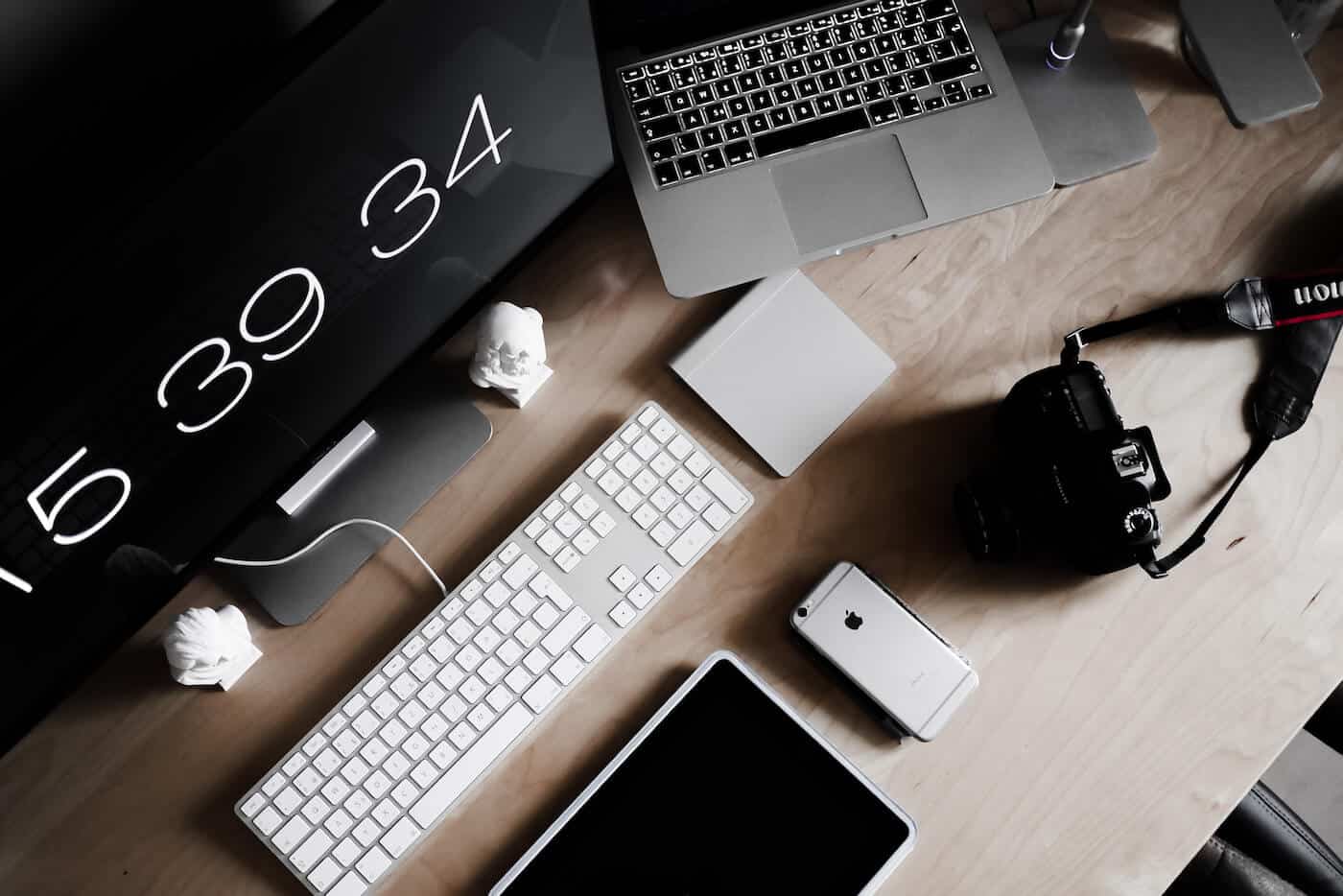 Ellen's mother runs a successful graphics arts company. Ellen doesn't want to hold onto the coattails of her mother's success. She wants to step out on her own.
She knows freelancing is one of the most profitable businesses, so she decides to give it a try. She quickly realizes that getting regularly-paying clients will be the hardest aspect of building her own business.
To get started in this billion dollar industry. Ellen sets up profiles on well-known job sourcing platforms so she can bid on jobs.  Currently, she has expertise in designing brochures, posters, and creating designs for social media sites.
Her mother suggests she invest in top of the line software and professional apps. Ellen also decides to design an attractive website to show off her skills.
Ellen sets up an office in her apartment to grow her business until she has enough working capital to rent commercial space. Once she gets a few clients, Ellen expands her services to reach more people.
Clients want logos designed and to post infographics on their websites about their products. Unfortunately, she hasn't taken on jobs that require creating animated videos or 3D designs because that's not her area of expertise.
She starts looking into taking additional courses at a local college. She wants her business to be a one-stop-shop for anyone needing graphic arts services.
Little by little, through marketing campaigns and word of mouth, Ellen steadily builds a database of clients with ongoing projects. Additionally, she gets work from her exposure to online platforms.
Ellen's Mom supports her daughter's success and continues to offer recommendations for business growth. At some point, Ellen will need to hire employees to delegate tasks and take on more clients. She knows having a diverse team of experts allows her to reach a variety of clients with different needs. At the rate her business is growing, business expansion isn't far off.
Designing Logos Is This Business Owner's Passion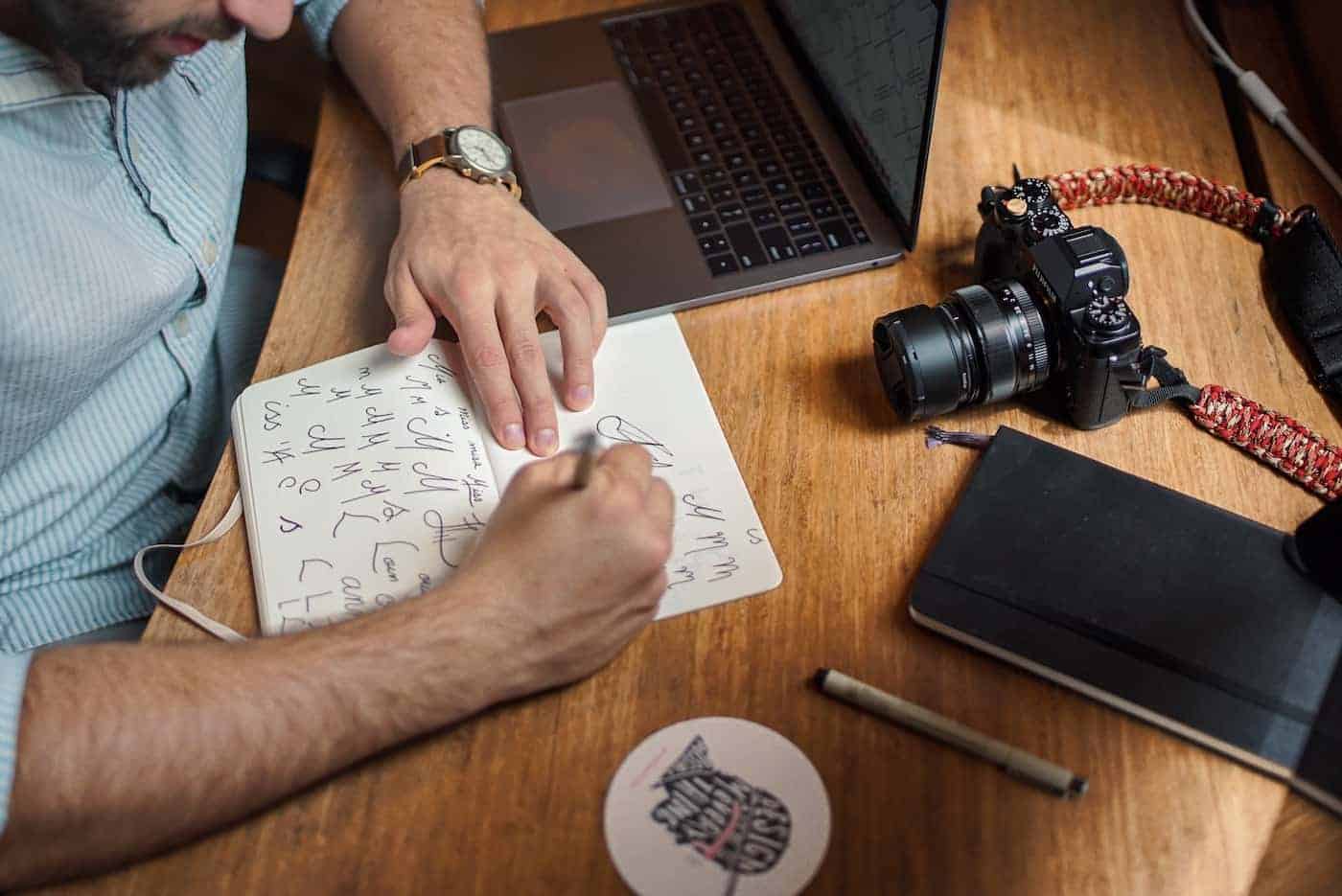 Jacob is all about creating designs. Since high school, he has sketched designs on skateboards, bookbags, and created tattoo designs for his friends. After getting an art degree, Jacob knows what he wants to do: design logos.
He already knows designing logos is an exciting and profitable business that doesn't require a lot of upfront costs. His goal is to design timeless designs that never lose their appeal. Logo designers need a computer, design software, a digital camera, and a printer.
One of Jacob's greatest strengths is to sketch designs on the fly. His designs are unique, simple and memorable. He knows this skill provides an edge in a competitive field. After making some initial sketches for a client in mere minutes, the client becomes confident Jacob is the man for the job. After that, he will use high-end software to create the final, professional, attention-grabbing logo.
The client is so pleased with Jacob that he gives him more work and he tells all entrepreneur friends about the designer.
Jacob also sets up a portfolio site of his work on a personal website and social media platforms. He also posts his work on design platforms to showcase his work and reach customers globally. He attends networking events to meet even more business owners and acquire new clients.
These types of outreach help generate leads and let him know about people looking to hire a logo designer. Furthermore, Jacob offers competitive rates and fast turnarounds. His work has started to create a buzz in the community.
Jacob's unique designs caught the eye of a local print shop. The owner hired Jacob's company to create logos and stationery designs for his customers which includes businesses and individuals.
He also plans to set up a mobile unit to drive to businesses and offer 24-hour designs. He's confident it's the wave of his future as a logo designer and owner of a profitable business.
Jacob hit the ground running and never looked back. His designs connect with people, so much so that they recommend him frequently.
Which One of the Most Profitable Businesses Seems Right For You?
The entrepreneurs you've just read about did their homework and it paid off. Rather than go forward with a business that will not be profitable enough, they chose an industry where business owners are successful.
Maybe you excel as a handyman, prepare taxes, or make beautiful bouquets and arrangements. What business on the list of most profitable businesses fuels your passion?
Once you decide what that is, then don't wait another minute. Join other business owners that make smaller investments to realize bigger profits.