It's the beginning of a new year and we all think about our resolutions for the future months which are about to come. The excitement of a new period of our lives as a new year makes us all fantasize about all the next steps which we wish to follow in order to continue our life paths in a better way than we did until the present moment and receive more personal satisfaction.
With the arrival of the new year, we all set goals and create dreams which we wish to achieve in the next period which we embrace with hope and excitement. Whether it is a better job, a romantic resolution, a dream trip or just finding your inner peace, all the goals that you set for yourself require motivation and passion to achieve because you need to invest all the resources that you have until you get to the point when you can enjoy what you have wished for.
Becoming a better version of ourselves is the best way to get to achieve everything that we wish for. If you wish to purchase a more expensive item which you are dreaming of, you need to find a better-paid job in order to have the necessary financial resources to get it.
If you desire to find happiness and inner peace, you need to work on getting your inner peace by understanding and making an order in your thoughts and feelings. Everything that you wish for requires you to become better at something in order to use the new skills and knowledge which you have gained during the process to get to the point where you will achieve your goal.
Read below the best ways which you can use to invest in yourself and become the best version of you.
Invest time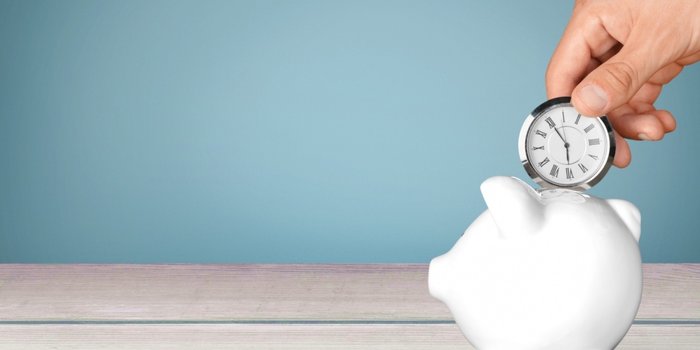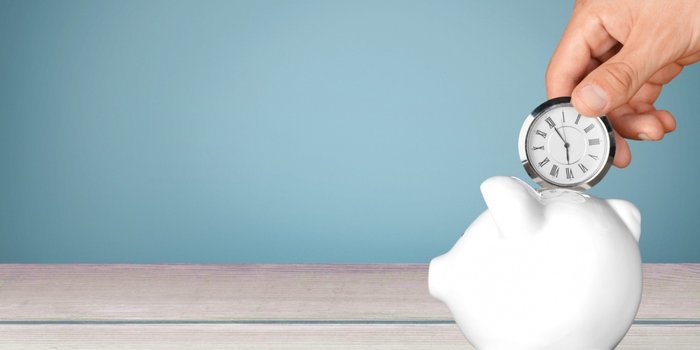 Probably, the most precious gift that life gives us is time. Time spent with your loved ones or on your own, or doing things that you love to do is the only way that you get the chance to enjoy your life and experience it to its fullest with all the challenges and beautiful moments that you come across with during your lifetime.
Becoming the best version of yourself could not be possible without investing time in it. Since you are a little child, you start the process of continuously becoming a better version of yourself and you probably complete it on your last breath on this world.
You as a person, in the context of all your relations with the outside world, represent more than just a name, age, or gender because you continuously grow due to the fact that you create relations with the things that surround you and social interaction with the people that you meet during your lifetime.
In order to become the best version of yourself, you need to allow yourself to invest time and step-by-step to learn how to be better than you are at the present moment.
Invest money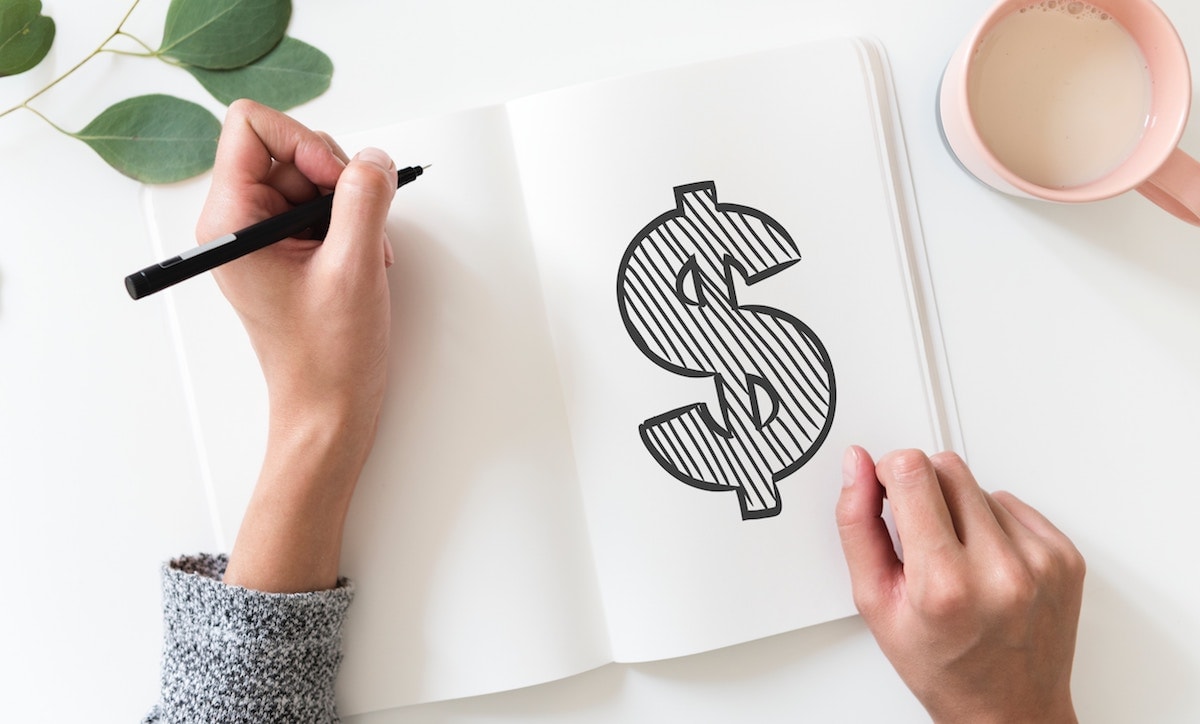 We live in a world which is dominated by money due to the fact that the economic systems are one of the most important factors that ensure social order. So, no matter how much you fantasize of being a nomad which does not rely on material things, you need to be aware that no matter what you wish to do during your lifetime, you are going to have to invest money to achieve your dreams and goals.
Since becoming the best version of yourself is one of the most meaningful goals that one could have during their lifetime, investing money in it is totally worth it. There are numerous things which you could buy and use for self-development such as books, up-to-date gadgets and devices which will all offer you a great source of information which will help you develop your baggage of knowledge and essential skills which will make you continuously grow into a better version of yourself.
Credit cards with the best interest rates are a great way to invest money in the best version of yourself as they allow you to purchase all the things that you wish and use for your own good. Investing money in your self-development is probably one of the best investments one could do during their lifetime because the investment will always pay off in their favor.
Becoming a more intelligent and skilled person could help you both have a successful career path which will bring you satisfactory financial returns and a bright personal life which will bring you personal satisfaction and happiness.
Travel
Traveling is probably one of the best opportunities which you can use for self-development. Apart from the fact that by traveling to new places, you get the opportunity to explore and experience new places, traditions, customs, cultures, and societies, you also get the chance to meet interesting people along your way who can have a powerful impact in your life by sharing important life values and teach you great lessons which can completely change for the best all your perspectives for the things that surround you.
By traveling you broaden your horizons by learning various new things which you would never experience and see if you do not have the courage to step out of your comfort zone and allow the newness to excite you rather than scare you.
Find your inner balance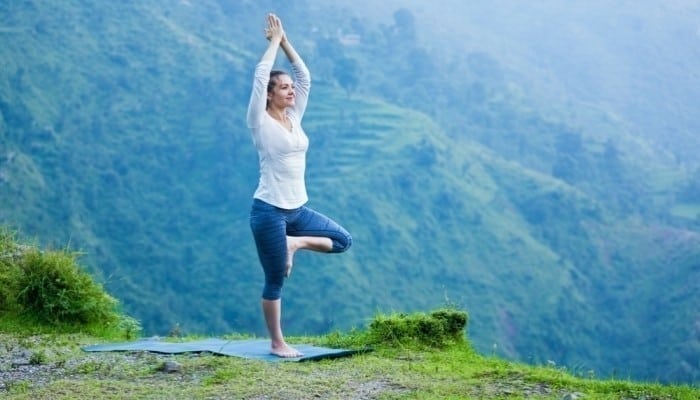 Another way to become the better version of yourself is to be in peace with all your feelings and thoughts. A well-balanced person is capable of becoming emotionally and mentally stronger as the thoughts and feelings are easier to control and manage by focusing them on things which can bring satisfactory results rather than on useless things.
In order to find your balance and get control over your emotions and feelings, you need to be in peace with all the choices which you have made during your lifetime. Avoid living in the past and show gratitude for the present moment as it is the only time of your life that you can fully control.