Last Updated on January 24, 2023
Being a personal trainer can bring tremendous satisfaction. You get to help people built up their confidence, overcome barriers and, overall, change their life for the better.
Most trainers have picked this career because, at a certain point, they have struggled with their appearance as well and have turned fitness form a necessity into a passion.
Those are the trainers that have the most success, as they can relate to their clients and really understand the struggle they are going through. If you are looking to turn your passion for fitness into a profession, below are 4 mandatory steps you need to take.
Get certified
The first thing you need to do, if you want to become a personal trainer, is to get certification. Fortunately for you, there are multiple programs available to become a personal trainer, depending on your schedule and prior training.
Some trainers do have a degree in physiology, or another form of degree in the field, but that is not always necessary.
If you have a strong background in fitness, you don't exactly need a degree, but you do always need certification in order for people to hire you.
Keep in mind that you will have to constantly educate yourself and keep up to date will all the new fitness and nutrition programs that are being developed.
Pick an area of specialization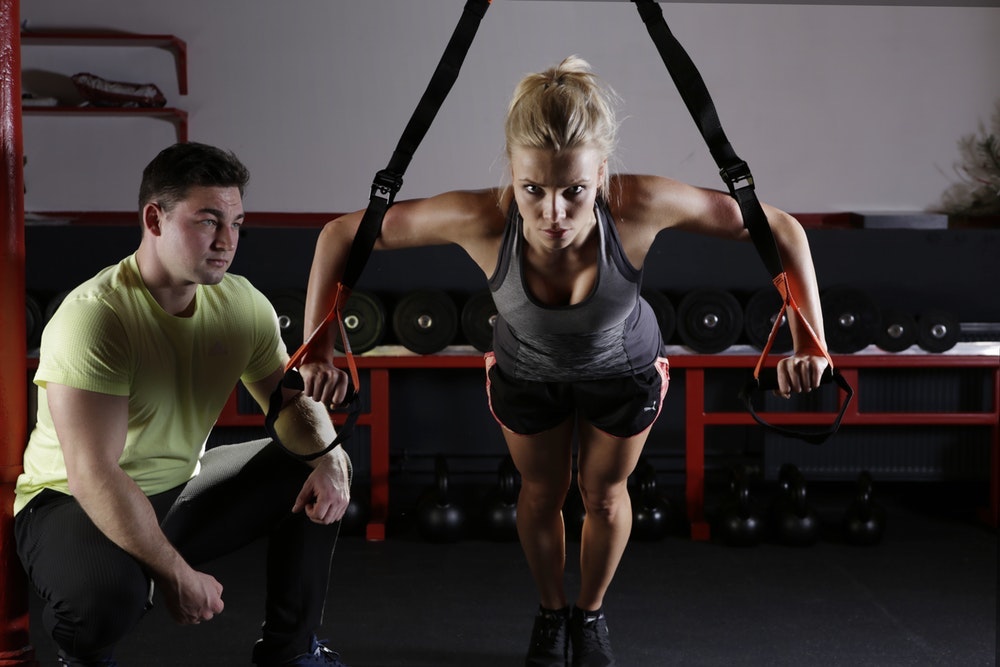 Personal trainers can work with all sorts of people to help them achieve different fitness goals, but just like in any other field, it is better to specialize yourself in a certain area, where you can improve and form a client base. Specializations can vary and it is only up to you to choose which clients you want to be working with.
Keep in mind that some specializations may require you to get some extra training, to offer your clients a full range of services. Specializing in weight loss, for example, may require you to also look out for nutrition certification options, so that you can also make dietary recommendations to your clients.
Always try to better your skills
If you are choosing to be a full-time personal trainer, you need to really commit to the job. This includes keeping yourself updated with new training programs, equipment and diets. A good personal trainer needs to also have knowledge of anatomy and physiology, so going to workshops and seminars should be a must.
You will have to deal with clients that are ready to give up at any time, so they will need you to boost their morale and encourage them. In these situations, you need to have ab bit of psychology knowledge as well.
Work on your personality
Depending on what type of trainer you want to be, you need to start polishing your personality as well. Some trainers seem to have come straight out of the military boot camp and, for some clients, this attitude is exactly what they need to keep pushing and achieve their goal.
Other trainers have a more calm and compassionate approach and attract a different type of clients. Neither of these styles is wrong, you just have to decide what type of trainer you want to be and how you choose to inspire your clients.