Last Updated on January 24, 2023
Urgent monetary needs are no longer arduous to take care of, thanks to various loan opportunities that are now available for the public. However, an individual must have an emergency fund so that they don't have to rely upon the payday or any other loan system for raising money.
Payday loans are getting enough fame in today's scenario, but it's vital to know sufficiently before you go ahead and apply for one. You need to be mindful that the time period allowed for a payday loan is very less as compared to a typical bank loan.
Also, you have to pay a lump sum amount in one go without relying on installments. Whatever the situation might be, if you're planning to apply for a payday loan, jotted down below are a few things that you must consider before moving ahead.
What To Do Before You Get a Payday Loan
1. Ask someone for help.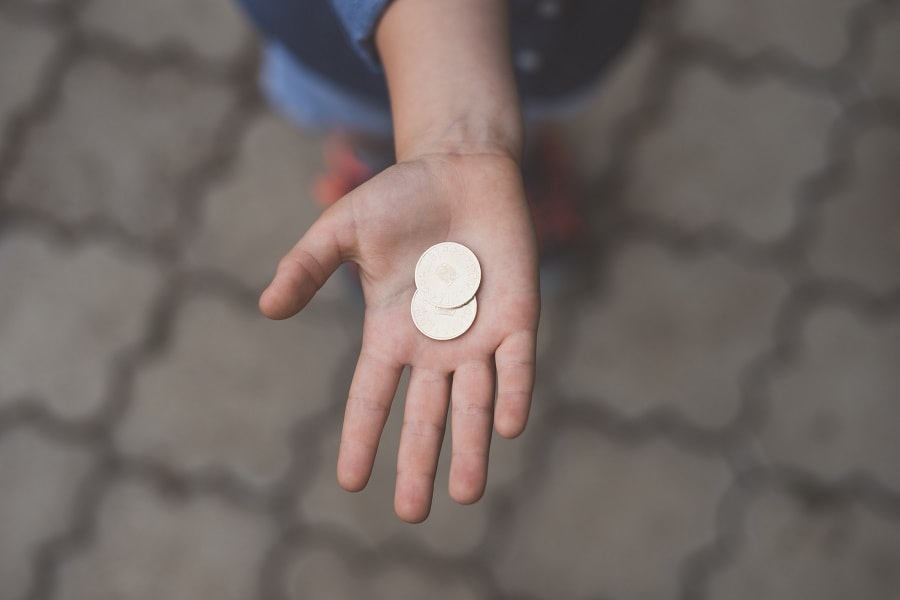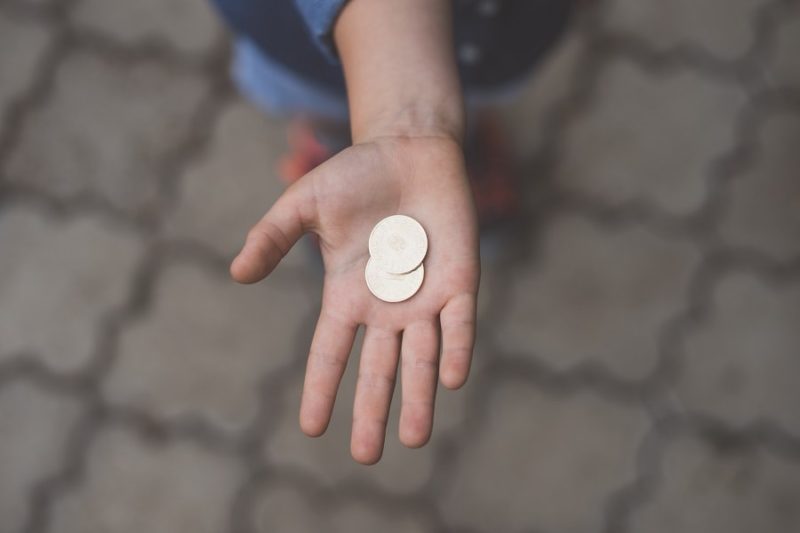 Family and friends always stand by your side at the moments of despair. Therefore, the first person that you can approach, before applying for a payday loan, is any of your close friend or family member.
Payday loans can create a significant issue in your already prevailing financial situation as the rates of interest tend to be considerably high. Moreover, no installment rule can also give you a severe headache.
If you're successful in receiving the amount from a trustworthy person, don't skip the part of getting a loan in writing. It not only saves the personal relationship but also gives a guarantee to the lender about the security of their money.
2. Seek an advisor.
It's always better to take advice from a certified banker or a professional so that you take calculated moves without wasting the last bundle of notes left with you. A reliable financial advisor will create a competent planner for you so that you can approach prominent financial platforms for loans.
However, don't commit a mistake of sharing any incomplete details about your financial problems with the consultant. In this manner, he might end up giving you advice that isn't appropriate for you or your business.
Thus, don't hesitate and be open about your problems while seeking help. Analyze and carry out proper research before borrowing any amount from anywhere. Moreover, it's pivotal to narrow down to most trustworthy lenders like Personal Money Network so that you can be assured on the reliability front.
3. Negotiate.
A business owner can try talking to their clients that still have pending payments. This might be handy as the money you receive can help you to deal with the desperate financial glitch. Ask for negotiation and contact them for explaining your genuine problems.
Contrary to this, if you have some pending payments to make, try to ask for relaxation. You can ask for a reduced interest rate or an alternative payment plan so that you can pay according to your financial condition.
4. Try taking an advance on your credit card.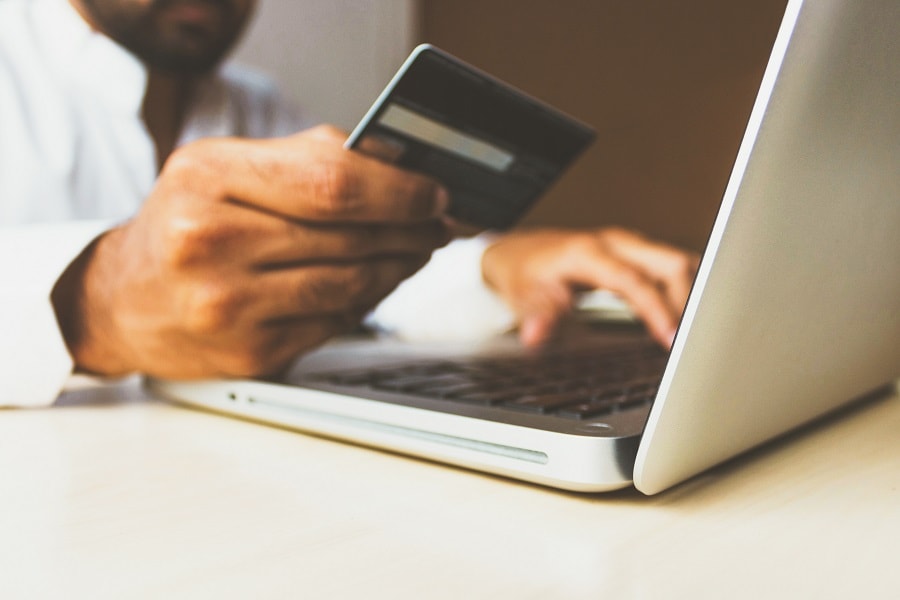 If you ever take advice from an experienced banker, he'll always ask you for taking an advance sum of money over your credit card than applying for a payday loan. There are a number of valid reasons for this advice, and the foremost is the high-interest rates. You can go on and conveniently apply for a credit card advance, and you'll be all good to go.
Whenever you find yourself in a financial crisis, always try to find methods that can effectively reduce the burden on your shoulder. Thus, it's advisable for all the credit card owners to opt for this option if ever needed.
5. Localized credit unions.
You might find multiple credit unions in your city that cater to the needs of money lenders. It comes in handy to give it a shot as it's not only safe but also quick. You also don't need to be stressed about not receiving the money as all they demand is a reliable nominee and if it's fulfilled, money is yours.
Moreover, you can borrow any sum of money without any worries or restrictions.  Rules are quite strict when it comes to payday loans as you can borrow only a small amount. Therefore, ask your friends or colleagues about the credit unions in your town and ask them for their help.
6. Get rid of the stuff.
Our homes are full of things, and most of them aren't ever used. Why not sell such items to collect the desired amount? Even if it's gold, a sofa set that you don't use, or any electronic appliance, encash it. Just have a look at the things that you own and if they're in a usable condition, put them for sale.
You can efficiently sell your old magazines, books and even the clothes at the thrift shops. The point is that it's better to utilize personal resources instead of borrowing money at very high-interest rates.
7. Try taking a part-time job.
Part-time jobs can be your lifesaver at multiple times. You can try looking for a work from home job opportunity in order to collect money for an emergency situation. This will give you enough time to concentrate on your full-time job and on the other hand you'll also have a side hustle to work on.
Try finding a job in the local libraries, childcare centers, or take evening classes in schools. The extra income will assist you in getting rid of all your time in the long run. In the era of digitization, finding jobs has become a cakewalk and therefore, try reaching out people online to collect sufficient funds.
8. Cut off your expenditure.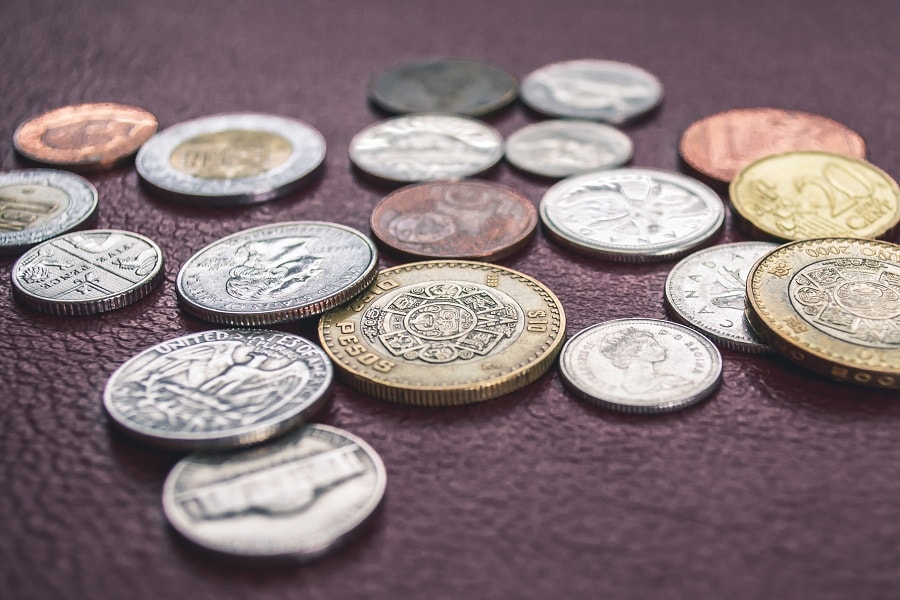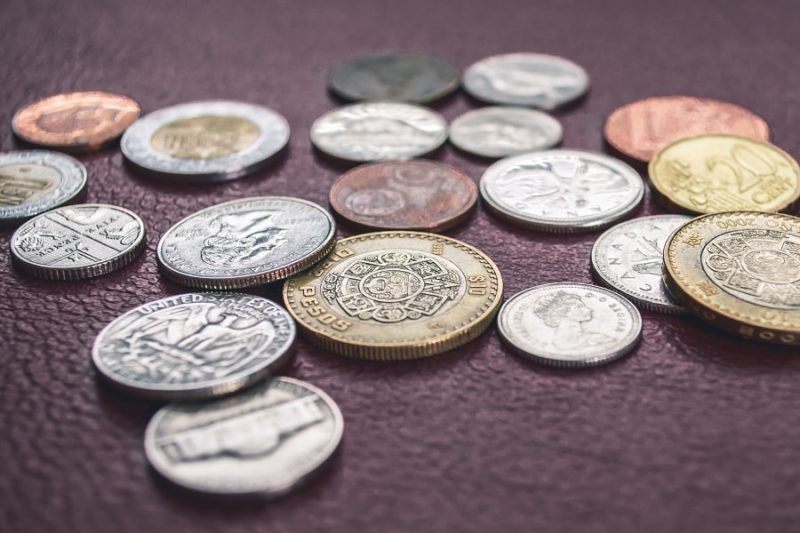 Always keep a strict check over your monthly spending so that you don't fall into the trap of bad debts. However, if you're already into one, minimize the outflow of your cash. This will prevent you from further draining your income. Ultimately you'll save enough to repay your loan.
Don't spend your entire income without chalking out a plan. When you have a well-formulated idea, you focus on buying only the things that are necessary. Unnecessary stuff not only leads to money wastage but also occupies extra space.
Therefore, focus on saving especially, at the moment of desperate emergency.