Last Updated on January 17, 2022
Whether you think you can, or you think you can't – you're right.
There couldn't have been a better quote to capture the power that self-belief has in each one of us. That all it takes to achieve your life's dreams is believing that you can.
With a positive mindset, you will surely succeed or, at least, create a road map towards your success. Similarly, if you deem the task ahead insurmountable, you will always find a million reasons why it cannot be done.
Life is full of countless stories of men and women who rose above their fears and low self-esteem to emerge as some of the most celebrated personalities in their time.
A case in point is Thomas Edison, who was completely written off by his teachers as "too stupid to learn anything." But as we all know, Mr. Edison went on to invent the light bulb, a feat that he failed in 1,000 times before he could get it right.
If Thomas Edison had allowed his teachers' dispiriting remarks to go into his head, or given up at his 999th unsuccessful attempt, his life and achievements wouldn't have found a place in our history books.
Now, believing in yourself requires that you first understand your limitations, then you work towards improving them.
Read on as we explore some of the top tips on how to foster self-belief and achieve some of life's seemingly insurmountable challenges.
How To Believe In Yourself
1. Accept Your Situation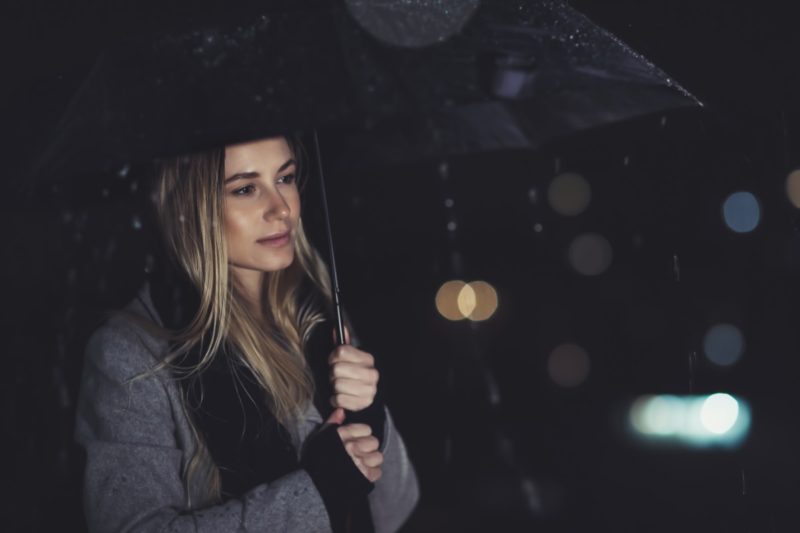 The first tip in believing in yourself is accepting things as they presently are. The problem is that instead of understanding our situations, most of us tend to fight them, which is often counterproductive.
If you were born with a disability that cannot be reversed, accept who you are. It's going to be part of your identity, moving forward. Don't visualize yourself in another life without the disability.
Wishing your situation away will not help. Instead, it will only serve to reinforce the notion that you are somewhat underprivileged, hence cannot compete on the same pedestal with other 'more privileged' people.
2. Implement the Four-step Approach When Setting Your Life's Objectives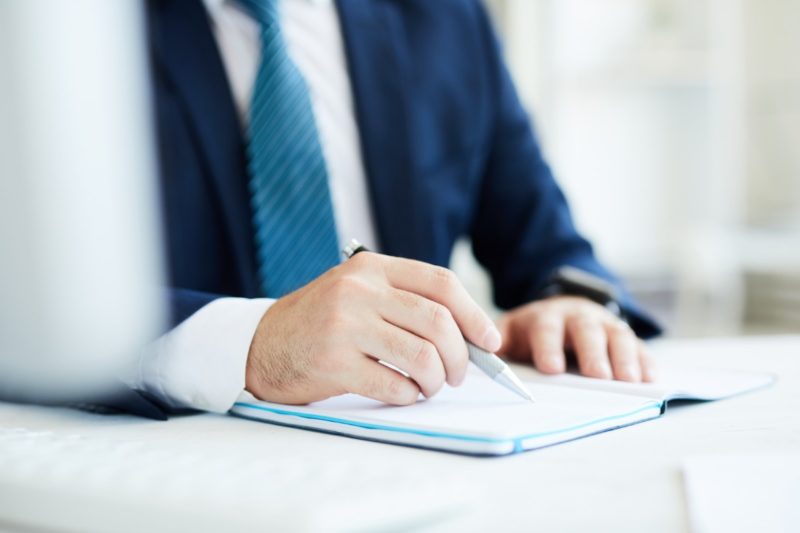 To achieve success, you must set a clear roadmap that will guide your actions and influence your decisions.
Whenever you're laying down your life's goals and objectives, remember to take the following four-part approach:
i. Believe it's possible
It doesn't matter whether your life's goals are presently out of sight, believe that you can achieve them regardless. To reinforce these beliefs, repeat affirmations such as "Yes, I can," "I know it's possible," or "I believe in myself" every day.
These affirmations will be the source of your energy and inspiration even when you hit what appear to be dead ends while working towards achieving your goals.
In addition to the affirmations, also spend some time discovering yourself through journaling, meditation, or other activities that help to renew trust and confidence in your abilities.
ii. Visualize it
Visualization entails seeing yourself in an ideal situation. When you visualize your dreams, you think of what it would feel like living in a situation where you had already accomplished those dreams.
iii. Act as if…
Even as you work towards your life's dreams, act in a manner that's consistent with the direction you desire your life to go.
iv. Take action
Planning is okay, visualizing yourself in that ideal situation is fine too. But you can only achieve real change if you take concrete steps towards achieving your goals.
As they say, plan diligently but when the time for action comes, stop with all the planning and take the leap of faith.
3. Take Failure Positively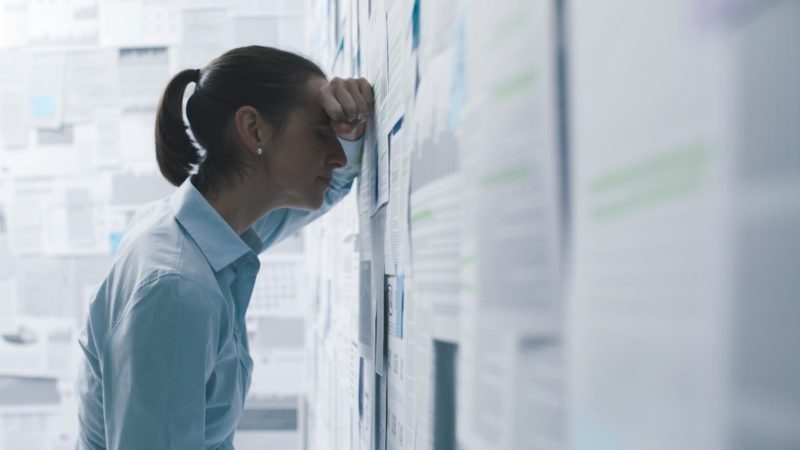 Now, things tend to go wrong, despite how meticulously planned or carefully-executed. Even worse, things have a way of going wrong when we least expect them to. But should you throw in the towel?
Absolutely not. When life knocks you down and ploughs you over, rise up, dust yourself off, and keep going.
Failure shouldn't dampen your spirits. Instead, it should inspire you to look to the future with a renewed sense of hope. If you fail 9 times and are contemplating giving up, remind yourself that you've only found 9 ways on how not to crack a problem. And that you might pull it off on the tenth attempt.
4. Think About Your Past Successes
As we've mentioned, failure is part and parcel of life. Otherwise, we wouldn't embrace and cherish success if we hadn't known failure.
But sometimes, bad luck seems to follow us around. And when we fail repeatedly, we might lose complete faith and trust in our abilities. Before that happens, think about some of your past successes.
If you're trying to establish a business venture unsuccessfully, think of the time you were employed and how much you contributed to the success of the company.
Similarly, if you're constantly failing at initiating relationships, think of a past relationship that flourished due to your efforts. This is one of the few times when you can use your past successes to your advantage.
5. Look To Your Source of Inspiration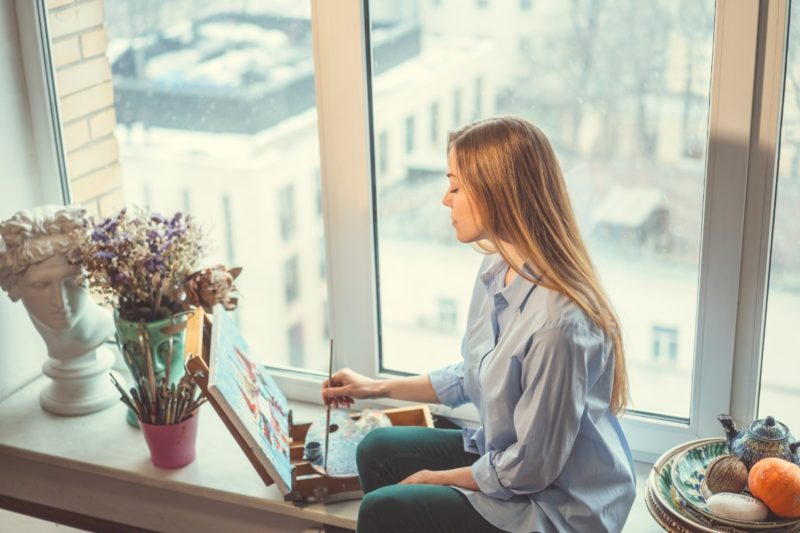 Sometimes, believing in yourself is all about counting your blessings, however scarce they might be.
You may have been completely written off as unable to pull off the tiniest feats. However, other people's opinions of you can only bring you down if you let them go to your head.
It doesn't matter how bleak and despondent your situation may look, there are always places and people that you can look to for inspiration.
Examples include:
• Your spouse and kids;
• Your great and loyal friends;
• Your employer or colleagues at work;
• Your excellent performance at the gym, etc.
6. Treat Yourself Well
In our quests to accomplish our life's goals, we often lose ourselves in the thick of things, so much that we forget to treat ourselves nicely. But how can you believe in yourself if you don't spare a thought and time to appreciate who you are?
There are countless ways to go about treating yourself nicely. Start by eating well. I know this may sound cliché but when is the last time that you questioned the safety of the foods you buy from your local supermarket?
Mindful dieting isn't about eating to your fill, but ensuring that you can vouch for the quality of the foods that go into your system. Besides responsible dieting, have a regular workout schedule. Exercising regularly enhances the secretion of "feel-good" hormones, which are known to boost self-confidence.
In addition to these tangible efforts, you can also simply thank yourself for the sacrifices you've made in your life. Even in the face of all the broken dreams, give yourself a pat on the back for not giving up so far.
7. Get a Mentor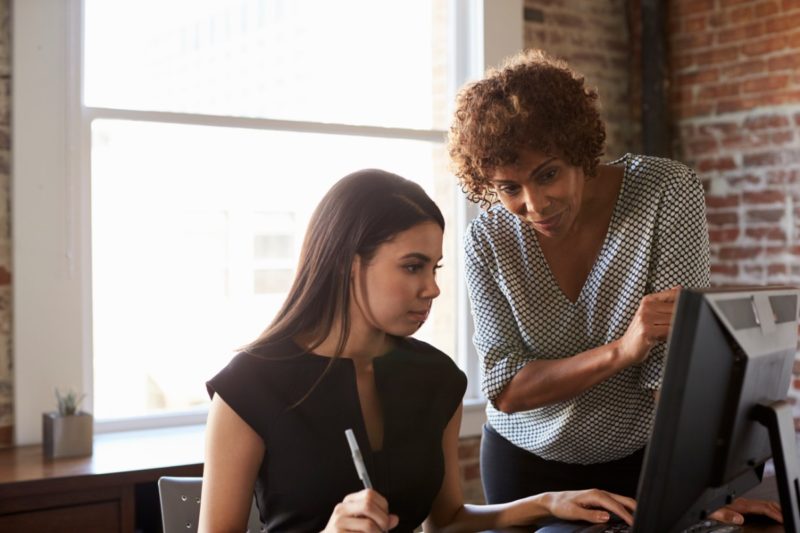 We cannot discount the crucial role that mentors play in our lives. The problem is that society has conditioned present-day generations to view mentors as potential competitors.
If you truly want to believe in yourself, find a mentor who can inspire the best in you. Avoid looking for a mentor simply because you desire to learn a new trade.
A mentor can help you to unlock your true potential by harnessing your abilities while working on your areas of inadequacy. And from their constant messages of encouragement and motivation, you can learn to believe in yourself even when you aren't achieving anything worthy of celebration.
8. Keep Moving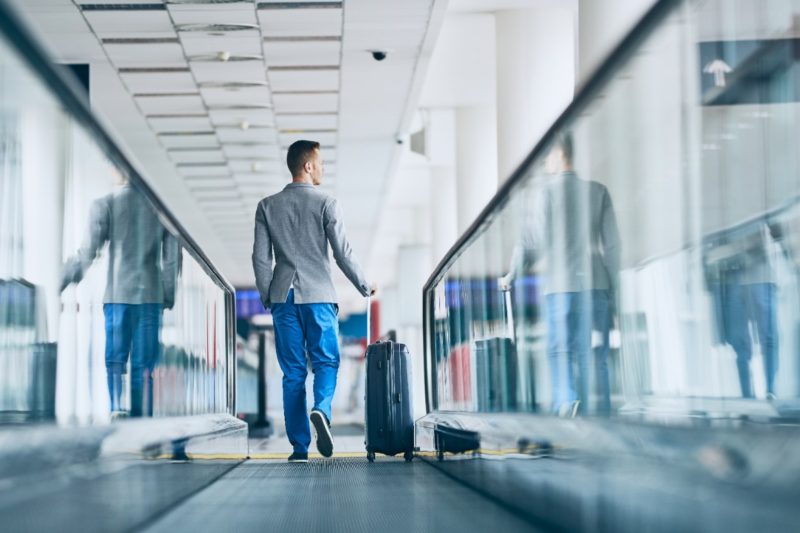 Lastly, always keep moving and never look back, especially when you are in a crisis. Certain situations in life may get you wondering whether you made the right decision.
As such, you might consider pausing to take stock of what you've accomplished so far as you establish whether you are on the right path. However, it's important that you continue moving instead of looking back and regretting certain decisions.
Do not pay attention to the many dissenting voices in your head that keep questioning the integrity of the choices you've taken in the past. Even when it looks like there's utterly nothing to live for, just keep moving in the direction of your dreams.
Remember, the darkest part of the night is right before dawn. So, whenever you strongly feel the urge to give up, know that success may be in the offing.
Bonus Video
Conclusion
As we've seen, believing in yourself is all about you and less about others. While you'll significantly benefit from the inspiration from your mentors, spouse, or other important people in your life, true self-belief begins from the mind.