Last Updated on January 18, 2022
Who Is Ben Shapiro?
Benjamin Aaron Shapiro is an American conservative political commentator, columnist, media host, lawyer, and author. He is best known as the co-founder of the American conservative news website and media company The Daily Wire in 2015, where he also serves as the editor emeritus.

Shapiro rose to the limelight as a columnist and commentator before he was legally an adult. At the tender age of 17 years, he became America's youngest nationally syndicated columnist. He presently writes columns for numerous reputable media outlets and publications, including Creators Syndicate, Ami Magazine, and Newsweek. Shapiro has also worked with other prestigious organizations as an editor, including Breitbart News where he worked as the editor-at-large from 2012 to 2016.

As a media host, Ben Shapiro is best known for hosting the daily political podcast and live radio show, 'The Ben Shapiro Show.' The show is produced by The Daily Wire.

And as an author, Shapiro wrote his first book in 2004, titled Brainwashed: How Universities Indoctrinate America's Youth. He has since followed up with twelve more books.
Quick Facts
| | |
| --- | --- |
| Full Name: | Benjamin Aaron Shapiro |
| Popular Name: | Ben Shapiro |
| Gender: | Male |
| Birth Date: | January 15, 1984 |
| Age: | 38 years |
| Parents: | David Shapiro, mother unknown |
| Siblings: | Abigail Shapiro |
| Birth Place: | Los Angeles, California |
| Nationality: | American |
| Ethnicity: | Russian-Jewish and Lithuanian-Jewish |
| Education: | Walter Reed Middle School, Yeshiva University High School, University of California, Los Angeles, and Harvard Law School |
| Marital Status: | Married |
| Sexual Orientation: | Straight |
| Wife/Spouse: | Mor Toledano |
| Children: | 3, including two daughters and one son |
| Dating: | N/A |
| Net Worth: | USD 25 million (as of March 1, 2021) |
| Source of Wealth: | Salary as a Political Commentator, Salary as a Columnist, Media Hosting, Salary from Legal Services Rendered, Book Sales & Royalties, Speaking Engagements, Social Media, and Other Ventures |
| Height: | 5′ 7″ (1.7 m) |
| Weight: | 68 kg; In pounds: 150 lbs. |
Early Life and Career Information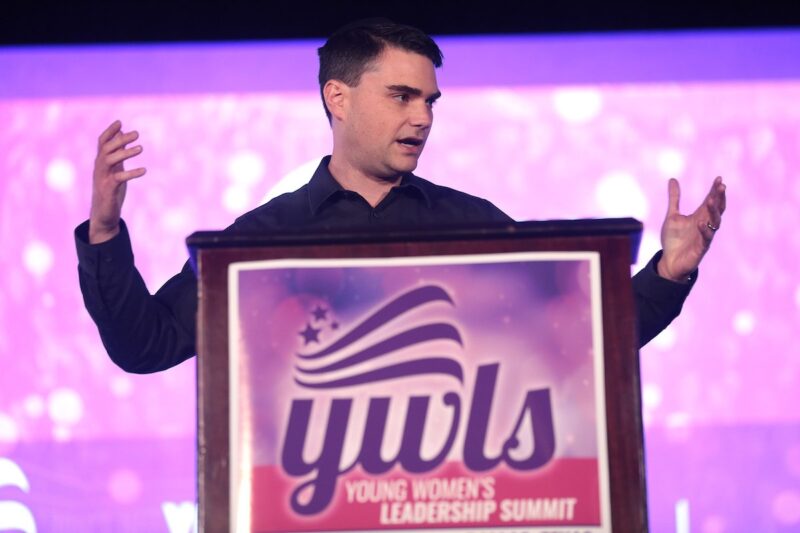 Benjamin Aaron Shapiro was born on January 15, 1984, in Los Angeles, California, to David Shapiro, a composer. His mother's name remains unknown but she is said to have worked as an executive of a television company.

Ben Shapiro attended Walter Reed Middle School but skipped his third and ninth grades. He later joined Yeshiva University High School in Los Angeles, California, where he graduated in 2000 at the age of 16. He then proceeded to the University of California, Los Angeles, where he graduated summa cum laude and Phi Beta Kappa in 2004 with a Bachelor of Arts degree in political science.

After graduating from the University of California, Ben Shapiro enrolled at Harvard Law School, graduating from the institution cum laude in 2007. He then landed his first job at the law offices of Goodwin Procter before founding his own independent legal consultancy firm known as Benjamin Shapiro Legal Consulting, based out of Los Angeles. As of March 2012, the law firm was still in operation.

Ben Shapiro took an interest in politics before he was legally an adult. At the age of 17, he launched a nationally syndicated column.

In 2012, Shapiro became editor-at-large of the far-right website Breitbart News. He resigned from his position in March 2016.

On October 7, 2013, Ben Shapiro and business partner Jeremy Boreing founded a U.S. media watchdog and activism website known as TruthRevolt. The website ceased operations in March 2018.

Shapiro's passions for writing also go way back. By the time he was 21 years, he had already authored two books. His published his first book, Brainwashed: How Universities Indoctrinate America's Youth, in 2004. He would later follow up with twelve more books, including:

• Porn Generation: How Social Liberalism Is Corrupting Our Future (2005)
• Project President: Bad Hair and Botox on the Road to the White House (2008)
• Primetime Propaganda: The True Hollywood Story of How the Left Took Over Your TV (2011)
• Bullies: How the Left's Culture of Fear and Intimidation Silences America (2013)
• The People vs. Barack Obama: The Criminal Case Against the Obama Administration (2014)
• A Moral Universe Torn Apart (2014)
• What's Fair and Other Short Stories (2015)
• True Allegiance (2016)
• Say It's So: Papa, Dad, Me and 2005 White Sox Championship Season (2017)
• The Right Side of History: How Reason and Moral Purpose Made the West Great (2019)
• How to Destroy America in Three Easy Steps (2020)
• Catastrophic Thinking (2020)

As a media host, Ben Shapiro gained initial fame in 2012 after he became one of the hosts on KRLA-AM 870. He later became one of the hosts of KRLA's The Morning Answer.

On September 21, 2015, Shapiro co-founded The Daily Wire, where he presently serves as the editor emeritus. He later founded The Ben Shapiro Show, which is produced by The Daily Wire.
Ben Shapiro's Net Worth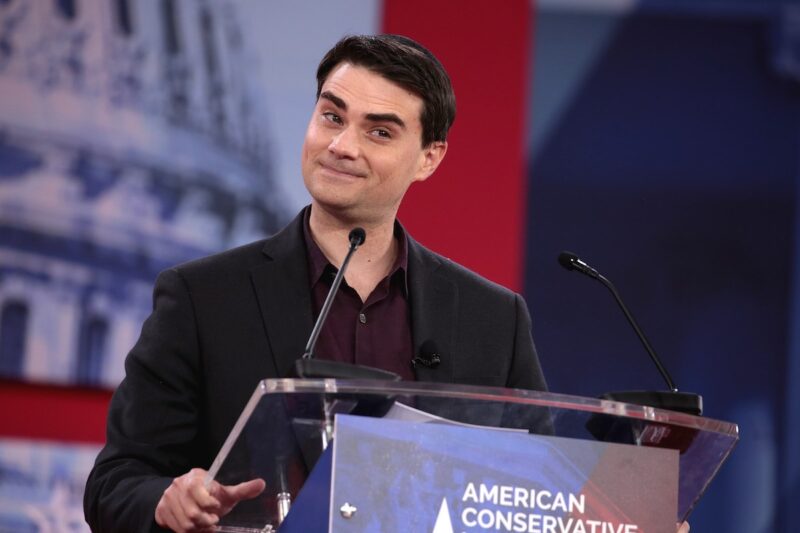 Ben Shapiro may be widely regarded as a political commentator and columnist. However, Ben is also a lawyer by profession as well as an author, public speaker, and social media influencer. As of March 1, 2021, Shapiro had a net worth of $25 million from his various engagements.

Due to his conservative political views, Ben has earned fans and haters in equal measure. He has leveraged that popularity to grow his brand on social media, generating millions in monthly revenue from his various social media accounts.
Lessons from Ben Shapiro
1. Stand up for your colleagues

Ben Shapiro resigned as the editor-at-large of Breitbart News, citing his displeasure at the manner in which the company handled the assault allegations by reporter Michelle Fields. Apparently, Fields had been assaulted by President Donald Trump's one-time campaign manager Corey Lewandowski, and the company was downplaying the whole issue despite compelling video and eyewitness evidence.

2. Be proud of your heritage

Shapiro is proud of his Jewish religion. He once said, "I have no reason to remove my yarmuike. The American Christian Conservatives are unusually pro-Israel and they are very excited to see a conservative who is a proud Jew.'

3. Stand for what you believe in

While working as one of the hosts for 'The Morning Answer,' show on KRLA, Ben Shapiro received numerous emails from the show's executives pressuring him to support Donald Trump's 2016 presidential campaigns. However, Shapiro was not about to sacrifice his ideals and instead, sustained his criticism of Trump throughout the electioneering process.
Famous Quotes by Ben Shapiro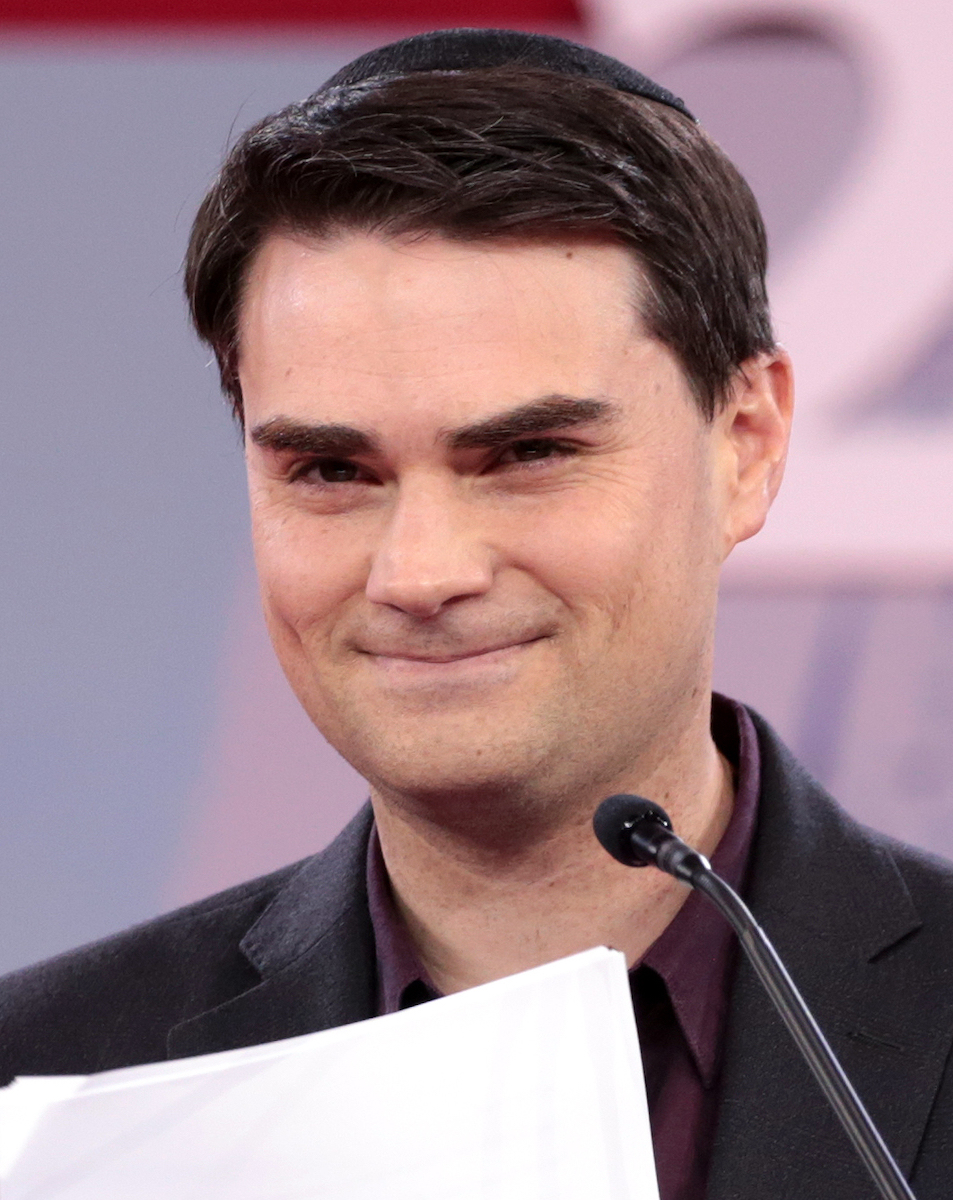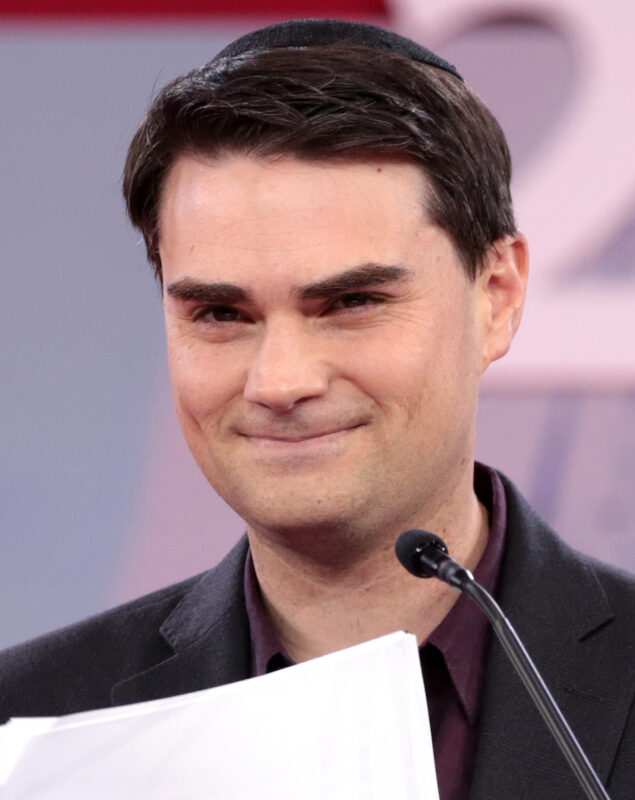 "If you sacrifice your principles for victory, you don't end up with victory and you don't end up with principles."
"Leisure time is only leisure time when it is earned; otherwise, leisure time devolves into soul-killing lassitude. There's a reason so many new retirees, freed from the treadmill of work, promptly keel over on the golf course: Work fulfills us. It keeps us going."
"The separation of church and state was meant to protect church from state; a state that declares religion off limits in public life is a state that declares itself supreme over all religious values."
"Turning a blind eye to evil, however, doesn't make it disappear. It allows it to grow. And those who allow evil to grow in order to protect their own convenience will be held accountable for the end results of the evil they facilitate."
"When facts become secondary to emotion, truth dies. And a society that doesn't value truth cannot survive."
Wrap Up
Ben Shapiro is a political commentator and columnist with years of experience up his sleeve. A lawyer by profession, Ben has also carved himself a career as one of the most influential authors and public speakers of his generation. Shapiro's net worth is a staggering $25 million as of March 2021.