Last Updated on June 3, 2020
We spend a lot of money on building our houses, and buying a car is the second most expensive purchase we make. Everyone wants to buy a nice car, but it is necessary to manage your finances responsibly. A new car may attract you, but is it necessary to spend a lot of money on buying a brand new car?
You can consider it, but it would be better to explore other options like buying used cars. Why spend money on a new car when you can have used cars in good condition at a lower price. If a used car has good maintenance history and no encumbrance attached, you save your money, but you also get satisfaction because the quality is not compromised.
Let's have a look at some of the benefits a used car has over a new car:
Used cars mean the lower price tag
A new car loses its value in a thousand dollars once you drive it off, and it is not affordable for most of us who are struggling in our lives. When you buy a used car, you do not have to pay as much amount as paid by the previous owner of the car. Even it is smart to buy a one-year-old car.
New cars come up with higher sales taxes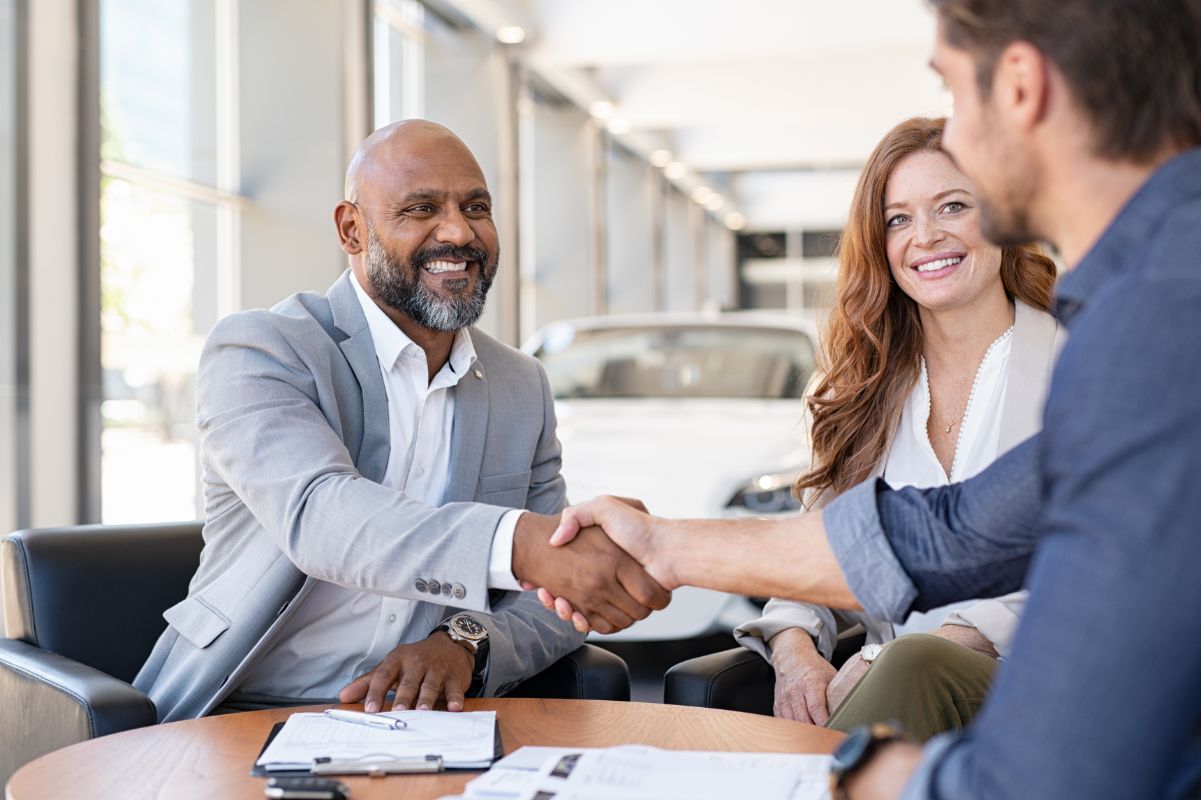 Used cars are not subjected to state sales tax, but in most cases, new cars are subjected to state sales tax. If you buy a used car from a private dealer, you don't have to pay a single penny as tax. In the case of new cars, you may have to spend thousands of dollars in the form of tax and the actual price of the car, before making any decision research state laws for sales and considering your savings.
Cheap extras can be installed on used cars
When available in the market, new cars have several add-ons like protective film Pinstripe, etc. by the dealer. It is an older trick to enhance the value of the car. Those who are going to buy a car for the first time don't know that they can install these features from other installers at relatively low costs.
These features do not increase the resale value of the car, so it is entirely unfair to pay for things that are not beneficial, and you didn't ask for them.
But if you are searching for some other features in your desired cars, like sunroof are much cheaper, and you have to pay much less as compared to the previous owner.
Registration fee reduces with time
In most regions of the world, the annual registration fee is high during the first three years, but it reduces with time. For the first three years, the fee is at the peak, but after five years, it reduces and becomes affordable. If your state has rules like this, you can save a considerable amount for buying a used car after three to five years of its launch.
Used cars are inspected thoroughly and certified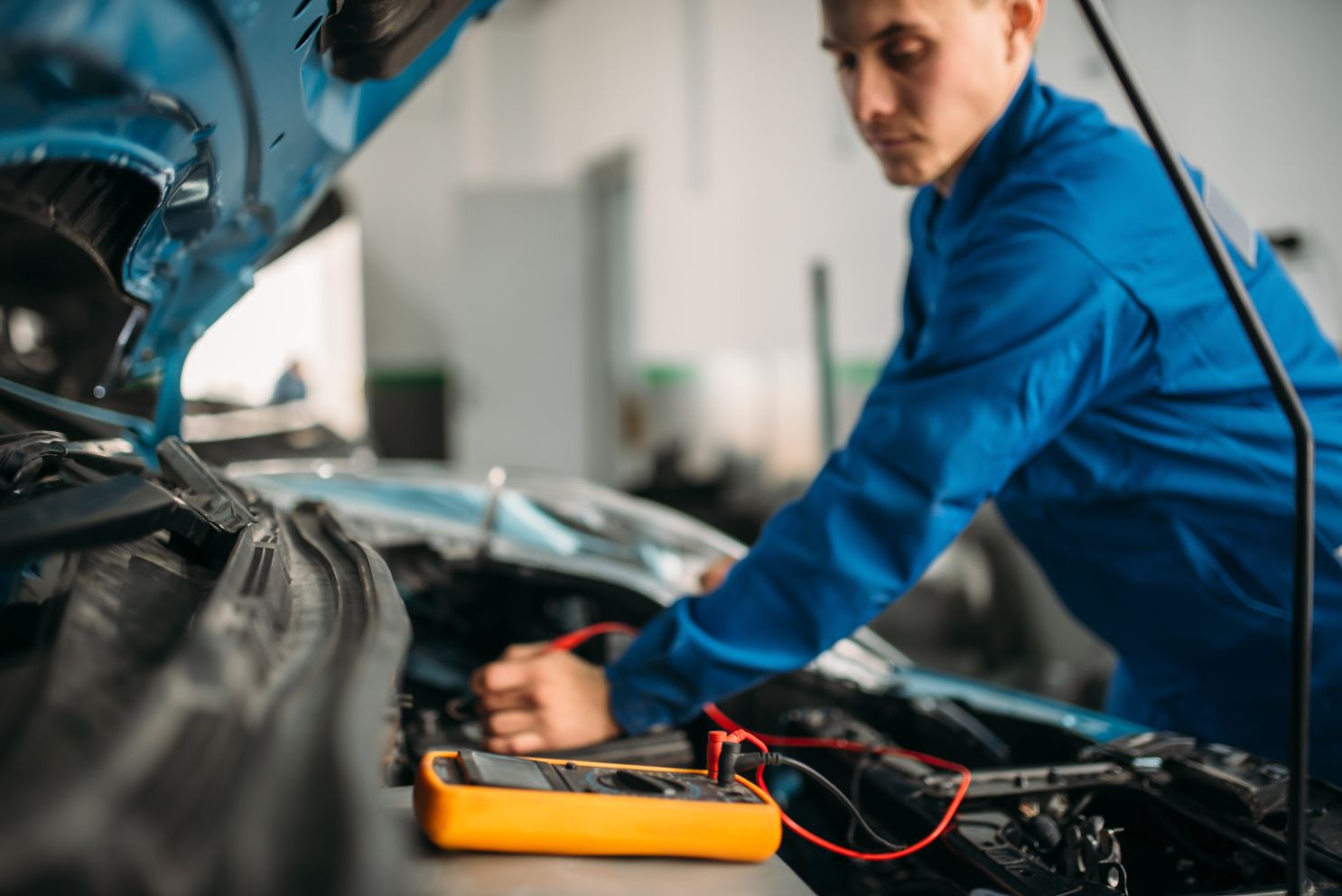 Buying a new car gives you a surety that your car is safe to use free from any kind of scam, but it is a bit costly. You may think that used cars can be scam or waste of money, but in actual they are not. You just need to choose a well-reputed dealer for buying your desired car.
They thoroughly inspect the car and made necessary repairs. Used cars are certified to make sure that you get a quality vehicle. Such vehicles also have extended warranty and provide you with several other benefits.
Used cars are environmentally friendly
It may seem weird, but it is not, and somehow it is true. A lot of carbon dioxide is produced when it is manufactured and shipped initially, and it produces even more carbon dioxide when it runs on roads.
When you buy a used car, you are reducing carbon dioxide output in the atmosphere. So you are making a smart choice if you are purchasing a used car and helping your environment.
You don't have to pay extra fees
When you go for buying a new car, you may have to pay several extra and hidden fees, for example, dealer preparation fee, destination fee, shipment fee, etc. Some new cars also charge you hidden advertisement fees, which is usually more than a thousand dollars. You have nothing to do with advertisements, but you are still paying this fee, which is foolish.
But in case of used cars there are no hidden charges. The dealer may charge you a doc fee, which is of a few hundred dollars and other than this you do not have to pay an unnecessary fee.
You can enjoy low insurance rates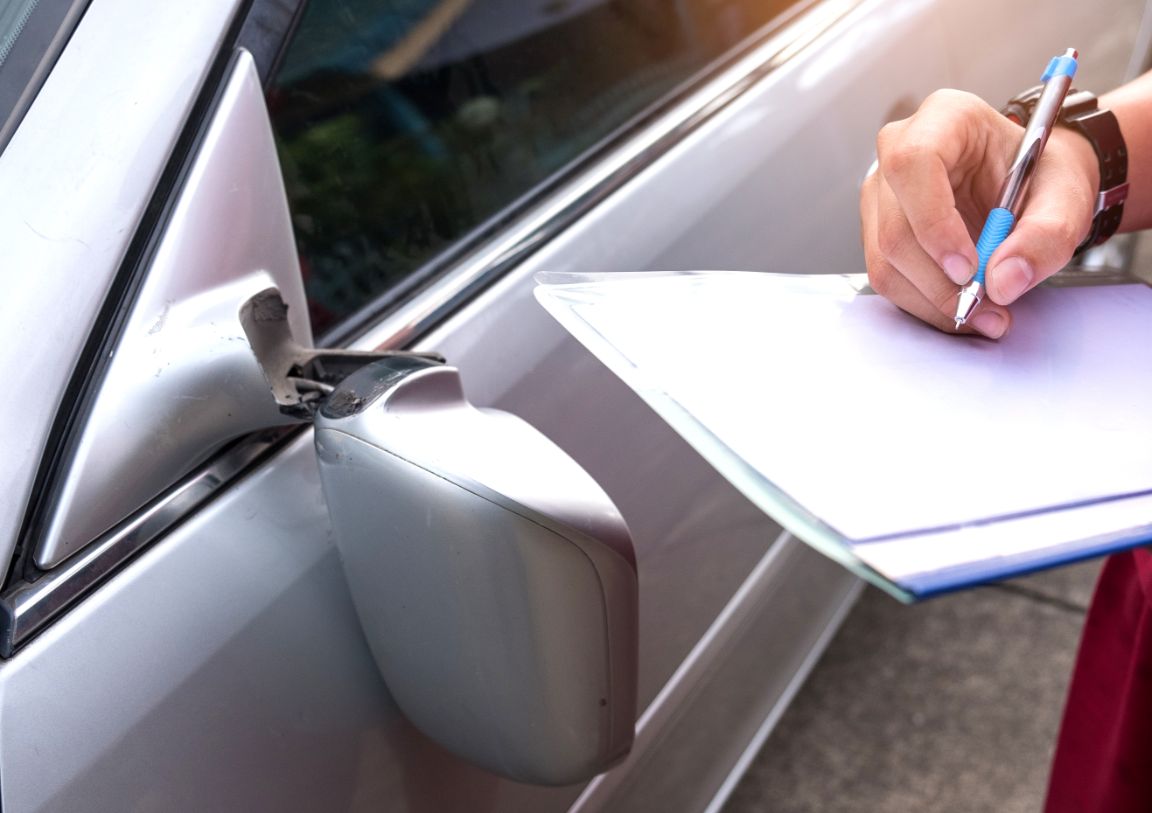 New cars are expensive, so insurance rates are very high. You have to spend a lot of money buying a car and then buying an insurance policy which a burden on your budget. But you don't have to face such a problem after purchasing a used car.
Used cars are not as expensive as new ones, so insurance rates are lower. A little research before buying an insurance policy can save you from any shock.
You can negotiate
When you buy a new car, you have to pay a fixed amount, which is too much. While buying a used car, you do not have to pay the exact amount. If you pay that, you are a fool.
You can negotiate the price and payment options with the dealer. This will save you more money, and choosing the right payment option will make you feel comfortable. You can even ask for a suitable service plan that can help you deal with the vehicle's issues after purchasing it.
Buying a new car has its perks if you can afford to buy it. But these are very costly, and not everyone can afford them, so used cars are the best option for everyone. You can purchase your desired car at reasonable prices without compromising on quality. So do not waste your time and go for buying your dream car.