Last Updated on January 24, 2023
If you have struggled to stay motivated with your diet and fitness goals this January, then now might be the time for you to seek some professional help. No, not your standard and let's face it, boring personal training session or group exercise class, but a luxurious and bespoke fitness retreat abroad.
Whether you are a fitness fanatic who fancies trying something different or a work-out novice who needs a helping hand to achieve your exercise goals, a fitness retreat can offer you the chance to boost both your physical and mental strength, as well as allowing you to experience a once-in-a-lifetime trip to an exotic location.
Still need convincing?
Keep reading to discover more about what you can expect on a fitness retreat, plus how this type of health program can benefit you and help you maintain a healthy lifestyle in the long term – without the word diet ever being mentioned!
What is a fitness retreat?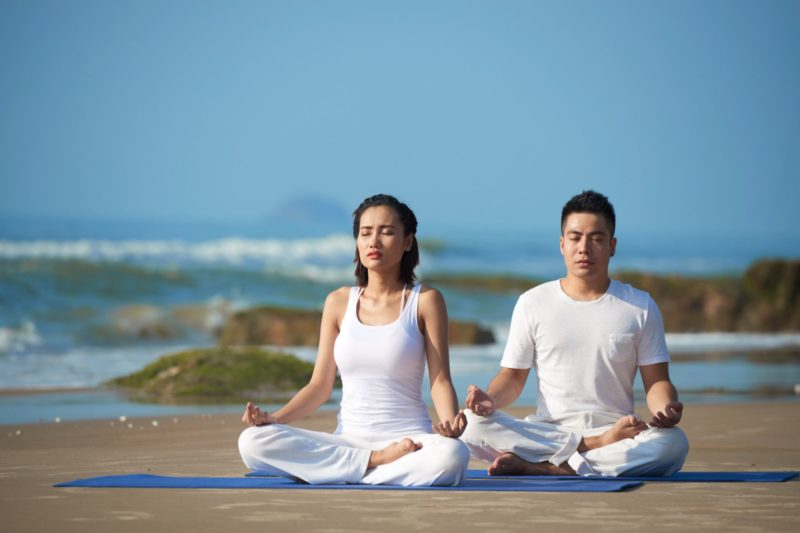 Similar to a bootcamp but with more focus on your overall wellbeing, a fitness retreat offers you the opportunity to utilize the expertise of a range of healthcare and fitness professionals including nutritional chefs, yoga teachers, physical trainers, and wellbeing experts.
You can expect to be given a personalized program that can help you lose weight and improve your fitness, as well as enhance your overall mental and emotional wellbeing.
There is a range of fitness retreats available across the world, with destinations to suit everyone's budget and individual needs. Ultimate Fitness has locations in Bali, Thailand, Spain and Sri Lanka, so whether you fancy working out in a more tropical, far-flung destination, or would prefer being closer to home, you will find the perfect fitness retreat for you.
What are the benefits of a fitness retreat?
You will receive a bespoke diet & fitness plan
Everyone's bodies are different and what works for one person may not necessarily be as effective for another. Most people have at least one friend who can eat and eat without putting on a pound, whereas others seem to watch their weight and exercise regularly but still struggle to shift that stubborn last ten pounds.
The beauty of a fitness retreat, as opposed to a standard gym membership or series of bootcamp classes, is that you are given a bespoke diet and fitness program that is specifically designed with your health goals in mind.
You are away from temptation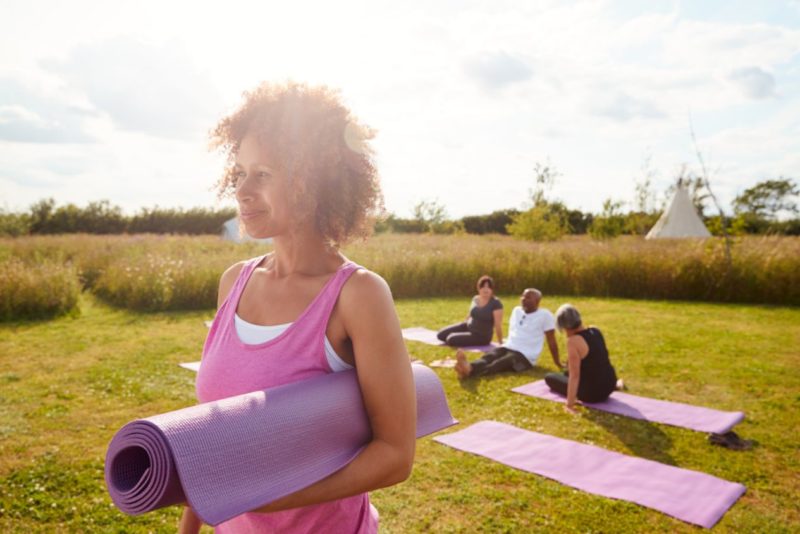 Although it is important to be able to resist the urge to eat badly or make excuses as to why you can't work out on a particular day, a good way to get started on your journey to a healthier lifestyle is by eliminating any external factors that could sabotage your success.
If you are attempting to lose weight or improve your physical fitness from the comfort of your own home and you slip up, you are likely to lose all motivation and simply give up. However, at a fitness retreat, you will receive motivation and support from a whole team of trained professionals whose sole job is to help you reach your fitness goals.
You will learn to manage your triggers
Most people have emotional triggers that cause them to make poor lifestyle choices, whether that be by making you feel sad, anxious, stressed or tired. However, the key to overcoming these triggers is in identifying them and then changing the way you react to them.
At a fitness retreat, you will learn how to change your bad habits and how to replace them with good ones. For example, instead of rewarding yourself with food or alcohol, you could treat yourself to a massage or a facial.
You will transform your body
If you are willing to put in the effort and you listen to the advice of the experts on your retreat, you will go home looking and feeling amazing. A fitness retreat differs from a bootcamp in the way that you will not be forced to get out of bed and workout for 8 hours a day. However, you will be offered regular training sessions, run by the highest quality professionals, and you will be given unlimited and unwavering support.
You will experience stunning views
Most fitness retreats are located in areas of stunning natural beauty as being outside in the open air, experiencing the elements and being at one with nature is scientifically proven to improve both your physical and mental wellbeing.
With some of the most popular fitness retreat destinations including Bali, Thailand, Indonesia, and Cambodia, you can expect to workout whilst experiencing some of the most breath-taking views in the world.
You will enjoy Michelin Star-worthy cuisine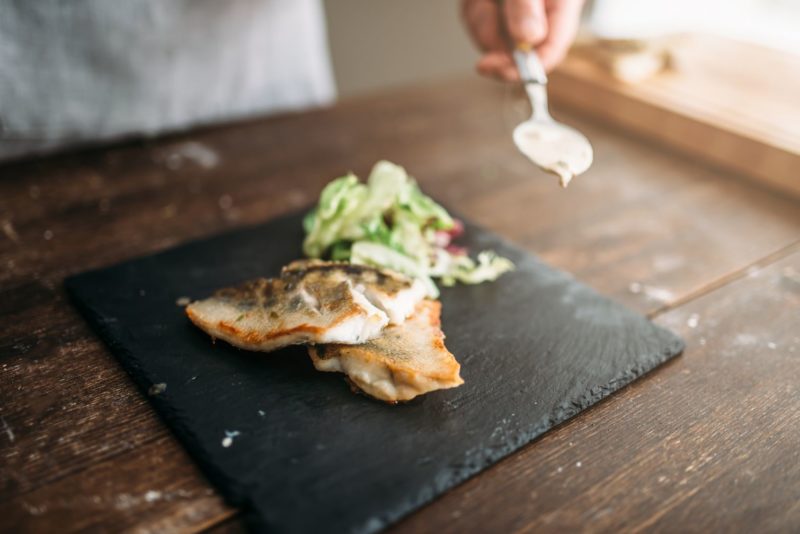 If you think you will be living on lettuce leaves and detox juices when on a fitness retreat you couldn't be more wrong. With the dominant focus being on exercise, your body will need to be adequately fueled in order to achieve maximum results. Therefore, you can expect delicious and nutritionally balanced meals throughout your whole stay.
Some fitness retreats even offer workshops that help to re-educate you on proper nutrition as well as how to cook nutritious meals, meaning you will be able to go home and continue your journey to a healthier lifestyle.
You will be surrounded by experts
Fitness retreats are often run by the leading experts in their field and when you enroll in one of their fitness programs, you will have unlimited access to their knowledge, experience, and support. No rushed chat with the gym instructor after your weekly legs, bums and tums class, you will receive regular one-on-one guidance and advice throughout your stay.
You will meet like-minded people
Arguably one of the most fun parts of going on a retreat is the chance to meet like-minded people. You will all be pushed outside of your comfort zone and with this comes a sense of camaraderie and quickly established friendships that would not be possible in other situations.
Expect to make friends for life!
You will be transformed emotionally as well as physically
Many fitness retreats offer workshops that encourage contemplation, self-reflection, and mindfulness. This is a crucial part of your fitness journey as it allows you to identify areas of your life that make you feel stressed and have a negative impact on your overall health.
Fitness retreats also offer you the chance to improve your confidence when it comes to your fitness regime, meaning you are more likely to return home and go to your local gym without fear of being judged or feeling too inexperienced.
You will return home feeling energized
If you live a hectic lifestyle in which you spend more time caring for others than yourself, embarking on a fitness retreat will give you a chance to focus on you and give yourself the opportunity to rest, relax and re-energize.
Of course, you will be undertaking a fair amount of physical activity, but you will also be given plenty of time to unwind and re-boot, with many retreats also providing spa treatment facilities and on-site massage therapists.
Hopefully, the above has helped you decide about whether a fitness retreat is the right decision for you and your fitness needs and goals.
In case you are still unsure, let's have a quick recap; embarking on a fitness retreat will leave you feeling:
Physically fitter
Emotionally stronger
Mentally stronger
More energized
Rejuvenated and relaxed
Calmer
Lighter
Re-charged
Proud
More in-tune with your body
What more could you want from a fitness program?