Last Updated on January 11, 2022
Whether you are planning to travel alone, visiting a place with a relative, or going for a business trip abroad, air travel can be quite hectic.
There are plenty of things to organize and plan; one of these crucial things is the safety of your vehicle. The car that you are leaving behind is important just like your travel documents, transits, etc.
If you are traveling from Melbourne Airport to other countries, Melbourne airport parking got your back; they'll ensure your vehicle's safety.
Instead of hiring an Uber or taxi to take you to the airport, you can come in your own car. Airport packing will take away some of the burdens that involves air travel.
Benefits of Airport Parking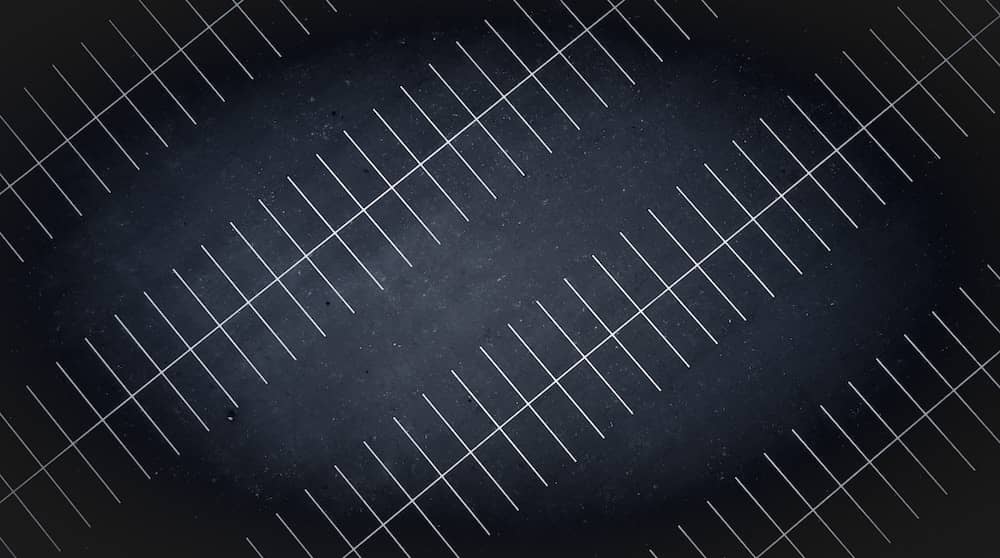 1. You travel to and from at your own speed
If you have your car with you, you won't have to worry about hiring a taxi and the challenges that come with it. Hiring an Uber during peak hours can also be difficult because the bookings are usually full.
Normally, roads leading to the airport experience a heavy traffic jam. This may make you book a taxi an hour or two before your normal time. Taxi drivers may also use standard routes rather than using the quicker alternative routes.
But if you have your own car at your disposal, you can leave at the right time and use a personal GPS to help you through the heavy traffic.
2. It is cost-effective
If you haven't noticed, paying for a ride can be very costly, especially during peak hours. Rather than waiting for the rates to go down and then book for a ride, why don't you just use your own car? If you have the petrol that can cover the miles, you can travel to the airport at your own speed.
Airport parking is low cost compared to hiring a taxi or Uber. You only pay a certain amount when bringing your car. You won't also buy train or coach tickets if you are traveling with family.
Companies like Parkos can help you compare rates for airport parking so that you can choose the car park whose rates you are comfortable with.
3. You will enjoy absolute peace of mind
If you leave your car at the airport packing, you will have unmatched peace of mind. There's no doubt that your car is one of the significant investments of your life, that's why you should get a good company that you can trust with it.
While you are out there exploring the world, the last thing you want to think of is the safety of your car, and so airport parking will be ideal for you. Airport parking are covered, and your car will be safe from rain showers and sun damage.
4. The process of booking airport parking is easy and simple
There are different options when it comes to airport parking reservations. You are just a few clicks to reserve a parking spot at your intended airport. There are plenty of websites and apps that list cheapest deals and discount codes that can assist you in making a cost-effective decision.
You also get access to online records that inform you where your car has been parked and in what condition. That will save you the task of searching for your car through the endless rows.
Parking options available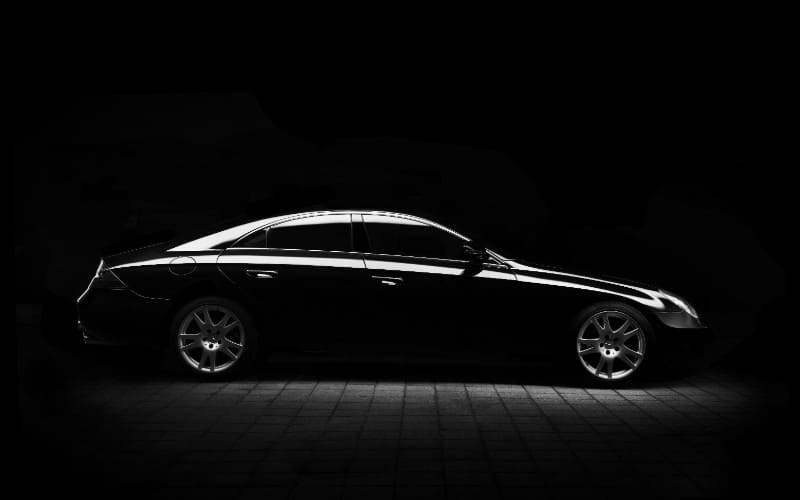 Airport parking options have tremendously changed over the years. It has really expanded as well. Airports, both medium-sized and large ones provide various types of parking. The price for parking depends on convenience and distance from the terminal.
The following are the parking options available.
1. Long-term parking
Long-term parking lots also known as satellite parking lots are normally a bit far from the airport. You take a shuttle to the terminal. Prices for this type of parking is lower compared to short term parking prices.  Long-term parking is perfect for people that are planning to leave the car in the parking lot for many days.
2. Short-term parking
Short-term parking lots are located near airport terminals. These lots are convenient but quite expensive. Example of a short-term lot is the Melbourne Airport Parking, which is near Melbourne Airport.
Ideally, the short-term parking lots were designed for people who pick and drop passengers. But even travelers can now use them, just remember that you will pay extra money for that convenience.
3. Valet parking
What this means is that you will drive up to the airport yourself. You will inform them of your arrival, and the time you will return to the airport.
A car park employee will wait for you at the airport when you get there. The employee will recognize your car through the license plate and brand. The driver then drives the car to the parking lot.
You are supposed to ensure that you confirm the time you arrive by giving the parking company a call. When you return to the airport, you will call the car park to notify them of your arrival.
You will then get your car back at the airport to continue with your journey. Valet parking is faster and easy, but you will definitely pay more for that convenience.
4. Shuttle parking
Shuttle parking is also a good parking option. In this case, you need to drive to the car parking lot of your choice. Then you will be taken to the airport by a shuttle bus.
The shuttle bus has ample space and takes you and your luggage to the airport. That means that you will not walk far or use public transport to take you to the airport. Make sure that you enter the time of your arrival when making a reservation.
On the day of your return, the same car park company will ensure that the bus is ready for you so you will not waste time waiting for it.The driver will pick you up and take you to your car.
From there, you will proceed with your journey. The shuttle parking service is the most cost-effective form of parking at the airport.