When you have set up your company in a brick and mortar business premises, you no doubt wish to secure your property as well. You can hire security personnel for the said purpose, but technology has made it somewhat more convenient.
When you want to monitor your property, you can install Closed Circuit Television or CCTV. It is an effective and convenient method that can resolve a lot of business-related problems.
CCTV consists of a camera, lens, monitor, and cables. It can be connected to the Internet, or it can provide real-time surveillance without an Internet connection as well as recording in real-time.
More and more businesses are opting for the installation of CCTV systems instead of human force to deal with problems such as theft, inventory control, employee productivity, and remote access to business premises. This article explores the advantages of using a CCTV system for business.
Security from Crime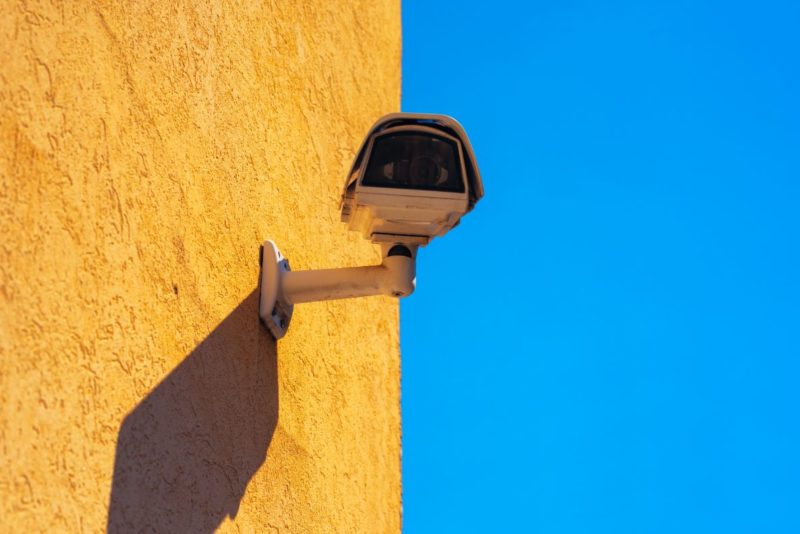 When you are running a business, it is evident that you would worry about the safety of your business as well. What do you need to do to protect your business from theft, or any other criminal activity?
You can hire personnel for security, but a human cannot be everywhere and cannot be vigilant all the time. A momentary lapse can prove to be quite costly. That is where CCTVs can help you.
They act as significant crime deterrents. Criminals would think more than twice about approaching a building or premises that have a CCTV system. It is now a widely known fact that anything and everything is recorded through a CCTV and can be used as evidence against the criminals. So, if you wish to secure your business from crimes, then consider investing in a CCTV system.
Enhanced Employee Productivity
Enhanced security is not the only advantage of having CCTV at your business. A lot of employers have a CCTV system to monitor the employees and their performance. Whether the employees are being lazy, incompetent, or arrive late to work, the employer can address these issues directly with the evidence at hand.
In light of the evidence, the employee cannot even make a false claim of being lax in his/her duties. Some employers are upfront about this monitoring and let their employees know that their work activities will be continuously monitored and will reflect on their evaluation.
It works in enhancing employee productivity as the employees take their daily work seriously and are diligent in regards to their duties.
Premium Insurance Offer
Your building security consultants will outline in detail the advantages of having a CCTV system. One great benefit that comes from having a CCTV system at your business is having access to premium insurance offers.
A CCTV system ensures the security of your business that, in turn, lets the insurance company know of your diligence as regards security. It leads to insurance offers that are budget-friendly.
Moreover, in case of an unexpected incident, you would have evidence to support your insurance claims.
Video Evidence for Authorities
In case of any theft or any other questionable incidents, a CCTV system provides all the evidence in the form of video. It has been reported that many criminals have been nabbed based on footage obtained from CCTV.
Even in the case of failed entry, the CCTV can capture the criminals' footage and provide the images or videos to the authorities. Such footage can prove to be extremely useful not only for the authorities but also for the business owner.
It may well be a past or present employee who would have tried to break in. The authorities can solve the puzzle with CCTV footage resulting in a win-win situation for both the business and the authorities.
Enhanced Customer Experience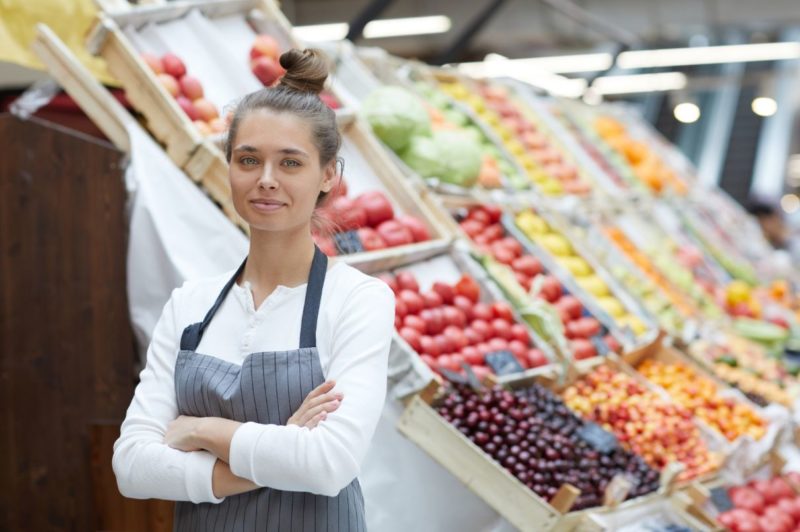 It may seem a little odd as a customer to be under constant surveillance of a camera, but it has been known to improve customer experience. Instead of hiring a person to track the daily customers' likes, dislikes, and preferences; a camera instead, records all that is happening under your business's roof.
If you own a mart and observe in your surveillance footage that a particular section keeps confusing customers, you can add a staff member to guide your patrons. In case of any queries or troubles, the customers can be appropriately supervised.
Looking after customer's needs without complaints can bring a boost to your business's reputation and consequently your sales.
Real-time Surveillance
Having real-time surveillance of your business's premises is usually the main reason and one of the most significant advantages of a CCTV system. Real-time surveillance eliminates the need for archives, and you can observe things as they happen.
Huge enterprises that have vast premises have a whole team that monitors the real-time CCTV coverage. If you have your system connected to the Internet, you can carry out remote monitoring of your business premises.
You would be mindful of who is coming or leaving and what your employees are doing. You do not need to be present on the premises at all times to be aware of what is happening. In case of a security threat, you can allow law enforcement to access your CCTV system so that they can monitor the area and thus provide extra security for your business.
Cutting Down Security Costs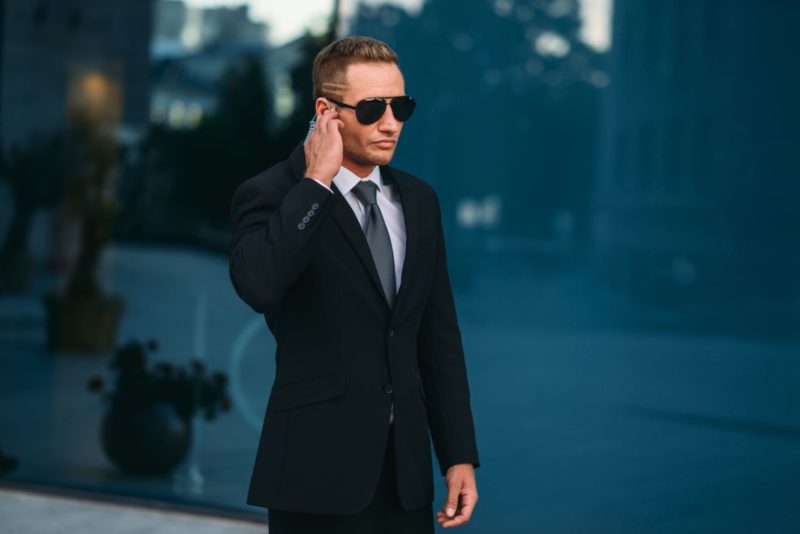 It may not seem like a great advantage if you are hiring more personnel to monitor your CCTV system. However, it is apparent that having a CCTV system on your business does cut down the security costs.
You cannot hire 5-10 security personnel for a small business. It cannot only spook your customers out, but this will make your employees uncomfortable as well. Not to mention, the hiring costs of such personnel.
Furthermore, the installation of a CCTV system is a one-time investment, whereas you would have to pay security personnel monthly or weekly wages. In many cases, small businesses cannot really afford this indulgence.
In short, it is highly beneficial for your business to have a CCTV system. You will have peace of mind from the perspective of not only security but also you will not have to worry over employee performance and productivity.
Furthermore, having CCTV at the entrance of your business premises also affords protection to the nearby buildings and the street. With a one-time investment, you are doing good for your business as well as your community.