Last Updated on January 20, 2022
More and more people are going paperless. Documents and other important papers are already being stored digitally or online. Aside from it being eco-friendly by reducing paper wastes, going paperless also comes with many other benefits.
Going paperless has also become such a huge trend when it comes to inviting people to events like parties and weddings. Online invites are relatively new, but many people already see its advantages over the traditional ones. If you are hosting a celebration of any sort anytime soon, you might want to consider giving out digital invites.
Benefits of Sending Digital Invites
1. Eco-friendly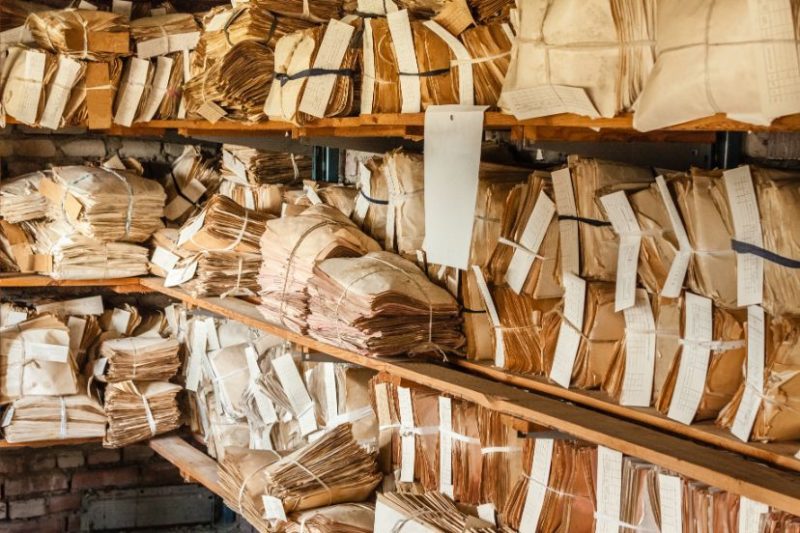 When you want to adopt an eco-friendly lifestyle, going paperless should be on top of your to-do list. And, one way of doing that is by opting for digital invites. Also, when you send digital invites to your friends, you need not spend time and money printing stuff on paper.
Furthermore, at weddings and birthday parties, for instance, most invitations are just left on the tables after the event. People rarely keep these types of physical documents as keepsakes because, most of the time, there are also souvenirs being distributed, anyway. If you are planning, say, a corporate party, you can expect to send more than 100 invitations.
Just imagine how much paper will be wasted for that one event only if you chose to go the traditional route.
2. Convenient
Online invitations are much easier to distribute to the intended people as digital media platforms have several sharing options. Social media sites like Facebook, Twitter, and Instagram, and digital messaging platforms like WhatsApp provide many options on how to send out invites to your chosen contacts.
Unlike traditional invites, you don't have to worry about giving the digital invitation personally or wasting time sending them through the mail. In less than a minute, you can already get in touch with more people than you can imagine.
3. Pocket-friendly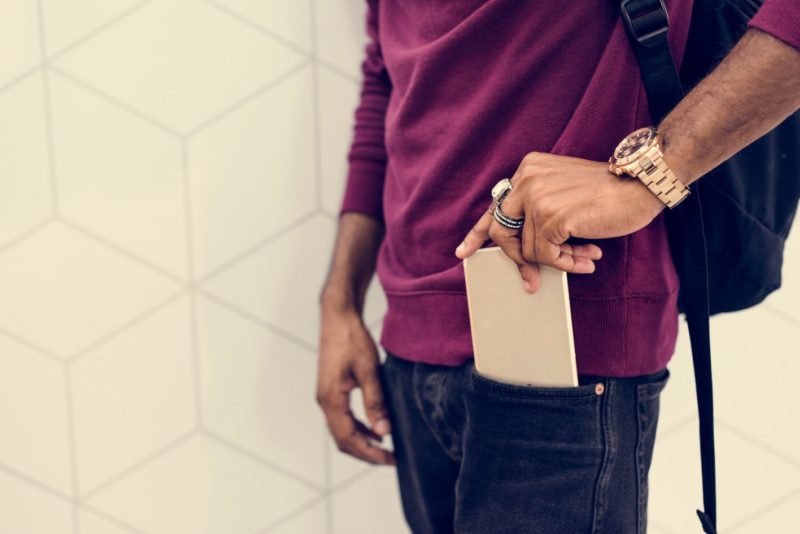 As mentioned above, one of the most significant benefits of sending out digital invites is that you don't have to spend a penny on printing. Going paperless, aside from being eco-friendly, is cost-friendly as well. Don't worry if you think you're not creative enough to come up with stunning invitations as you can always hire a professional to do the work for you.
However, if you have an artsy side and are confident enough about your skills, you can do the invitations all by yourself instead.
Here are simple things you can do to create effective and aesthetically-pleasing digital invitations:
Look for templates online. When you type "digital invitations" in any search engine, you will find hundreds of designs that you can utilize in making your invitations. Some websites offer free templates and designs. All you need to do is to download them, input all the necessary pieces of information, and further customize them according to your preferences. In no time, you're ready to send out your online invites!
In choosing the design and color of your invitations, bear in mind the theme or motif of the party. Aside from that, choose a color that contrasts well with your chosen font. Also, all the information must be readable, so choose a font that is not only appealing to the eyes but also understandable. For birthdays, it is better to use a brighter color scheme to make the guests feel the liveliness of the party. For weddings, it is better to use the color theme you have chosen so that people will also have an idea of what color to wear during the event.
Show your personality in your digital invitations. Your invitations do not have to strictly follow the template you have picked. What's most important is that you're able to inject your personality into these invites. Incorporate your favorite colors and things to give these digital documents a more personal touch, allowing your guests to feel that you've put a lot of effort and sincerity in doing them.
Create an eye-catching header. The header should be in bold and funky font; it must stand out no matter what. It's what people usually see first, so make sure that it catches their attention in a jiffy.
4. Allows you to add relevant links
With digital invitations, you can even add links to your website. Upon opening the invitation, your guests can go to this site and learn more about the event. The website may contain relevant pieces of information, like a map of the location of the venue, samples of outfit or costume designs the guests must wear during the party, as well as a gift registry.
You can also add the RSVP link to your digital invitation. Sending and receiving RSVPs can consume a significant amount of time. If you add a link for the guests' RSVP, it will be easier to track. There are also options that will allow you to see if the guest has already opened or viewed the invitation.
 5. Sending Event Updates Becomes More Manageable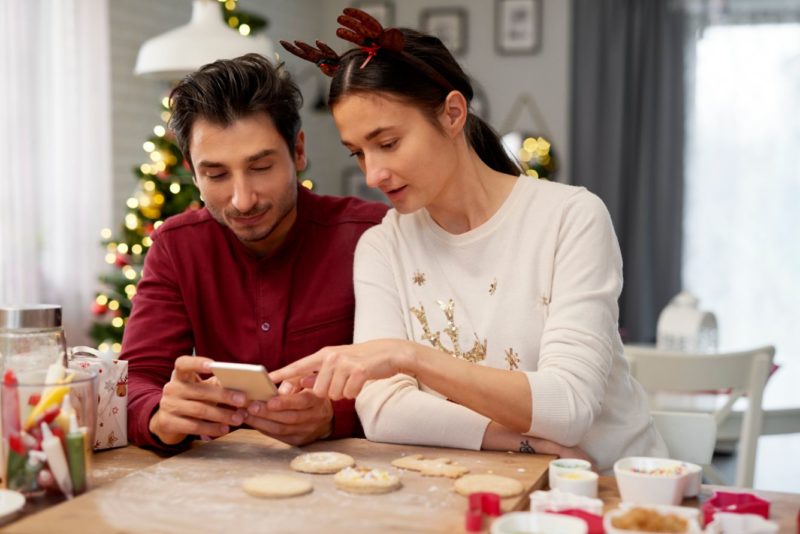 Whenever there are some unforeseen changes regarding the event, you will need to send updates to your guests as well. For example, when you've chosen Facebook Event to send out invites, posting updates is much more convenient in the sense that the announcements would reach the intended people in a snap.
Also, on your part, you only need to input everything you want to say and simply share this information in just one click. As a result, you need not call each guest to inform them of the changes, saving you a lot of your precious time.
Conclusion
It is clear why digital invites are currently growing in popularity. Going paperless can save not only the environment but your bank account as well. You wouldn't need to print hundreds of paper invitations that will most likely end up in the trash after the event.
In this modern age, people are always on their mobile devices, and you can take advantage of that by opting for digital invites over the traditional ones. With just one click or tap of a button, people will already know about your party, plus you can easily send them updates as well.