Last Updated on January 24, 2023
Though many see flying as a stressful time, this is actually one of the easiest ways to travel. With a number of benefits as well as affordable pricing, depending on the time that you travel, this is one of the best ways to travel. So, before you apply for EHIC card, allow us to show you some of the reasons why flying is really the best way to travel.
Allows You To Get To Places Quickly
When looking to go on a holiday flying is still the quickest form of transportation. This is ideal for those traveling on a limited timeframe as you can be in your location within a few hours. This allows you to spend quality time in your chosen location before traveling home.
This is often a popular choice over driving or other forms of transportation because it is significantly faster in the long run.
Often Cheaper Than Taking The Train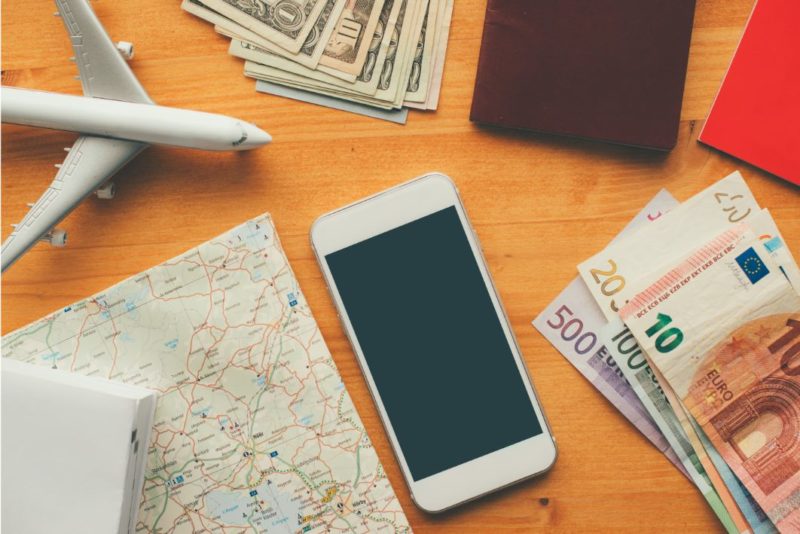 In addition to this, flying is often much cheaper than taking the train or driving. Though this is completely dependant on the time of year that you travel, this can help to cut the costs and eliminated the need for tolls and other stresses such as ferry times. In addition to this, it also reduces the cost of the holiday as you can rely on taxis and other forms of transportation for you to travel from location to location.
This, therefore, reduces the cost of travel as a whole and allows you to relax and unwind.
It's The Only Way To Get To Some Locations
In addition, flying is one of the only ways to get to locations such as America in a hurry. Though there is the option for cruises from the US to the UK, this will take significantly longer. Therefore, flying is the only way to get there within an acceptable time frame.
In addition to this, there is the option for additional legroom and luggage allowance on flights, allowing you to relax and unwind knowing that everything is taken care of. In addition to this, there is also the option of flying direct or taking advantage of stopovers, allowing you to customize the trip in any way you want.
There Is In-Flight Entertainment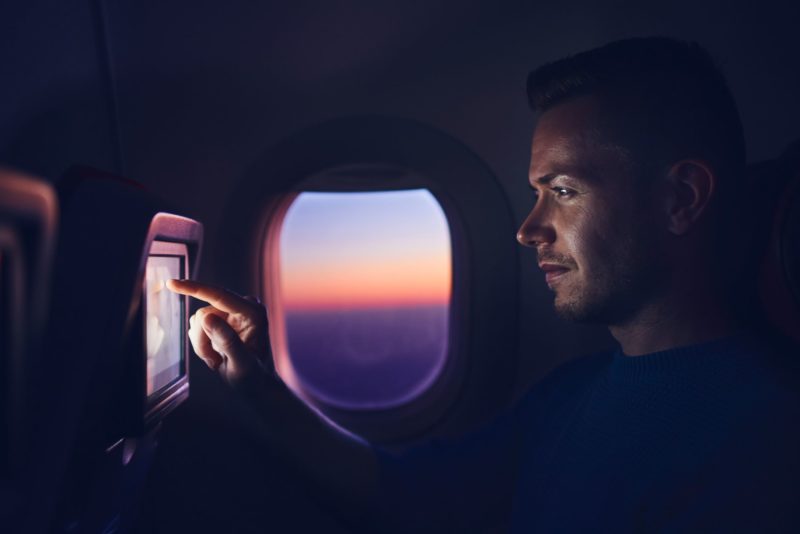 The final reason behind flying is the inflight entertainment that you gain on long haul flights. This allows you to watch TV or films whilst you are in the air and also helps to remove the stress. In addition, this is the perfect time for you to sleep or complete work making this the perfect option when traveling on business.
With tables in front as well as some flights with Wi-Fi connection, you can complete tasks with ease, allowing you to enjoy your trip knowing there is no stress of driving.
Though many people have a fear of flying, this is one of the best ways to travel regardless of who you are traveling with. This is because you can get to and from any location in the world within a matter of hours.  Will you be flying on your next holiday?