Last Updated on July 20, 2021
After getting injured in an accident caused by someone else's recklessness, there's a good chance that you're entitled to compensation for your medical expenses, pain and suffering, lost wages, and more. While many people think it's easy enough to settle a claim on their own, with the idea that when the other driver is at fault it should be a case that's cut and dried, the reality is a personal injury lawyer can make a big difference in the outcome. It also means you'll have an expert source for advice, making the entire process a lot less stressful.
There are many reasons it makes sense to hire a personal injury lawyer as soon as possible after getting injured in an accident, including these.
You'll Find Out What Your Claim is Worth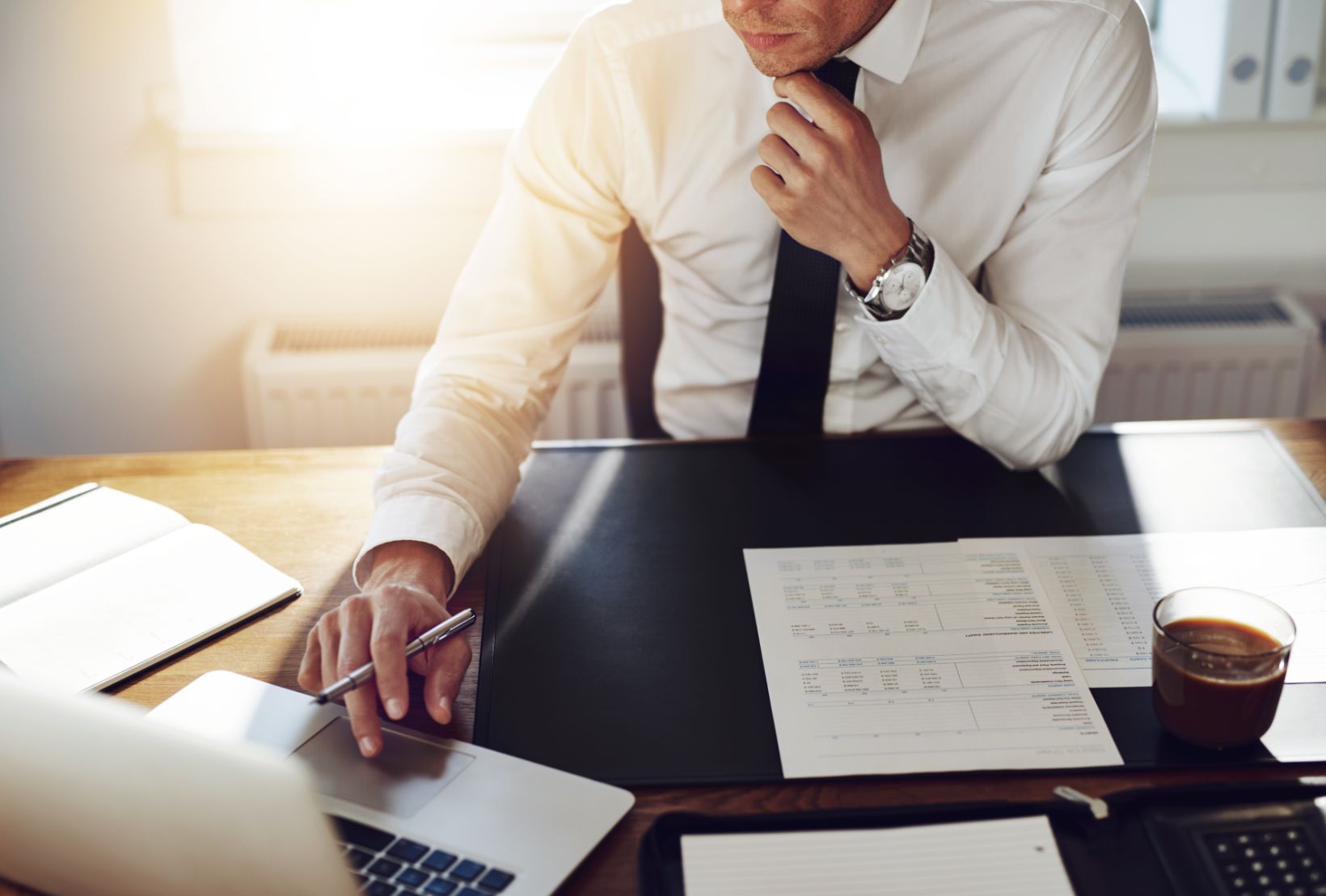 The average person typically has no way of knowing just how much money they might be able to get from a personal injury claim. While you might be able to make a guesstimate, the only way to really know how much you should get requires an understanding of the subtleties of your case. That means that your injuries must be analyzed, a value has to be put onto any pain and suffering, and a monetary value may need to be determined for current and future income loss.
While the accident, injuries, circumstances, witnesses and other aspects of the case are being investigated during the phase that's referred to as "discovery," a personal injury lawyer would normally be what the money settlement might be if the case was won by trial. The vast majority, about 95 to 96 percent, don't go to trial, but settle instead, which requires strong negotiation skills.
If you decide to handle it on your own, you'll have to guess as to what your injuries are worth, which often means taking a big financial loss. By hiring a personal injury lawyer you'll be able to leverage their experience, expertise, tools and network of other experts in order to arrive at the highest possible settlement. And, even better, as most personal injury attorneys work on a contingency basis, you won't have to pay for the services until the case is settled.
You'll Have a Motivated Expert at Your Side
Another plus with personal injury lawyers working on a contingency basis is that they'll only get paid if you get a settlement. That benefits you not only because you won't have to shell out your hard-earned money on top of trying to recover from your injuries, but they'll be motivated to get you the highest amount possible. Since they won't get paid unless you do, they'll be motivated to get it settled quickly too. 
They'll Handle All the Leg Work So You Don't Have To
A personal injury claim is complex, requiring strong evidence and lots of documentation, from accident reports and medical records to photos, eyewitness statements, and statements by credible experts. Knowing where to go and gathering all of that information can be difficult for someone who is injured and recovering, but a lawyer knows what is needed for building a solid claim and can do all the legwork for you so that you can focus on what's most important, healing.
A Lawyer Can Prevent Errors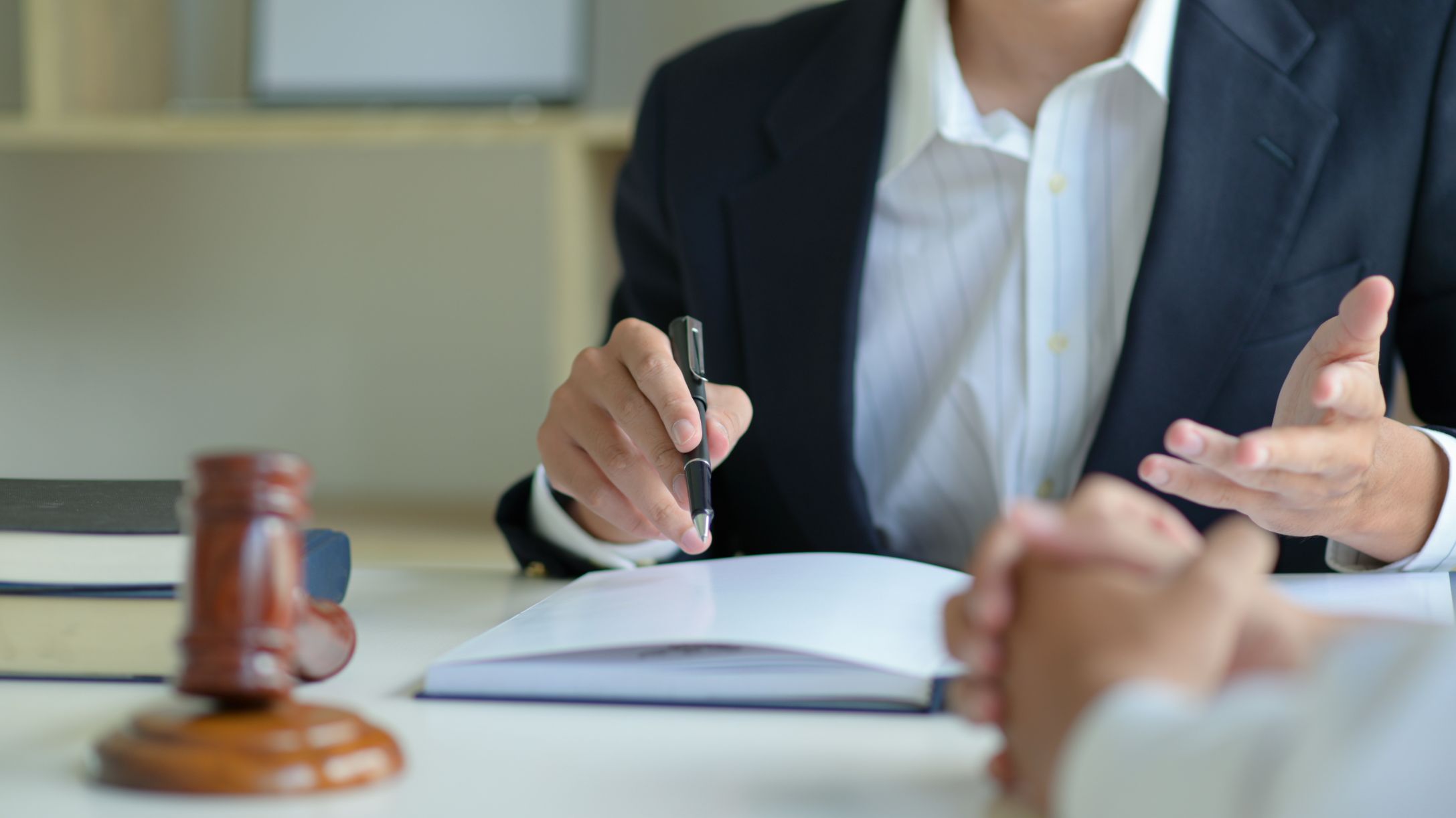 It's very easy to make a mistake when you don't have experience dealing with a personal injury claim. Even a minor error like missing a deadline or accidentally saying something that might be used against you later can compromise the case. Having an experienced lawyer will prevent that, helping to ensure your case isn't over before it begins.
You'll Probably Get a Significantly Higher Settlement
Statistically speaking, those who hire a personal injury attorney receive a higher settlement amount. Even after any lawyer fees are deducted, they almost always walk away with significantly more money than they would have without a legal expert.