Last Updated on January 11, 2022
If you own and run a restaurant, you will know how important is for your customers' dining experience to be excellent. Don't get us wrong. When we say dining experience, we are not only talking about the food. It also includes the lighting of the place, the ambiance, the dining tables, and more.
They all play a crucial role in your customer's decision to come back and dine in your place again. If you're not careful, you will not only lose a customer. It can also potentially harm your entire business.
Word of the mouth referral is one of the easiest ways to bring in customers. No marketing efforts exerted, just plain customer recommendations to their family and friends. But what happens if it's the other way around? What if they share how bad their dining experience was in your restaurant? One dissatisfied customer can easily turn into hundreds (and eventually, thousands). They tell their peers about it and worse, you wake up one day looking at your social media pages flooded with bad reviews. Disastrous, isn't it?
That is the main reason why you would want to ensure that all of your customers' expectations are met and exceeded and that they enjoy dining in your restaurant. You might have the best tasting food all over the town but it's nothing compared to the discomfort that they feel when your chairs and most importantly, the tables are swaying. Of all things, the table base is the most crucial as it holds the entire weight of everything that is placed on top of the table.
Below are some of the reasons why table bases are one of the most crucial things in the restaurant that you invest in.
They offer stability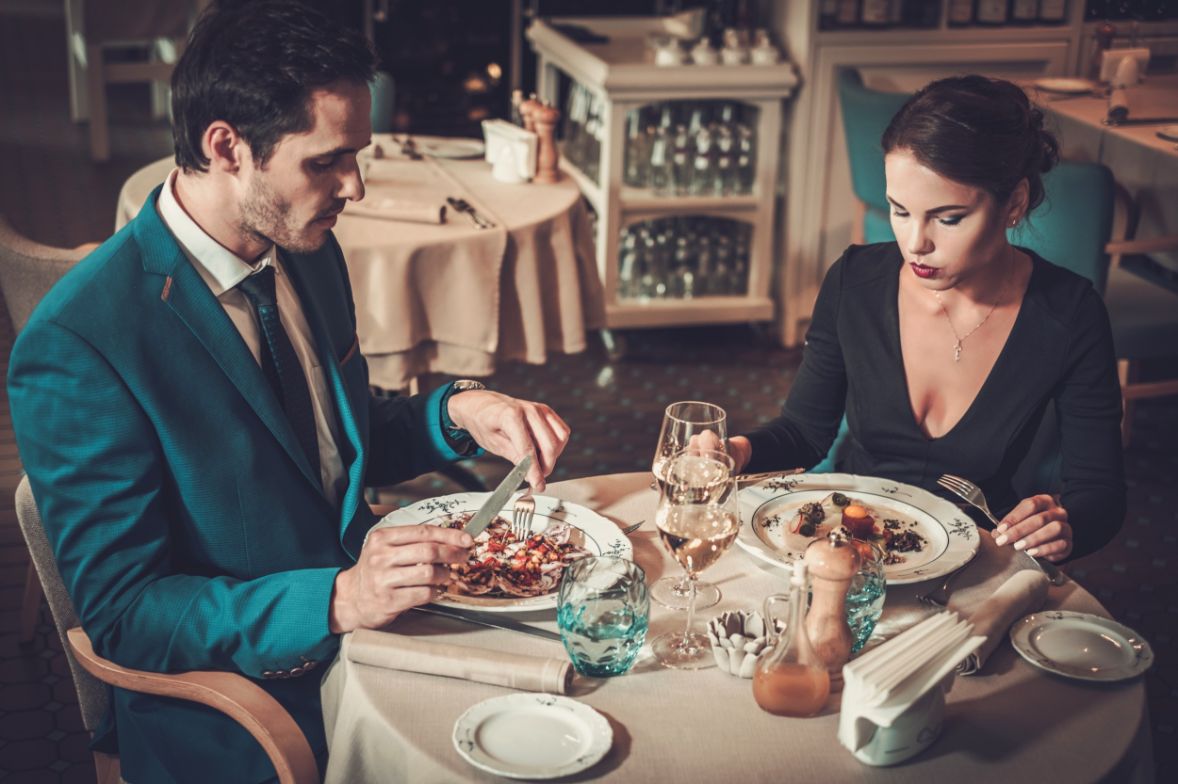 As a customer, yourself, would you still go to fast food or restaurant with unsteady and shaky tables? You know, those tables that give you mini heart attacks every time you brush against them–in fear that your food and drinks might spill. You'd probably promise yourself not to swing by again that place, right?
Tables that aren't sturdy normally wobble in even the littlest movements. Wobbly tables are not reliable and can be a cause of accidents in some cases. Many people, especially the elderly, use the tables near the entrance as guides going to their chosen table and they also put their weight on it when they sit and stand.
The pedestal base of the table should be sturdy to avoid shaking over time. Furthermore, hot soup and drinks can slosh around the table and spill out when the foundation of the table is weak.
The table you use in your restaurant displays the food that you serve. Whether we admit it or not, if your customer finds the table disgusting, they'll surely feel the same about your food too.
A table base made out of cast iron is proven to hold up longer compared to other materials. That is the main reason why most well-known cafes and restaurants use a cast iron type of table base for theirs. Stamped steel top plates are not the best option as they tend to bend when placed under stress all the time. Welds also run the risk of breaking and deteriorating when you least expect it.
By far, below are some of the qualities that a durable table base should have:
Solid, durable base plates such as cast iron and stainless steel
Top plate that uses cast iron
Center column that uses a 16-gauge tubing
Using these materials, together with foolproof construction, will ensure a long-lasting table life.
Finding the right type of table bases boosts the brand.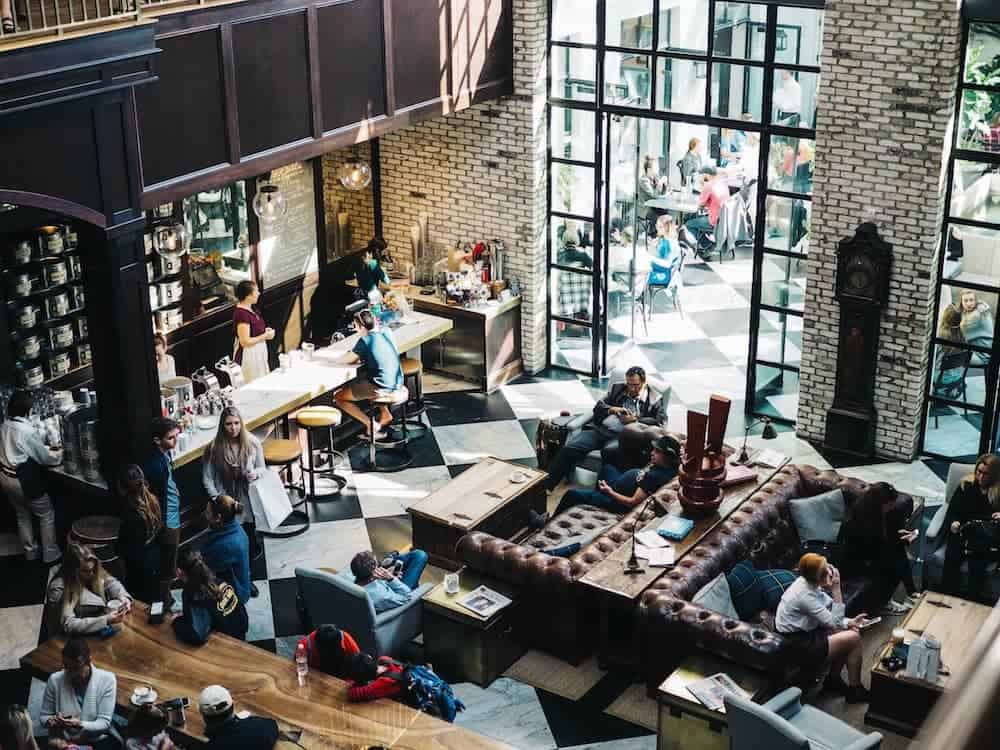 Most business owners disregard the importance of finding table bases that match your brand. Whether you like it or not, having a sturdy and stable dining table helps in keeping your brand's positive image. A high-quality base will improve the dining experience of your customers, making it safe, comfortable, and pleasurable. They should be any restaurant's top priority.
Imagine dining with your grannies and watching them fall because the table wasn't able to hold their weight as they prepare to stand up after the meal. Or have your favorite dress soak in cold water because your friend moved it a little. Both scenarios can have a damaging impact on the brand. However, if all of the good elements that a restaurant should have (including the best table bases), yours should be good.
The right table base will save you money and resources.
If you want your business to prosper, you have to make decisions that will benefit your store's finances. You see, when you invest in a strong table foundation, there is no more disappointing customers and bad feedback from them.
Basically, you won't lose customers and that is what you should aim for. That is why it is crucial to invest in high quality cast iron base from the beginning of your operations to provide your customers with a pleasant dining experience.