Last Updated on January 20, 2022
There're a few rock-solid pieces of financial advice that everyone should strive to follow; save, pay debts, and don't spend what you don't have.
Another bit of financial wisdom that is often highly touted by the financial experts is keeping your credit score as high as possible.
Ordinarily, having a good credit score determines the eligibility of a loan and the interest rates you pay.
However, a credit score is more than loans; instead, it affects your life in more than one way and above all, it has a dramatic impact on the quality of your life now and in the future.
If you're still wondering why having a good credit score is of the essence, we've outlined some of the reasons why you need a good score.
But before then, let's define what exactly a good credit score is.
Defining a Good Credit Score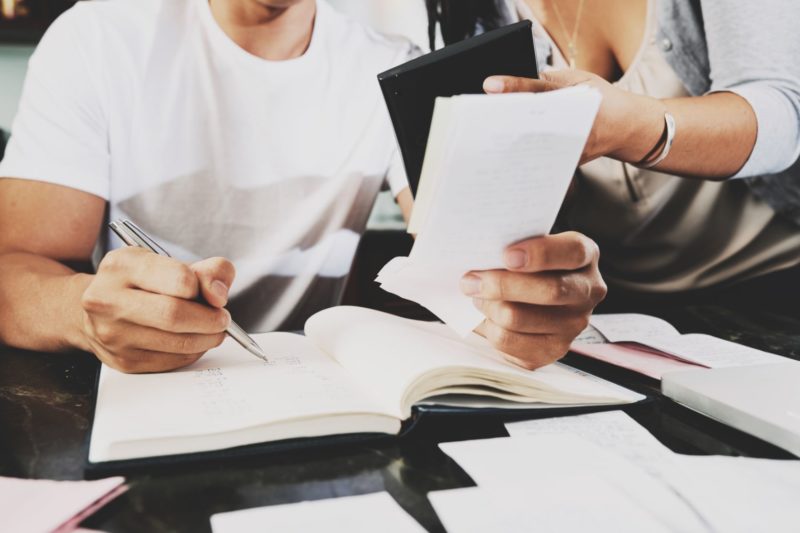 There are several models of how credit scores are calculated, but one of the commonly used models is the FICO Score model.
This model usually places the credit score in a range between 300, and 850 and it breaks up the credit score into several bands.
These bands include:
Exceptional-800 and above
Very good-670-739
Good-670 to 739
Poor- 579 and below
Ideally, FICO considered a credit score of above 700 as a good score in the lender's eye.
Now that we have an idea of a good credit score, let's look at some of the reasons you need one;
Significant Savings on Interest Rates
The interest rate is the cost you pay for borrowing money, and in most cases, the rate is directly tied to your credit score.
According to Better Money Habits, a higher credit score increases the financier's confidence that you'll repay your loan and may help you to qualify for lower interest rates and fees.
Access to Credit Card and Loan Approval
Lenders always steer away from borrowers with poor credit scores because they do not have the confidence they will repay the loan.
Borrowers with a good credit score, on the other hand, usually have an easy time accessing loan products because they've demonstrated that they're capable of making prompt repayment.
Nevertheless, a good credit score isn't a guarantee that you'll access a loan since credit scores aren't the only determinant of loan approval.
Nevertheless, a good credit score will help to improve your chances of accessing a loan product.
Get Approved for Higher Loan Limits
A credit score is one of the determinants of the borrowing capacity.
One of the great advantages of having a good credit score is that lenders are willing to lend you a higher amount since you've demonstrated you're capable of repaying the amount in time.
Though you might still get approved for a loan even with bad credit, the amount is usually limited.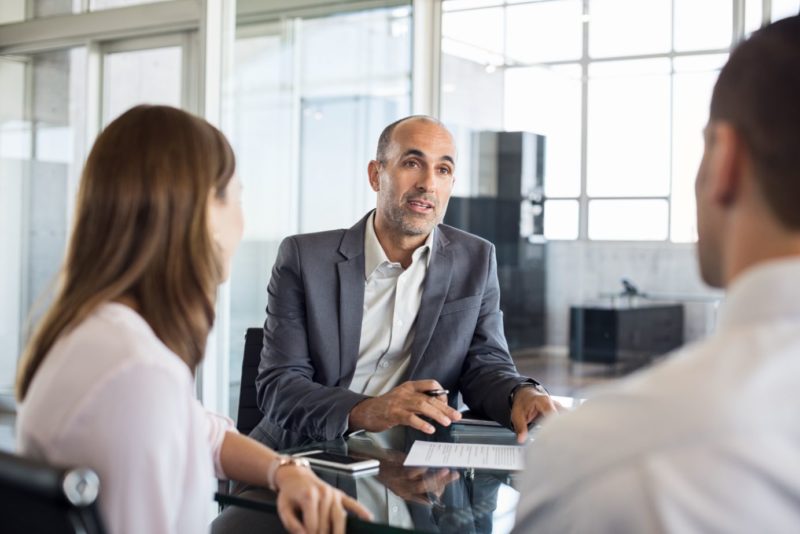 Credit Checks for Employment
According to Balance Careers, an increasing number of employers are now conducting credit checks as part of the hiring process.
A low credit score is often a demonstration of financial irresponsibility, and most of the employers might be hesitant to hire you.
Some red flags such as bankruptcy, or frequent late payment might make your potential employer reluctant to hire you.
And so, having a good credit rating might increase your chances of landing a job.
Adding Value to your Visa Application
In some of the countries such as the US and UK, having a good credit score helps in adding weight to your visa application.
While it may not play quite a significant role, a healthy score could add momentum to your application.
Impact on Insurance Premiums
Though some of the states prevent insurers from using your credit scores to set insurance premiums, many of the states often allow.
And with a lower credit score, you could expect to pay more for the monthly coverage.
Access to Better Financial Deals
With a good credit rating, you have access to better financial deals and opportunities.
Whether you're looking to refinance your mortgage or automotive loan, a good credit score will let you access better rewards, including low-interest rates.