Last Updated on December 11, 2019
Recliners ooze comfort. Sitting on recliners is different; the emotions are as indescribable as the experience itself. Recliners can teleport you to a land that is unacquainted with the stress of modern life.
It might also give you delusions of various sorts; the illusion of grandeur is the most prominent one of them.
Besides being a visual treat and soothing one's senses of touch, recliners rank high on utility front as well. If you are thinking of buying a chic liner to grace your living room, here are five reasons why you should get one soon:
Helps in proper Blood Circulation
Anyone who works for long hours knows that sitting for long negatively affects blood flow, and can
Seldom do the people talk about the hazards of a modern-day occupation. Today, most of the work is computer-based, and the person doesn't have to move outside his/her cubicle except for the lunch and occasional pee breaks.
This causes many problems like slow metabolism, bloating, obesity, and loss of appetite or false hunger alarms, constipation, and the list goes on. Having a recliner seat at work suits fine because it facilitates healthy blood flow throughout the body and helps you ditch occupational hazard of the modern-day world.
It can help increase productivity at the workplace
Many factors affect productivity at work, and poor body posture is perhaps the most noticeable of them all. Sitting for hours on office chairs makes people experience fatigue, and in the long run, this leads to difficulty in channelizing one's energy towards work, thus curbing productivity.
Recliner chairs give one the luxury of folding and stretching one's leg at will. Besides, being well-cushioned, recliner chairs provide ample room to move, which avoids itching and other soreness on the posterior. Recliners chairs are fun and make for an easy-going and jolly work culture, which helps in fostering creativity.
It maintains the quality of life for elderly people
Older adults often face problems like arthritis and other pains that affect their mobility. Recliner lift chairs are essential because it allows older adults to move and do basic stuff such as take a nap, eat, and sit without external support.
This extends psychological support to elders as they feel that they are not entirely dependent on anyone.
It's helpful to Pregnant Women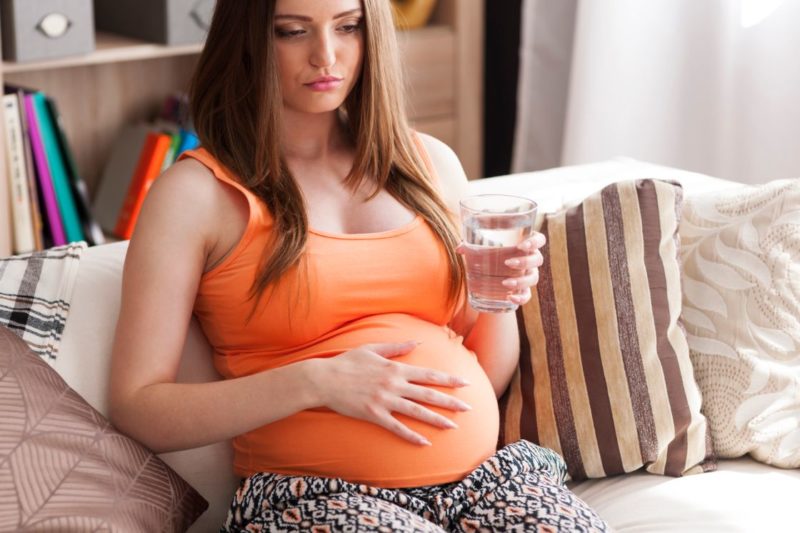 Pregnant women have pain in the lower back because of the weight of the baby thrusts downward. This makes pregnant women experience near intolerable pain in the back and make it difficult for them to sit on ordinary chairs. Recliners' seats tend to comfort pregnant women instead.
While on a recliner, a person can lean his/her body against the cushioning of the recliner. This way, he/she distributes weight all through the body and not cause pain in one specific area. Recliners give pregnant women the luxury of resting their feet, which is good for both the health of women and her child.
It's excellent for aesthetic purposes
Recliner seats don't come up short on aesthetics either. Even in a professional environment, recliners seats are fast becoming a legend because they make the place much more sophisticated and vibrant. It is because they come in crisp upholstery.
The up-market ones come with insulated cushions, which soothe the eye. Recliner seats can woo people easily and give stakeholders an impression that the office culture is progressive and incentivizes differential thinking.
By now, you would have decided to get a recliner for yourself or a handful of them for your staff. However, you are yet to settle on where to source it from.
Wellington's Fine leather furniture is a boutique furniture shop which is the best of both the worlds. Its furniture is both regal and hap at the same time. The high-end American made leather has cost people an arm and a leg.
However, the beautiful pieces of furniture wrapped up in fine American leather, oozing style, and promising durability are what you will find at Wellington's beautiful leather furniture at affordable rates.
Some of the sofas and sectional frames are exclusive to Wellington's. The design philosophy of Wellington's, which is embedded in its range; its attention to detail and finesse makes it stand out from other furniture brands. You won't see any mark of stitches or a stain of adhesive on the upholstery. The demeanor and the appeal of the pieces of furniture are genuinely extravagant.
Sonoma sectional sofa is an invention of Wellington's, which has amassed cult following within no time. The arms of the set are placed low for holding devices like Ipads and lappy.