Last Updated on March 20, 2020
The diversity and amount of 'platforms' to deploy (digital) marketing techniques is immense. Many claim to be 'the best', 'most capable' and 'complete'. Platforms exist for all digital marketing techniques including many 'niche' or 'sub-disciplinarian' marketing tools.
If a marketing platform is beneficial for you highly depends on the product that you sell. That being said, digital marketing techniques are easy to be categorized. Being that digital marketing techniques are easy to categorize; many seem to be offering a solution that will 'help you grow in unique ways' (or claim similar statements of that nature) – for which ones (digital marketing disciplines) you actually need a platform?
The 'biggest', most accepted and utilized digital marketing techniques are:
Social Advertising (f.e. on Facebook or Instagram)
Search Engine Optimization (SEO)
Search Engine Advertising (SEA)
Email-marketing (either on a proprietary e-mail database or an external, opt-in- based one).
Programmatic Display Advertising
Social Advertising can be done via Facebooks' Ads Manager which is Facebooks' proprietary platform. For SEO and SEA, no standalone platform is needed as Google offers the deployment of these marketing tools within its own infrastructure.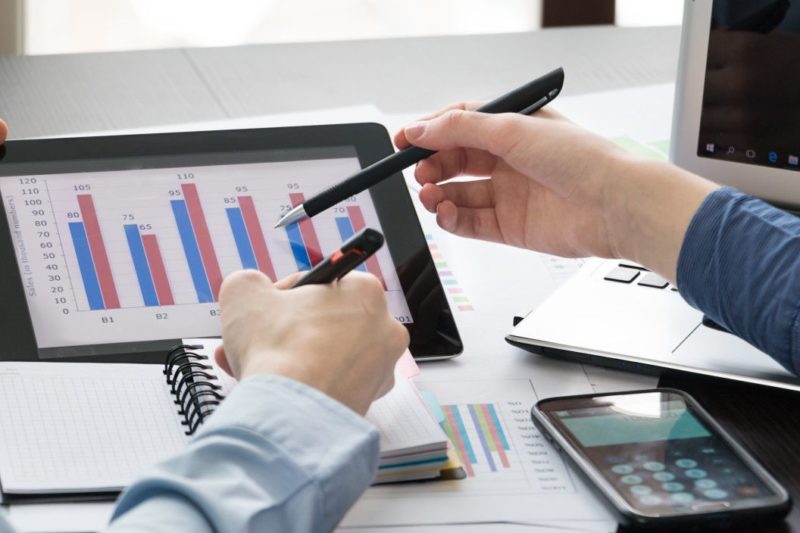 More specifically; SEO is significantly based on on-site optimization. Meaning; you can work on the SEO of your site within your CMS (that carries your site). Many platforms and solutions exist for e-mail marketing.
Choose a platform or cloud solution that fits your needs and goals. Then we have the online marketing discipline; Programmatic Display Advertising.
What is Programmatic Display Advertising?
For starters; it's the biggest marketing-discipline in terms of spend and reach (globally). Think of it this way; a publisher (owner of a site or application) wants to earn money. By allowing ads this can be done.
With this; essentially mimicking the century-old advertising method; advertising in a physical newspaper. Hence, about 80% of today's apps and sites allow ads. These 'ads' are placed between the content of the app or site.
Among many options, the ad can be a video, a simple banner, a native ad or a sophisticated Rich Media banner. Because pretty much every person is online/using apps and sites all day long, there is – again – no digital marketing tool with the sheer availability and reach that can match Programmatic Display Advertising.
Back to the option of having a Whitelabel DSP to deploy Programmatic Display Advertising (PDA) campaigns.
Why does having a Whitelabel DSP will help you and your clients grow?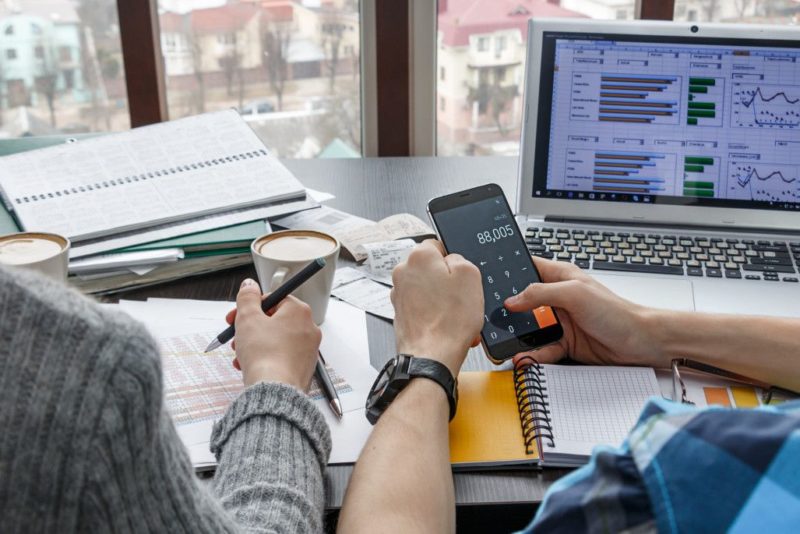 A Whitelabel DSP is essentially a copy of a DSP but in the colors and with the logo of your (agency) brand. With this, it's possible to offer your clients' accounts (even self-serve accounts can be provided) in an environment that resembles your brand. You could say that especially PDA is a digital marketing tool that you can offer your clients in your own, customized platform. Why?
Because PDA is scalable. Because PDA campaigns can be deployed without using technology market-leaders such as Google and Facebook (both don't offer a white-label solution). Because Programmatic Display Advertising is specifically a marketing tool that you can offer your clients in your own, customized platform.