Last Updated on January 20, 2022
The pandemic has been going on for more than a year, and things will not go back to normal anytime soon. People are stuck in their homes, and work has shifted to online methods. Since all schools are closed, students are learning from their homes. This is the perfect time for students to improve their skills and competency since they get a lot of private time and they do not have to travel anywhere. The best way to do that is to learn from tutors who are experienced in their respected fields. That is why today, we want to talk about why tutoring is important and what are the benefits of online tutoring.
Why Tutoring is Important
It is important that every student receives a quality education. However, it is not possible to maximize the potential of every student in the classroom. That is when students need to rely on tutors to learn stuff after school hours. They can give the students the one-on-one attention they need to understand the concepts, gain interest in the subjects and develop their skills.
For every student to understand well, they need to be taught in a different manner based on different factors, which is not possible in schools. There are several factors, like age, environment, learning disabilities, and many more, which impact the way a student can learn. That is why you should know the method of approach of any tutors before enrolling your child. Since the pandemic is going on, tutoring has also shifted to online methods, so it has become easier for parents to monitor the way teachers are teaching their ward.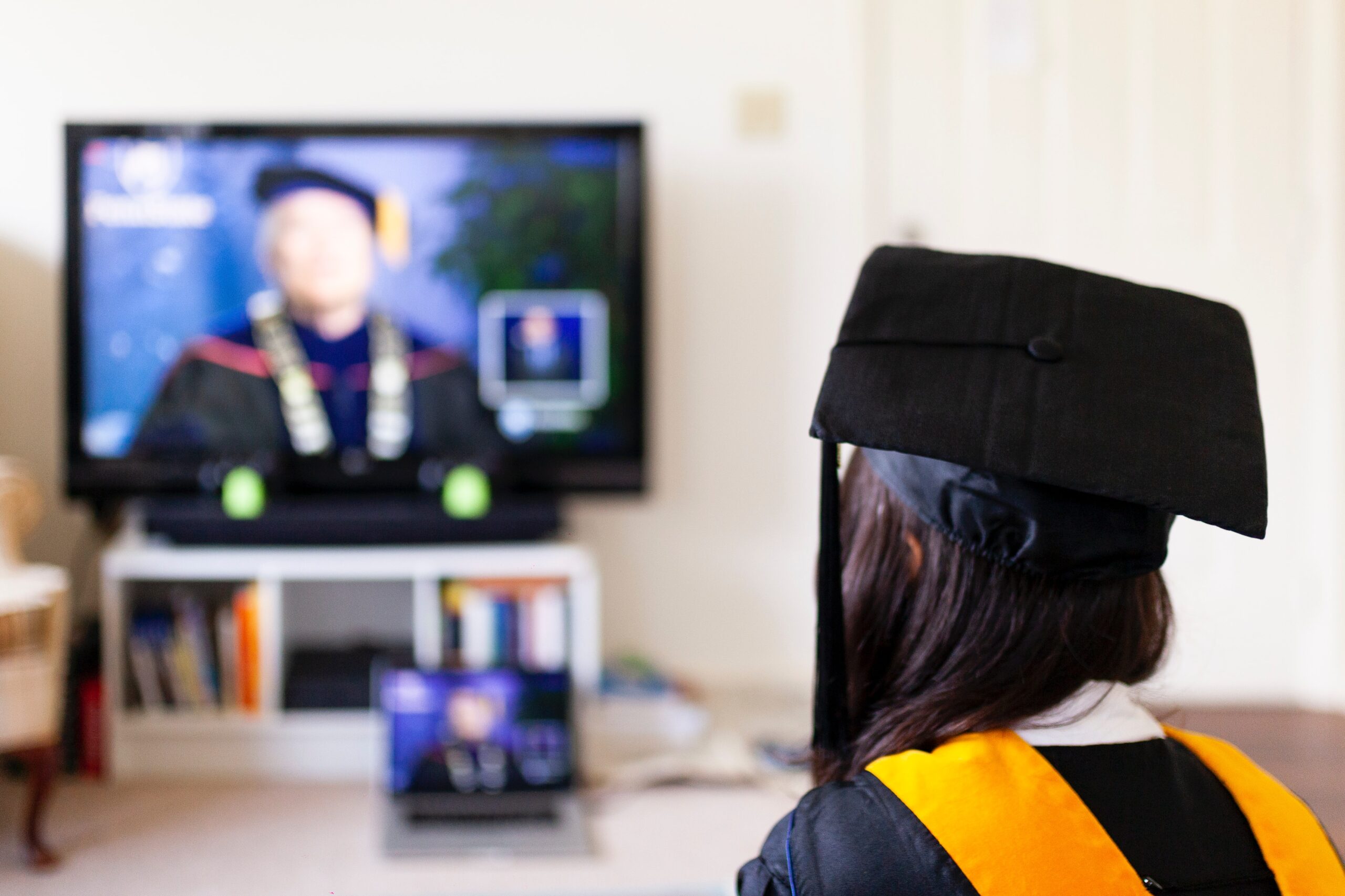 If any student performs well at school and is up for new challenges to hone their skills, tutoring can be really beneficial to them. However, if you are a parent, you must ensure that you enroll your ward in a tutorial course only if they want it or if self-study is not helping much.
Experienced tutors know the right way to approach exams and how to get good results in them. So, if you are feeling stressed or ill-prepared for exams, you can hire a tutor who can teach you the ways to approach the exam and provide you with the guidance and motivation you need.
A student's skills may get dulled due to improper time management and procrastination. Through tutoring, you can sharpen your skills and learn how to utilize your time efficiently.
Lastly, tutoring can help in boosting the confidence of students. If they see a boost in their grades, they will gain faith in their abilities, which is very important.
Benefits of Online Tutoring
Proper tutoring and guidance can be the stepping stones for your child's success. However, we cannot go out of our homes at this moment. Also, traditional methods of tutoring have a lot of limitations. Since it is not possible for students to meet tutors anytime they want, they may have to wait for a few days to solve their doubts. Other factors like time taken to travel or schedule conflicts can have negative effects on tutoring.  
These are the primary reasons why students and tutors needed to take a different approach. And online tutoring is the best way to overcome these limitations and increase the learning capacity of students. So, here are the benefits of online tutoring.
Utilize Summer Breaks
It is seen that students lose a lot of academic knowledge over the summer due to the long gaps between the two sessions. This is called summer learning loss. They may lose reading and several other skills during this time. This regression happens due to the lack of activity and practice.
The best way to make sure that a student's skills never depreciate is to hire a tutor who would help in keeping him/her engaged. Online tutoring provides flexible hours to students so that they can remain engaged during the summer gap.
Since you can learn from your home, this will also save some time for you. If you want to get a head start on the material your school or college is going to cover in the next term, engaging in online classes during the summer is the best way to do that. You can also learn additional or extra-curricular skills during the summer break.
Interactive Classes
The best thing about this age is that kids are familiar with digital technologies and can work well in virtual environments. This can make online tutoring easier and interactive. Online tutoring allows a teacher to explain concepts to the children not only by using verbal methods but also by showing them videos and presentations. You can also exchange worksheets, books, and other learning materials through the internet, so there is no barrier between the teacher and students. All of these allow a student-friendly environment, which enhances their learning.
Flexible Schedules
Online learning allows students to connect to the teacher whenever they want. This allows for quick doubt-solving lessons.
Lots of Customization Options
Another cool thing about online classes is that it allows us to understand the child's needs and then customize learning plans based on these needs. This allows the students to properly utilize their time. Since online tutorial websites allow students and parents to choose the subject they want, they can choose to learn new skills or hone their skills in subjects like programming or English (which is a really important subject) by taking English lessons with an online tutor.
Store Data and Learn on the Go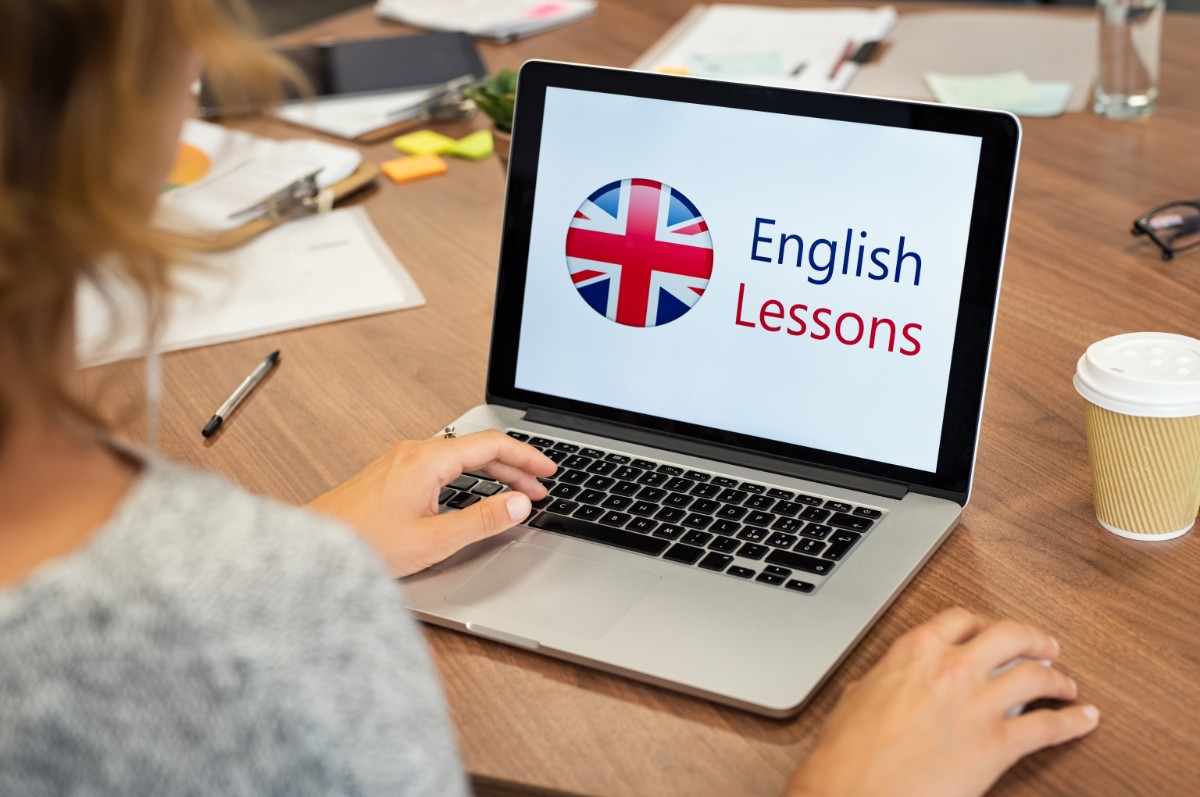 Virtual classes through video lessons allow students to record these classes or store study materials in the form of docs or PDFs. Just like notes, these recordings are helpful in revising what they have learned. Also, thanks to the introduction of cloud storage, you can get access to videos and other study materials anywhere on any device you want.
Wrapping Up
Tutoring is a vital thing in a student's life if they want to get the best of their potential, be it in academics or in any other field. And online tutoring has opened a lot of doors. It has led to flexible schedules, enhanced learning experiences, comfortable environments, and broke all geographical barriers between the teacher and the student. Online tutoring has become popular during this pandemic, and it will remain here for a long time. So, that is why we recommend students hire online tutors and get the best of themselves.