Last Updated on July 20, 2020
Having a lovely home and a nice car is one of many dreams people have. As such, our dreams become some of our most significant investments in life. That implies that we dedicate most of the love and attention to our goals.
When it comes to our homes, one of the best ways you can make your dream of having the best home is by installing high-quality replacement windows. New windows have a lot of benefits on your home, including improving its aesthetic appeal and making it more energy-efficient.
So, continue reading here to learn more about what your new replacement windows can do to your home. In the end, you will understand why they are such an excellent investment option for you.
1. Energy Savings
You will be surprised to know the percentage of your utility bills that go into the heating and cooling of your home.
In summer, your electric bills skyrocket, and during the winter, the gas bills go over the roof. Either way, you are paying a lot in keeping your home comfortable.
Don't look any further. If there are cracks or gaps in your doors and windows, that is what is causing your energy bills to go over the roof.
This is the main reason you should consider investing in new replacement windows. Modern windows come with high energy efficiency features that will help keep the conditions in your home optimal by blocking weather elements from getting into your home.
If this interests you, then you should consider double-paned windows-they are great pieces if you want to conserve energy.
2. New Windows Are More Secure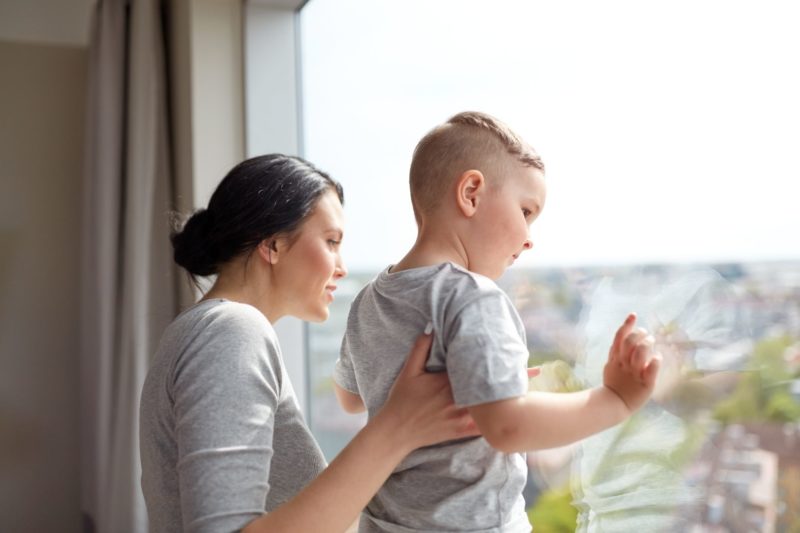 When dealing with the security of your family members, nothing should be left to chance. It ought to be an ultimate priority for you. You want to make sure that your family is secure and protected from a kind of harm.
New windows will make sure that this is achieved.
Would-be burglars are usually looking at the weakest points in your home. So, when you go out, they are surveying at the easiest points where they can access your home-old windows are some of the main points would-be invaders would concentrate on.
And then comes the aspect of emergency within your structure. You want to have easy escape routes in case of fire.
As such, you need to have clear paths in your home. One way you can ensure that is to have windows that open and close with ease.
3. Improved Curb Appeal Increases Value Of Your Home
Apart from acting as a place where good memories are made, your home is also a big investment. Our homes are some of the most significant investments we make in our entire lives. And just like the other investments, you want to make sure that you give it all so that in case you decide to sell it, you get the best ROI.
New window replacement is one guaranteed way to achieve this. Potential homebuyers are more likely to be attracted by the new replacement windows since they understand the implication of that.
They know they will not pay high utility bills since the new windows are energy efficient, and above all, they will be attracted by the beautiful appearance of your home.
So if you are searching for ways to improve the appearance of your home to enhance its market value, then opt for new windows. The new windows will instantly transform the appearance of your home and make it appealing to potential buyers.
4. Noise Reduction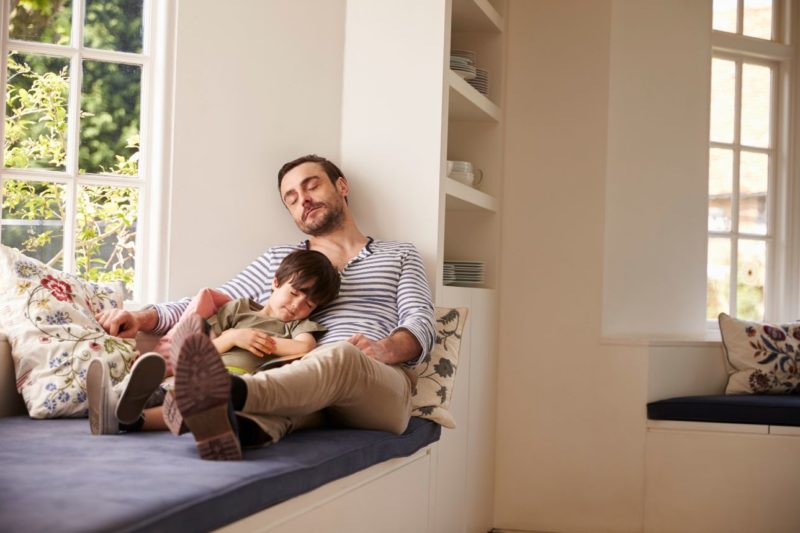 Your home is like a sanctuary, and that is what it should remain. However, if the currently installed windows have gaps, that may not be accomplished.  Old windows cannot provide this.
They make you feel as if the entire neighborhood is playing in your home compound, and you cannot get the needed peace of mind when you get home after a long working day.
You should not endure this. You should consider window replacement and install a new replacement, which comes with better insulation.
5. Warranties
You may not consider this so much when considering window replacement, but it is a complete game-changer.
Modern replacement windows come with extensive warranties of up to twenty years. That is great since you will not have to worry about your windows for so long.