Last Updated on March 3, 2023
You've decided to knock down and start from scratch when it comes to creating the perfect family home. While this idea may sound daunting and somewhat problematic at first, there are some good things to rebuilding your house in the same location.
Therefore, to ease your potential worry, here are some of the benefits of doing a knock down rebuild project.
Benefits of a Knock Down Rebuild Project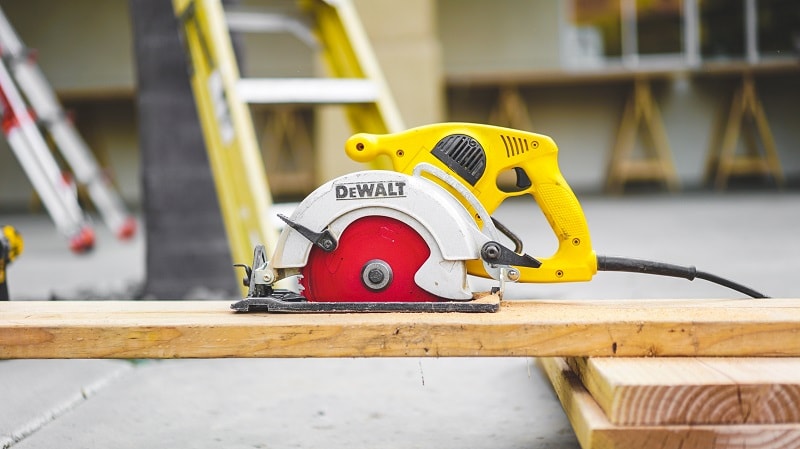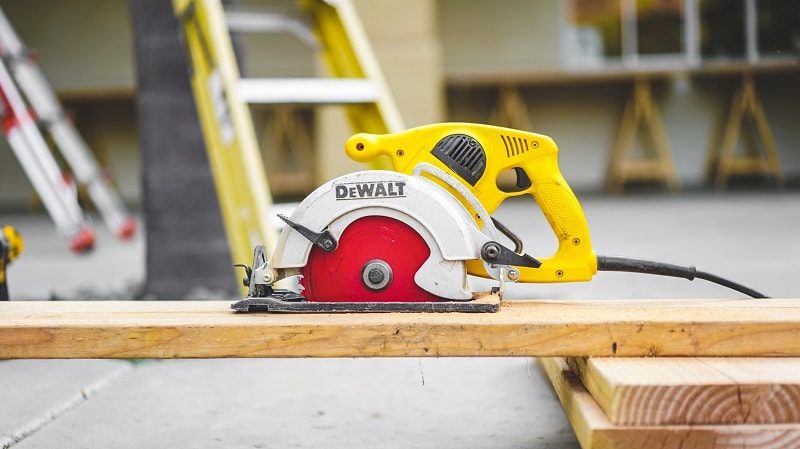 1. Saves you money in the end.
One of the benefits of doing a knock down rebuild project in Sydney is that it will save you money in the long term.
While the initial cost of the rebuild and having to relocate (for the period of the build) may seem problematic, provided construction goes well, you will have saved afterwards by not having to try to sell (particularly if you're in a downturn).
You also will have made the affordability better by saving on stamp duty taxes and real estate costs. It also increases your property and land value, which, in a bustling city, is a precious commodity to keep.
2. New look, same neighborhood.
Another benefit to the knockdown rebuild process is that it allows you to keep your memories. By building your new house in the same place, you can keep the memories of the community you have come to develop and know, while still having a new designer appeal.
If you have kids, this also allows them stability of keeping their same school and friends. This takes out the worry of relocating in an entirely new area and the emotional impact it can have on them, as it keeps them close to what they know.
3. No guesswork or unplanned situations.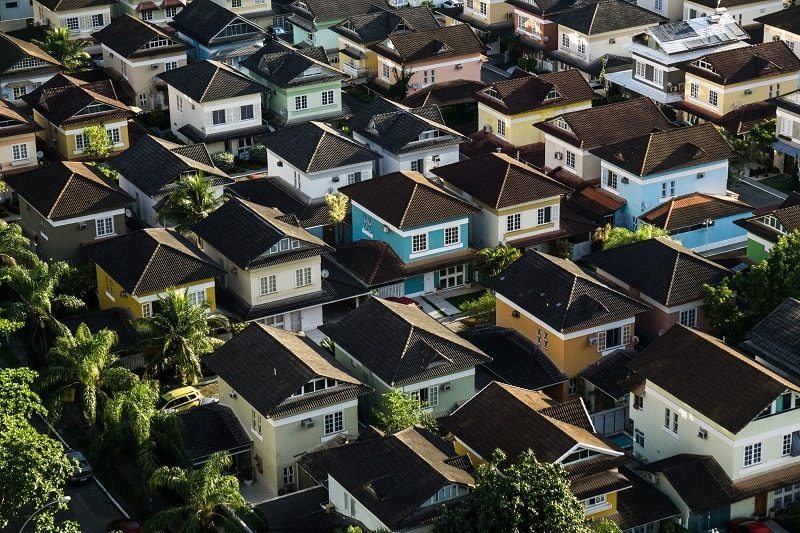 When renovating a property, you have to take into account a contingency plan for anything unexpected. This is because you are dealing with areas that may have to be removed, as well as events that may or may not occur.
When starting from scratch, you don't have this issue. The project is what you make of it; whether things are part, extended, or the floor plan is rearranged. This way, you get to work on making sure the dream home is truly what you get.
According to realestate.com.au, "Home construction companies [sic] can work with you to ensure your dream home becomes a reality."
4. It is a major time saver.
Among the many benefits that come from doing a knockdown rebuild is that it saves you a massive amount of time that may have been unnecessary.
While yes, you may have to move during reconstruction, with any hope it wouldn't be far from your current address. According to Better Homes and Gardens, "It can be less time consuming than searching for your dream house in your dream location."
Let's admit it, many of us lack time these days and feel like we don't have enough hours. Why go house-hunting when your dream wish is to stay right where you are?
5. Creating your own style.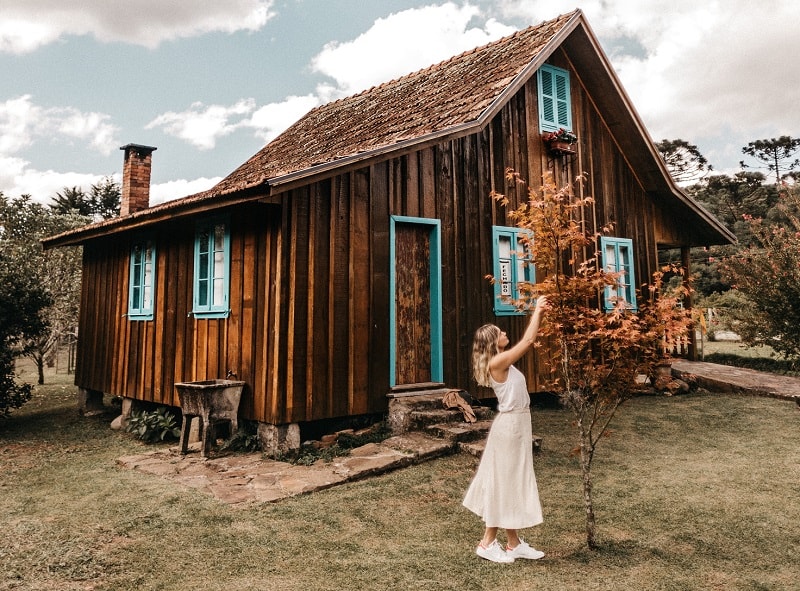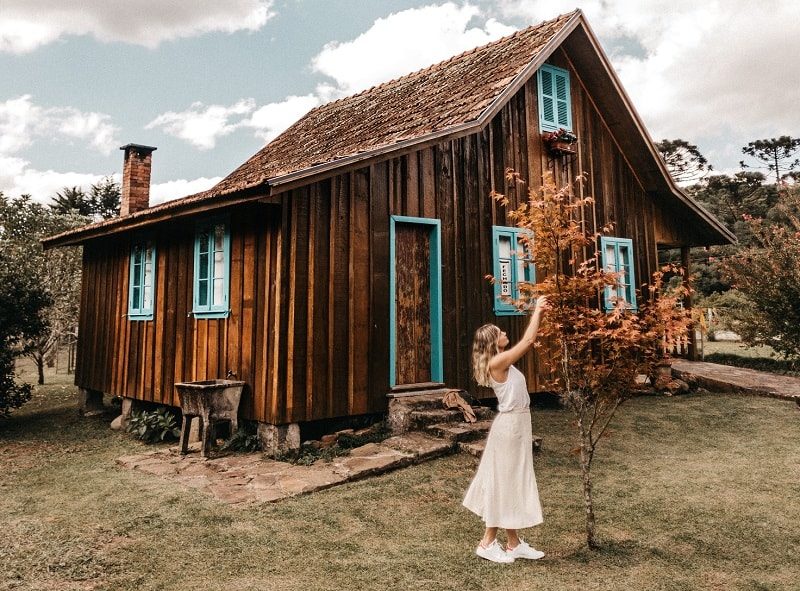 When it comes to making your house your own, the benefits of a knockdown rebuild shine. Provided you are knowledgeable about what to do before undertaking the project, then this method could really work for you.
If you do it alongside a responsible builder, discussions on everything from budget to certain features, such as proper insulations, can be handled professionally and stress can be lifted from your shoulders. So everything from your dream kitchen to extra rooms for a growing family, can be catered for you.
Now, dear readers, may I hope you find comfort in some of these benefits and, I hope alongside being happy homemakers, you create the ideal space for you.