Last Updated on January 17, 2022
You might agree with me that listening to music during a workout is good. Of course, I know you are probably not hearing that for the first time. But you probably don't realize how good it is for you to work out on your favorite uplifting tune!
According to some studies, listening to your favorite song (synchronized or motivational) while exercising can have psychological and physical effects on you. So grab your xFyro earbuds, the best earbuds adapted to any kind of workout, and play!
Surprising Benefits That Workout Music Provides
1. It helps to improve your immunity
You probably know that music reduces stress and boosts moods. But do you know where this gets more interesting? It also affects immunity positively.
According to research, the repetitive melody and rhythm elements help the brain form patterns that improve memory. Some researchers from the Max Planck Institute and Sussex University in Germany found that the level of antibodies in volunteers increased after listening to music for 50 minutes.
This is to tell you that music can boost your immune system even during your exercise. It means you won't have to worry about your fitness regimen being affected by a pesky cold.
2. Workout Music Reduces Pain And Makes Exercise Feel Easier
No doubt, pain often comes with exercise, especially if you are a beginner hoping to gain those big-bang muscles in a couple of days. Music during exercise can help with pain reduction. This does not mean it is a substitute for medication.
A McGill University 2013 study reported that listening to music is helpful for postoperative pain as a result of reducing the requirement for opiate drugs. Do you know how this works?
Listening to music during your workout can distract you from pains and aches. When you experience little to no pain while exercising, what next? Of course, push through and achieve your goal for that day!
Additionally, when you stick those workout earbuds in your ears, you may not feel you are working out even though you are. You know what?
Whether you are doing cardio, stretching, or lifting, this is true. This was backed by research published in the Journal of Sports Medicine and Physical Fitness.
Get the most of your workout and make sure your earbuds don't fall out; here is the trick to make them stay inside your ears!
3. Workout Music Reduces Anxiety And Stress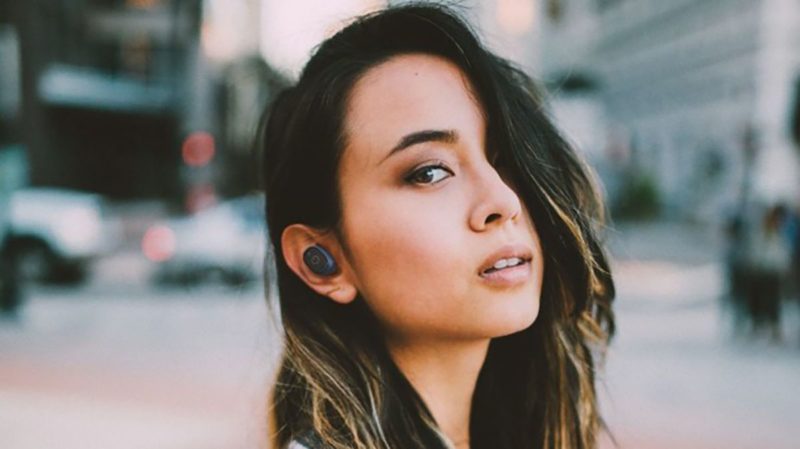 There are many conditions music has been found to help with, and they include stress and anxiety!
A review published in Trends in Cognitive Sciences in 2013 states that music can reduce the levels of stress. Since ancient Greek times, people have been using music to heal the body and mind.
Beyond that, there are over 1,500 songs dedicated to healing purposes in Native American. With the findings, it is obvious that you can feel at ease and relaxed when you listen to music during workout.
So, if you are anxious and feeling stressed, play calm music and listen via standout workout earbuds such as xFyro while you go on with the exercise.
4. It Helps to Improve Memory
This is a benefit of workout music many people have never thought of. But of course, it is true and real! Some studies have shown that the memory of dementia and Alzheimer's patients can be enhanced by listening to music.
Listening to your favorite playlist while working out in the gym can tickle your memory and help improve it.
5. You Can Boost Your Endurance.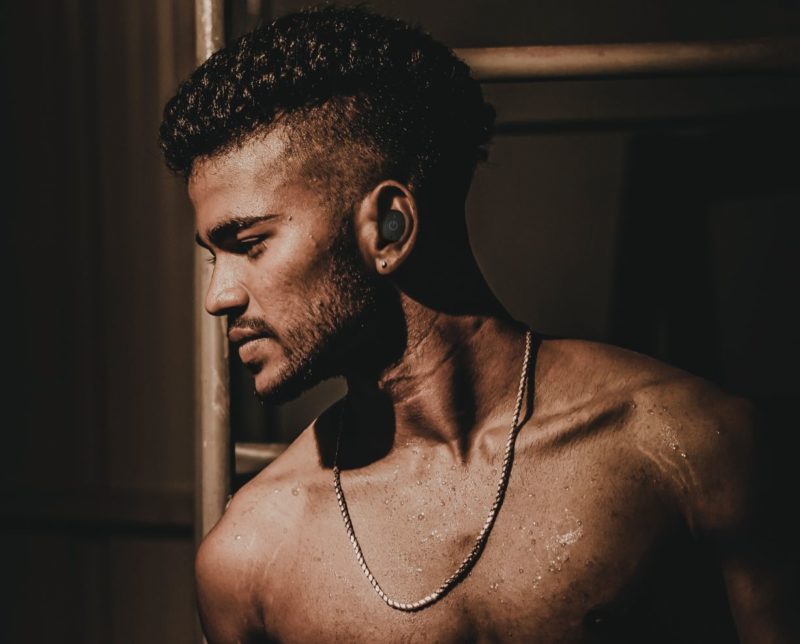 Costas Karageorphis, a workout music researcher from the School of Sport and Education, Brunel University, London, said "music is like a legal drug for athletes.''
When it seems like you are getting tired or winded, plug your workout earbuds in and play those dancy tunes. With a steady, strong beat, you can run or pedal to the music.
With this, you can feel satisfying, push further, and exercise more. At a point when it feels like you can't go on again, workout music will help you endure more by influencing you to swim faster, bike longer, and run farther.
Additionally, you probably would have noticed that when you are doing something you find boring or hard to achieve, an hour can seem like it's never going to end. It is what most of us have experienced at one point in our life.
No doubt, this happens during a workout. But there is an antidote! It is music. When you listen to your favorite music using workout earbuds, an hour-long workout will be easier to handle. It means if you spend 60-minutes, it will be like you have just spent a lesser time.             
Apart from the five surprising benefits of workout music mentioned above, there are some other benefits of listening to music during exercise. Check them out below:
By listening to a killer playlist you can say goodbye to dull workout and welcome to fun-filled workout
Wearing workout earbuds can help you stop annoying chatters during exercise.
Workout music helps to keep a steady pace – With bass or dance music from your workout earbuds, you can keep your pace steady without over or under-exerting yourself.
Workout music elevates your mood and boost happiness naturally – Music helps to boost the serotonin and dopamine and create happy hormones. When your mood and happiness are in top gear, your workout session will be smooth, and you will be able to push forward and achieve your target.
Take Away
No doubt, you can get more and the best out of your workout experience by selecting the music that fits your workout routine. This should basically be songs that you enjoy.
The tons of benefits you can get from listening to music while exercising can all come together to offer you the best workout sessions ever. Plugin your earbuds, experiment a different kind of music and figure out the ones that work best for you.