Last Updated on March 8, 2022
Online sheet metal fabrication services are an easy and affordable way to source custom products for your business. Due to the flexible nature of the material, engineers frequently use sheet metal for everything from construction to electronics.
Sheet metal fabrication is used in nearly every manufacturing industry; read on to learn how online sheet metal production can benefit your business.
1. Affordable production costs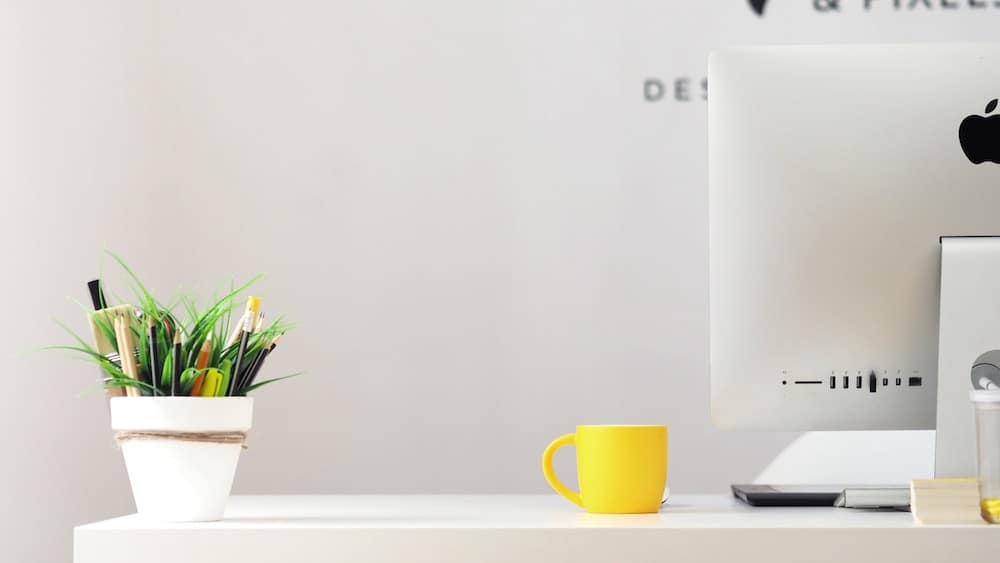 Sheet metal fabrication is one of the most affordable metal production methods on the market. Large, flat, or hollow items are almost always cheaper to make with sheet metal than with injection molding, 3D printing, or CNC machining.
Online production brings the cost even lower by removing unnecessary steps from the manufacturing process. 3D Hubs' online platform lets engineers compare methods and materials to find the most affordable way to produce their design without the hassle or costs that come with a traditional sales representative.
2. Durable and lightweight materials
Sheet metal is appreciated as an easily formable yet structurally sound construction material. 3D Hubs offers four different materials for sheet metal fabrication: stainless steel, mild steel, aluminum, and copper.
Each of these materials is suitable for most general applications; individual metals can be chosen to meet specific engineering needs.
Sheet metal products tend to be comparatively lightweight, especially if the design features hollow spaces. Aluminum has the best strength-to-weight ratio and is frequently chosen for automotive or aerospace applications.
3. Completely customizable designs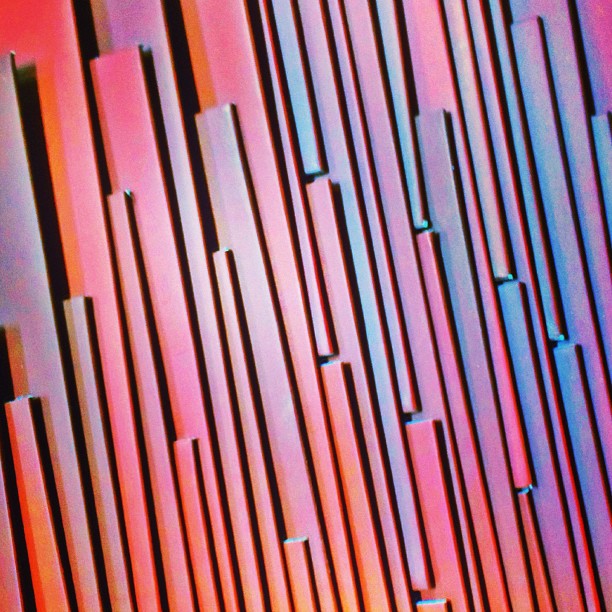 Precision sheet metal fabrication services give the engineer complete control over the final product. Sheet metal is flexible and can be transformed into nearly any shape; this makes it an excellent choice for custom items, decorative facades, and even unique support structures.
Sheet metal fabrication involves either cutting or bending the sheet of metal. Most objects are made by first cutting the metal and then forming it into the desired shape. Perforations, engravings, and other custom features can be added as desired.
4. Quick turnaround times
Online manufacturing is one of the quickest ways to source custom sheet metal parts. Engineers can upload designs and order parts as needed without waiting on a sales representative. Once the design has been finalized, parts can be machined in a matter of hours.
3D Hubs works with a wide network of manufacturers to find available machines that can start production right away. Many parts can be shipped as soon as one day after they are ordered; depending on the location of the manufacturer, they may arrive within less than a week.
5. Streamlined design and repair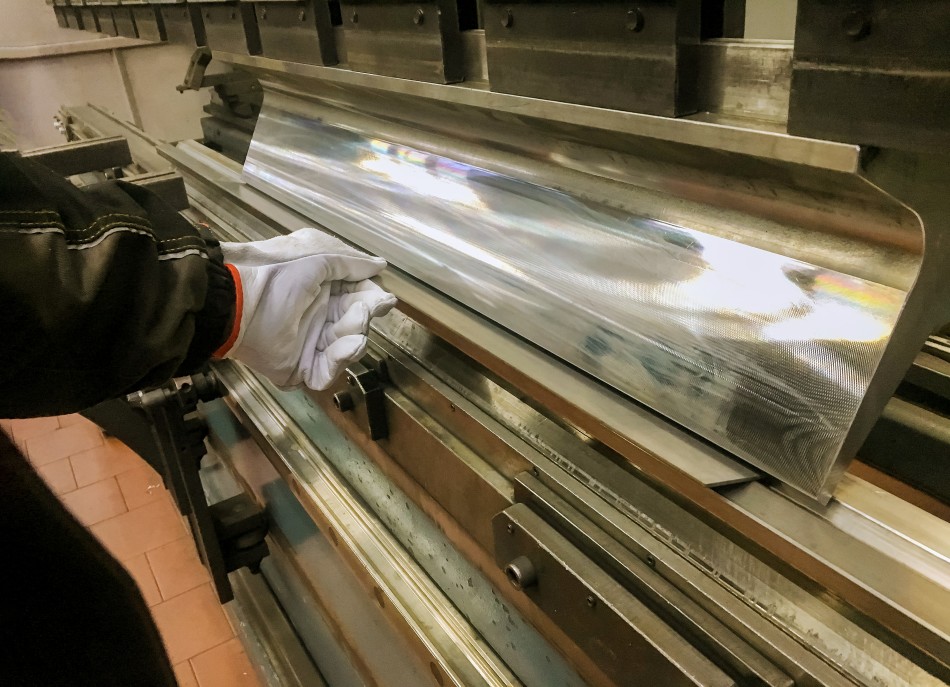 Because sheet metal is affordable and easy to work with, many engineers use it as a default choice for quick prototypes or parts of larger designs.
Sheet metal objects can be made in any shape or size, and the quick turnaround of online production means that engineers can count on their part arriving for the next stage of the design process.
Objects made from sheet metal are easy to repair or replace. Sheet metal structures can be modified by removing or adding a new metal plate. Whether the object in question is a small metal bracket or a piece of aluminum siding, a new part can be made to exactly match the previous designs.