Last Updated on January 18, 2022
Is your baby old enough to start a solid food diet, or are you planning to go organic? As a parent, it can be challenging to find the best options. Organic baby cereal imparts several benefits to your infant.
Scores of people are switching from conventional meals to organic-based foods. As proof, the organic baby food sector has the potential to grow from $53.31 billion in 2015 to around $76 billion by 2021. Here is why you should try natural baby sprouted grains:
Nutritive value
The ingredients include dried sprouted grains packed with enzymes, expressed nutrients, and other supplements. The organic cereal offers your baby with the sustenance for an active life. Babies who take organic products are less prone to some conditions, such as wheezing and eczema.
It is essential to pay attention to nutrition labels when buying baby food. Check if the product is from a certified organic grower.
Reduced exposure to chemicals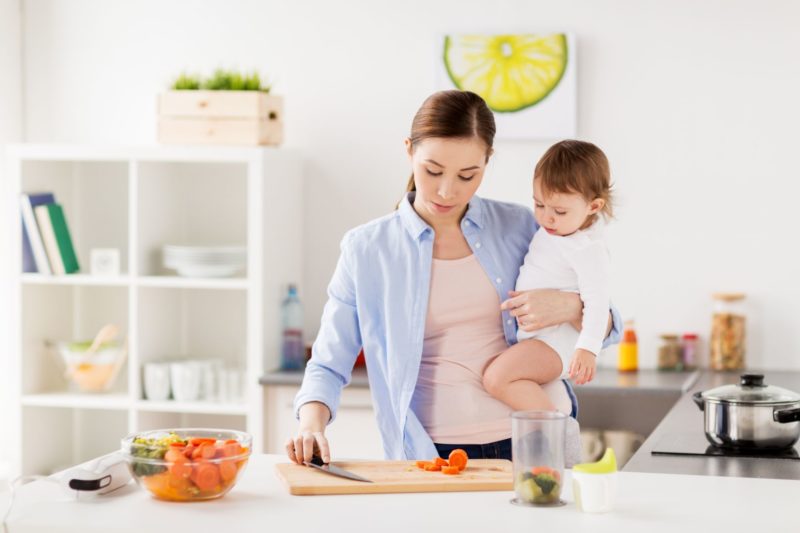 People prefer organic products because they contain less or no chemicals, such as pesticides, fungicides, or herbicides. Pesticides and toxins can have significant effects on babies, affecting the growth rate, brain development, and overall health.
Organic baby cereal may be linked directly to better mental and physical health. Fewer toxins and chemicals lower the risks of attention deficit disorder and other brain-related issues.
Organic cereal tastes better
Apart from having more vitamins, live enzymes, probiotics, and minerals for a healthier diet, organic baby cereal tastes better. If you are introducing your child to solids, let him enjoy his first experience.
Eco-friendly options
Organic baby foods are advantageous in terms of evading harmful agricultural practices. They help you invest in sustainable farming. Conventional food growers spray their plants with chemicals such as pesticides, herbicides, and so on.
A portion of the chemicals remains on the plant while the rest will wash off when it rains. Eventually, the substances infiltrate groundwater, causing more problems.
About 40% of the earth's covering is farmland. Apart from offering food, the land also serves as a habitat for a broad range of animal and plant species. Harmful agricultural practices lead to soil degradation; as a result, affecting the species.
No genetically modified organisms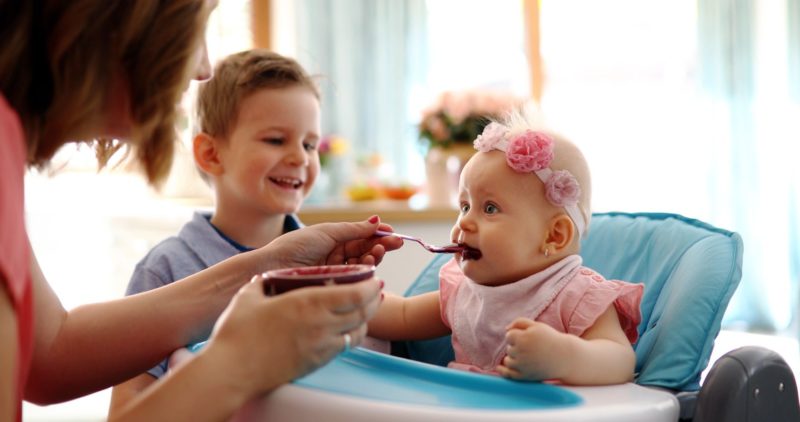 Organic products do not contain different genes from the DNA of other species. In the USA, about 90% of conventional corn is genetically modified.
No antibiotics
Most people's perception concerning antibiotics is that the doctor should prescribe the drug to clear a bacterial infection. However, in the USA, most conventional foods contain antibiotics, especially dairy products.
Antibiotic overuse is the leading cause of resistant strains of bacteria. In the USA, at least 2 million individuals contract antibiotic-resistant infections every year. Unfortunately, about 23,000 of these people die from such diseases.
Young children, the elderly, and immune-compromised individuals are more susceptible. Organic baby cereal safeguards your baby's health.
Absence of additional hormones
In addition to antibiotics and foreign genes, conventional foods contain added hormones. Such hormones include growth hormones. Growth hormones and others have been associated with diseases like cancer.
According to most researchers, nutritionists, and doctors, organic food is safer than conventional food. Organic baby cereal is more nutritious, reduces babies' exposure to chemicals and antibiotics, hence providing healthy options. Production approaches to organic food are also better for the ecosystem because organic farming improves soil fertility.