Last Updated on January 24, 2023
Autumn is already here and it's never too late to improve your school's playground markings. Link markings tend to become faded due to wear and tear. It's better to opt for thermoplastic markings as they are a great choice for playgrounds.
This type of markings are safe, durable, eco-friendly and even come in attractive colors. Make sure that you refresh the markings with quality materials from a reputable company. You're free to choose from different categories and designs. Here are the top benefits of playground markings.
1. Comfort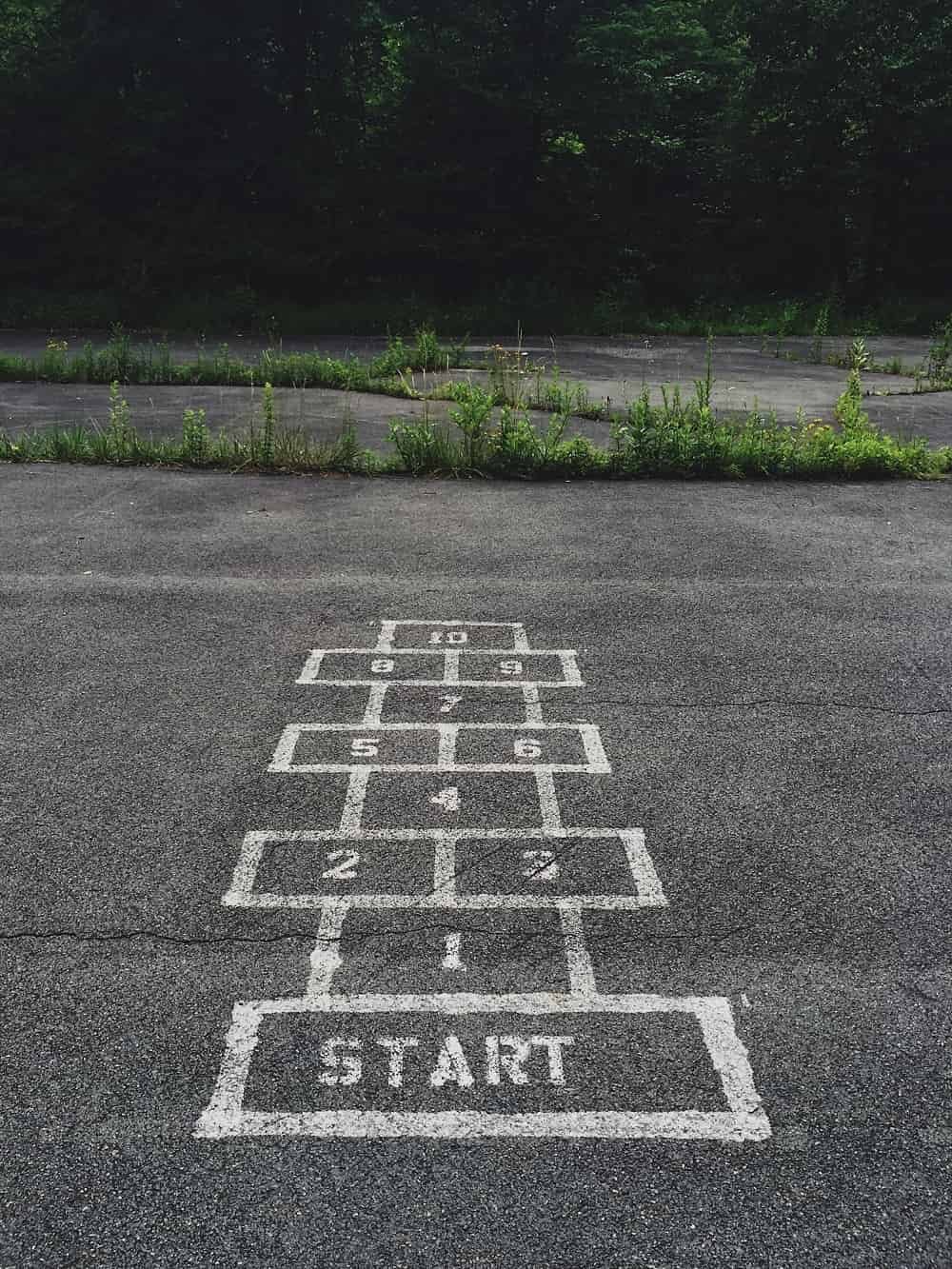 Most schools often consider a lot of factors before choosing a particular type of playground markings. Experts can help you achieve unique designs that will showcase your school's values and make pupils feel welcomed. You can include the children when taking this step.
2. Help to hone positive social skills
Creativity is rarely taught in a traditional classroom setting. Children learn how to behave in social situations as they engage in sports among other activities.
Using beautiful markings on the playground can help them develop crucial life skills such as collaboration, critical thinking, empathy, communication, and respect. Naturally reclusive pupils can find it easier to acquire these skills at their own pace.
More so, they will likely value the importance of teamwork as time goes on.
3. For stimulating physical activity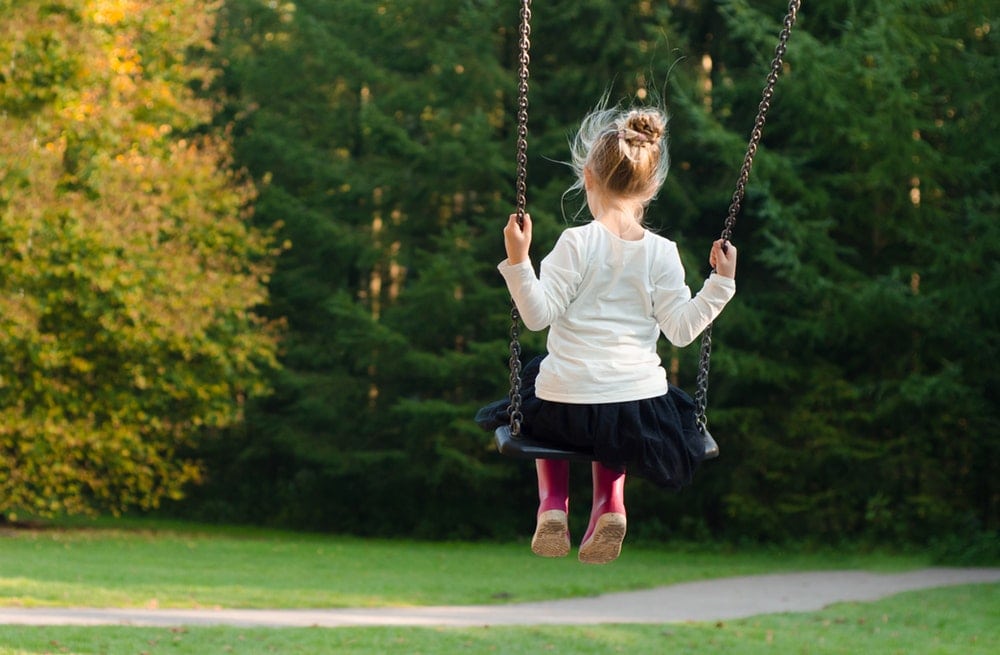 Playground markings can motivate young children to engage in physical activities. Such kids are well-behaved in and out of the classroom. Many schools use line-markings to demarcate the playground into different game zones. This can go a long way to make pupils interested in sports.
4. Aiding the curriculum
Both the pupils and their teachers can enjoy the benefits of playground markings. A beautiful playground is a perfect lesson resource for learning and will come in handy to support other learning activities. More so, teachers will be able to introduce pupils to different learning styles.
Gamifying the learning experience can help children feel relaxed and remember what they are taught. Each lesson will become more engaging if the playground is divided into zones. It's unlikely that any children will be left out.
This is because teachers can customize lessons and physical activities to cater to the needs of children with varying skills and interests.
5. Long-lasting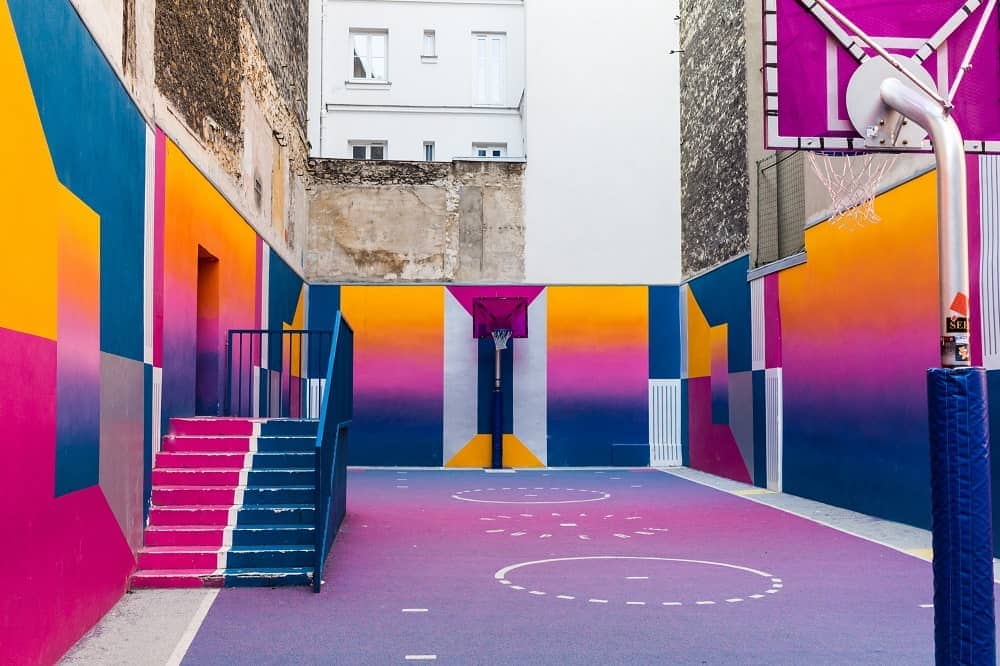 Playground markings are a cost-effective way to beautify and promote safety in schools. If you choose reliable suppliers and durable materials, the markings will last for many years without the need for comprehensive repairs. And when the need arises, the installation process of preformed thermoplastic markings is relatively easy.
However, before you start any project, it's advisable to ask for recommendations from people you trust.