It is no doubt that there is a fuss about online marketing for businesses, but entrepreneurs and their marketing teams have yet to exploit effective offline marketing like the use of promotional bags with a logo. This is an enticing strategy for potential clients because they get the marketing message as they consume the product.
This marketing strategy is worth giving a try because of the numerous benefits it brings to the company. The company should produce high-quality bags like backpacks, tote bags for shopping, drawstring bags, and even duffel bags that are printed with its name to give to potential clients. Below are the biggest benefits that will come with this move.
They Are Useful
Printed bags with a logo that are made of reusable materials and are big enough will be useful to the user. People like convenience and such bags are a big plus. Apart from the items that were initially put in them, users can use them in a couple of other ways.
For instance, these bags can carry baby accessories, beachwear, and additional accessories to work, just to mention a few. This increases the exposure of the company logo to potential customers. According to marketing analysts, 1 out of 5 people who see your logo for the first time might get curious about your brand.
Increased Brand Recognition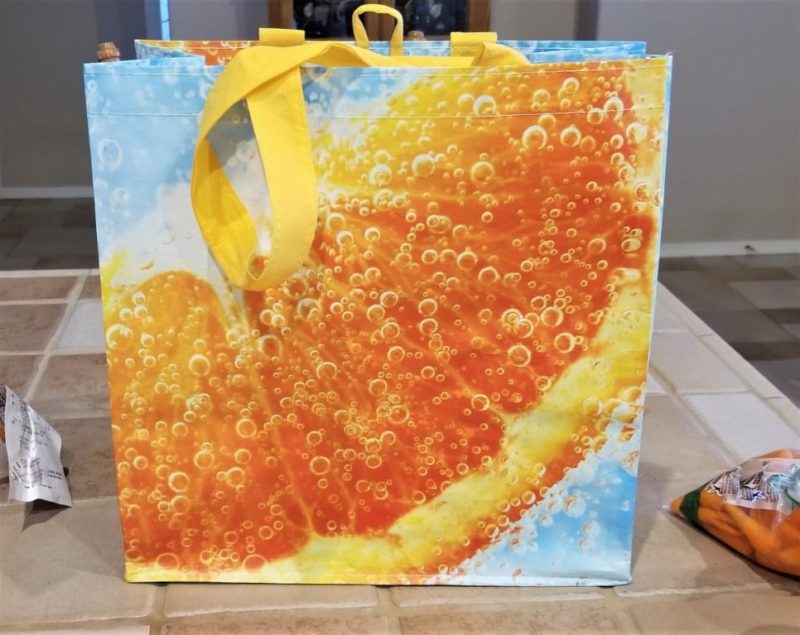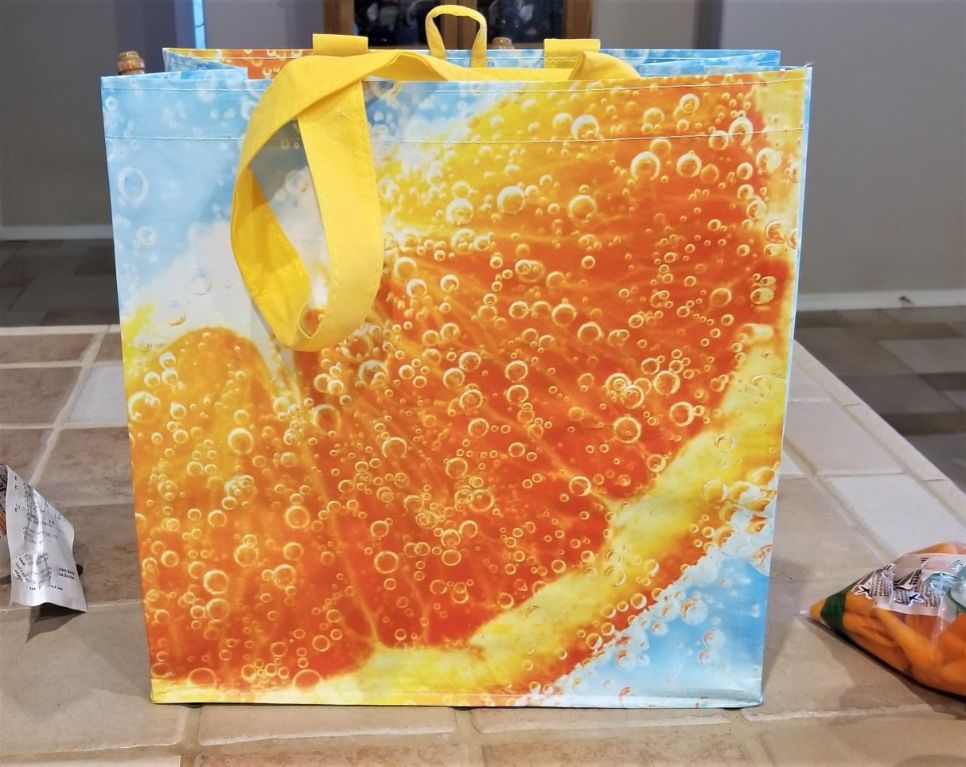 Imagine how many people will see your brand name when someone is using your branded bags in their daily activities. Apart from seeing the printed logo, they will also get curious to know more about this brand that can afford to make people's lives easier with very useful bags. If they are close to the person carrying the bags, they will most likely inquire more about the brand.
Free Advertisement Platforms
A custom tote bag used for shopping has an opportunity to add some advertisements on the face of the bag. The printed logo is an advertisement for the brand. Many have some pictures or messages added to the face of the bag to tell people about the products offered by the company.
This will definitely have a positive impact on sales in the long run.
Growing Sales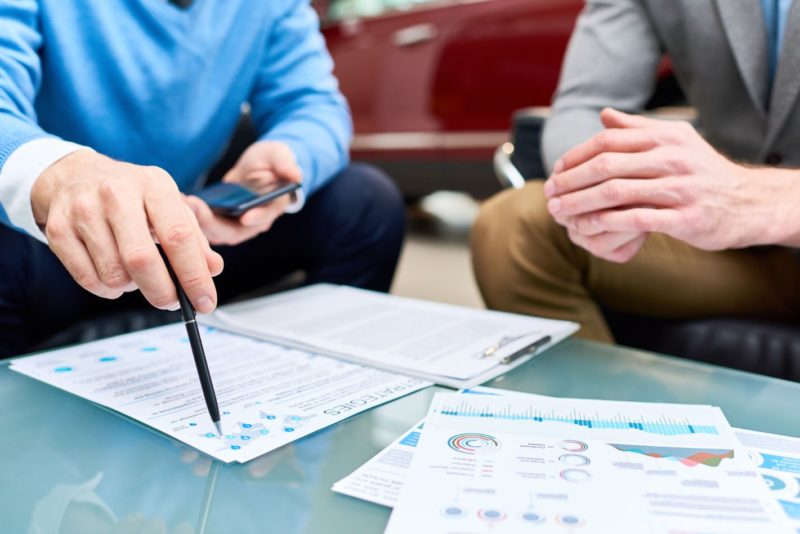 The bottom line of any business is to make sales. Custom printed bags are used as promotional materials with the goal of winning customers. When the company consistently gives printed canvas bags to its customers for use, many will become loyal and keep coming back.
Some even promise to replace the bag for free when it wears out or gets old. Such a move locks in customers because they will come back to shop in your outlet again and again. Likewise, new customers will come through the door when they get a word of such an incredible offer.
Guaranteed ROI
Return on investment is a big concern for businesses. Entrepreneurs are keen to know if any investment they make will get recovered back. As mentioned above, these bags play a lot in sales increase.
As soon as a customer gets this bag for free, a couple of things happen. For one, they appreciate your business as one that cares for its clients and they are likely to come back. Secondly, they are likely to use this bag if it is versatile and this will market your brand and products for free.
Within a short time, the bag will pay for its cost through increased sales, and most likely, it will not be done yet with its work. With the current trend, this offline marketing strategy has guaranteed returns.
They Are Pocket-Friendly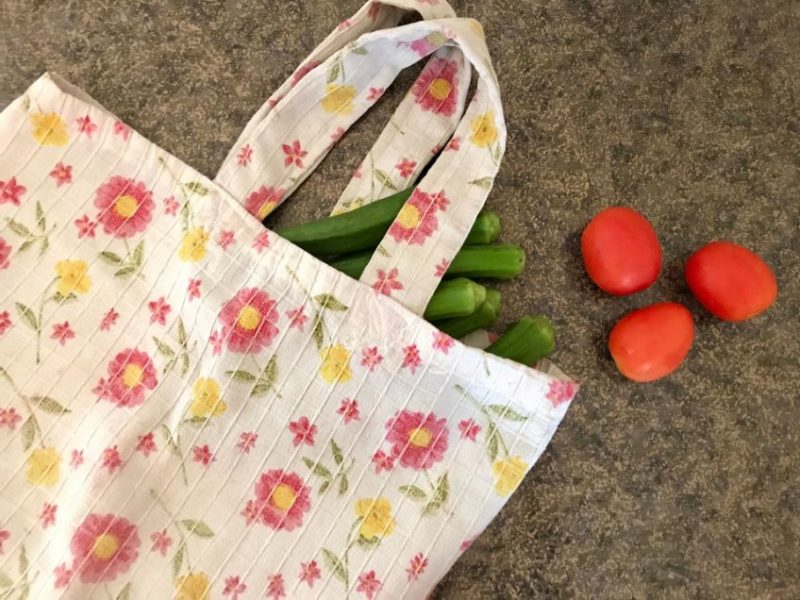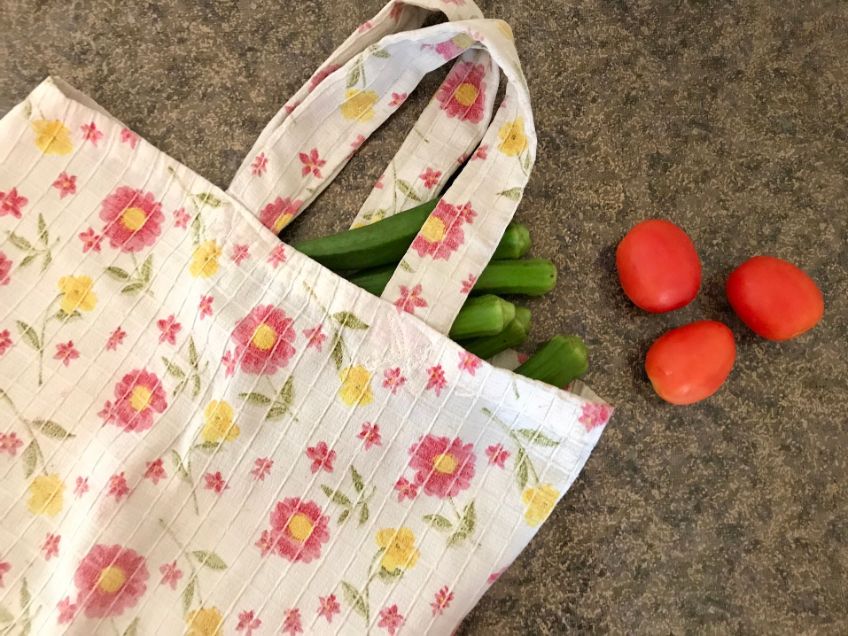 It is not a must that a company uses a lot of financial resources in their marketing strategies. For instance, affordable tote bags with a logo are often used in shopping outlets without slapping a big budget on the entrepreneur. If it is reusable, the value for money is increased because clients will use them more frequently.
When compared to the other advertisement strategies out there, this offline strategy is more cost-effective. Retail and even service businesses that are new can comfortably use printed bags even if they will give them to customers selectively.
They Are Eco-friendly
We all know that the world's environment is changing from good to bad. Due to the numerous campaigns that have been done to make the world a better place for all of us, people have started to hear the call. Disposable plastic bags are now getting phased out and eco-friendly reusable bags are the new trend.
People love them, which is why using them as promotional material for your brand will work. Make sure that they meet all of the environmental friendliness standards as set in your country to increase the chances of getting used by those that they are handed to.
A Variety of Choices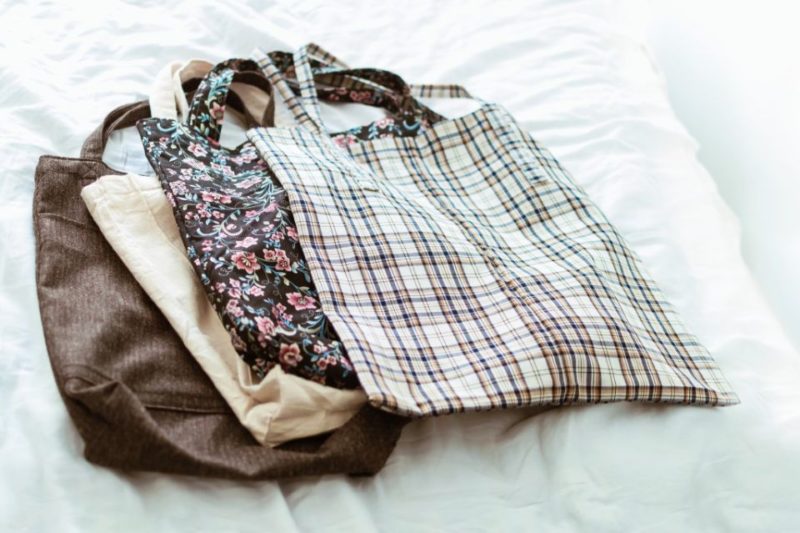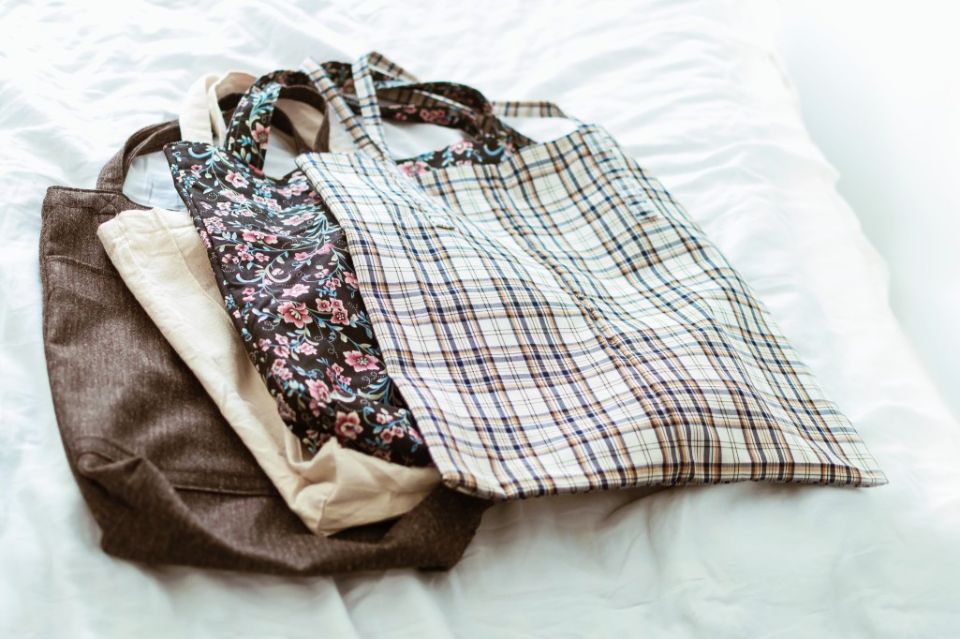 Custom-made bags that are printed with a company logo come in many designs and colors. It is up to the entrepreneur to choose one or a few of these designs to use. Tote bags of different colors are popular in many retail outlets.
However, businesses targeting the corporate market such as banks and insurance companies may opt to give backpacks and file bags to selective customers. One company has a choice of handing their clients with a variety of low-cost but high-quality branded bags such a swag drawstring bags, tote bags, and file cases depending on what works best for them.
A company that gives a variety of promotional bags makes more impact on the market.
They Can Be Sold
As we have mentioned, promotional bags are not limited to low-budget bags that are given for free. Duffel bags, travel bags, laptop bags, and delivery bags are expensive to produce and companies can add their logo and sell them at a lower price than other bags of the same type but while still making a small profit. The beauty of selling these bags is that they will be more useful to the users, which increases the chances of promoting your brand.
Conclusion
The benefits of using promotional bags with a printed logo do not end here. There are more benefits that you will experience when you start using this offline strategy. However, the marketing team has to know what the competitors are doing just in case there is something more you can add to spice this strategy up even more.