Last Updated on January 20, 2022
Is your home insurance policy the right fit? Paying more for home insurance than you need to is a waste of money, and if there are ways to save on your premiums, it's worth looking into. On the other hand, homeowners are far more likely to be underinsured than overinsured, and if something were to happen, the financial consequences of being underinsured could be devastating to you and your family.
It's best practice to review your policy once a year. Make sure that you're not only taking a look at other policies on offer, but that you're also ensuring that you're adequately covered. You should also review your policy and potentially make adjustments when:
Your partner moves in with you, along with all of their belongings;

You renovate your home, such as replacing the roof or finishing the basement;

You convert part of your home into an apartment, and you become a landlord;

You make some significant purchases in terms of appliances, furniture, electronics, or other valuables.
All of these events can change the value of what you need to have covered. Bringing in new belongings can alter the math on your Contents coverage, while a renovation can change what you need out of your Structure coverage.
When you review your policy, it also helps to understand frequent terms that you will find in your home insurance policy that will impact what you're owed when you make a claim.
Insurance Adjuster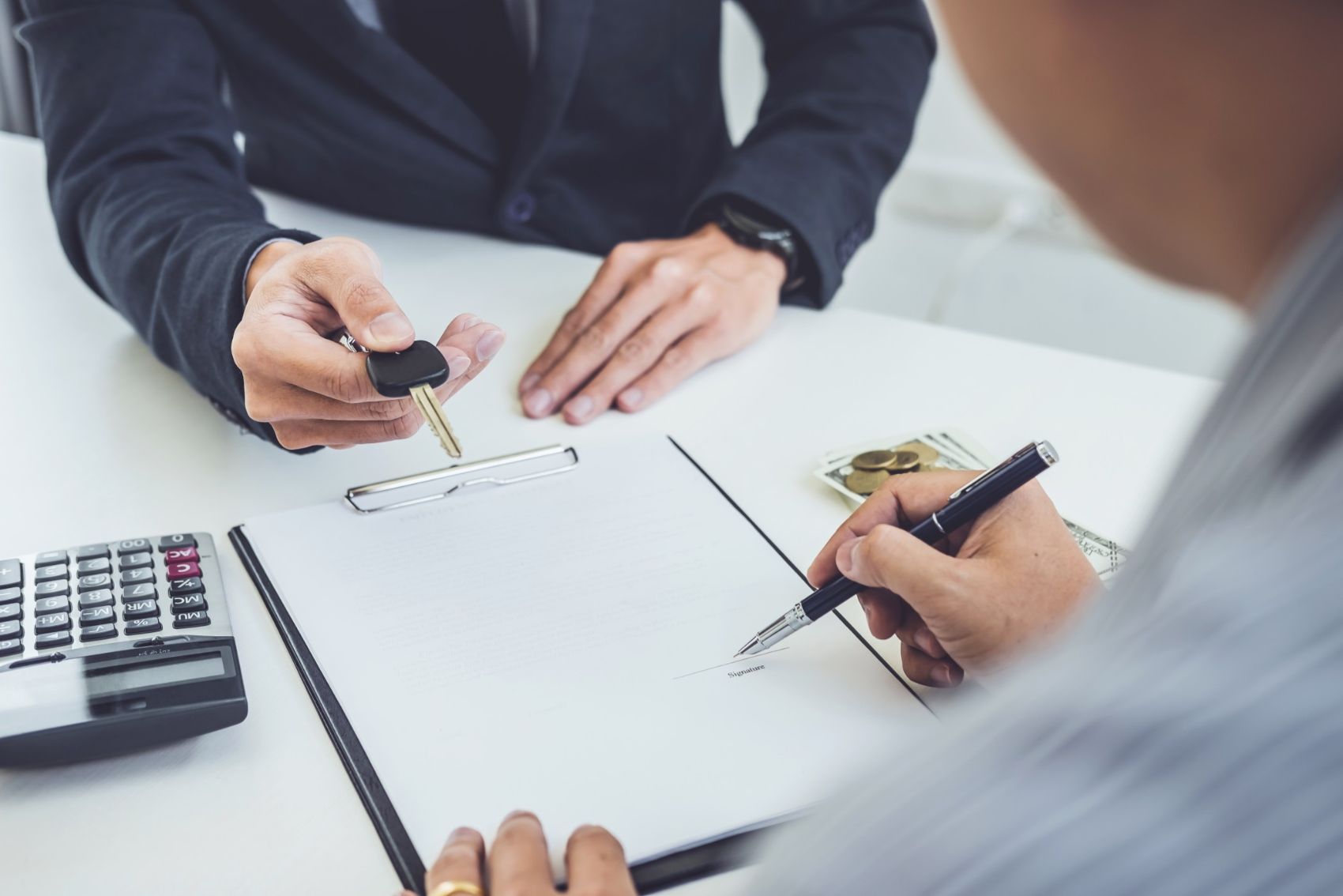 Also called a claims adjuster or an independent insurance adjuster, this is the professional hired by the insurance company to evaluate your claim and recommend how much the company should pay out. Whether they are directly employed by the insurance company or independent, to a certain extent they represent the insurance company's interest and may mitigate or limit the value of your claim.
You don't have to accept their evaluation if you feel like it's unfair. For significant claims, you can hire an insurance lawyer such as Virani Law to negotiate with the adjuster and the insurance company to push back against a low offer or estimate.
Replacement Cost vs. Actual Cash Value
Your insurance policy will cover your belongings and your home in one of two ways: Replacement Cost or Actual Cash Value. Home insurance doesn't cover the market value of your home – rather, it covers how much it would cost to rebuild, as well as how much it will cost to replace your belongings.
With Replacement Cost coverage, the insurance company should pay out the amount it costs to rebuild your home and replace your belongings. For example, if you lost a computer that cost you $1,000 a couple of years ago, but now that same model can be purchased for $800, the insurance company would provide you with $800.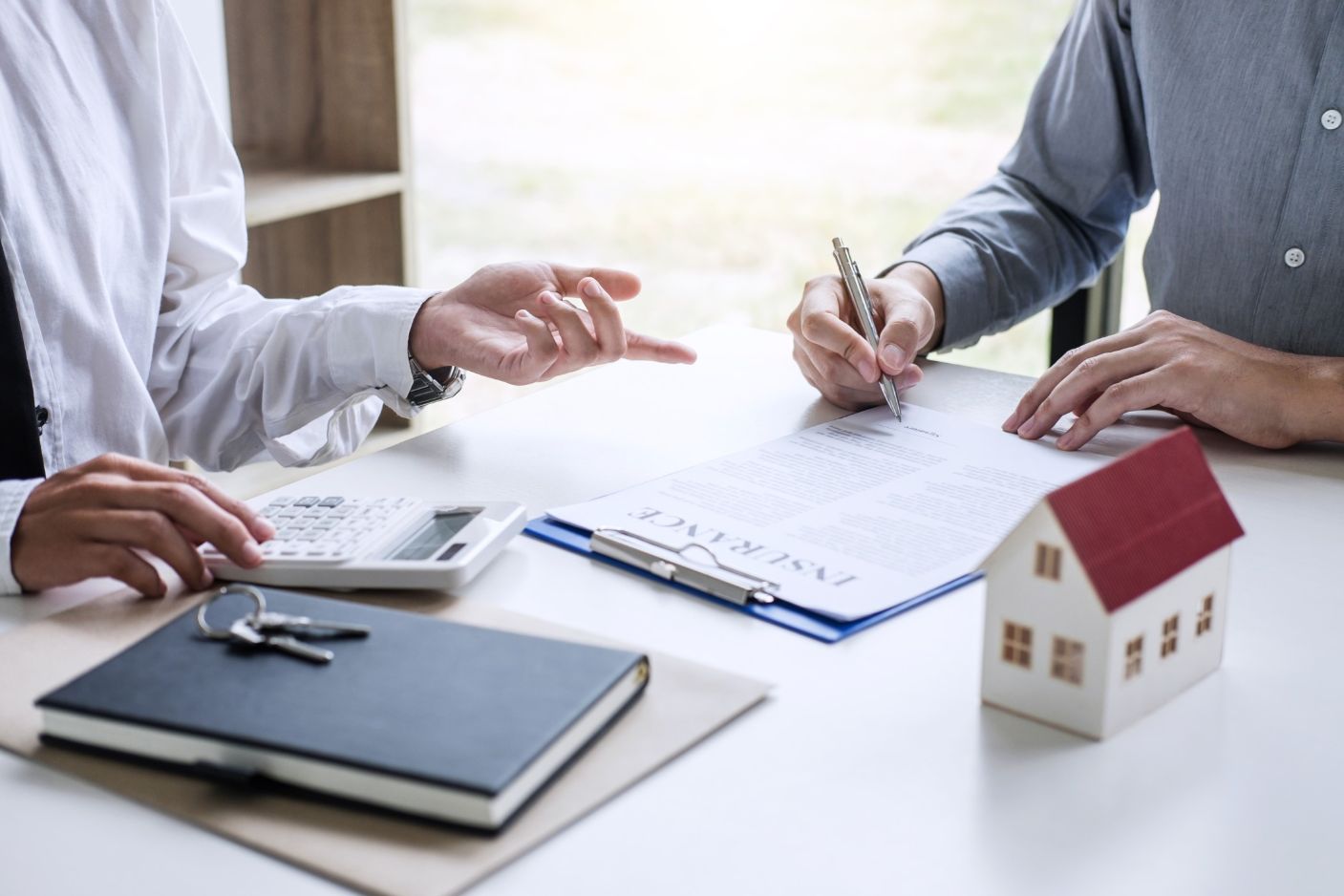 With Actual Cash Value, the insurance company pays out the depreciated value of that belonging if you were to sell it before the loss. The same computer, if it were sold today, might cost $500 given wear and tear. That is how much the insurer would pay out. This can become much more expensive when you're talking about structural repairs like replacing a 10-year-old roof.
Review your coverage and compare it with your emergency savings fund. If you don't have enough to cover the gap between your insurance and the replacement cost of your belongings, consider upgrading your policy.