Last Updated on March 8, 2022
From shopping luxury to everyday items, social shopping is (re)shaping online shopping experience in many ways. Decades back, physical stores and supermarkets were in vogue. Mom n' pop shops too. Now at the click of a button shoppers can buy anything from anywhere in the world, from the comfort of their homes.
Recent reports say there are over 2 billion monthly active Facebook users, 80 million of which are businesses. Instagram has over 1 billion users, 25 million of which are businesses. This has created the perfect ecosystem for social and commerce to blend, giving rise to social commerce or social shopping.
Commerce is now a major part of social media activity. Businesses are spending billions of dollars in advertising and users are socializing and shopping, spending millions of dollars while at it.
In this post, I'll highlight how brands are starting to embrace social shopping and the many possibilities it presents.
What is Social Shopping?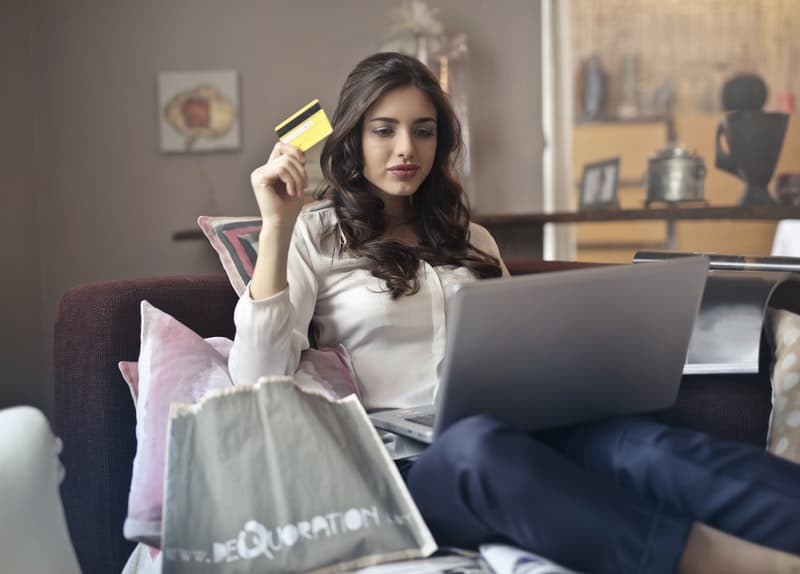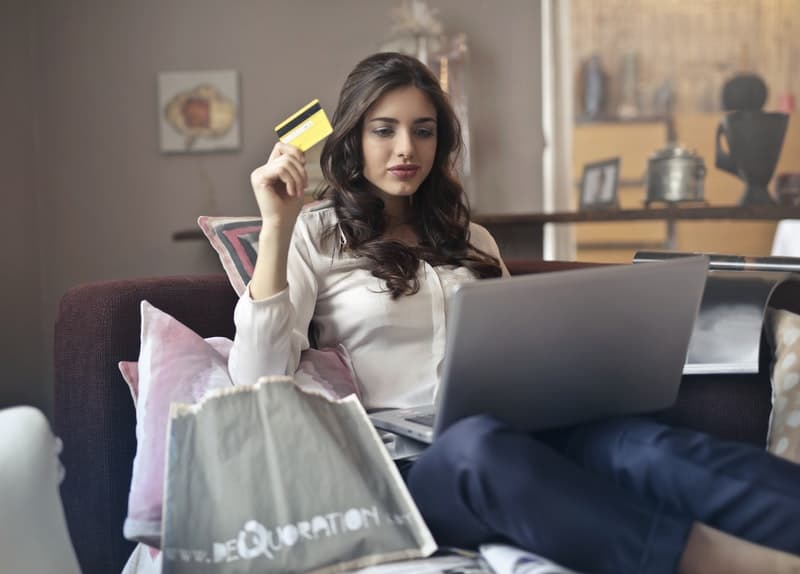 Social shopping otherwise called social commerce is the integration of commerce with social media. It simply means the sales of products via social media channels. This integration streamlines the shopping experience and makes it more efficient and less time consuming.
How Social Shopping Started
Social commerce dates back to 2005 when it was introduced on the Yahoo platform. A few years later, Facebook initiated the very foundations of modern social commerce.
Here's a brief timeline of social commerce evolution:
February 2007: The first set of virtual gifts were sold on Facebook.
June 2009: Dell earned 3 million dollars via Twitter sales alert.
February 2011: Payment launched the first social shopping Mall on Facebook.
December 2014: Tumblr introduced the buy button.
June 2015: Instagram introduced the "shop now" feature.
June 2016: Pinterest opened buyable pins to all social media browsers.
August 2017: Amazon launched a social media platform.
10 Ways Brands Can Benefit from Social Shopping in 2019

1. Creation of Genuine Relationships and Engagements with Customers
Social shopping was built on the back bone of social media, and social media platforms were built primarily to connect people. With social commerce, brands can have a direct connection with customers.
If a popular small business sends a fan a friend request, imagine how delighted they'd be to be friends or BFF with their fav brand, to read, like, comment on and share their posts. It can solidify and personalize B2C relationship.
2. Direct Customer Feedback
Brands who excel at #1 above will find that customers are more comfortable providing honest feedback to them, because it takes some level of trust and connectedness for people to truly open up.
Even when customers are upset or making a complaint, they'd likely be more considerate with their choice of words, with a brand they know firsthand. This is a great way to sway social sentiment your way. Otherwise, they could use scathing words in their reviews which can hurt your ratings and scare other customers.
3. Steady Growth in Sales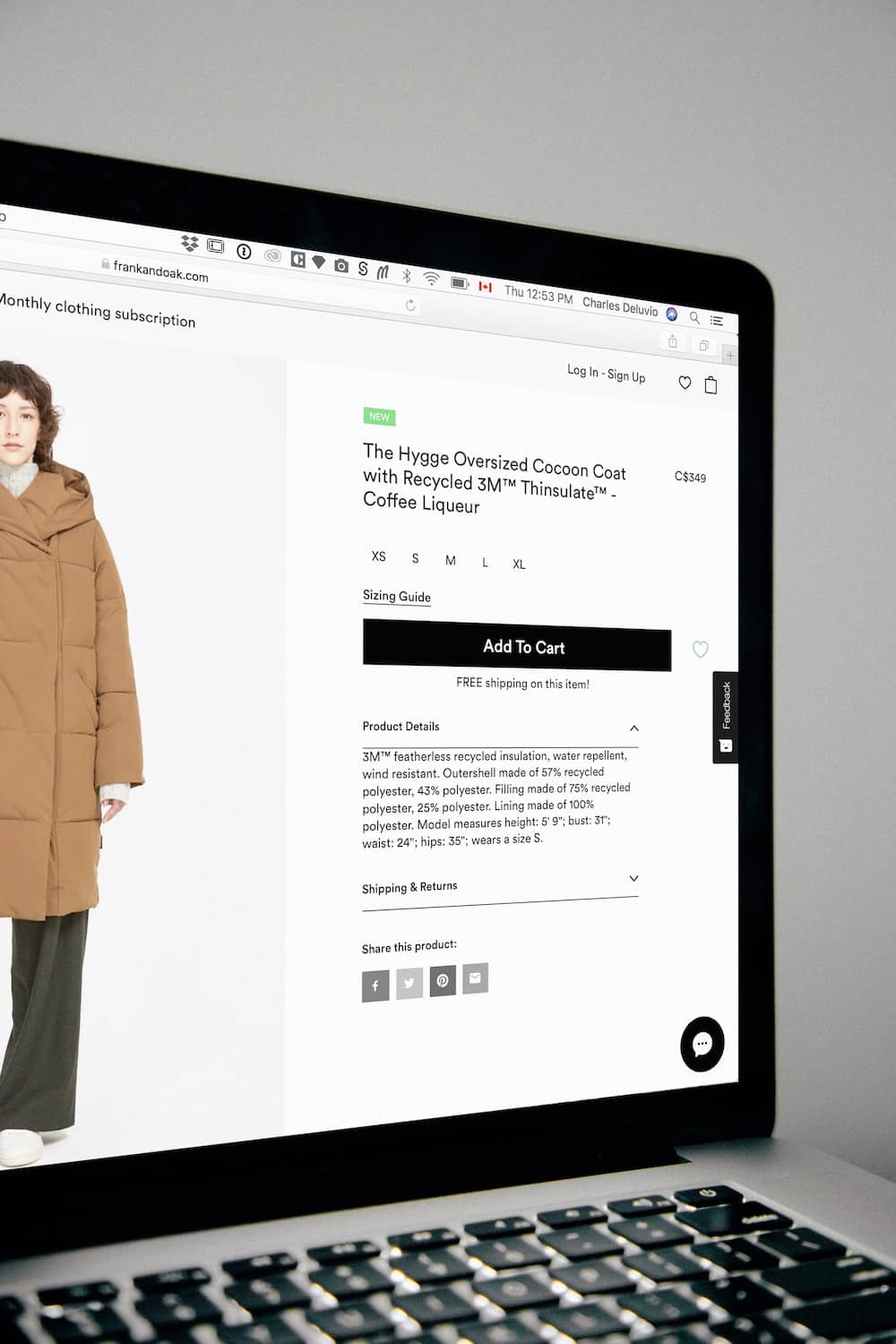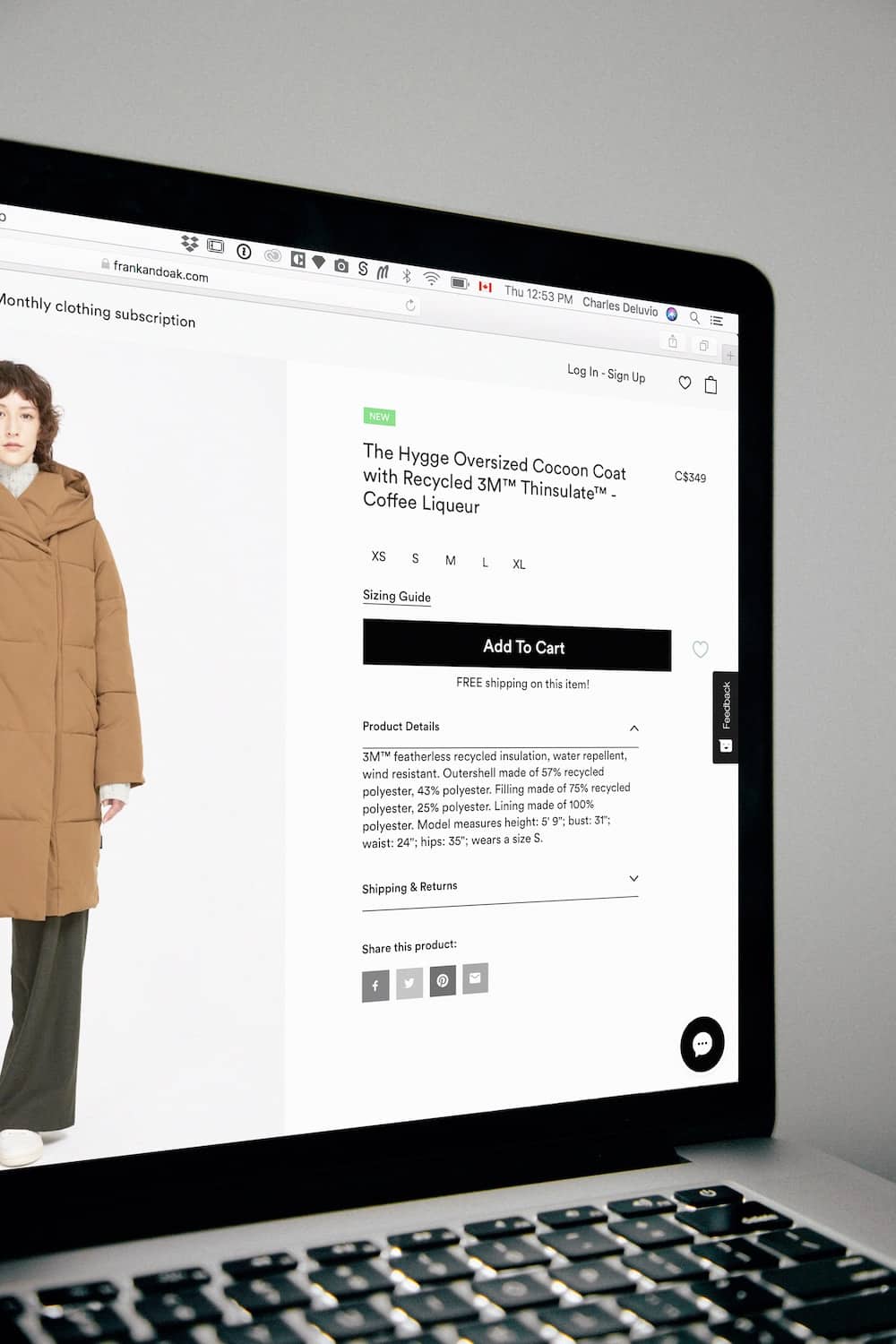 Reports say 1 new person joins social media every 10 seconds, which comes to 320 million people between September 2017 and October 2018.
Several factors contribute to this like newly 18 year olds, increasing internet penetration and access. And as some repressive nations begin to democratize social media and allow their citizens access, these figures will rise.
Because new users join in daily, there's a steady supply of new customers to market to. As a result, brands are assured of increased traffic to their pages, and more traffic leads to more sales.
4. Increase in Loyal Customer Base
With billions of daily active social media users, brands can increase their number of followers and ultimately increase loyal customer base and repeat customers.
One of the challenges of online retail is
the problem of one time purchase. Most customers will buy only once from a store and never return. With social commerce you can even engage shoppers and find out why they aren't returning or why they abandon cart.
5. Efficient Use of Time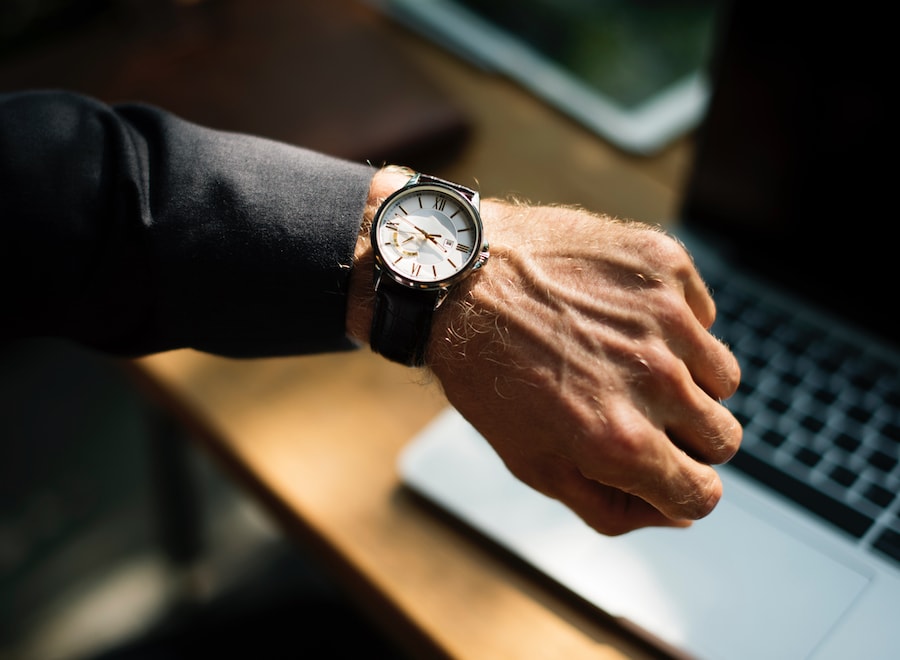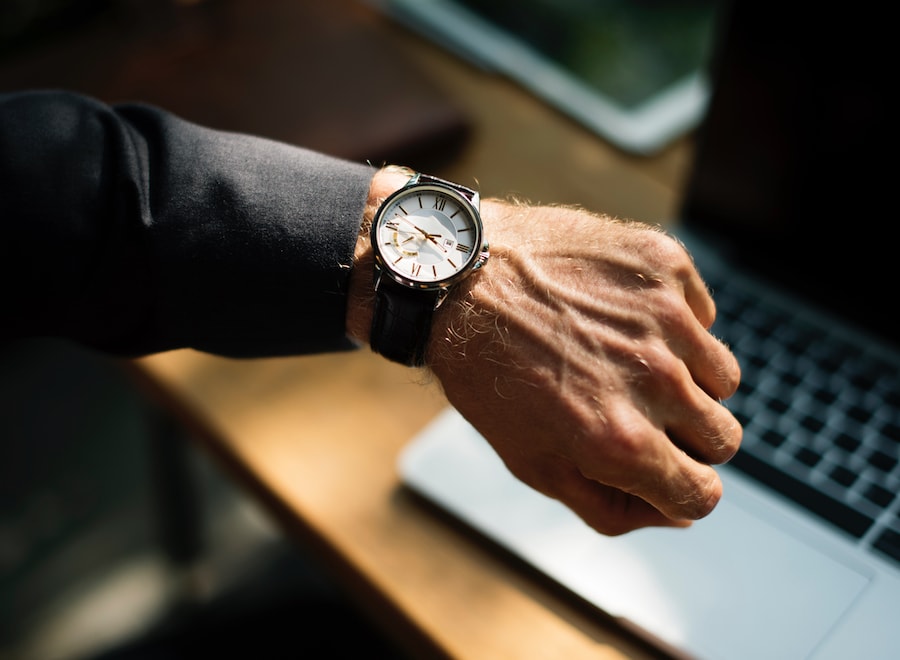 Users spend over 2 hours a day on social media. In the process of shopping, some consumers usually have questions about a product or process.
Brands might not always have the luxury of time and workforce to attend to thousands of such customers at the same time.
With features like chatbots, brands can provide some level of help and support to thousands of customers in real time while focusing on other core business functions.
6. Brand Awareness
Social shopping offers a unique platform for consumers to become very familiar with a brand. This is very important for brands that are new to market.
Access to a large community gives room for a brand to grow within a relatively short period of time. And this can be achieved at a reduced cost via social media advertising.
7. Globalization of the Brand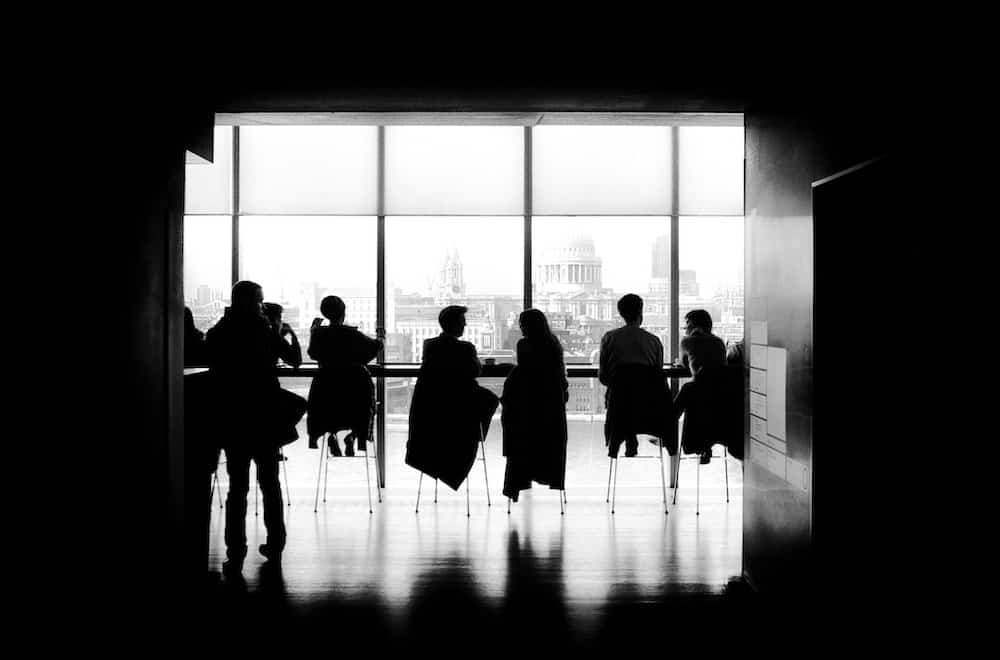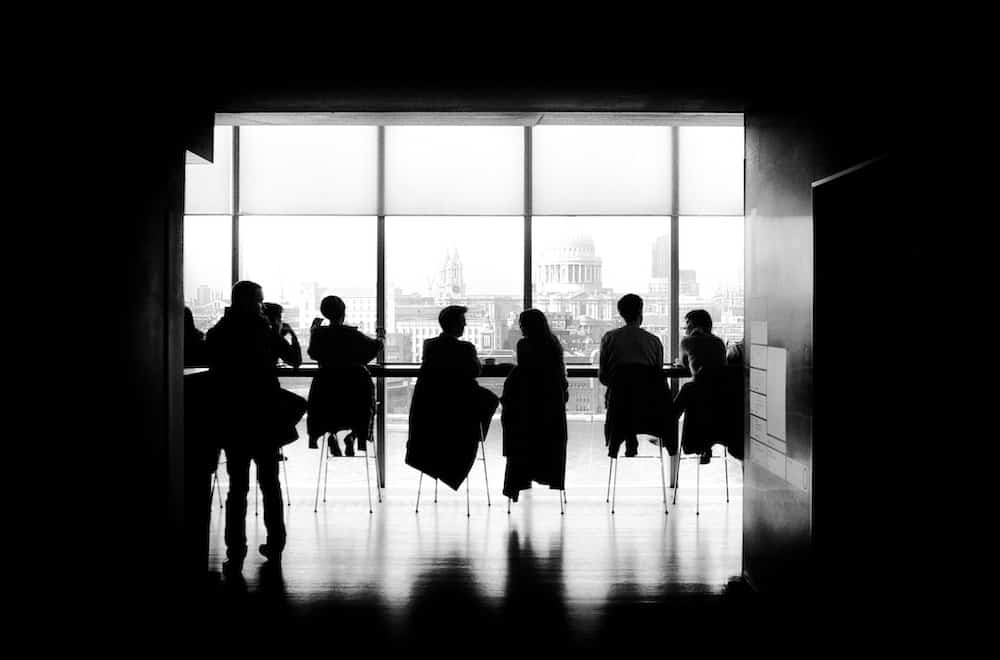 Physical stores or offices are limited to the confines of a particular geographical region within the neighborhood, street, district, county, state or country where they are based and operate.
Social media users, on the other hand, are spread all across the continents. This means people who love your products or service could be singing your praises to and causing you to trend in lands and languages you don't even understand.
8. Genuine Feedback on Products
Improving on the products and services a brand offers is an integral part of growth. With Social shopping, brands can easily get firsthand feedback on their products and services and make the necessary adjustments and changes.
When customers see you're taking their feedback seriously and working on it, it creates a sense of belonging in them and they'd love you more.
9. Reduction in Running Cost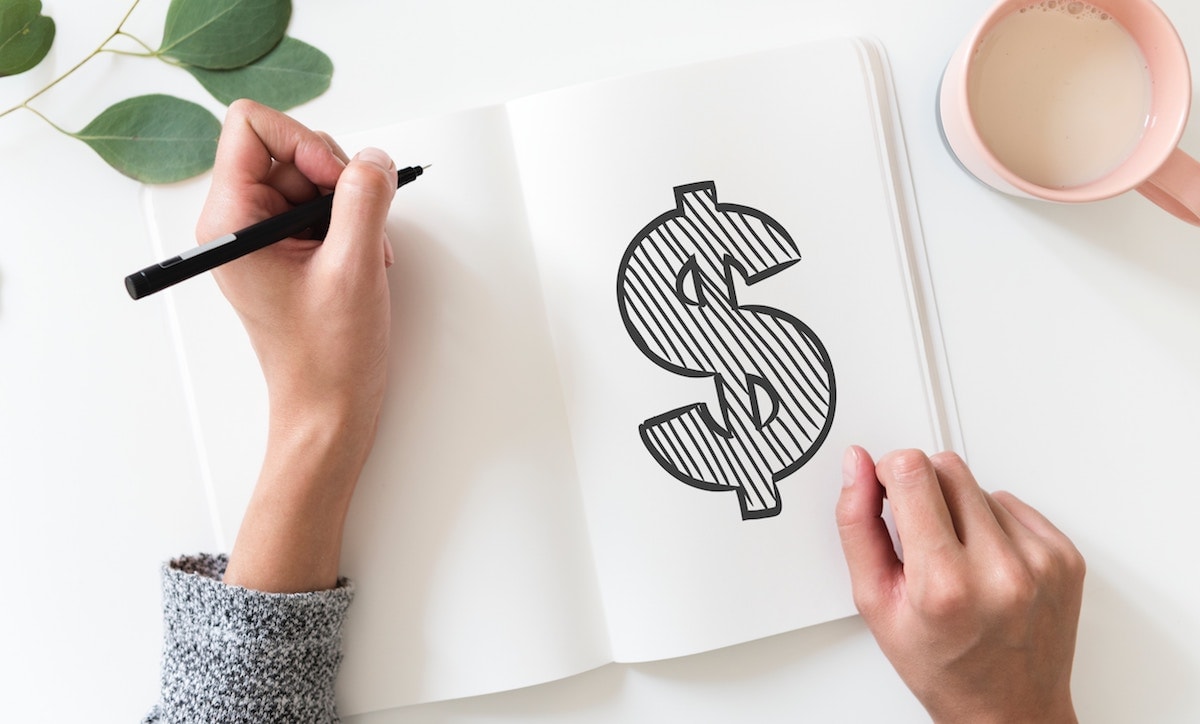 With offline stores or brick n' mortar establishments, you need to open multiple offices in multiple locations, which can greatly increase your logistics and overhead plus maintenance costs.
With social shopping or commerce, the most you need is multiple social media accounts on different platforms which you can all monitor and run from your smartphone or PC. And with online retail overtaking physical retail sales for some top retailers, social/online is definitely worth checking out.
10. Build Brand Trust and Loyalty
Consistent generation of quality, relevant content is great  for customer engagement and creates an avenue to bond with the brand. Bonding with the brand will surely build trust and loyalty.
Also, brand loyalty can be built through a smooth shopping experience from checkout to payment. If a customer experiences a great shopping experience with a brand every time, brand trust and loyalty is built.