Last Updated on January 24, 2022
Sports can certainly be fun to play, but are you aware of all the other reasons they're a great thing for children of all ages to participate in? Not that you need to explain all the physical, mental, emotional, and social benefits to your kids while they think all they're doing is having a good time, but it might give you something to think about while you're loading up the car with soccer equipment.
Even if you weren't on a sports team, you probably remember the P.E. classes from your own school years. In most places, they were mandatory at all grade levels. These days, unfortunately, budget cuts, as well as academic and other priorities, have reduced the requirements in many school districts across the country.
The most recent SHAPE of America report by the Society of Health and Physical Educators surveying all 50 states and the District of Columbia shows that only about three-quarters of them require students to take P.E. all or part of the way from elementary through high school.
Fewer than half of them mandate that schools allot a specific amount of time for physical education, and only three of those require schools to provide the nationally recommended 150 minutes per week for elementary school students and 225 minutes per week for middle school and high school students.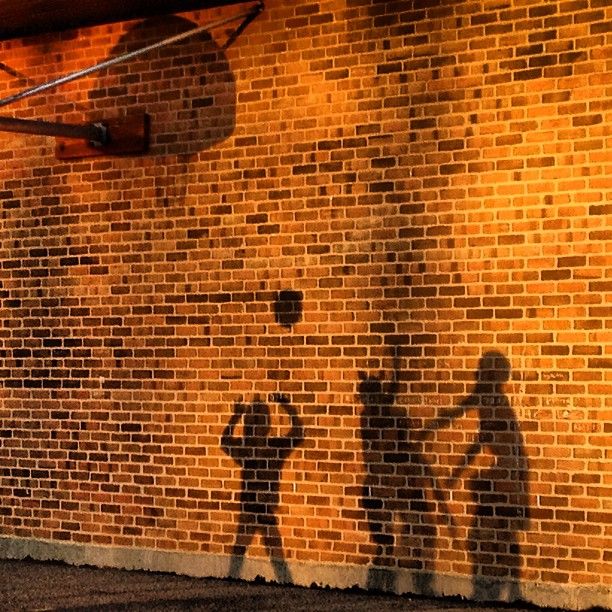 Given that your kids may not be getting all they need during school hours, how can you make sure they are getting enough exercise and reaping the other benefits of participating in sports? Well, kids who play team and other competitive sports spend more time at them than they would in standard P.E. classes, of course. And for kids whose schools don't have teams, most communities have youth sports leagues that can involve your kids in healthy physical activity.
If your kids are really into a specific sport, there are also intensive programs you can sign them up for, including exciting options like overnight basketball camps that provide summertime fun as well as skills training that will serve them well if they're considering pursuing their sports into their college years and even beyond.
No matter what sports your kids play, and whether they're involved in official competitions or not, here are the three big ways they benefit from them:
The Physical Benefits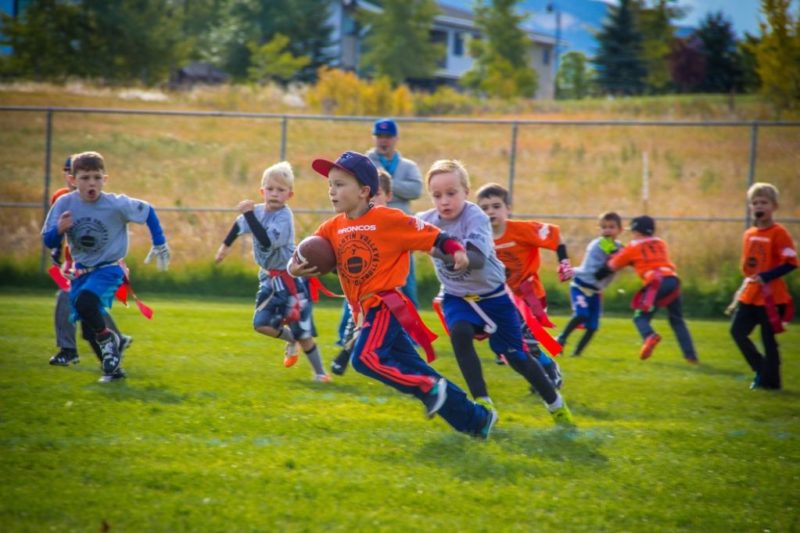 The physical benefits may be more obvious than the others. Playing sports aids in the growth of strong bones, muscles, ligaments, and tendons. It promotes heart health.
It boosts the metabolism and helps in maintaining a healthy weight. It reduces stress and aids in sleep. It enhances energy levels and improves motor skills, coordination and balance.
When children take an interest in sports at a young age it builds the habit of regular physical activity that can last a lifetime, dramatically reducing their risks of later heart disease and osteoporosis.
The Mental And Emotional Benefits
From a mental standpoint, playing sports builds self-esteem as well as teaches how to set realistic expectations and deal with disappointments. Regular exercise is also proven to reduce emotional stresses that lead to anxiety and depression.
Sports require the kind of self-discipline that develops character. It teaches kids that no one is a failure who has done his or her own best in the effort.
As legendary UCLA basketball coach John Wooden said, "You can lose when you outscore somebody in a game. And you can win when you're outscored." Sports teaches the life lesson that it's not whether you win or lose, it's how you play the game. It instills the values of winning with humility and losing with grace.
The Social Benefits
Socially, the skills sports foster in teamwork, cooperation and leadership last throughout life and carry over into the workplace and every kind of relationship. Participating in team sports promotes an understanding of the importance of taking personal responsibility for one's own contribution to a group as well as respecting and appreciating the contributions that others make. It leads to friendships based on shared interests and goals, and along with a sense of healthy competition, it also teaches empathy.
Playing sports and reaping their benefits doesn't have to be confined to organized activities, either. Spending family time on the tennis court, shooting hoops or tossing a ball around, skiing, surfing, or whatever you all like to do is another way to make sure your kids get the exercise their growing bodies require. And it's fun for everyone, too!