People consider studying criminal justice for a lot of different reasons. Some people want to give back to their community, while other people want an exciting, mentally stimulating career that will keep them engaged for years (or even decades). Some people are simply attracted to high pay and healthcare benefits.
Yet despite this, the criminal justice system isn't inundated with young adults who want to work; in fact, the FBI recently stated that they struggled to find new recruits in 2018. This is hard to imagine, especially when you consider how much money can be earned with a criminal justice degree.
So, here are some of the main reasons why you should consider studying criminal justice – and you may be surprised by how versatile the reasons are.
There Are Lots of Career Options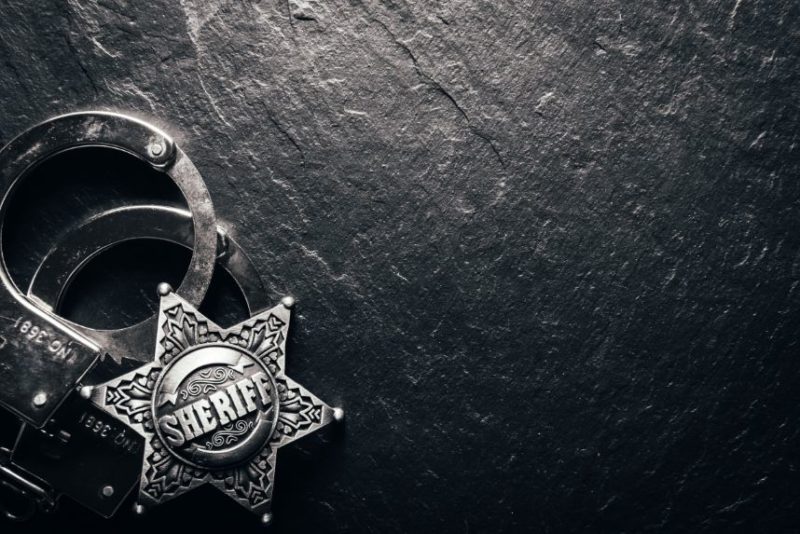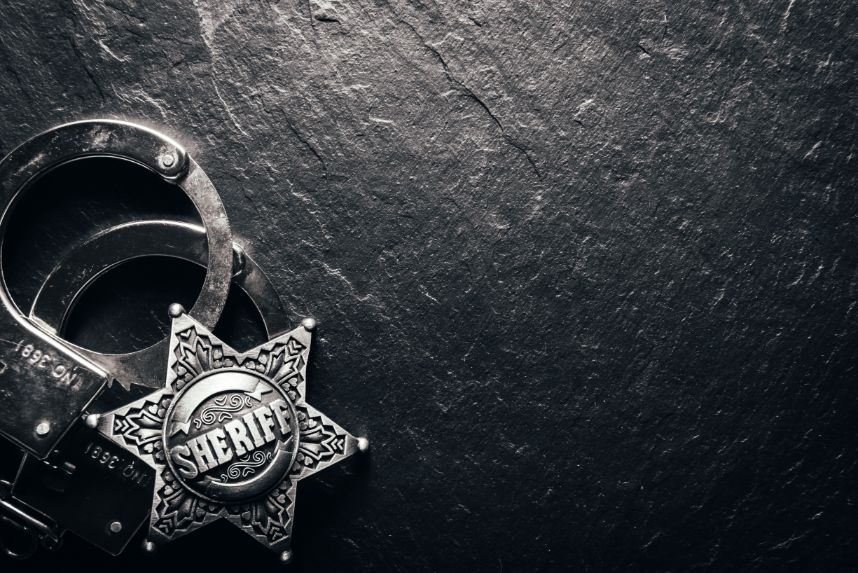 One of the main reasons to study criminal justice is how many career options you can choose from when you graduate. Most people think that the main career options are working as a federal agent or in law enforcement, but in reality, there are hundreds of other jobs for you to choose from. For instance, you could take a private-sector job and work as a security guard, or you could even become a self-employed private investigator, solving issues that matter to you (such as missing people or marital affairs).
It is also possible to work as a prison psychologist, a crime scene investigator, or a forensic accountant. You can even use the qualification to go into social work, which will probably surprise a lot of people!
Many of these careers are also well paid, especially if you commit to the career and advance up the ladder. For instance, you can earn well over $60,000 a year working for the FBI.
There Is Job Stability
Another benefit of working in the criminal justice system is job stability. After all, crime never takes a day off, so there is always work to be done! Another reason why the industry is so stable is that most employees are hired by the public sector (rather than the private sector), so they are not as likely to be affected by the ups and downs of the economy.
Most Career Options Give You the Chance to Grow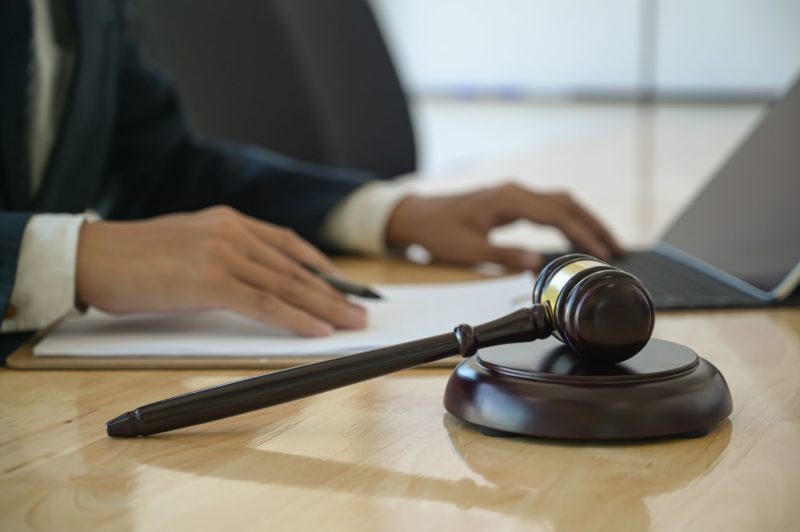 If you get a job linked to your criminal justice qualification, it is likely that you will have lots of opportunities to grow within your career. This is because most criminal justice organizations (such as the FBI and the police) have hundreds of job positions to choose from, so over time you can develop your skills and move into new roles and positions. This is a great way to get fulfillment from your career – and it also means you are likely to earn more money over time.
There Is Both Excitement and Challenges
Do you hate the idea of working a boring job? Do you want a career that is filled with excitement and challenges? If so, it is possible that you would be well suited to a criminal justice career.
This is because most jobs in the criminal justice sector come with lots of interesting day to day tasks, meaning that you will need to think on your feet and be able to problem-solve on a regular basis. There are also lots of high-stake situations, and each day will be different from the next. For some people, this would be stressful and tiresome, so it might not be for you if you prefer repetition and straightforward work, but for the right person, it would make for a thrilling career.
You Can Study as You Work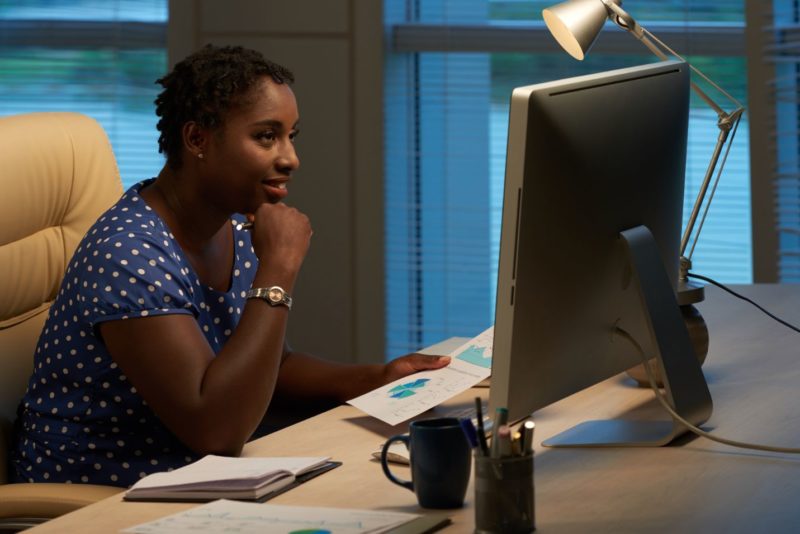 One of the best things about criminal justice is that you can get an online criminal justice degree (as opposed to a degree that requires in-person learning). This means that you don't have to quit your job and move across the country to study; instead, you can continue working while you study online. This is ideal for adults who are already in work, especially if they have important financial commitments such as a mortgage or a child.
And you don't have to wait until September to start learning, as most education centers will offer multiple start dates throughout the year, so you can start as soon as possible. Many courses are also fairly short, lasting only six weeks, so you don't need to wait for years until you are qualified. This is very convenient for students, and it could be why over 6 million people in the US are currently enrolled in online classes (and it is likely this number will grow as technology becomes even more integrated into society).
You Can Help Others
When some people think about working in criminal justice, they think about epic movie chase scenes and excitement – but that is only one aspect of the criminal justice system. A much more important aspect is helping others; every day, your main goal is to assist law-abiding members of the public by helping to protect them from criminal behavior.
You will be able to help people in lots of different ways; maybe you will interview them after a crime has taken place, or perhaps you will arrange events to give back to the community. You may even work with criminals to help rehabilitate them so they can become law-abiding members of society upon their release. Either way, you will be doing something that is meaningful and important (which is a very important career consideration for most people).
There Are Lots of Retirement and Health Benefits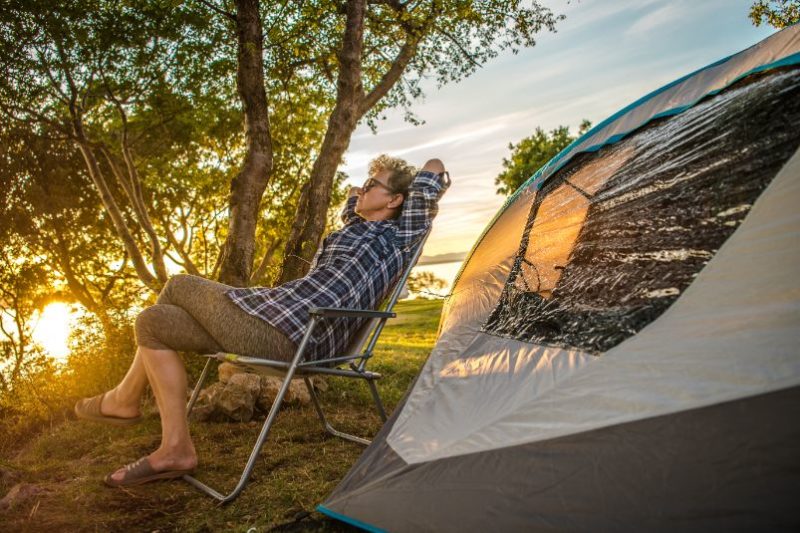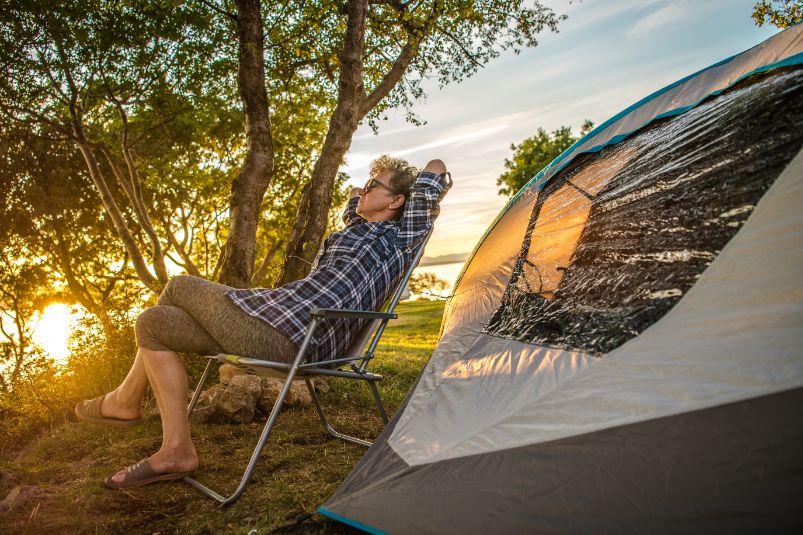 If you work in the criminal justice public sector, it is likely you will receive lots of retirement and health benefits. This is particularly true for law enforcement officers and members of the FBI, who receive excellent retirement benefits that other people could only wish for. People who work in the public sector also get some of the greatest health benefits available to US workers, especially if you work for the federal government.
You will also receive paid sick leave, paid holidays, life insurance and assistance with training and tuition. So, if you decide that you want to go back into education to further your career, it is likely that you will receive support and assistance from your employers.
You Will Be Intellectually Stimulated
Finally, working in criminal justice will provide you with bouts of intellectual stimulation. There are lots of jobs out there that don't require much concentration, and once you have learned the day to day tasks, you can pretty much just tune out mentally while you work. This can be very boring and demotivating, but it won't be an issue if you work in criminal justice.
This is because you will face intellectual challenges every single day, from legal challenges to social challenges. This means that you will always be using your brain (so hopefully you won't feel too bored when you are at work!).
Do you think that you could handle a career in the criminal justice industry? You will need to be a hard-working problem-solver who can think on their feet – but if you can do that, you will be rewarded with an exciting, challenging career where no day is ever the same.