Tutoring helps students in boosting their confidence, strengthening their subject comprehension, and building their learning skills. The reason why many parents choose their children to be tutored varies; some may find their children struggling at school, while others might feel they need extra help with their homework.
Whatever the reason might be, tutoring can be quite helpful for your child, as a tutor gives undivided attention to you their student unlike crowded classroom situations, they help students who are struggling at school face those challenges, and they help students staying on track during their school breaks.
The goal of tutoring is to help students establish the skills required at school and make them independent learners. But coaching is not just about being better at schoolwork, it has so many other benefits like improving study and work habits, improving social and behavioral skills, and boosting attitude and confidence.
Students who take tuitions also perform well on tests and have better academic skills. To help you understand better, here are 10 ways a qualified tutor enhances a child's capacity.
Benefits of Tutoring
1. Improves Academic Performance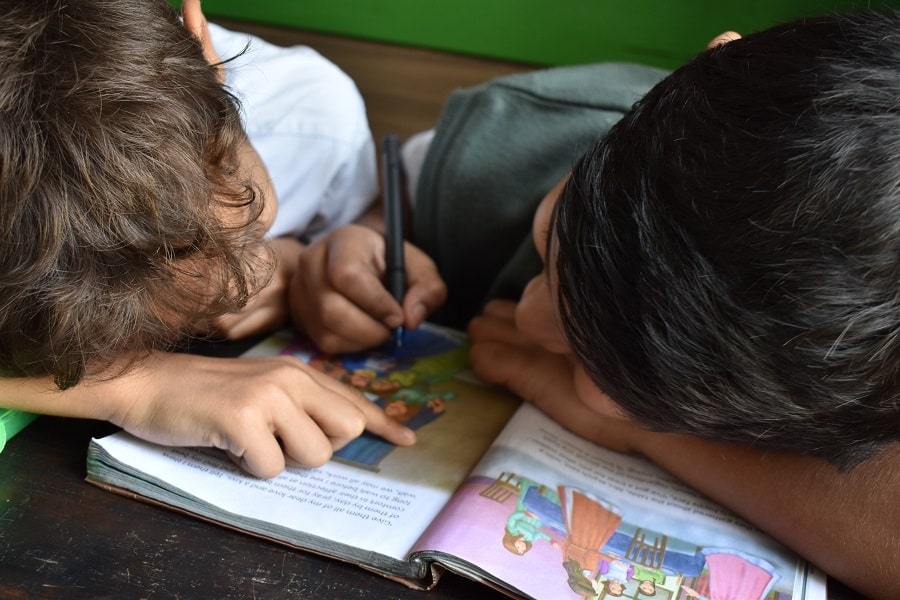 When you hire a qualified tutor for your child, he or she uses their skills and knowledge in building and improving their academic skills. A tutor gives their attention to a student and addresses their problematic areas; which helps the child in performing better at exams, tests, and assignments.
Once your child has worked on their problem areas and has a better understanding of the subjects, their grades will significantly improve. With enhanced study skills and work, a student will be able to reach their highest possible level.
2. Improves Study Habits
When a child experiences an educational environment outside their school, it teaches them a lot about study habits. It may include classroom ethics, work conventionalities, and other useful things that your child can use in a classroom, and beyond that.
A tutor teaches their student study habits, which they can use in their long run of a successful life.
3. Improves Self-Esteem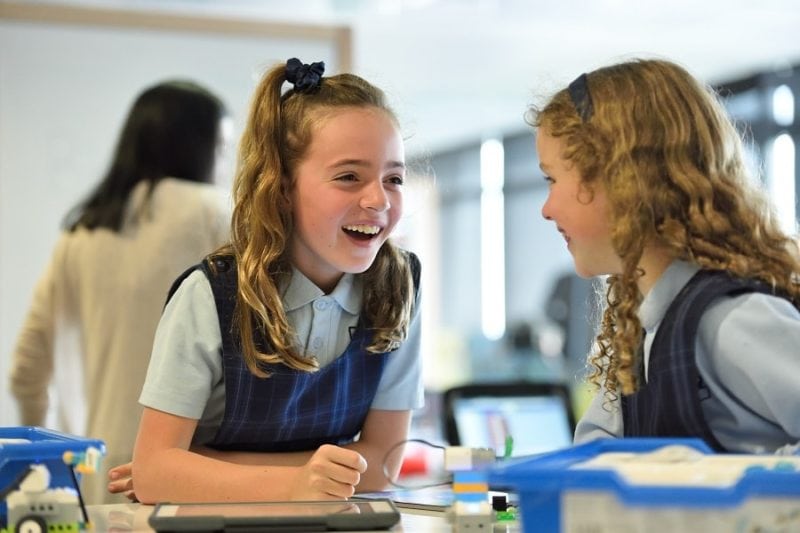 A tutor helps your child in performing better at school, which ends up in them getting better grades. Better grades result in high self-esteem and boosted confidence, something that helps a child a lot in their academic and social life.
Through tutoring, your child's level of motivation and their attitude, both are improved. It helps them in reaching their highest academic potential and prepares them for a successful life ahead. A survey in Toronto, Canada showed that more than 60 percent of students have private tutors.
4. Helps Develop Critical Thinking
Did you know that students who take tuitions are better at critical thinking, as compared to those students who don't? The reason for this is because a tutor teaches and promotes their students to think critically about the problems and find their solutions accordingly.
When children learn to look at academic issues by using critical thinking methods, it makes them better at facing challenges in the classroom.
5. Providing Academic Challenges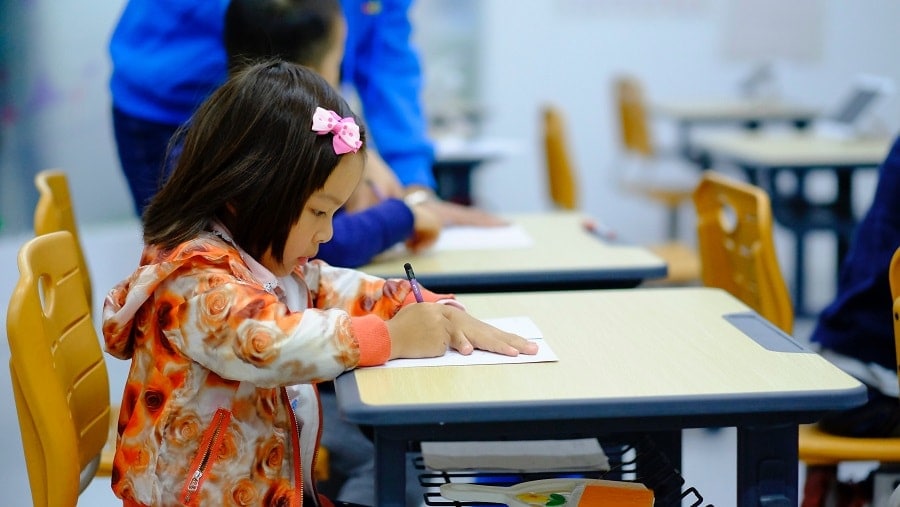 Many believe that tutoring is only for those students who need more attention or those who are weak in school. In reality, even the most gifted and smart students can benefit from a qualified tutor. The reason for this is because a tutor motivates and challenges a child, which can be helpful for anyone who wants to improve their skills.
You could hire a tutor, for one specific subject of interest, like art, literature, or to even learn a language. For instance, Latin as a foreign language is considered a very challenging language, but many schools don't offer it as a language course.
So, hiring a tutor for your child to learn Latin can help them excel in something challenging; it is also an excellent choice for students who plan to major in a foreign language or law. There are several places like 11 plus tutors, to find such qualified tutors for your children.
6. Basic Homework Help
Many students perform great at school, but face difficulties and require help when it comes to homework. It could be related to working on assignments, solving math problems, or writing papers. Many children prefer considering tutors rather than their parents because they provide them guidance without any judgment.
A tutor helps your child with their assignments, homework, and also lifts the burden of any emotional baggage. Tuitions can also be a great help to those students who want to get into college, as they help students in developing study habits and homework strategies that can be useful in their higher education.
7. Tutors Provide Reinforcement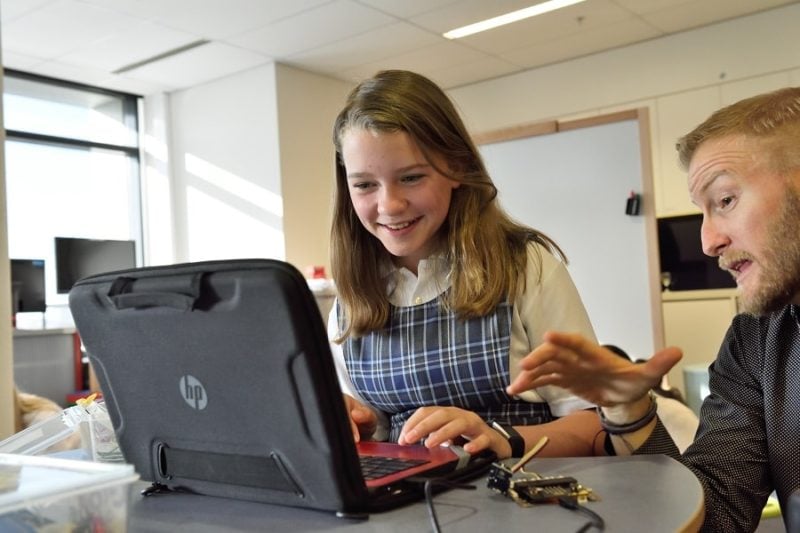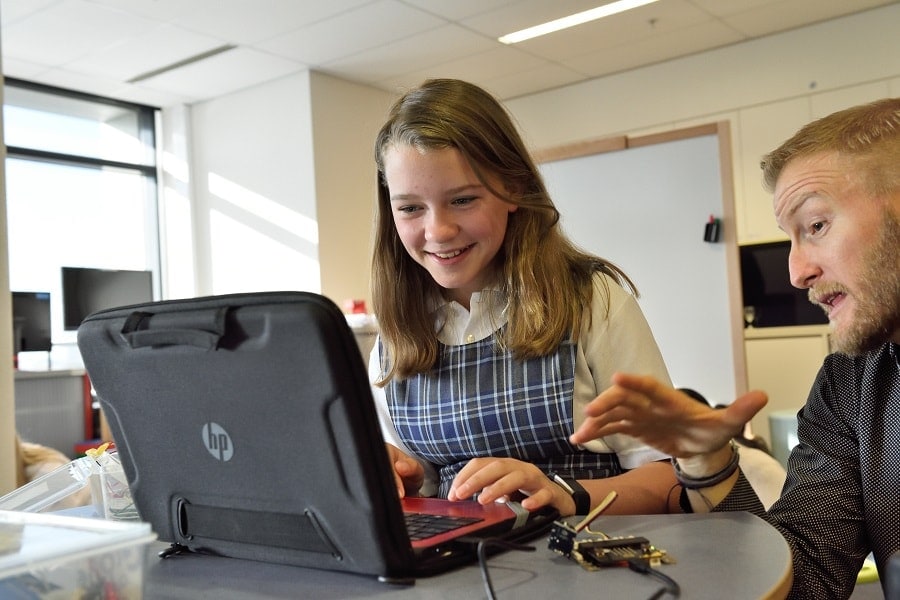 One of the most powerful methods of learning is reinforcement. It is the reason why teachers assign home-works, but because some homework can be tough and the student might not understand the concept, it has proven to not a helpful method of reinforcement.
The idea behind this concept is repetition for better understanding, but what to do if your child does not understand the problem given in the first place? Tutors are a great help in this matter, as they make sure their students understand entirely and grasp each concept.
Once they have understood the idea, it becomes easy for them to do their assignments.
8. The Experience is Individual
Every student is different, and it is not necessary if they are in the same class, they will have the same level of understanding. Students learn at their different paces and process information differently. It is a great challenge for teachers in a classroom, as they have to teach and move according to the curricular, and cannot gear-up at the speed that suits every individual.
Because of this, many students lack an understanding of basic concepts in class, which affects their academic performance negatively. Whereas, studying from a tutor gives your child an individual one-on-one experience.
The tutor has the advantage of moving the speed up and down according to the needs of the child, and they also have the leverage to try different methods and approaches until they can successfully make the child understand the concepts.
Even when studying in an individual environment, students are not inclined to compare themselves with others, helping them focus more on learning.
9. Tutors Help Maintain Skills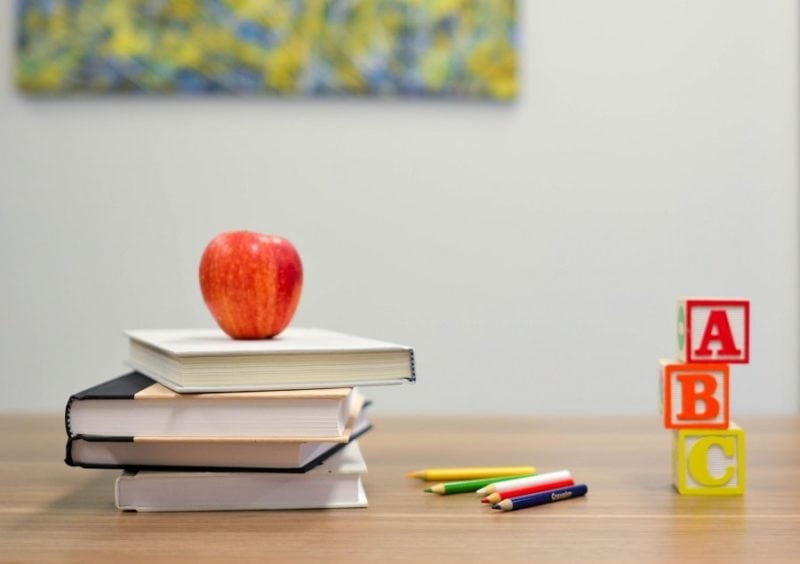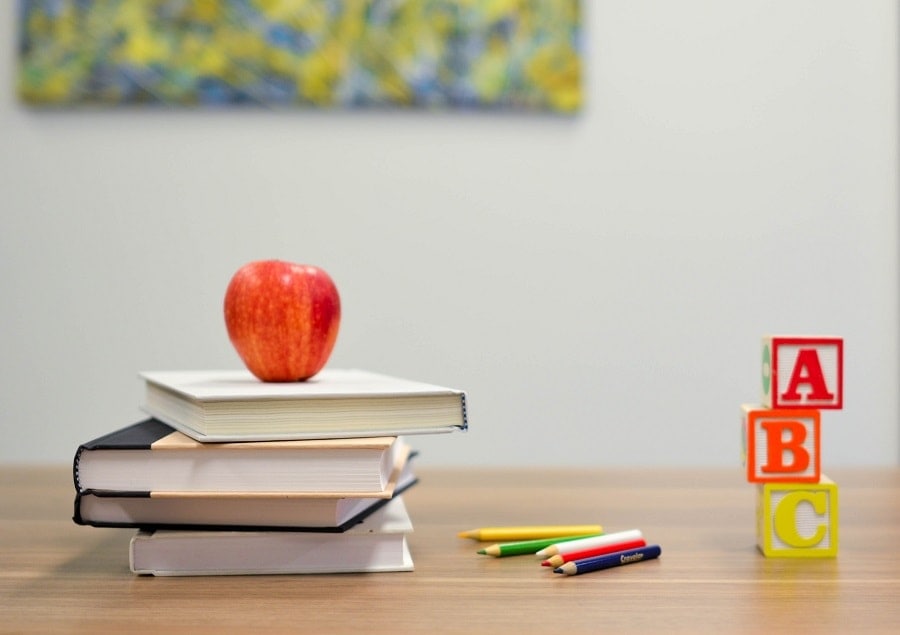 Most students do not attend summer school, which gives an extended break to their brain, and they get out of academic practices. A student's memory of most concepts fades away with the lack of preparation, and when they return to school after a long break, it is hard for them to perform well immediately.
Tutoring gives students a chance to stay in practice during their school break and helps them in keeping their academic skills sharp. It helps the students in getting back to school, after a gap, with learned concepts and skills.
Also taking tuitions during breaks, is a great idea, as it is easy to schedule your tuition timings, there is less stress because of no school, and the entire experience can be fun.
10. Tutors Develop Good Habits
Besides being good at studies, there are many different good habits that one gets to learn from a tutor.
A qualified tutor has always once been a great student with impressive study habits. It includes things like showing all the work while solving a math problem, drawing helpful diagrams, being organized with papers, taking notes, underlining essential ideas while reading, and many more.
When your child spends a reasonable amount of time with their tutor, they will also learn these good habits which will help them in their academic career.