Last Updated on January 17, 2022
It is easy to forget about updating your resume when you are not on a job hunt. After all, resume writing is tedious, and you are already satisfied with the current job that you have and do not have plans of leaving soon.
However, keeping your resume updated is essential as you never know when the need for it will rise. You never know when an opportunity will knock on your door, or the worse happens like getting fired from your current organization. That said, you have to ensure that your CV is always ready, so you do not miss out on any opportunity that may come your way.
As a professional, you would want to be proactive in your approach to life and be ready to set goals, position yourself as an expert, and pursue part-time or full-time gigs when time allows them. One way to become proactive is to update your resume regularly. Also, creating your resume has never been easier today with a long list of resume writing services available in the market.
Whether you are planning to reach out to a resume writing service provider to do the hard work for you or you would prefer doing it yourself, here are some practical reasons why it is important to have your resume up to date.
Have A Clear Sense Of Your Professional Journey
Unlike what most people think about resumes, they are not only a list of past job experiences – they are a compilation of your skills and achievements. The resume contains everything about your body of work, including the skills you have developed, the things you have learned, and the differences you have made throughout your career so far. Should these things matter to you?
Yes, since they remind you of what you are capable of and they can help you make long-term and short-term decisions in your career better and smarter.
Understand Yourself Better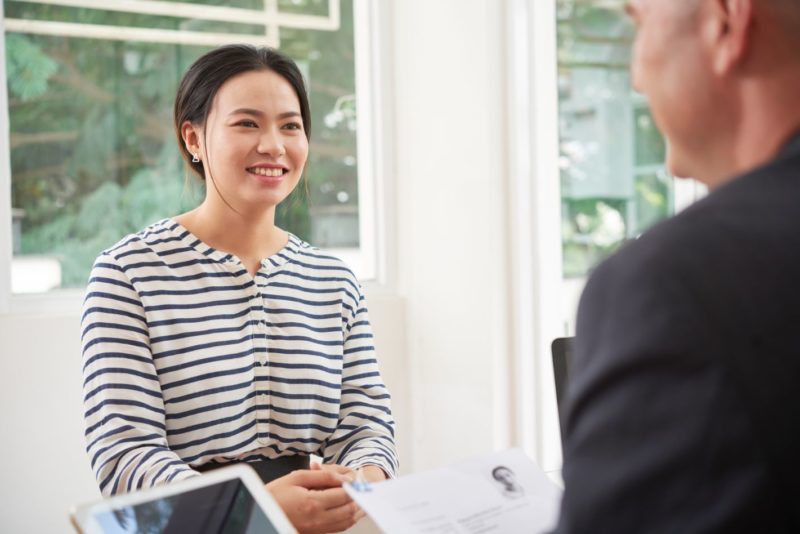 Not many people realize this, but yes, looking into your resume will help you understand yourself better. Each job in your employment history is an indication of the objectives you have for your career. An up to date resume allows you to have a clear picture of what your work environment is and what you want for your job over the long term.
Keep Yourself Updated On What Is The Trend In Resume Writing
Does the resume go out of style? No, but some parts of it do. Think of resumes like your favorite wardrobe that can become obsolete over time.
Some terms and skills that are crucial before may not matter anymore today. You can update the way you write job titles and even the entire sections of your resume to make it still relevant today.
If you regularly update your resume, you will know what aspects of resume writing have evolved, and you would be able to adapt quickly. The future of work – freelancing or gig economy, is an excellent example of why you need a regular update of your CV. Resume writing trends are especially applicable to freelancer job platforms where most employers think that the traditional way of writing a resume is a thing of the past.
Helps You Present Yourself As An Expert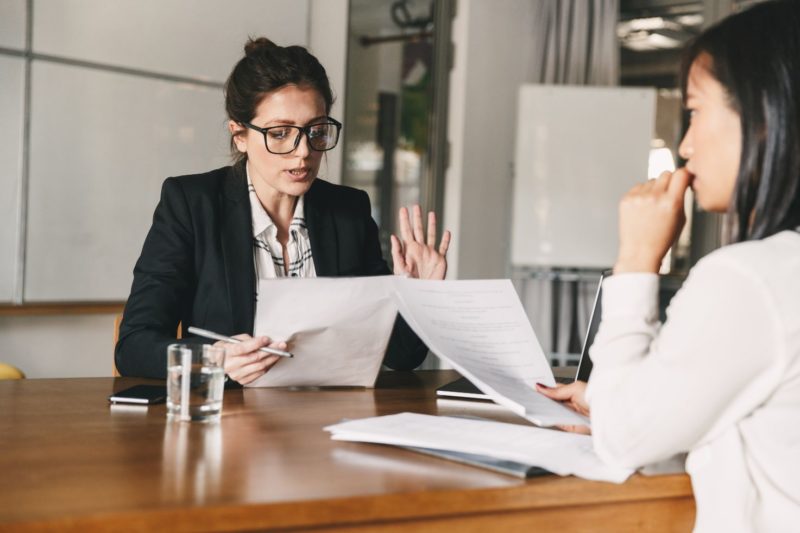 A huge part of career development is speaking at conferences and contributing articles to renowned publications. These are some of the ways to grow professionally without the need to quit your current job.
Keeping your CV updated will help you pitch yourself to conference organizers adequately. A resume that contains all the necessary information about your experience will eliminate doubts in their minds and increase your chance of being allowed to show what you got.
Be Prepared When Side Gig Opportunities Knock
Earning a few extra cash outside your regular job is never a bad idea. When side gigs come your way, you have to be prepared with an updated resume. It does not matter if you are actively seeking out a side gig or it presented itself out of the blue, a resume that showcases what you can do increases the chance of taking the side gig opportunity home.
Immediately Become A Warrior Again When The Need Arises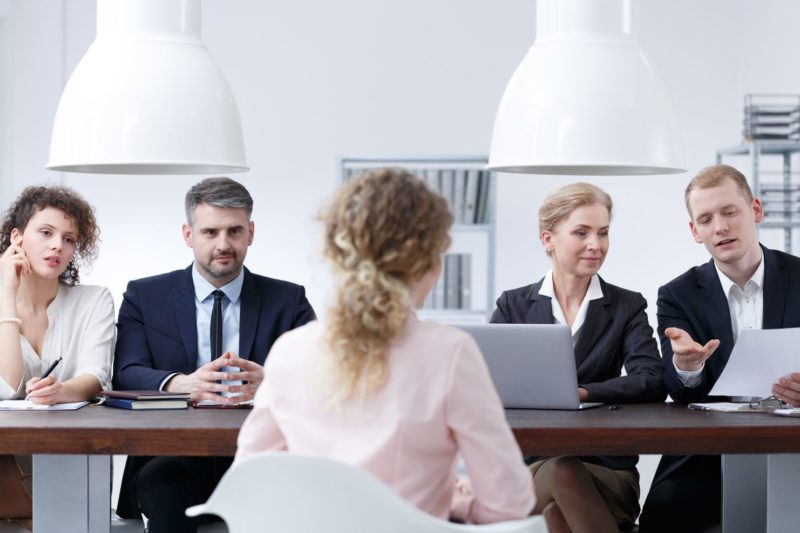 You can never tell what will happen in the future. You may be contented with the current job that you have, but keep in mind that change is inevitable in the corporate world, more so in the freelancing or gig economy industry. Some people have changed careers after being with a company for 15 or more years.
If you reach a point where changing careers is the best option, your resume is going to be your most significant weapon. Keep in mind, though, that the rules of recruitment might have already changed and it is easy to get overwhelmed by the new system in place. Therefore, having your resume up to date is the best way to prepare when the need to get yourself a new job arises.
Conclusion
Yes, revisiting your CV after 10 or 15 years can feel like some pain in the butt, and it is understandable. However, it does not have to be that complicated. When you regularly update your resume, the work becomes lesser and easier. Taking a glimpse of your accomplishments in the past can also boost your self-confidence and provide a more precise career direction.