Last Updated on January 24, 2023
Lead generation software is a relatively new addition to the business sector; however, it does have a number of benefits for not only the business but also clients both old and new. But could this help with inbound sales for your corporation in 2020? In this article, we will be providing you with 5 ways that lead generation will aid you in impressing potential clients in the future.
Increased Efficiency
One of the biggest benefits to lead generation is the increased efficiency that you can gain from this. Not only does it help to free up time for the sales team, but it also ensures that all calendars are kept up to date. With a b2b lead generation telemarketing software, you can schedule meetings throughout the week without your calendar becoming overcrowded.
In addition to this, any cancellations that are made will also be synced, allowing you to relax knowing that all work is taken care of.
Builds Customer Relationships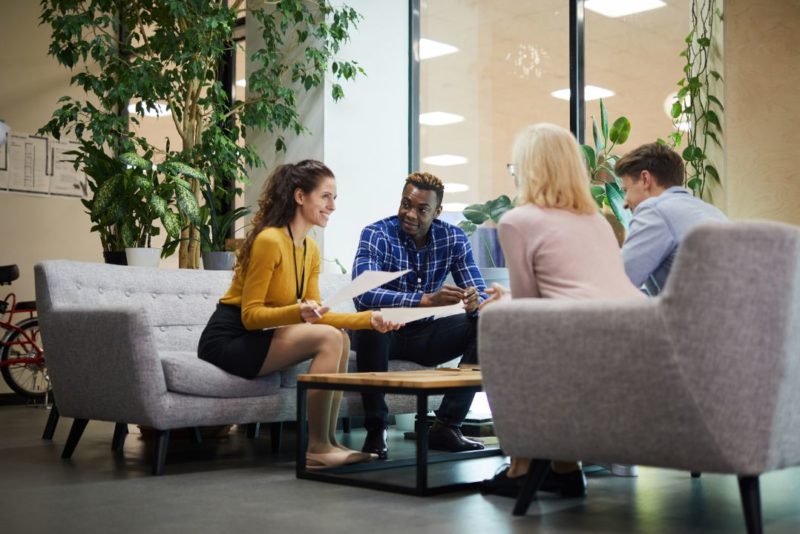 In addition to increased efficiency, there is also an opportunity to build customer relationships through lead generation as this is a more friendly approach when compared to social media and chatbots. By taking the lead and organizing a phone call or a meeting, you are making the potential customer feel valued. This will help you to convert them into sales and begin to further this relationship over time.
Though this may take a couple of meetings or a number of phone calls, this will help leads to feel valued and can help keep your business looking as professional as possible.
Works Alongside Existing Campaigns
In addition to working well on its own, lead generation software can also work alongside an existing social marketing campaign. Whether this links to a social media campaign and provides a business contact details such as a phone number or email address, this can help to streamline the inbound sales process and ensure that there is more of a chance of a successful sale.
Allows Faster Calls From Sales Team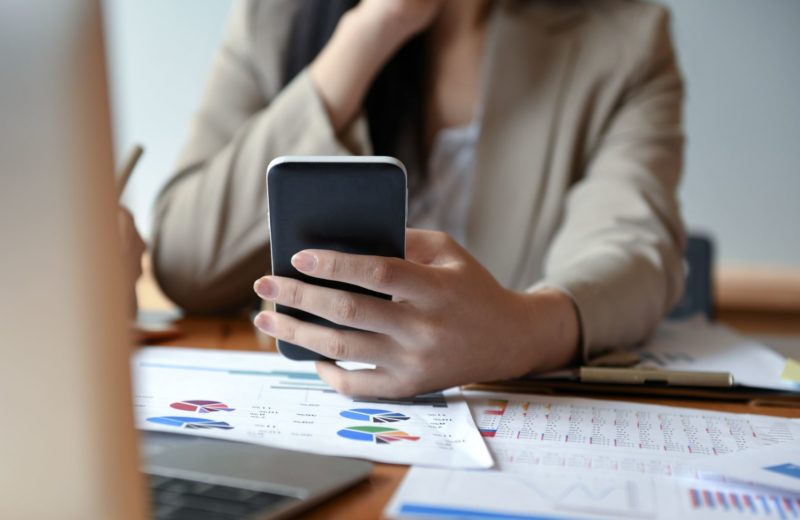 Additionally, lead generation software can help to impress the client as it provides them with a much faster call time. By providing information for those that are interested through to the sales team, they will then be able to contact them one by one and are much more likely to achieve a sale. This will also help to free up time from the sales team as they will then be able to determine that all the leads that have shown interest are likely to buy.
Helps To Show A Sign Of Professionalism
In addition to streamlining a number of processes, using a lead generation software can also help to showcase professionalism. With a clear plan of action when it comes to booking appointments with potential customers, you can then put your best foot forward every time. This will help you to boost sales over time as the reputation of your business as it begins to improve.
Whether you are looking to implement a lead generation protocol within your business in 2020 or you are looking to better utilize an existing system, there are a number of ways that this can help you to impress a number of potential clients in 2020.