Last Updated on December 11, 2019
As more and more people switch their preferences to local businesses, small shops have been opening their doors in neighborhoods as well as online.
From franchises, medical offices, home service professionals, to retailers, hospitality companies, and sole proprietors. But despite the boom in the last few years, it hasn't been easy.
All these small businesses need help with client management, invoicing, and marketing. And that's just the tip of the iceberg.
Whether you have a team of one or 20, it wouldn't hurt to have a helping hand. With a calendar and scheduling app for instance, you can save time, generate more leads, and get a better insight into your business.
Here are a few benefits to using an online scheduling software for your business:
1. Better Time Management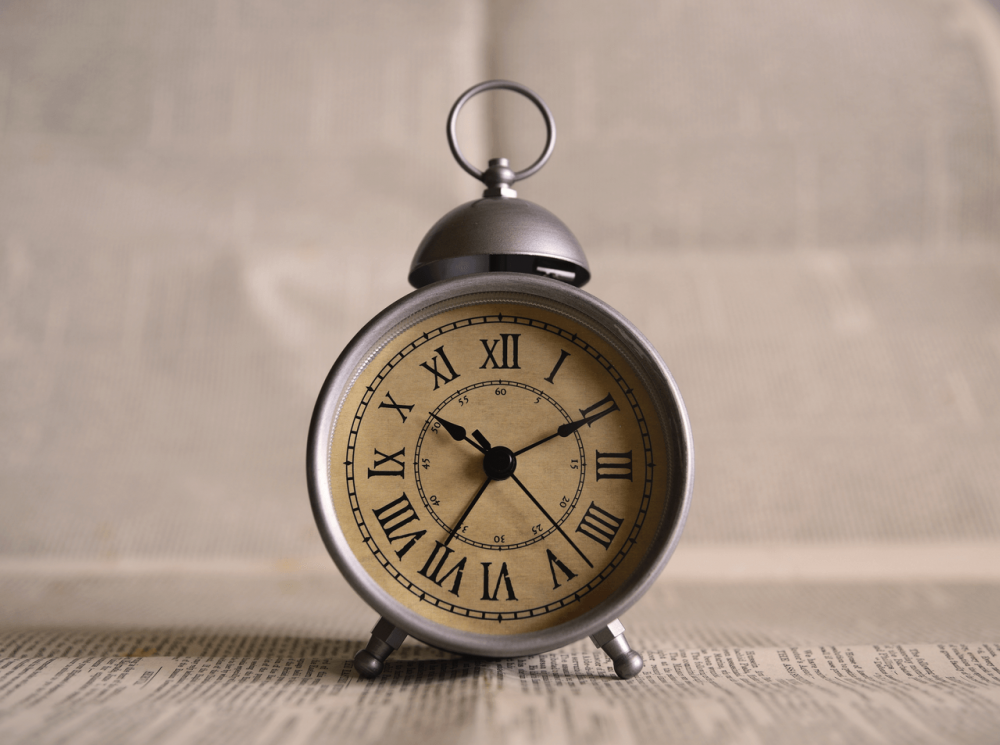 Managing time is one of the key components of being a business owner. But one could only wish there were so many hours in a day. So how do successful people do it? The right scheduling software is your lifesaver.
Simply pick the one that suits your needs, connect your mail and calendar, import existing contacts, and you're done! Today's online scheduling apps are packed with features such as SMS reminders, so you always know what's next on your list.
No need for numerous sticky notes you could lose. Plus, you can easily reassign tasks on a different day without much hassle.
2. Empower Customers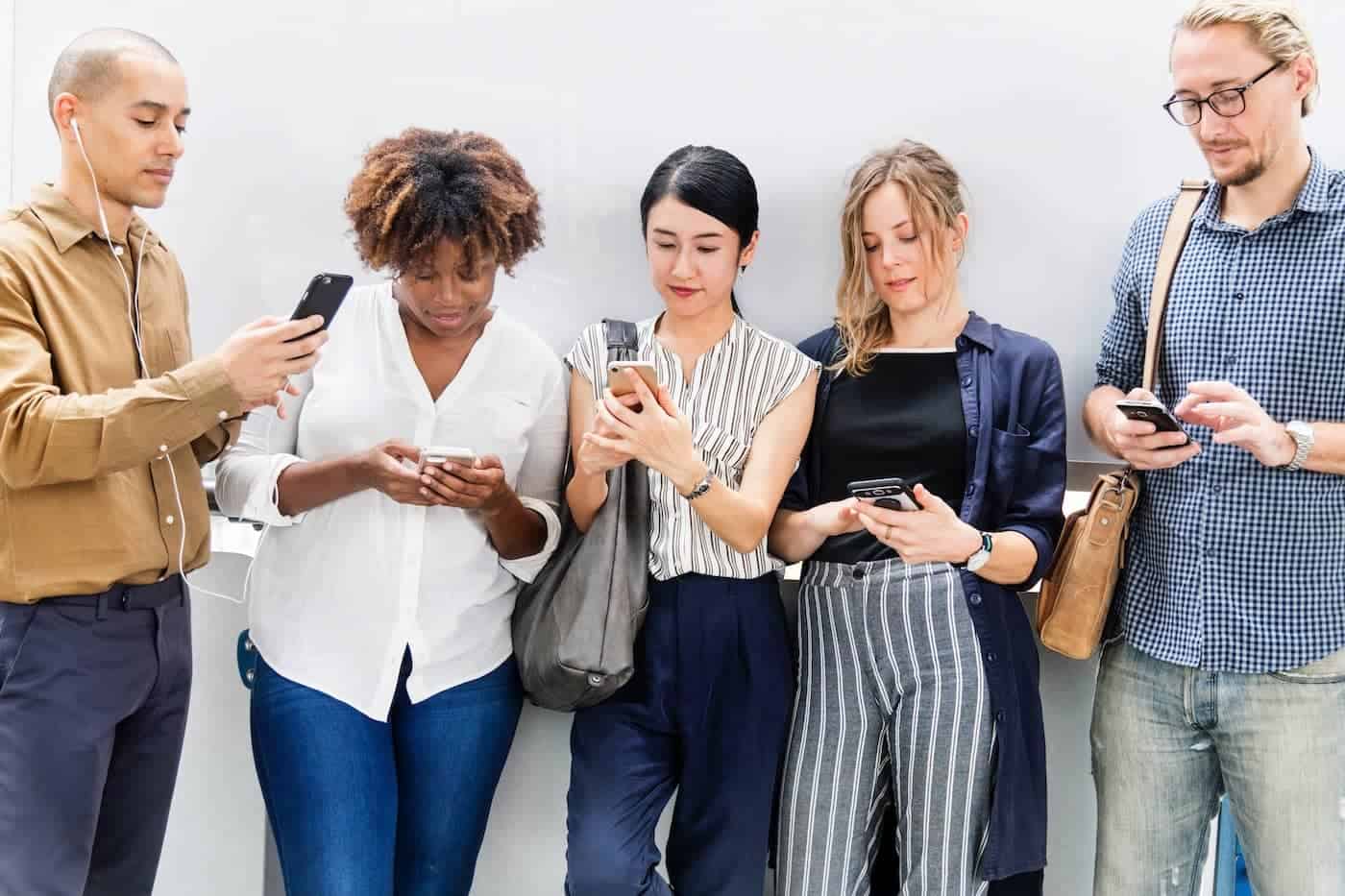 Wondering how to get new clients for your private practice? Don't stress. Simply add an appointment scheduling software to your website to let potential clients create their own bookings.
Existing clients on the other hand, can also choose their own appointments from your website. It's quick, easy, and convenient for them. And because everything's synced to your calendar, no need to worry about conflicting appointments.
Both you and your new clients will receive notification reminders about the meeting. And when they're ready to pay, they can simply do so with their preferred method on your website.
You can also check the payment history of each customer. Using the same app, you can send reminders for impending payments or create invoices, too.
3. Boost Efficiency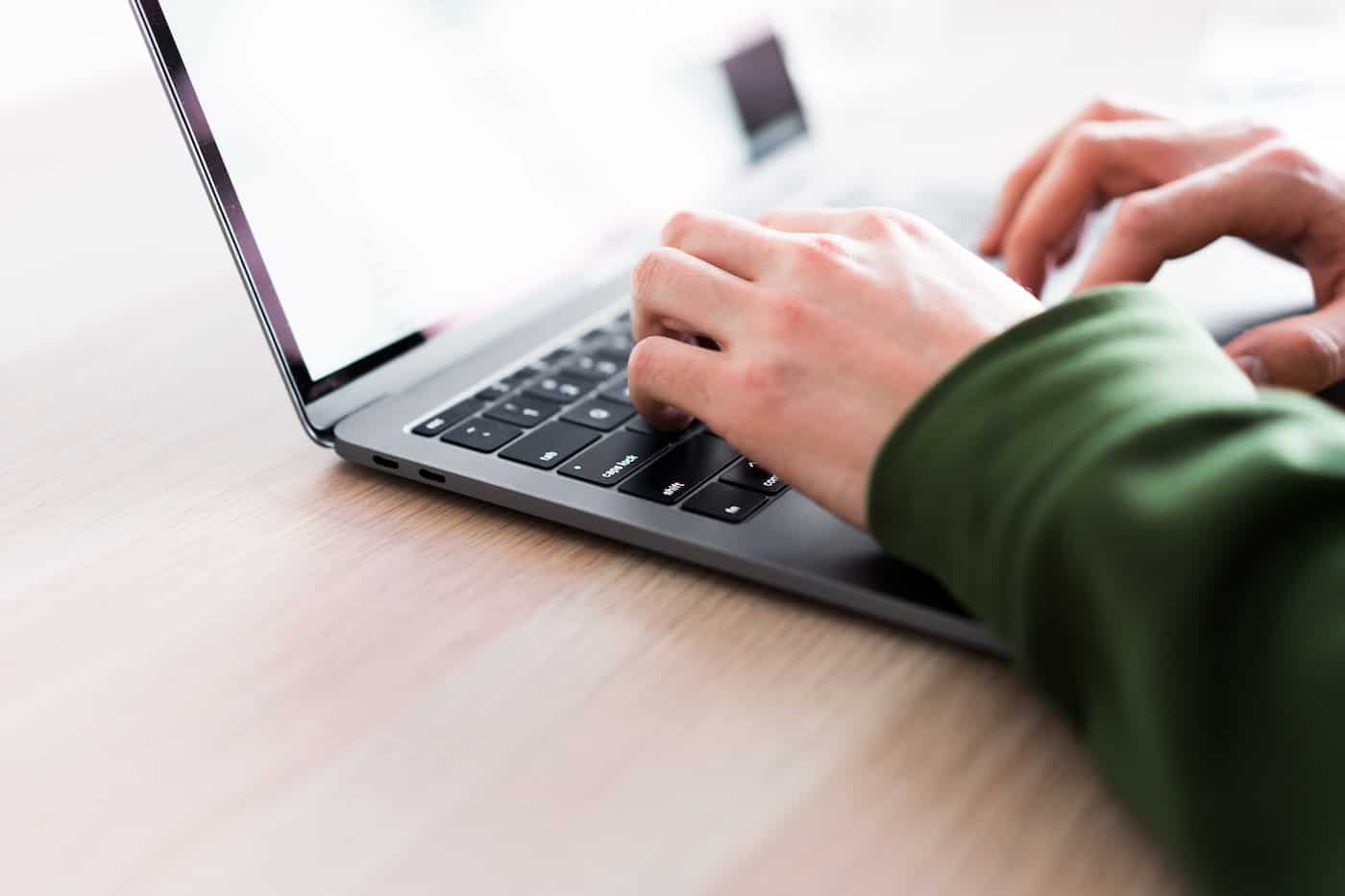 Whether it's checking your staff's schedules or hosting the next event, business owners need something that can keep up with their fast-paced lifestyles.
An online scheduling app that's synced with your computer, laptop, and mobile can boost your effectiveness by letting you do all these things while on the go. It helps you get connected anytime, anywhere.
Track your appointments, your staff's schedules, and VIP clients right on your fingertips.
For example: instead of calling your team six times a day, you can simply view their available hours on the app, assign them a task, and you're done. A good scheduling software will also let you see your jobs for the day, as well as for the week or month in general.
4. Reduce Revenue Loss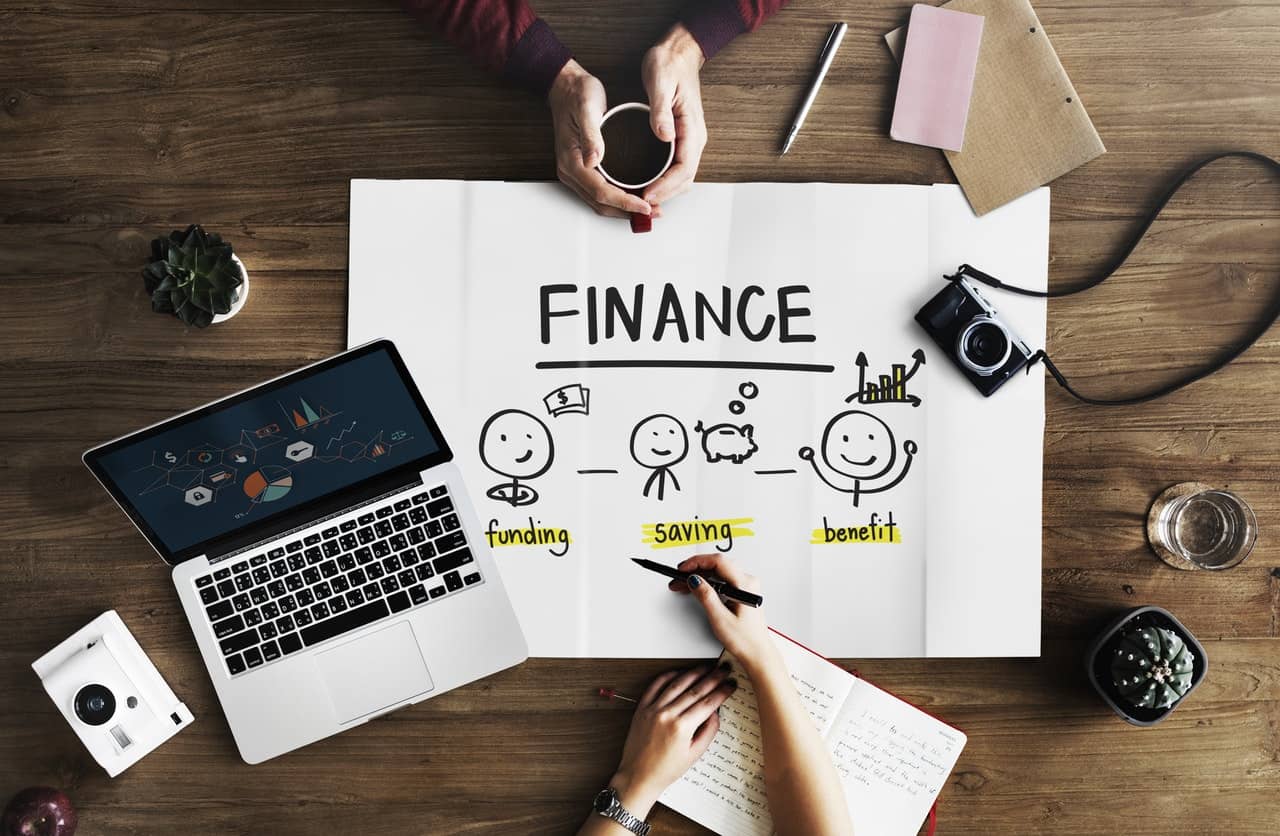 Looking for bigger opportunities to expand your small business? Scheduling events that add value to your existing services, such as seminars or one-on-one workshops, can do the trick. But if not planned well, no-shows can put a damper on your projected profits.
No-shows aren't just an inconvenience – they're missed revenue and wasted effort for you. If you've been holding seminars and workshops plagued by no-shows for a while now, maybe it's time to let a scheduling software step in.
These apps can help you send email invitations to existing clients for workshops or seminars. If integrated into your website, interested folks can simply pay online as well.
Sync the service with your mail and calendar so you'll get instant notifications for every new booking, payment, or request to join.
5. Enhance Teamwork
Instead of being overwhelmed with responsibilities, using a system can vastly change the way you work. This is most evident if you're managing a team. Whether it's a staff of two or 25, an online scheduling app can aid employees in collaboration and even maintain morale.
For instance, a team calendar can help you see who's available in dates convenient for you or a client. Assign tasks to one employee or a group. Quickly send instructions for collaboration.
Let your staff view your schedule so they know when you can be available for a casual chat or serious discussion. All with just a tap or swipe on a screen.
6. Keep Track of Records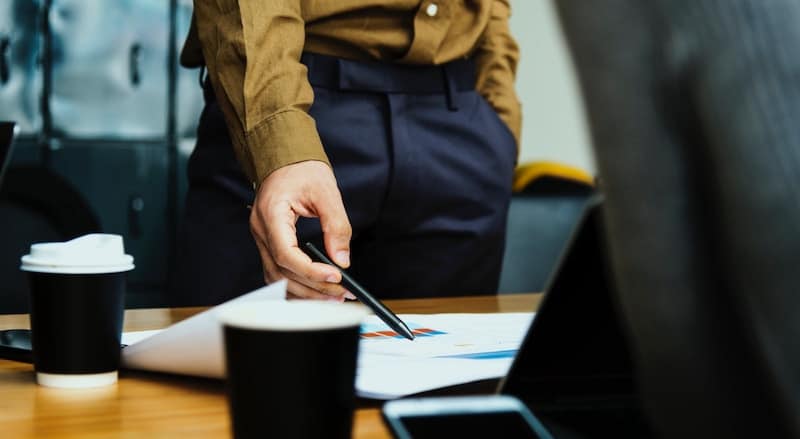 Want to be free to work on what matters? Choosing the right appointment scheduling software will not only save you time and energy, but also help you easily keep track of records, as well as get insights into your business.
With just one app, you can easily keep track of records like: past appointments and workshops, payment histories, business peak hours based on staff schedules, important contacts, and more. It's quick to retrieve and review these records whenever you need them as well.
Not to mention, human error is greatly reduced because these actions are all automated. Now, there's no need to worry about lost phone numbers or missed appointments because you can't find a certain sticky note, or because you forgot to pencil in a meeting.
Cutting paperwork not only reduces time, it also minimizes clutter. As these records are all online, there's no paper wastage – so it's great for the environment also.
Conclusion
Managing a small business is in fact, a big endeavor. For many startups or freelancers for example, it can be overwhelming going at it alone. But it doesn't have to be that way all the time.
Sure, your business may be small now, but with the help of modern apps like an appointment scheduling software, you could be on your way to bigger, better things. You just need to learn to delegate a few, simple tasks so you are free to focus on what truly needs your attention.
One day, who knows? Maybe you won't be so small anymore.