Money may not be everything in life, but anyone who genuinely thinks it isn't important is just kidding themselves. This is especially the case when it comes to the men they choose to date. At the end of the day, it's great if a particular guy is handsome, funny, and a blast to be around. But if he isn't also financially stable and astute when it comes to handling money, your relationship will get hard at some point.
Not only are most young women with their whole lives ahead of them not capable of single-handedly carrying two people's weight financially, but they really shouldn't have to. That said, you'd do much better to hold out for a man who actually checks all the essential boxes when it comes to personal qualities, financial security included. Here are some great reasons why.
A rich man can give you a better life.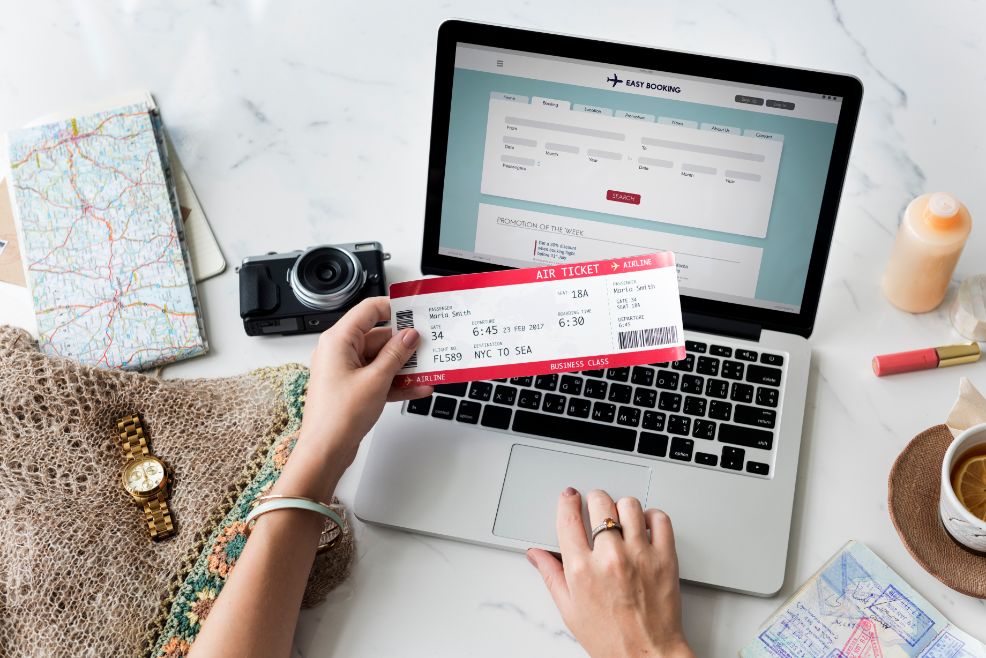 Whether you're looking for a genuine sugar daddy who will take care of the majority of your needs for you or simply want an affluent man who understands what it means to be a team player, your life will simply be better with a rich man at your side. Everything simply becomes easier when you don't have to worry about how the two of you will pay for things.
Instead of working two or three jobs yourself just to make ends meet, you'll have breathing room to figure out what you really want out of life. You'll also have enough free time and resources to pursue exciting hobbies, travel the world, and do just about anything else you'd like to do.
A rich man will value your time.
Most rich men didn't get where they are in life by chance. They've worked hard to be as well-off as they are, and it's highly likely that their work keeps them very busy. That means they genuinely recognize time for the valuable resource that it is. They value their own time, and they value other people's, as well.
A rich man isn't going to squander the time he spends with you. He's going to make it count and see to it that you have a wonderful time while you're with him. You can bet he'll take concerns like planning for the future seriously, as well, as he wants to make the most of every minute of his life.
A rich man will have impeccable taste.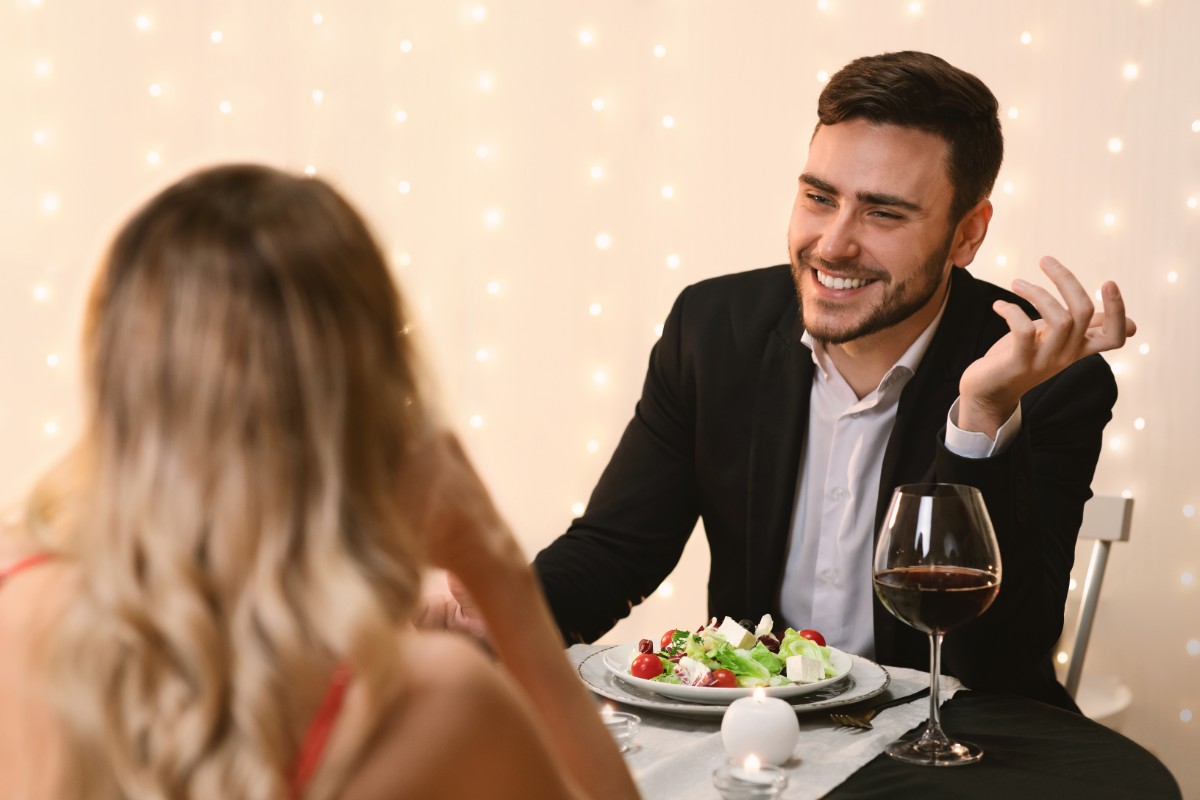 Constant access to the best life has to offer really does add up to great taste for many people. Not only can a rich man afford to raise the bar when it comes to the quality he expects for himself, but he's likely tried all the options. He knows what's good, and he probably refuses to settle for anything less, not only for himself but also for those he loves.
So if you have a taste for the finer things in life, hold out for a rich man. He'll show you an entirely new side of the world that you perhaps could only imagine before. He'll help you elevate your own taste in fashion, food, travel accommodations, and more, as well.
A rich man will be generous with you.
Rich men generally truly value money for everything it can do. They value it for how it brings them security and allows them to live their lives to the fullest. However, they also appreciate it for the way it lets them spoil you absolutely rotten.
So if you love the idea of being spoiled a little or having a bit of a sugar daddy wrapped around your finger, then you can't go wrong by dating the right rich man. It will be his pleasure to take you on fabulous vacations, buy you beautiful clothes, and see to it that you have everything your little heart desires.
A rich man is independent.
If you've ever dated a man who never seems to get anywhere in life, then it's highly likely he also didn't have much to do with his time. Whether he's got time on his hands because he's chronically unemployed or simply doesn't know what to do with himself, a guy like that tends to be super needy – not something a valuable, upwardly-mobile woman needs in her life.
A rich man will be the exact opposite. Rich men spend a lot of time and energy tending to their careers. And when they do have free time on their hands, they likely have pet hobbies they like to fill it with. That said, it's unlikely he'll be turning to you to keep him entertained all the time. You'll actually have free time to yourself to pursue hobbies and interests of your own.
Ultimately, life is just too short and too precious to spend it struggling because of a partner who doesn't understand the value of financial security. Choose differently for yourself, and start living the life you were truly meant for.