Last Updated on January 24, 2023
The United Kingdom is known today as a land of opportunities and successful development – mainly because it opens up not only educational but also professional opportunities from people all over the world. There's no denying that working in the UK has many benefits.
The first benefit is that, if you're not from England or any English-speaking country, you can quickly improve your language skills. It is probably one of the most important advantages you will have over others if you decide to go back to your home country at some point. After all, there's no better way to learn a language than being among the natives.
Another benefit of working in the UK is the improvement of life, especially with the high exchange rates of a pound. That's probably the main reason why so many Europeans and Asians migrated to the UK. They were looking for a better life. After all, in the UK they earn a lot more than they would make in their home country.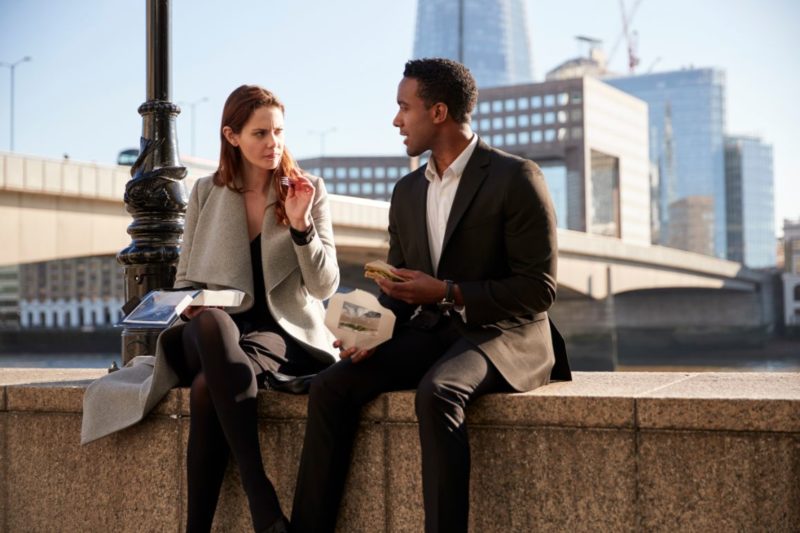 Last but not least, working in the UK gives you a secure future. If you worked there for at least five years, you could apply for permanent residency, which allows you to live and work, without the need for a visa. Even though in the beginning you might have to invest in it, it will pay you back.
Thanks to permanent residency, you will be able, for example, to bring your family to Great Britain.
Working and living in the UK allows you to live in a place full of history, culture and a society full of diversity. Of course, you cannot assume that you will get a job right after moving there, but what you can be sure of is that, in the end, all the hard work you'll put into it will be worth it. Good Luck.