Last Updated on December 11, 2019
 The purpose of a good logo for a business or company cannot be overemphasized. We have seen it play out on several occasions, helping even startups to quickly gain their feet in a highly competitive market.
Things are even better when it is a 3D logo. With this 3D Logo Maker tool I want to introduce to you, you will be able to create a unique 3D logo design for your business even if you don't have any prior experience. The online logo maker makes it quick and simple.
No doubt, image is important. Whether you are creating a new website, making an emblem for a project, or trying to figure out an aesthetic for your company, a logo provides an instant recognizable means of identification. This is one thing that many companies invest a huge amount of money, resources, and time into getting right.
But most people and small businesses are working with tight budgets. However,the good news is that there are also some fantastic tools online that can come handy for them; one of them is the online 3D Logo Maker.
However, before I tell you more about Design Free Logo Online free to use online tool, let me give you some tips about creating a catchy and stunning logo that produce result.
Why Create a Logo?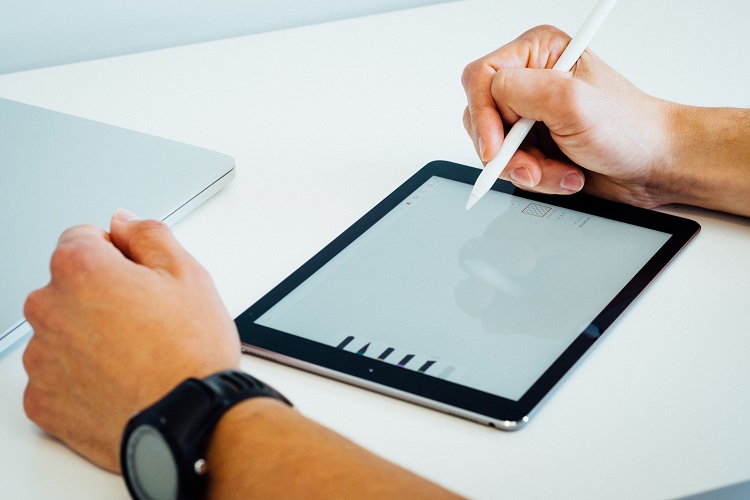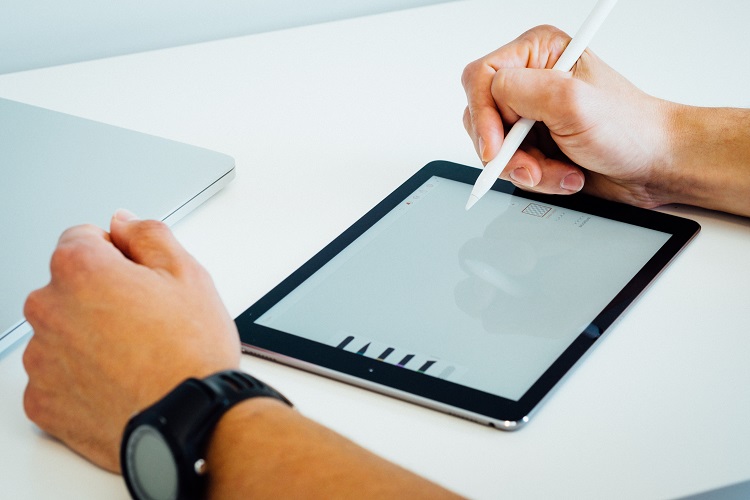 The truth is that your logo does not only represent your company or store, but it is also a representation of the vision and mission of the company. Your logo is what your clients or customers visually associate with your company. It is how people remember your company. So, there is no amount of energy invested in this aspect of your business that is too much.
How to Create Your Own Logo
If you have got a logo in mind but not sure how to go about creating your own logo, here are some steps to guide you through. Follow it whenever you want to make your own logo:
#1: Research your competition: The first thing is to check out your competition. See what is obtainable out there before deciding to use a logo maker. You will surely be amazed at what you can learn from your competitors.
Check out what is working for them as well as what doesn't, but bear in mind that what is working for them may not work for you. But this step will help you differentiate your business from that of everyone in the industry.
#2: Draw Inspiration: You can get lots of inspirations on the internet. So I will recommend you check out some companies or stores to see what they are doing and what kind of logo they have. You can also decide to check out what type of logos trending this year and many more for your inspiration. You can as well browse through Pinterest; it is a great place to get logo inspiration.
#3: Establish your message: When you are brainstorming the kind of logo you want for your business, don't forget to put into consideration the key aspects of the business. You need to decide how you want the aspects represented in your logo. How can your voice, vision, and mission be clearly displayed in your design?
#4: Brainstorm ideas: Here, you will need to sketch out a few versions of your logo, play around with different image arrangements, fonts, and even varied color schemes. Do this before settling for one.
#5: Get feedback: Show your perceived logo to a few people and see what they feel about it. You may need to do a minor tweak after that.
#6: Create your final design: Now, you can see that there is a lot of thought behind creating a good logo. This free online 3D logo maker will help bring your ideas to live with any prior design experience.
The Free Online 3D Logo Maker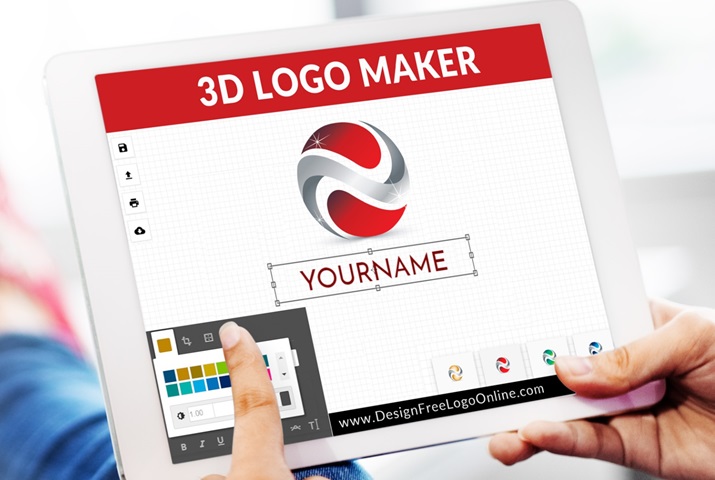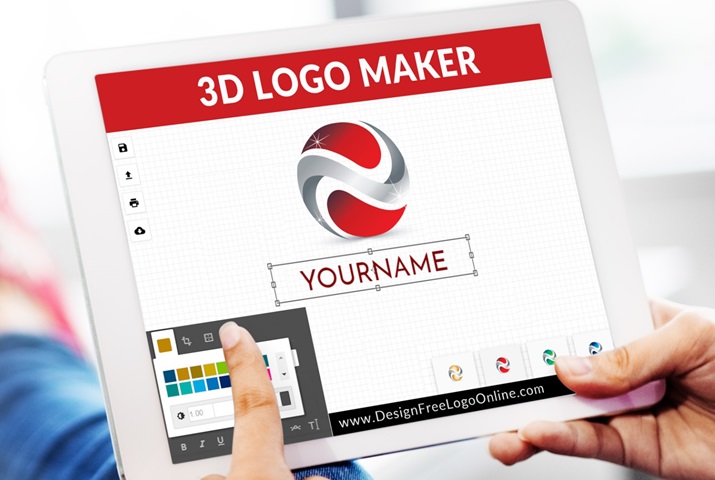 This is absolutely the best online logo maker tool to create awesome and stunning 3D logos. It allows you to easily and quickly generate thousands of 3D logos from a professionally designed library in a matter of seconds.
You can then further customize any of the logos you choose, including the colors, layout, and fonts using the easy-to-use logo maker tool. With just a few clicks and no prior design experience, you can create a unique and awesome logo for your company and business.
Create a Professional Logo with Ease
It is an obvious fact that entrepreneurs, start-ups, and new businesses are all short of time; that is even a common thing to everybody. We also understand that you don't just want a tool that will be free but will also be super easy to use.
That is the reason we have spent several long hours perfecting our 3D logo maker, so you can create your perfect logo in minutes.
Make Your Dream Logo in Minutes!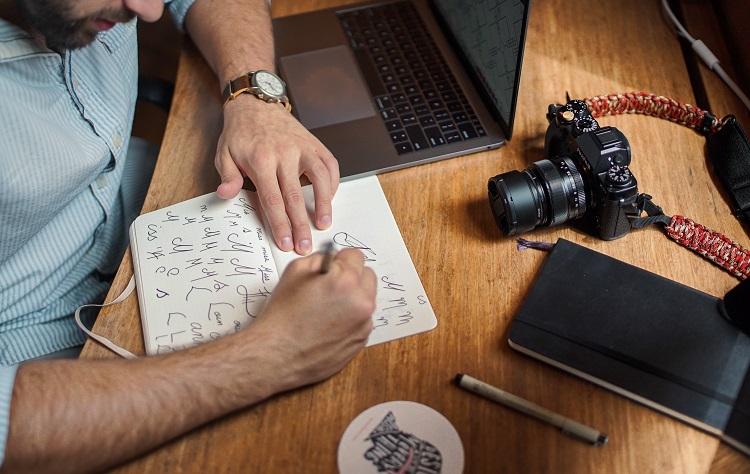 Are you still wondering why you should use the free online 3D logo maker to create your logo?
Perhaps the following points will help you decide.
Unique designs: Unlike what most logo makers do, we don't use stock icons; all our 10,000+ designs, including our 3D designs, are all handcrafted by a community of top designers so you can always get a stunning 3D logo from us.
Free to use: The 3D logo maker is absolutely free to use. You can browse the entire library of professionally designed 3D logos and choose the one that works best for your business without parting with a single penny. You only pay a very small token to have your lovely logo ONLY when you are 100 percent satisfied with your design.
It's fast and simple: Creating your own unique logo doesn't have to take several hours or days. You only need to select a design from the numerous awesome templates on the site and start editing. In a matter of a few minutes, you can come up with that logo you have always wanted.
More than just a logo: One amazing thing about this free online 3D logo maker is that you can also get your logo in different sizes and formats. You only need to choose in which file format you will like to have your logo. You will get your 3D logo without a watermark, in high resolutions, multiple logo variations, vector files (perfect for print).
Create Your Own Logo Design Online in Just 3 Steps
Yes, in just three simple steps, you can freely design your own dream logo design online. Follow these simple steps to design your own logo online:
Step one: Browse our online logo library of up to 2000 logo design templates and choose the one that best suit your company.
Step two: in real time, use the free online 3D logo making app to customize the template you have chosen. Type in your company name and slogan, then choose your preferred fonts and adjust color to your taste.
Step three: create as many free logo templates design ideas as you want. Place an order ONLY when you are 100 percent satisfied with your final design. (it is just $19 for the basic logo).
Our professional logo designer team will prepare and deliver your order, as you soon as you created it, ready to be used right away.
Can You Request Changes and Revisions After Downloading Logo?
Of course, on the free online logo editor, you have an option to request changes to your logo. Our priority is ensuring you get the best logo that best suit your business, so you can always tweak till you are fully satisfied with your logo.
How Can You Use Your Logos?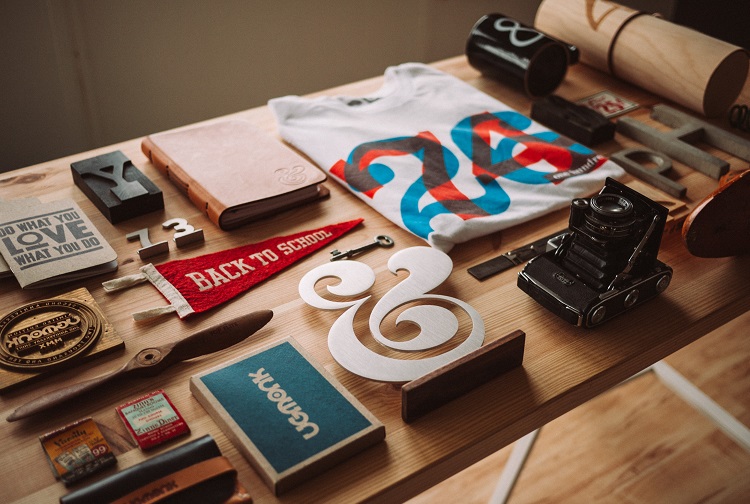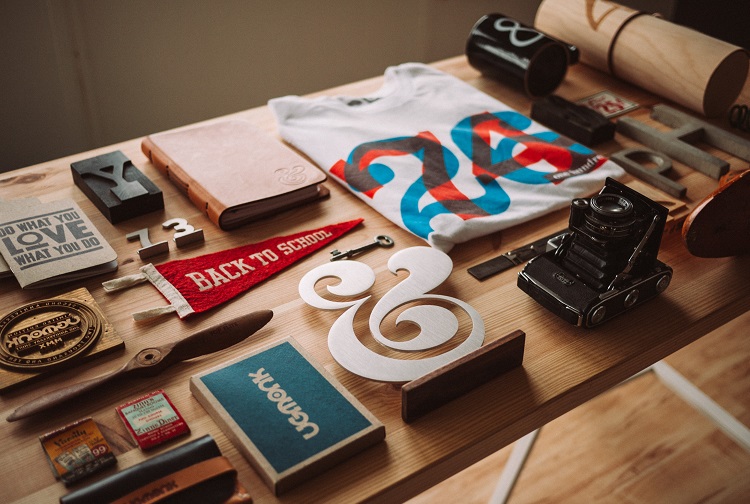 You can use your 3D logo on your website, business cards, blog, or letterhead. You can publish it on any social media of your choice, including Instagram, Facebook, Twitter, and Pinterest.
With just a little effort and time, you can come up with a stunning logo without having to pay a single penny. You only pay a small token to have the logo only when you are 100 percent satisfied with your design.
So if you are also the type that doesn't like bundling cash to a professional designer or company, this free to use online 3D logo maker will help you come up with your own. With the several amazing templates and powerful image editor controls on the site, you might be surprised how easy and fast it could be to make a great logo.
This is just your chance to have a beautiful logo that resonates with your clients and customers. The platform is user-friendly and very easy to create your own logo.
Not sure how to start? You can head to our free online 3D logo maker now to check out some helpful tutorials to help you get started. You can't just imagine how easy it could be to make your own stunning 3D logo.
Give it a try today!