Up until recently, the only way to produce stellar music was to endure grueling hours in a music studio. That's regardless of whether you had vocal skills as impeccable as those of Marvin Gaye or Whitney Houston. But not anymore.

The advent of AI music generators has revolutionized the music production industry. Although considered by some pundits as posing an existential threat to the contemporary music industry, this disruptive technology is actually a blessing in disguise to aspiring musicians.

AI music generators come with features that can empower musicians to create better-quality music at a remarkably faster pace. These software utilize powerful artificial intelligence concepts, including machine learning, to automate the traditional music creation processes.

But AI music generators aren't only meant for budding artists. By creating high-quality, interactive songs, these programs may also come in handy for digital marketers and social media influencers looking to grow their following.

This article delves deeper into the 10 best AI music services to generate royalty-free music.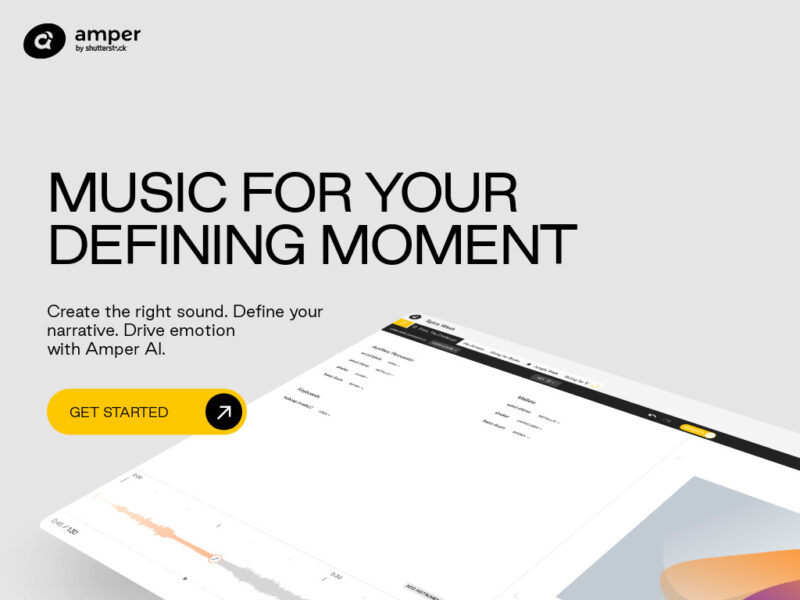 Pricing: Paid plans start from $5/month

Amper Music is different from many AI music generators in that it allows you to create sounds from scratch. Although the system uses artificial intelligence, music generated by it feels so realistic that most people wouldn't know it's synthetic.

Among the top features you'll enjoy with Amper Music include the ability to experiment with multiple instruments and composition styles. You can even change the timing of key moments, tempo, and mood. This ensures your music comes out exactly as you desire it to be.

To use Amper Music, begin by selecting the genre and set the right length. The tool will generate music based on these prompts. You can then edit and tweak the song further to your specifications before downloading and using it on your projects.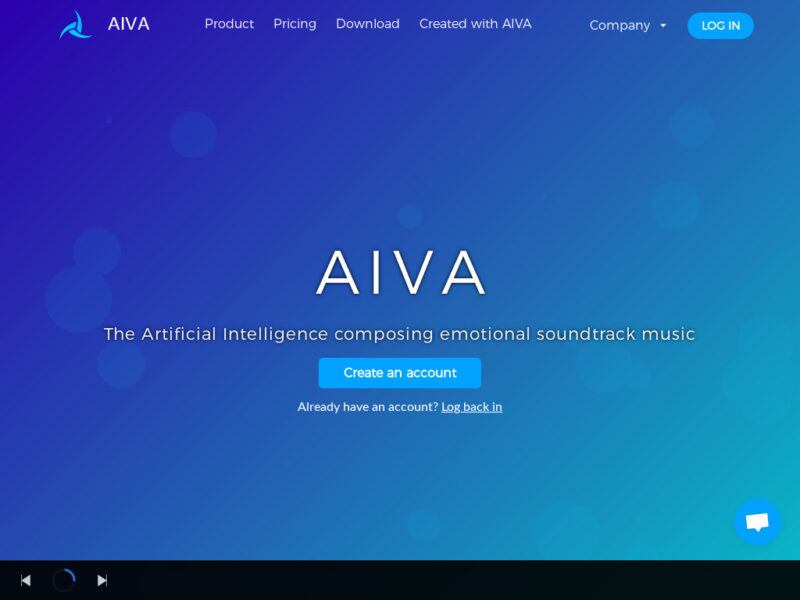 Pricing: Paid plans start from €11/month; a free plan also available

AIVA Song Generator is an AI-powered music generator that utilizes powerful deep learning algorithms trained on more than 30,000 human compositions. The tool's algorithms can generate music in any style. Some of the predefined styles include rock, jazz, pop, electronic, fantasy, and modern cinematic.

Both aspiring and professional artists can utilize AIVA Song Generator to create music for their upcoming projects. You don't need to possess mastery in any musical instrument to use the program. Simply select your parameters and let the tool pick it up from there.

What's more, there's the flexibility of composing music with the preset styles or with influences.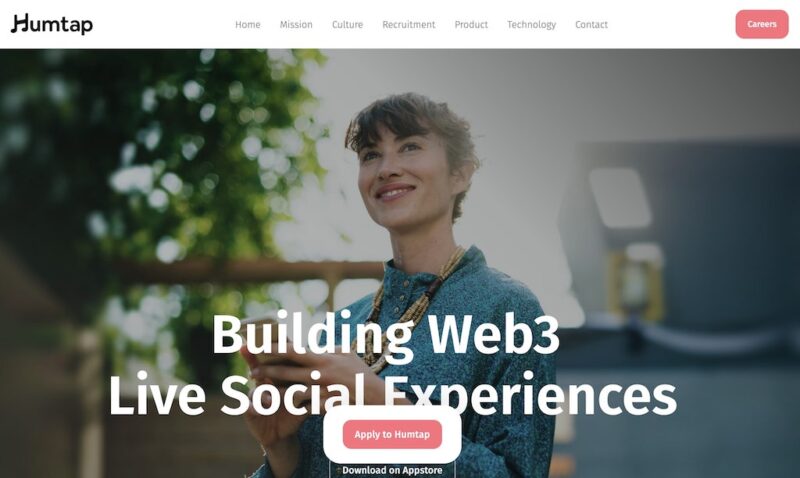 Pricing: Free upon downloading

Humtap is the quintessential AI music generator for social media users. The service operates primarily as a mobile app that provides the ability to create original music and then add it to your videos.

After filming a short scene, you can use Humtap's music synthesizer to create melodies and beats that match the captured footage. You can then share the audio-visual to your social media profiles or save it for future use.

Humtap also maintains a huge library of music by other creators. You can use these tunes as they are or tweak them a bit to achieve higher originality.
Pricing: Paid plans start from $2.99/month; a free plan also available

Boomy AI Music Community is not only an artificial intelligence music generator. It also doubles up as a platform where you can readily share your original creations and get paid.

To market your creations even further, Boomy distributes your music to over 40 third-party media platforms. These include both streaming and social media websites like Spotify, Apple Music, YouTube, and TikTok. You can only imagine how much longer it would take for organically-composed music to gain such a huge amount of visibility.

The best part about Boomy is that it transfers your money into your account automatically as your music gets streamed.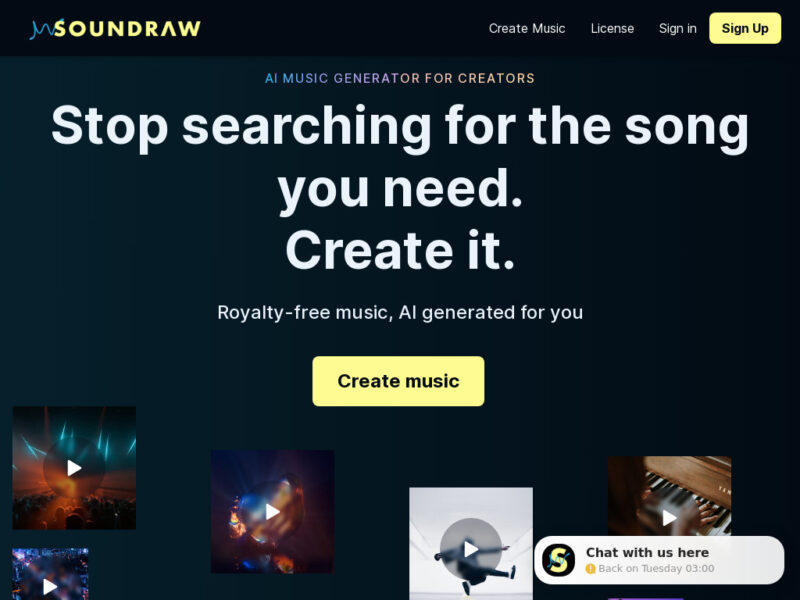 Pricing: Paid plans start from $16.99/month; a free plan also available

Soundraw.io is an easy-to-use music generator that combines artificial intelligence with manual tools. The software is dedicated to helping thousands of artists and creatives generate unlimited music in quick and easy steps. The music creation process using Soundraw.io is as easy as choosing your preferred mood, genre, and length.

Soundraw.io is also a music editor. The system boasts a rich library of songs that you can simply edit and use as your own. Alternatively, you could use its editing software to fine-tune the sounds created from scratch.

Soundraw.io is compatible with both Chrome and Premiere Pro. Therefore, the service is accessible on either platform.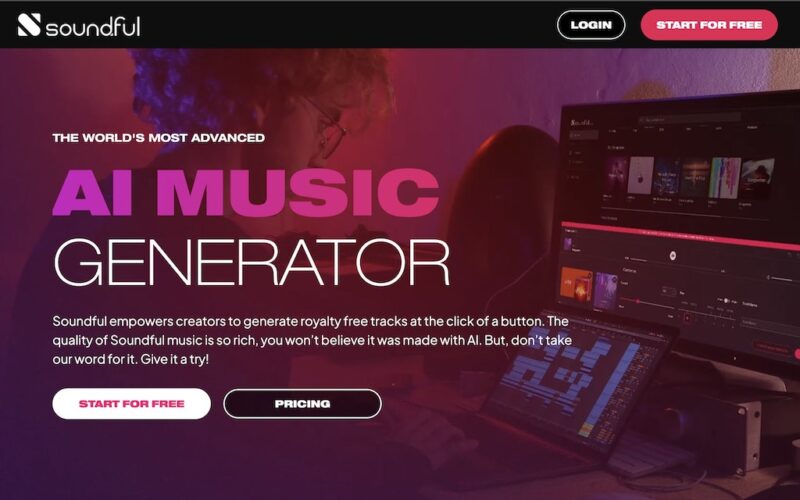 Pricing: Paid plans start from $7.42/month; a free plan also available

One of the standout features of Soundful is its exclusive Song Synth technology that generates sounds so original you wouldn't believe they were synthesized by AI. Another thing that sets this AI music generator apart is the sheer number of features you'll enjoy with the free version. These include scores of templates and unlimited track creation.

Soundful lets you download your music and monetize it directly on streaming websites like YouTube, Spotify, and Amazon Music. The implementation of numerous custom functions ensures your creations come out as original as they can possibly be.

Simply select your genre, change your inputs, and produce your tracks. Then tweak it until it meets your expectations.
Pricing: Undisclosed

Google is a trendsetter in the global technology industry. Therefore, you can expect any product or service released by this tech giant to live up to its enviable reputation.

Google's MusicLM works primarily as a text-to-music generator. Although the product isn't quite available for use yet, it's already making the waves for its efficiency.

Google has since released audio samples which offer a sneak preview of the kind of music you'll be able to generate using MusicLM. The samples speak to a software that's highly effective at simulating human vocals in creating high-quality, realistic sounds.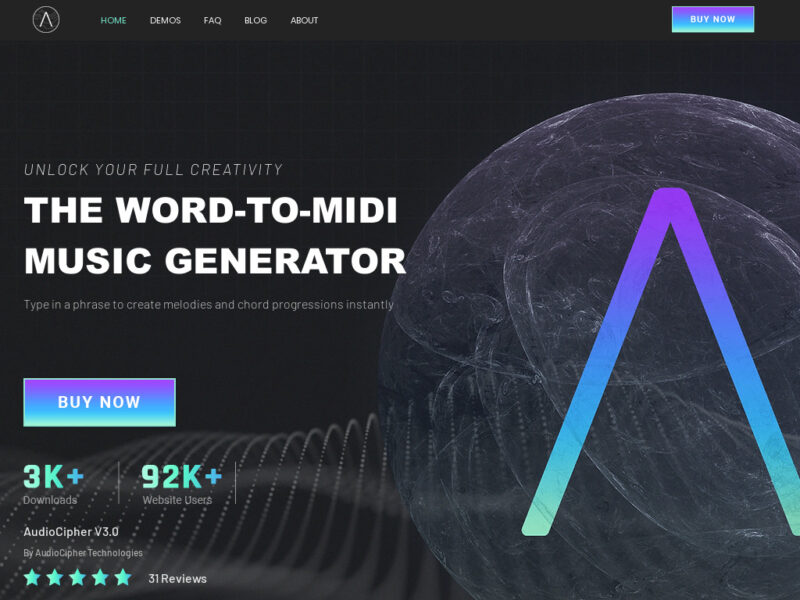 Pricing: Plans start from $29.99

As the name rightly implies, AudioCipher MIDI Plugin & Melody Generator is a music melody generator that also operates as a MIDI plugin.

The program is remarkable at augmenting free AI music tools like OpenAi Musenet in emulating the experience of MidJourney and Dalle 2. But unlike MidJourney and Dalle 2 that generate art from words, AudioCipher crafts stellar melodies from text.

Like most AI music generators on this list, AudioCipher MIDI Plugin & Melody Generator provides numerous music editing options. You can select your key signature, music length, and genre.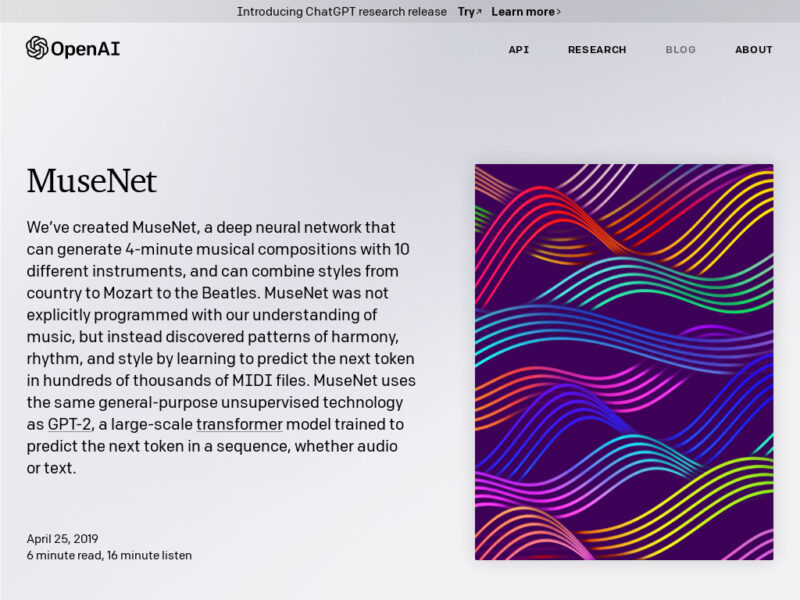 Pricing: Free upon downloading

Most MuseNet MIDI Generator users cite the application for its limited collection of music styles. It appears the app's designer took notice of these complaints and introduced the option of seeding music as an equalizer to its only noteworthy drawback. With this option, you have more freedom in terms of how you'd like melodies generated using MuseNet to come out.

MuseNet is essentially a browser-based application that you can use to create musical compositions in up to ten different instruments.

The app specializes in MIDI output. Therefore, you can readily play your MIDI output within the browser or export it as a MIDI or audio file. One benefit with exporting MIDI outputs is that you can always change your creations in your digital audio workstation.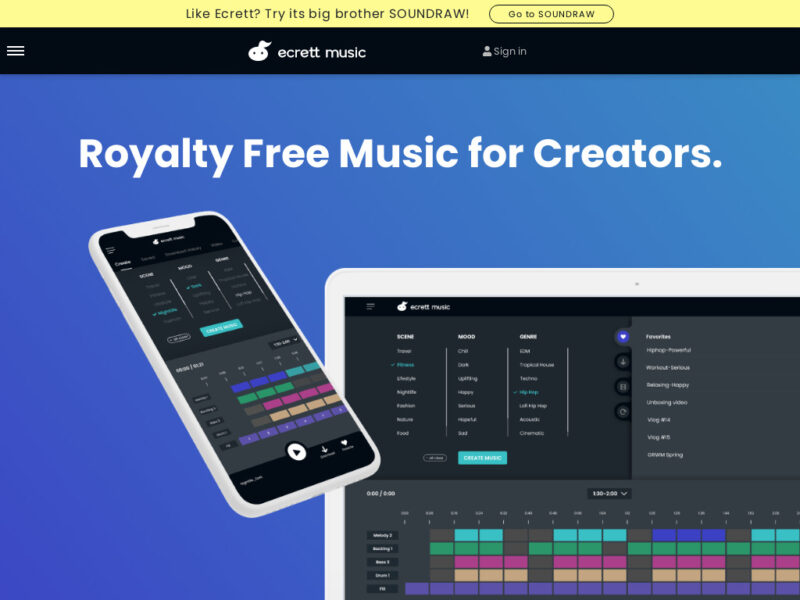 Pricing: Paid plans start from $4.99/month; a free plan also available

Since its launching barely three years ago, Ecrett Music has successfully created over 54 million sounds. The online AI music generator lets its users craft music based on multiple scenes, moods, and genres.

After selecting these parameters, you simply click "Create Music" and let the tool get to work. You can download the creations as they are or customize them further if you're dissatisfied with the output.

Ecrett Music adds about 500,000 patterns monthly to ensure you never run out of creative ideas. An intuitive user-interface and flexible pricing plans are other cool things to love about the software.
Final Word
AI music generation will continue to transform the music production industry for years to come. Although a disruptive technology, the best we can do is to embrace it.

Whether you're an artist, music producer, digital marketer, or game developer, the chances are that you're usually looking for a software to create high-quality music. How about you give the above-reviewed tools a try today?