Last Updated on January 20, 2022
They say that breakfast is the most important meal of the day. Science has shown that a well-balanced, nutritional breakfast is enough to set you up with the right amount of energy and concentration to enjoy a productive and healthy day. If you're living a busy and active life, it can sometimes seem difficult to ensure you're getting the kind of breakfast you need to start your day off on the best possible footing.
That's why breakfast juices are becoming a hugely popular alternative to a traditional breakfast. A good breakfast juice allows you to pack in all of the vitamins and nutrients you need in a morning into a single glass. They're easy to prepare and quick to consume, allowing maximum nutritional benefit with minimal effort. Here are the best breakfast juices to start your day off right.
Beet, Lemon and Ginger
This simple combo is one that boosts your health an energy levels on multiple fronts. The ginger will provide a powerful antioxidant and anti-inflammatory, as well as being well-proven to combat nausea (this is why ginger is so popular with those suffering from morning sickness).
Meanwhile, the beet is loaded with so many properties it's hard to keep track of them all. Beets are heavy in iron, potassium and vitamin C, perfect for a much-needed energy boost. This one is ideal if you like to work out in the mornings.
Cucumber, Cinnamon, Carrot and Apple (with Espresso Shot)
This is good for those into their seasonal flavors, as it tastes exactly like a brisk autumn morning. Cucumber is very high in nutrients and also provides an antioxidant that will keep your immune system in shape.
The cinnamon gives it a tasty sweet kick, that also happens to lower blood sugar levels, while the carrot and apple contain the potassium, fiber and vitamin K to give you a morning boost. This particular drink is one of the most popular in the world right now and it's not hard to see why. Some varieties add in an espresso shot, for those who really need to jumpstart their day with a bang.
Almond and Kale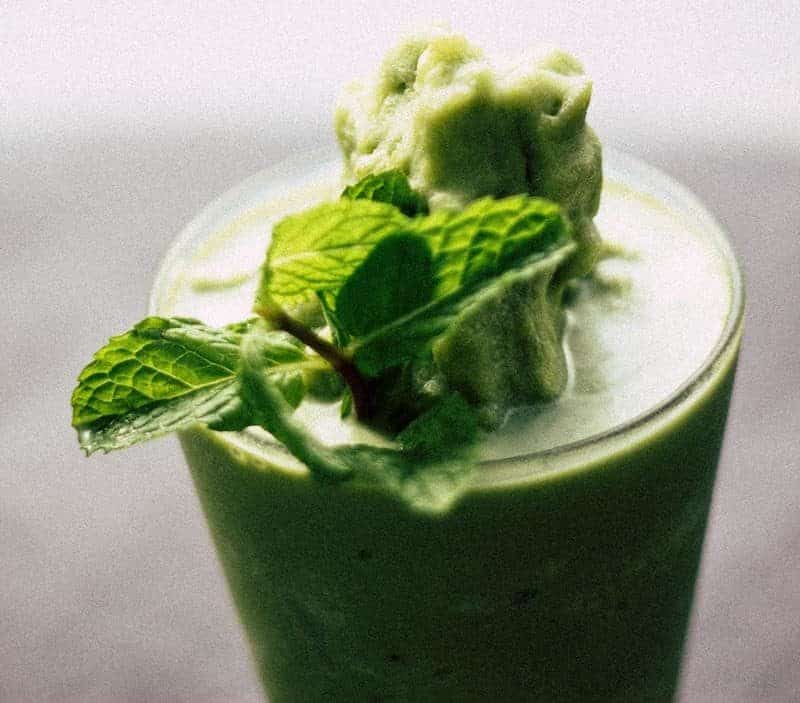 This classicly simple recipe comes recommended from none other than global health guru Gwyneth Paltrow and it's a banger. Kale has earned a reputation recently as something of a wonder food, jam-packed with protein, fiber, vitamins (A, C, and K) and, perhaps most importantly, those essential omega-3 oils that get your brain working from the early hours (You can read more about kale's benefits here: http://bodynutrition.org/kale). The almond offers a nutty flavor twist that will do your cholesterol and blood pressure wonders.
Tomato and Orange
This last one is probably the easiest and most affordable on the list. The two tangy flavors combine to give your morning a kind of Bloody-Mary-flavored boost, if that's what you're into. More importantly, tomatoes are a great breakfast food, as they contain slow-release energy and are packed with vitamins. Meanwhile orange provides you with the immunity boost your body is craving, as well as a nice zesty twist.
These recipes show you don't need a kitchen packed with overpriced health foods to have a top-notch breakfast. All you need is a couple of pieces of fruit and a blender.