Last Updated on December 11, 2019
For many startup businesses, it's not unusual for the owner to find themselves wearing different hats and playing multiple roles in order to cut costs. Running a startup is a learning process and owners will need a lot of patience and endurance to help their business become successful.
Nowadays, there are a growing number of apps that can help owners increase productivity, keep track of expenses, manage teams, and more. Many of these mobile apps are free with little cost for premium features, making it easy for business owners to get cost-efficient resources and help.
Here are 10 free apps that are great for startup business owners:
Free Apps for Startups
1. Slack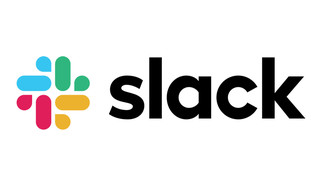 Team management and organization can be difficult when your communication lines are getting crossed. Slack is an app that fixes that: organizers can open multiple private chat rooms and add team members accordingly.
Think of it as a conference meeting but more efficient. No need for group texting over the phone; instead, open up a chat room and your team members from all over the world (whether remote or in-office) can communicate with each other right away.
Users can file away, filter, and search through messages from different conversations and channels. With better communication, your team can feel confident moving forward together.
2. ToDoist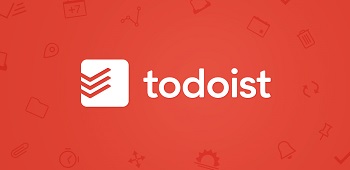 There are a few tools out there that help with task management, but ToDoist is one of the best management apps that can sync your planning across multiple devices. The app is a simplified version of a to-do list.
You can create and label tasks according to category, priority, and recurring events. You can also share your tasks with other contacts, giving teammates, coworkers, family, and friends access to important tasks or projects.
ToDoist also integrates with multiple platforms such as Dropbox, Amazon Alexa, Hugo, Numerics, Slack, and others.
3. LastPass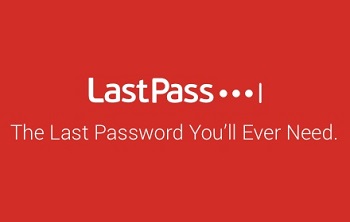 Do you have a tendency to forget your passwords? Leave more head space for other things by using LastPass, which will remember all your passwords for you. Lastpass is the only app you will ever need to keep your passwords organized, synced across your devices, and locked away safely.
You only need to login to the app with one master password and you'll open the entire vault for every website, login, and username you've ever registered for.
Lastpass is also available as an extension for browsers, making your web experience easier on a desktop or laptop.
4. TeamViewer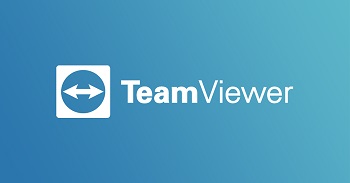 If you have a team full of remote workers, scheduling a conference call isn't the best way to communicate your goals.
TeamViewer takes conference calls to the next level by allowing secure remote desktop access, screen sharing over desktop and mobile devices amongst different users and teammates, file sharing, audio and text chat, as well as large-scale collaboration.
With TeamViewer, you can schedule a meeting with teammates around the world and see what they see on their desktops, making conferences and communication easier to navigate.
5. TripIt
Business travel can be stressful to plan and organize especially if you have a long and complicated itinerary. Luckily, TripIt is an app that keeps your itinerary clear and organized, even with multiple flight changes, delays, and unexpected circumstances.
As you're booking your trip's details, you can forward your plans to a designated email address from TripIt, which will allow the app to organize your master plan for you.
The app will also notify you of any changes and delays in your flights and can help you upgrade your seat as well as book another available flight if your original flight was canceled.
6. MailChimp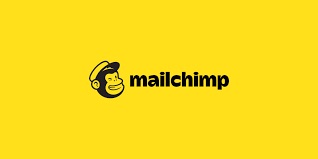 One of the most effective ways to market your business is through email marketing. MailChimp is a platform offering a way for business owners to track audience interaction with email campaigns by tracking data such as click-through rates.
You can create and control what you want your email subscribers to see and even schedule emails for personalized customer milestones (such as birthdays). MailChimp can also help you with A/B testing to optimize your marketing campaigns for the best results.
7. Toggl
Tracking your time can boost your work productivity and apps like Toggl can help your business manage its time efficiently. Toggl helps you track the amount of time you spend per task, giving you an overall view of where your time is going.
The app can also help freelancers assign billable rates to certain tasks for fair payment. Even if you forget to track your time, Toggl will set up reminders for you to start tracking so you can get the most out of your time.
The app integrates with other platforms and can import your time entries into your calendar or planner.
8. Wave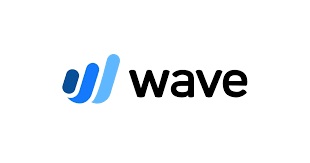 The most important aspect of running a business is tracking your cash flow and expenses. Wave is an accounting tool that can help you manage your expenses and revenue. This bookkeeping tool can help you organize your business finances so that you'll have a clear picture of your profit and losses, expenses, taxes, and more.
You can create professional invoices for your customers with Wave's templates and receive and track payments. Wave will also give you updates on your invoicing and your payment data. The app can also help you create accounting reports that you can export to other platforms.
9. ZoomShift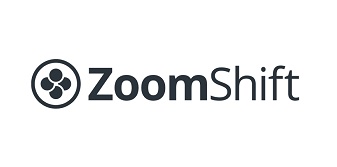 Scheduling work can become a nightmare for managers when employees get sick, don't show up, or have unexpected schedule changes. However, ZoomShift streamlines the process for both managers and employees by creating a platform where employees can easily view their work schedule and adjust it as needed.
Should something come up, employees can pick up shifts, request time off, and approve their work shifts, making scheduling much easier for managers and business owners. Easy and efficient scheduling means more time to focus on building the business.
10. Hubspot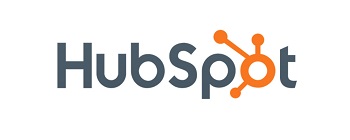 CRM, or customer relationship management, is essential for sustaining your business's health and growth over time. Platforms such as Hubspot makes it easy for business owners to manage their pipeline by automating tasks so your team can focus more on sales and less on the details of data entry.
Hubspot allows business owners and their team to track scheduled meetings with clients, deals, customer interactions, and customer data in one organized system. Business owners should be focused on growing their business and platforms like Hubspot can assist in managing that growth.
Business owners have a lot to juggle when they first start. Luckily, there are plenty of resources and apps out there to help owners ensure their business is sustainable and healthy. Most startup businesses struggle with financing.
If that is the case with your business, we recommend resources such as Opportunity Business Loans, a platform that connects business owners with hundreds of lenders in a large network. Instead of filling out dozens of different applications and going from bank to bank, you only need to fill out one application, saving you an enormous amount of time and effort.
Hundreds of lenders will have access to your business profile and can create the right loan offer for your business.