Last Updated on April 6, 2019
Mobile applications [mobile apps] are computer programs that are designed to operate on a mobile device like a phone or tablet. These applications are designed to make communication seamless and enjoyable since communication is a crucial element in a human's life.
Through communication, you can learn something or share information with others. App designing is in high demand across the globe. These mobile apps offer their users the same services as those that can be accessed on the PCs, although they are a bit smaller compared to those of PCs.
The following are some of the best apps for instant communication.
Snapchat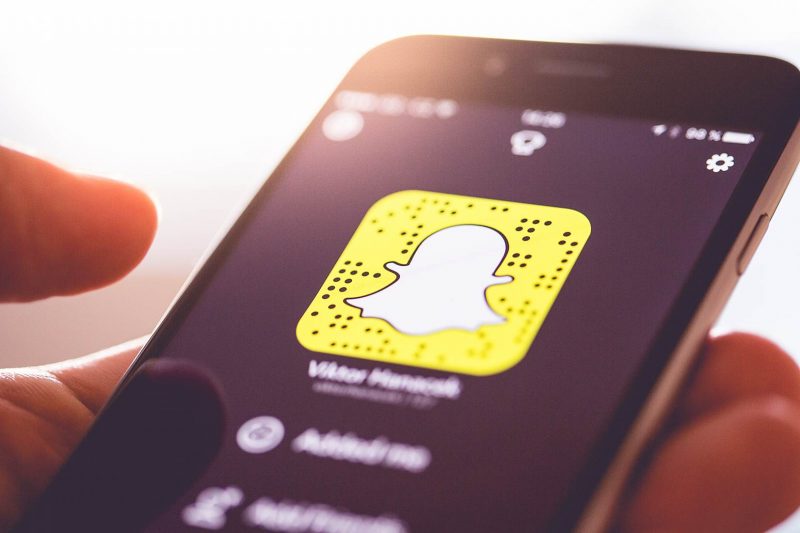 Snapchat is among the fastest growing apps. It is very popular among youngsters. Snapchat enables it users to send messages, images, videos, and snap photos which last for some few seconds before they are deleted.
Another good thing about Snapchat is that it allows its users to share stories about their day and it lasts up to 24 hours.
This feature enables people to see how you spent your day just like the Facebook status. Snapchat monitoring is also available so that parents can monitor their children's Snapchat messages.
Facebook messenger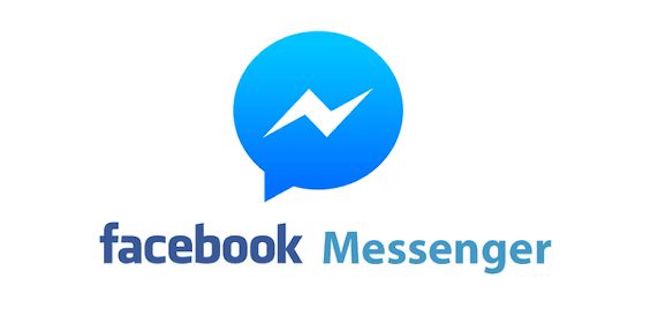 Facebook messenger has the significant number of users because of the huge number of people on Facebook. It is basically a messaging app and platform.
The users can send messages and exchange audios, videos, files, and photos. You can also make voice and video calls using this app.
When it comes to communication apps, Facebook app is one of the best because it is compatible with group messages, timestamps, delivery reports, and it can also recognize dates and time to integrate into the calendar automatically.
Whatsapp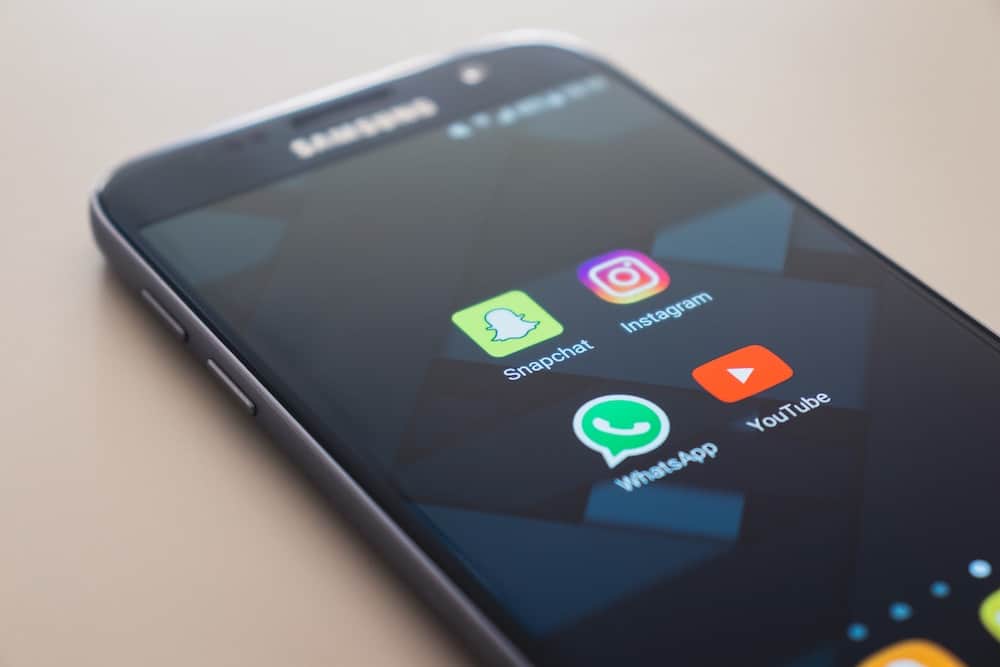 Whatsapp is also among the best communication mobile apps. Whatsapp has grown in popularity over the last few years since it was founded; by 2017, the number of users had increased to over a billion.
Whatsapp allows its users to send texts, images, and short video messages to people on their contact lists. The app designers recently added features such as encrypted messaging and emoji between its users.
In the past, Whatsapp used to have a subscription fee but not anymore. It is now free. It is very engaging and a better method of communication because it allows for group discussion.
The admin is the only person that can add or remove a member from a group.
Skype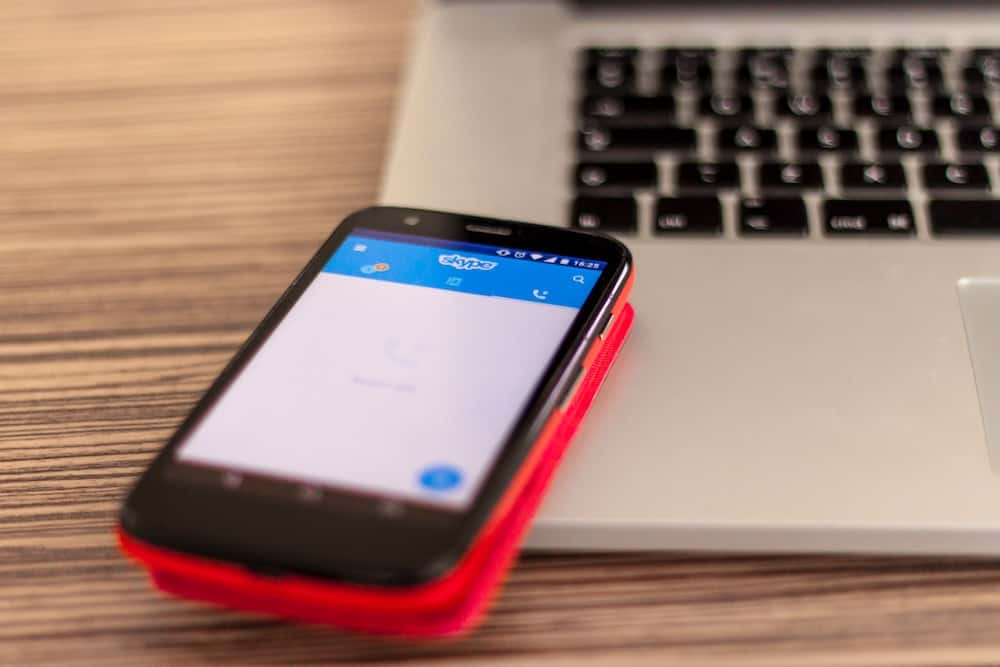 Skype is an app that allows for video chat and voice calls between mobile phone devices, tablets, and computers. Skype users can make video calls through the webcam when there is an internet connection.
The credits available in Skype can allow you to make calls to mobile phones and landlines. This makes Skype ideal for both business use and personal use.
Another thing that makes Skype stand out from the rest is its ability to add a large number of people for a group call for either video or voice call.