Last Updated on March 8, 2022
London certainly has no shortage of attractions of its own to keep you busy, but there are so many awesome places located all around it that it's no surprise that you might be thinking about taking at least one day trip while you're here. Many fantastic locations are just a short train ride away from the capital city; even Paris, thanks to high-speed rail options. The gorgeous, historic towns of Oxford and Bath are in easy reach from London, you can take a train to Warwick, Windsor and Leeds castles, plus many more.
So, what are the best day trips from London?
Stonehenge: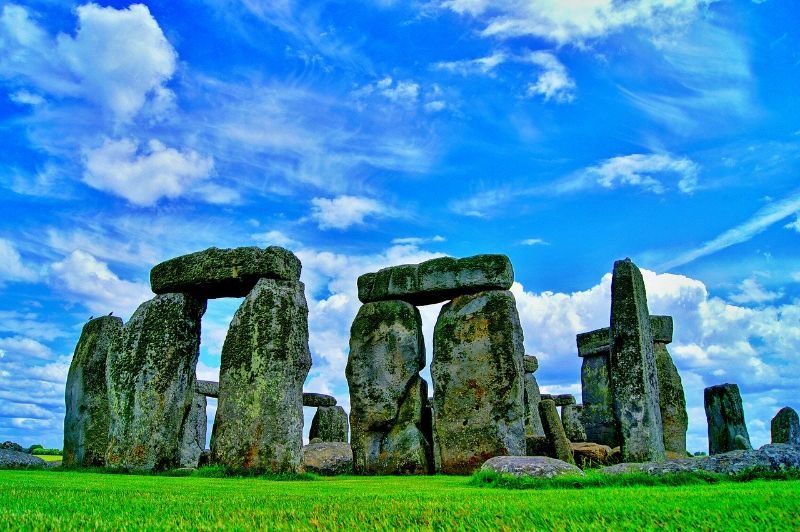 Stonehenge is up there as one of the top tourist attractions in the UK. This prehistoric monument has mystified scientists, historians, and scholars for centuries. Rising from Salisbury Plain, these giant stones have been around for at least four thousand years.
Walk around the megaliths and spend some time in the exhibition center to learn more about the stones and the people who built them. To make the most of your experience, book a Stonehenge tour and explore this UNESCO World Heritage Site with an expert guide.
Windsor Castle: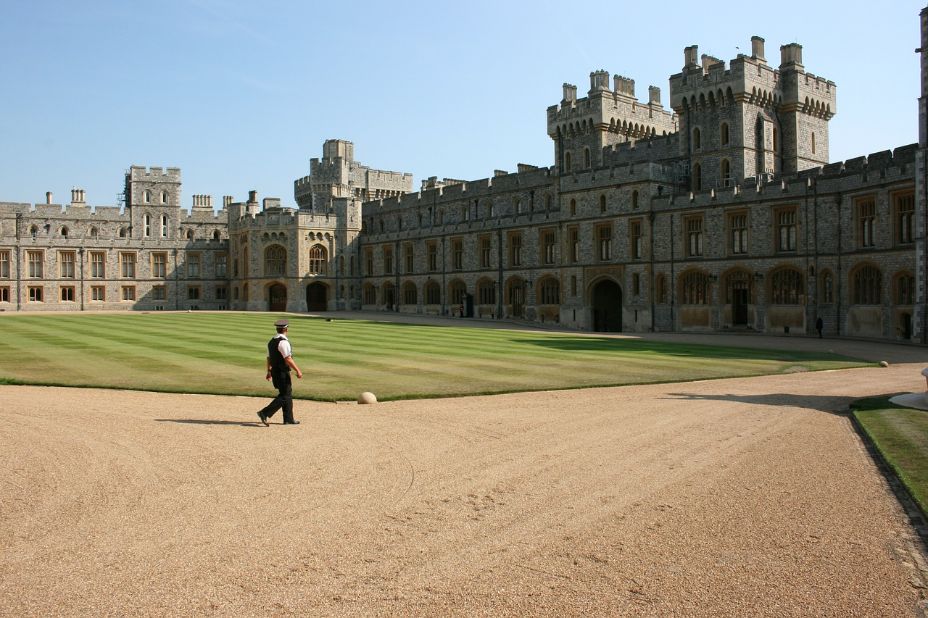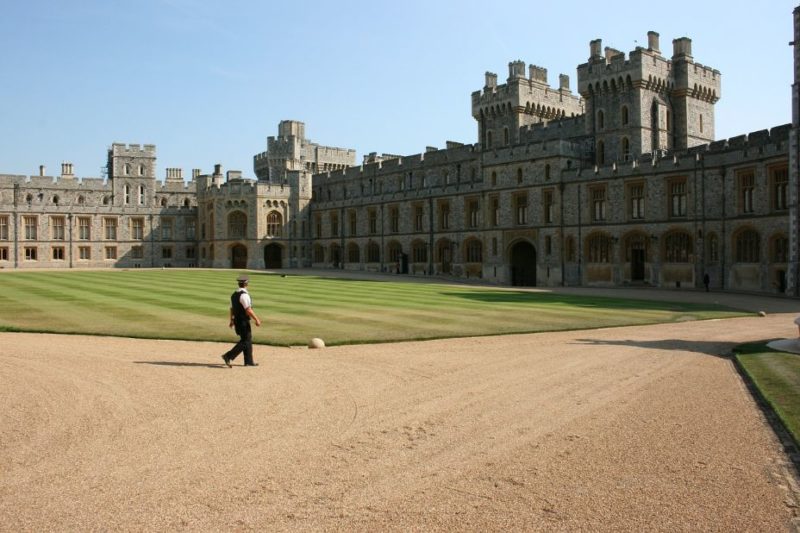 The British Royal Family's summer home, Windsor Castle is the longest-occupied royal residence in Europe. Inside, you'll find St. George's Chapel, which was built in 1474 by Edward IV and demonstrates one of the finest examples of the English Perpendicular Gothic style, with the tombs of several monarchs found within its vaults. Be sure to take a tour of the State Apartments, where you'll find the Dining Hall and Queen's Gallery with spectacular painted ceilings and wood carvings.
The art collection includes works by Leonardo da Vinci, Michelangelo, Rembrandt, Rubens and others, and the stunning gardens are a work of art in themselves.
Leeds Castle:
Located in Kent, Leeds Castle has often been named as the most beautiful castle in the world. And it certainly lives up to its reputation, completely surrounded by water with its stone towers reflected at almost every angle. The first castle here was built in 1089, and quickly became a favorite royal residence of King Edward I during the thirteenth century.
Later, it became the residence of Henry VIII's first wife, Catherine of Aragon. It continued as a country house throughout the years and became a favored retreat of an Anglo-American heiress during the 1920s.
Warner Bros Studio:
Just a twenty-minute train ride from London, the studio where the Harry Potter films were made is a fantastic day out, filled with the original sets, props, and costumes used for the cinematic recreation of the magical wizarding world of J.K. Rowling's most-loved characters. Explore the Great Hall and Diagon Alley, or head to Platform 9 ¾ to see the actual Hogwarts Express before standing in the Forbidden Forest itself.
The actual costumes worn by the actors are displayed, along with props you'll instantly recognize like the hundreds of potion jars lining the classroom walls, each with its own spooky contents and individually designed labels. Explore the exhibits that tell you how the magical creatures were brought to life, and learn about how visual and special effects made Harry fly.
Paris: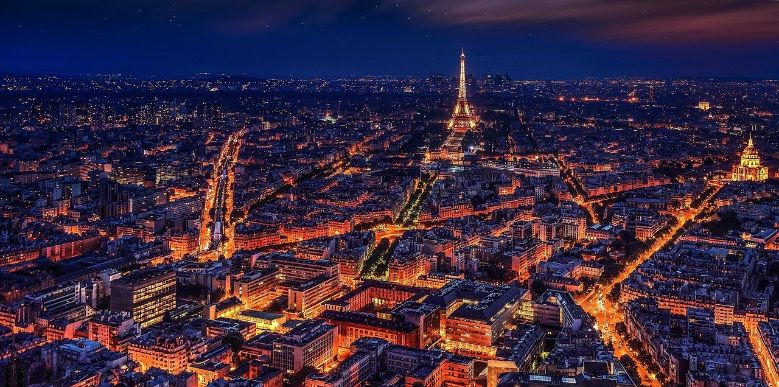 Want to travel a little further? Catch an early morning departure on the Eurostar express train, and you can be in Paris in just a few hours for a full day of sightseeing in the French capital. Grab a ticket to a hop-on, hop-off tour bus and you can easily see several of the top attractions including Notre Dame, the Eiffel Tower, the Louvre, the Arc de Triomphe and more.
Where's your favorite day trip from London? We'd love to hear from you!