As you go about your day-to-day web design activities, you no doubt follow certain standards, guidelines, or procedures with the intention of maximizing your productivity. Before moving to design apps, here are some useful tips and principles to follow.
Productivity Tips for Web Designers
Clarify Expectations – ambiguous or poorly stated expectations can lead to unintended outcomes
Keep Communications Open – poor communications can be a productivity killer
Give Team Members Autonomy – without experiencing some autonomy, it is more difficult for web designers to grow in their work
Rethink Meetings – meetings tend to suck time away from more meaningful pursuits; structure meetings so they have a definite purpose, and a purpose that's supports the team effort.
Reserve Downtime – Scheduling periods of downtime is important for maintaining both productivity and morale.
Team Management Principles that Project and Team Leaders Should Follow 
Make smart use of shared calendars by blocking off times for work and times for downtime.
Keep your reports apprised of your projects status. They will benefit, and it keeps them accountable.
Communicate when extra hours are expected, and when they aren't. Unpredictable work schedules can lead to resentment.
Don't micromanage. Period. Those doing the work are the experts.
Don't overcommit your team. It can happen, but it's your responsibility to see that it doesn't.
Following these tips and principles makes it much easier to gain the maximum benefits offered by the following web apps.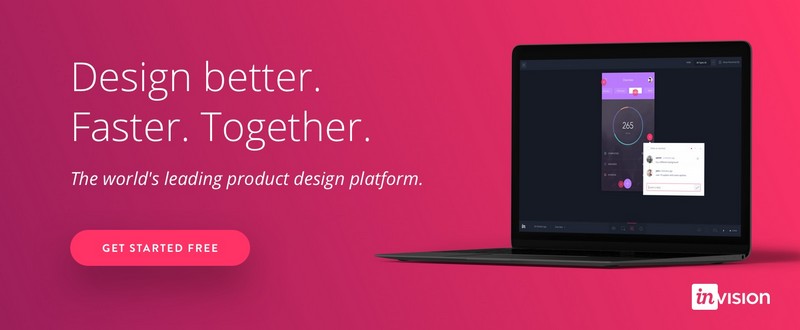 Web apps like InVision can dramatically improve the productivity of web design teams and individual designers alike. InVision offers sound solutions to many of the problems designers face in their everyday prototyping, collaboration, and task management activities.
InVision's list of clients and customers is a long one. They range from corporate bluebloods like General Motors, Apple, Dell, and AT&T, to more recent startups like MailChimp. They range from small businesses and creative and design agencies, to entrepreneurs and individual web design professionals.
If you want to explore further into how InVision can help you prototype, review, refine, test, and manage your digital product designs, the best way to do so is to sign up. You can sign up for free to work with one active prototype, while you consider the various pricing plans that are available.
If you expect to be a heavy user, the Enterprise Edition might be right for you, and you can try this plan for free as well.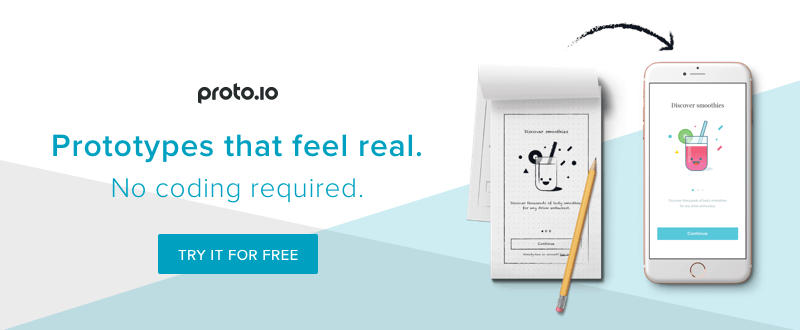 Proto.io is a web app designers, developers and product managers can use to enhance their design process, by quickly creating interactive prototypes without code.
Professionally-crafted UI components for iOS, Android, Windows, and watchOS are ready to help you build realistic, interactive, and sharable prototypes. With Proto.io, you can incorporate animations, interactions, and transitions into your prototypes. You can also import your Sketch or Photoshop designs.
When a prototype is complete, you can view it on your browser, or on a real device for sharing with project stakeholders.
Smoking-hot startups like PayPal and Evernote use Proto.io, as do more than a few Fortune 500 companies. All in all, Proto.io's user base numbers more than 350,000. A full-featured 15-day trial is yours for free.
Sometimes overlooked by designers, when searching for productivity tools, are the marketing tools. Without a web app like Sendloop to provide the marketing capabilities you need; your beautiful digital products might have nowhere to go.
Sendloop is an email marketing app that has every bit as much to offer as many of the high-powered enterprise marketing software systems. You don't need special technical skills or coding skills to use Sendloop. All you need are your ideas for branding and customizing one or more of the 100+ email templates this web app makes available to you.
These professionally designed templates will enable you to distribute email promotions that easily compete with the best that major corporations have to offer.
For a mere $19/month you can send an unlimited number of emails to up to 2,000 subscribers. Sendloop offers other pricing plans, including a WhiteLabel/Agency Plan.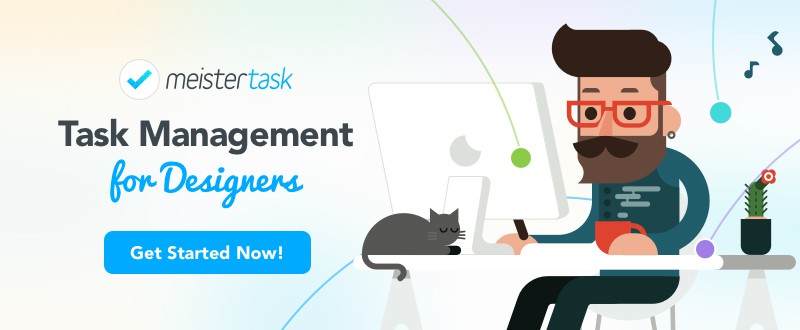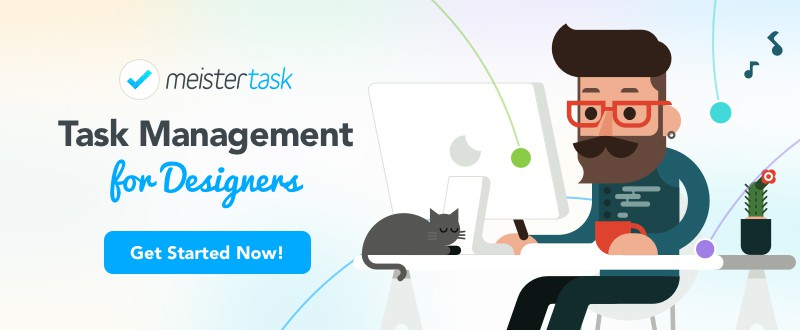 Releasing a web app that is expected to provide individual web designers and design teams alike with the most intuitive task management tool on the web, is quite a challenge. The creators of MeisterTask appear to have been more than up to that challenge.
MeisterTask's flexible project boards, which are based on the popular Kanban system, enable you to set up customized workflows that reflect the way your team works.
It not only helps you manage tasks efficiently, it encourages team members to work together and lets them keep track of what everybody else is up to. MeisterTask is yours to try for free.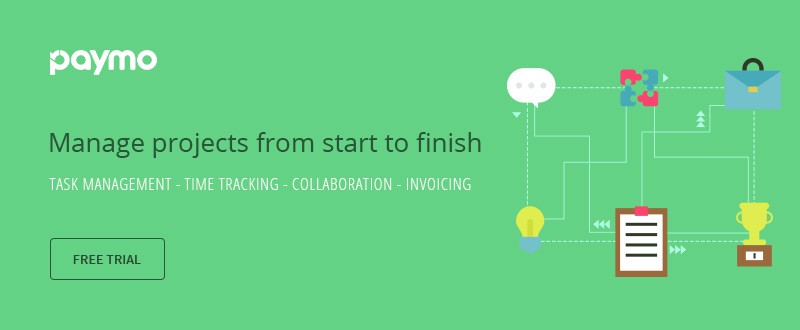 Whether you are a design team working for a small or medium-size business, or an individual web designer, you should find Paymo extremely useful. Paymo is a modern project management web app that provides online, offline, and automatic time tracking and time management functions.
Kanban board techniques are used to highlight progress toward project objectives, as well as to summarize past and current workflow activities.
With Paymo, you can store and share project information, and store this information in a template format for use in creating similar projects in the future. Try it for 15 days for free.
You'll find Form Analytics by Use It Better a super-convenient app to have at your fingertips if you suspect your website's forms are not contributing to conversion rates as expected. This web app (free for small-scale users), collects and analyzes data that relates to how users are interacting with your online forms.
You will be able to tell which fields were completed, the answers given, and which forms were abandoned and at what point.
You will have the information you need to take remedial action, so your forms contribute to your conversion rates instead of the other way around.
To sum up
These web apps aren't designed to do all the prototyping, collaboration, and task management heavy lifting for you, but they will certainly do more than their share, and make your day-today web design activities much more productive in the process.
As such, you will find them to be incredible time savers, and free you up from more mundane tasks so you can focus on your main pursuit, web design.
To get the maximum benefit from these tools, you need to pay attention to the productivity tips and project management principles that were outlined in the beginning. Web apps alone cannot clarify expectations, plan meetings, or delegate authority.