Last Updated on September 17, 2020
Investing in emerging markets means taking advantage of innovative countries and a wealth of investment opportunities. Countries that are recognized as having a significant GDP growth are referred to as 'emerging markets', but this also includes countries that have an increasing middle class and a potential for growth and investment. Investors who are looking for growth should consider often-overlooked markets outside the US – and surprisingly, even outside of the developed world.
The emerging markets we list here are poised for growth as the US economy slows down. Rapidly developing countries play an important role in the global economic system, so becoming aware of them early on means being able to diversify your portfolio and ensure you're at the forefront of the best emerging markets and trends.
China
China is the world's most populous nation, with 1.3 billion people residing there. The economy has actually slowed down over the last few years, but this doesn't mean it isn't a fantastic market to look into. It's still a major global growth driver, and there are many large China ETFs that could be a good addition to your portfolio. For example:
Global X MSCI China Financials ETF (CHIX)
Global X MSCI China Utilities ETF (CHIU)
Xtrackers Harvest CSI 500 China-A Shares Small Cap Fund (ASHS)
India
The economic growth rate in India is very close to that of China. Those who have invested in India have seen some positive returns over the last few years, too. The BSE Sensex index, which is a measure of continuously performing stocks, has almost doubled since 2016.
This is why investors are becoming so confident in India's reliability. Other things that make India a valuable emerging market include the large technology firms and the English speaking population. Baazi King have investigated the best startups you can invest in currently. The largest ETFs in India are:
iShares MSCI India ETF (INDA)
WisdomTree India Earnings Fund (EPI)
iShares India 50 ETF (INDY)
Brazil
It's no secret that Brazil has been a large driver of growth in Latin America as the largest economy. The country has been involved in recovery from the worst recession in the history books, and this also resulted in a 1.1% increase in GDP growth, to the surprise of many investors.
The inflation rate has also been reduced to 2.13%. There are many options for those who want to invest in Brazil, such as exchange-traded funds and large oil-producing companies. In Brazil, the largest ETFs include:
iShares MSCI Brazil Capped ETF (EWZ)
Direxion Daily Brazil Bull 2X Shares (BRZU)
iShares MSCI Brazil Small-Cap ETF (EWZS)
South Africa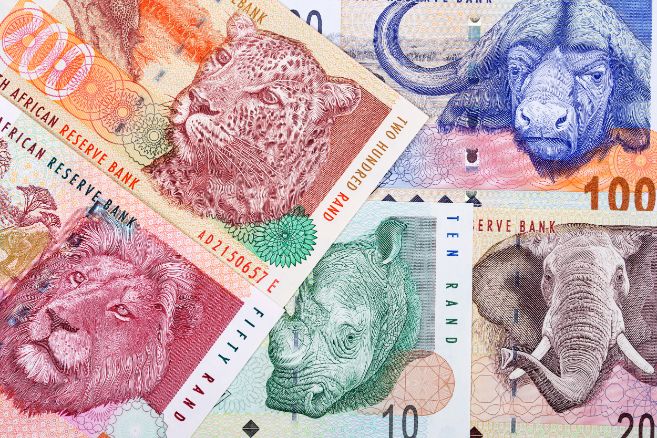 Reports have also shown that South Africa is one of the leading emerging economies on the African continent in terms of potential investment and destination. Changing demographics and improving business environments across the continent are two of the factors contributing to rising household consumption. This is predicted to reach a huge $2.5 trillion by 2030. Some of the largest ETFs in South Africa include:
HSBC MSCI South Africa Capped UCITS ETF USD
Lyxor MSCI South Africa UCITS ETF
iShares MSCI South Africa UCITS ETF
Russia
Russia's stock market was one of the top performers until it took a downturn in 2015. The recovery began in 2017, and there was a 1.5% growth in GDP. The largest Russian ETFs include:
Van Eck Vectors Russia ETF (RSX)
iShares MSCI Russia ETF (ERUS)
Franklin FTSE Russia ETF (FLRU)
Emerging markets haven't been the most reliable over the past couple of years. However, studies and patterns show that the markets listed here are some of the most lucrative emerging markets to invest in. Of course, there are still risks involved, but allocating a portion of your portfolio to these markets could be a smart move to make.
The majority of technology innovation is coming from China, Korea, Taiwan, and India, but there are still great opportunities in Russian, Brazil, and South Africa. Looking outside of the USA, and even the developing world, could be key to diversifying your portfolio and making a significant difference to your results.
EM countries are not immune to slowing global growth, and they are still affected by trade tensions. That being said, the current conditions globally are hard to come by. EM can provide opportunities for growth and even some protection from trade war fears providing investors take the correct steps and consider the EM landscape as a whole