Last Updated on March 8, 2022
Before you can actually participate in the Forex market, you'll need a trading platform. This is where traders are executed. Having the best platforms serves as an advantage for brokers especially now that the competition among them is becoming more intense. They strive to incorporate new functionalities and features in order to facilitate a more seamless trading experience. This way they can lure more clients. 
If you're a trader yourself, you understand how important a trading platform is, and have probably wondered which one is the best in doing trading online. You've probably done some research on what really makes a good trading platform. Fortunately for you, in this blog we'll discuss the options available to you and break down the features that make them good.
MetaQuotes Forex Trading Platforms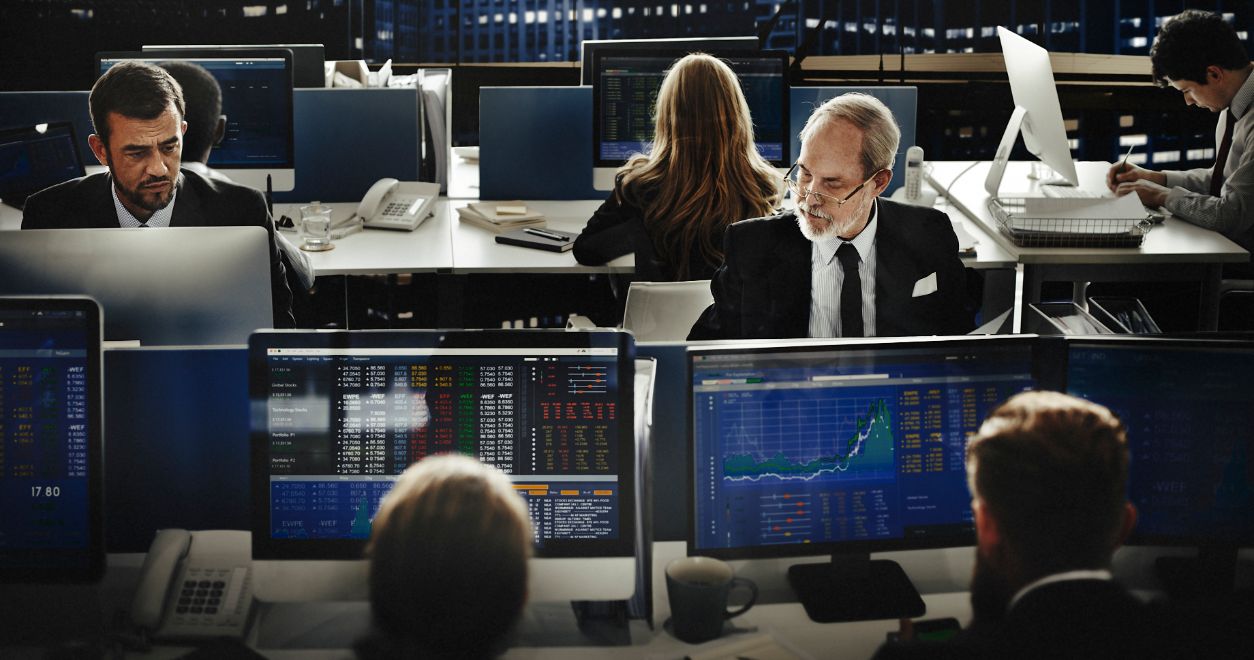 The most popular trading platforms today are owned by MetaQuotes Corp, and these include MetaTrader 4 (MT4). If we were to rank the most positive reviewed trading platforms in the industry, MT4 would easily get the top spot. Almost all Forex brokers of the USA and across the globe provide their clients access to this platform. 
The MT4 trading platform was released as a platform primarily for trading Forex. Famous for its user-friendly interface, MT4 has become the top choice for traders of all levels in the industry. The platform has several useful features up its sleeve.  
Limit and pending orders

Multi-charting

Several time-frames

1-click trading

Expert Advisors

Over 50 indicators
Traders are after stability, and MT4 gives them just that. The above-mentioned functions are just a few reasons why MT4 continues to dominate the trading software industry.  
Now let's take a look at MT4's successor, MetaTrader 5 (MT5). These two offer pretty much the same features, but MT5 is deemed as the quicker and more powerful platform for Forex trading. 
MT5 has the following notable advantages:
21 timeframes

6 types of pending orders

Depth of Market function
So which is the better platform for trading currencies? MT4 or MT5? This now depends on your needs as a trader. Without a doubt, MT5 boasts some powerful additions that may be useful to traders. However, let's not forget the fact that the straightforward nature of MT4 has won the hearts of many traders. If you're new to trading, MT4 might be the better choice, but if you're more experienced and interested in more advanced tools, MT5 might better suit you. 
Emergence of Other Trading Platforms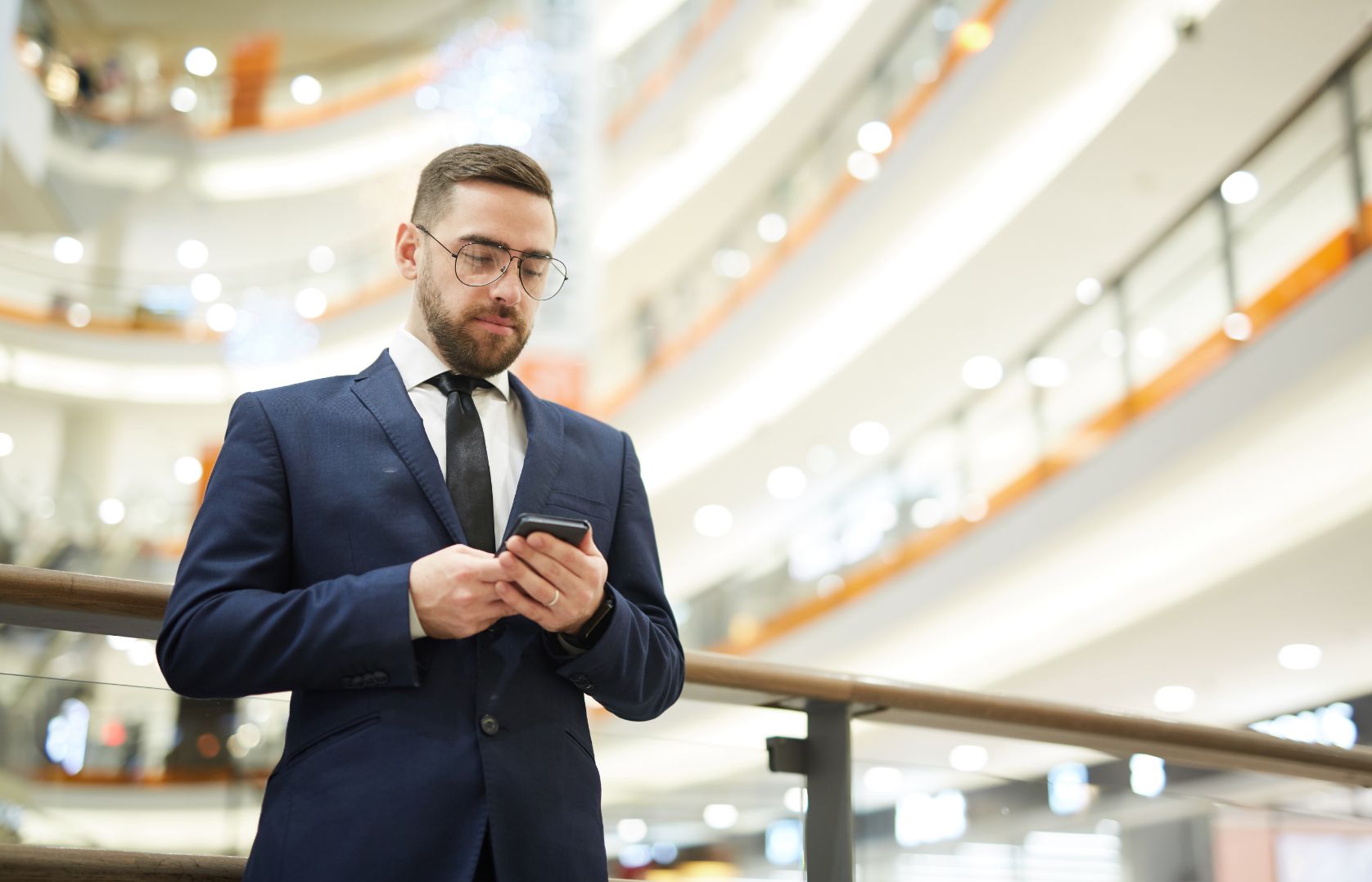 cTrader
In hopes of competing against the MetaTrader platforms, other trading platforms have emerged in recent years. cTrader by Spotware is probably the most popular among traders today. The platform is packed with advanced charting functions just like MT4 and MT5. 
However, when it comes to supporting traders online, MetaTrader is ahed cTrader. This is because MetaTrader has a broader community on the Internet where members share strategies with one another. 
Another significant distinction is that cTrader does not allow traders to adjust indicators and set limits on the use of third-party software, whereas MetaTrader is entirely customisable.
cTrader was only available in web browsers when it first came out in the market. But through the years, it's become available on Android and iOs devices. 
NinjaTrader
In 2004, NinjaTrader came into existence. This platform not only supports Forex trading, but also stocks and futures trading. Like platforms mentioned above, NinjaTrader has useful charting tools, but what turns traders off is the fact before they can access the platform's entire features, they must purchase a lifetime license. This is what separates MT4 and MT5 from NinjaTrader; traders can access these two platforms free of charge through Forex brokers. Furthermore, NinjaTrader doesn't provide traders access to real-time market data. 
Final Thoughts
We should thank the technology for rewarding us with inventions that make access to the Forex market a lot easier for us. Forex brokers also play a key role in providing us with Forex trading platforms that can execute our online trades.
In this article, you've learned that although other trading platforms have emerged in recent years apart from the MT4 and MT5 platforms, the latter remain the most common option among traders. The MT4 platform is the obvious choice if you're a beginner because of its user-friendly interface so look for a broker that offers this trading platform.