Last Updated on January 20, 2022
Do you use animation in your work? Then, it's time to uplift your animation game. Animated work can help you bring your visual ideas to life and screen with the help of your skills. However, your skills are not the only factor that matters in this domain.
A good animation software with quality Artificial intelligence features can make your work look like a dream. Whether you belong to an IT field, arts field, or humanities, each of the fields is interlinked with animation in one way or another.
Reasons Behind a Growing Need of an Animation Software
Animation software can really make your tasks a piece of cake. It's not just about creating an illusion as a source of entertainment. It has a vast path of other uses as well. This part will provide the use of animation software that makes it a need of an hour.
Animation in Creative Arts
In creative arts, animation is used in order to show and produce those required skills for achieving a specific position. Teachers use animation and visual arts to show diagrams to their students to make them understand a specific topic.
Animation – A Big Portion in Advertisement
Different advertisements on the web or television are produced by animation. This is a very effective way to attract the audience while promoting products. Different brands that create animated advertisements have earned well.
Education with a Touch of Animation
Students memorize pictures and videos more than simple and boring texts. Adding animated videos to help students understand a difficult topic has really worked. They enjoy the lectures while grasping the concepts side by side.
10 Best Free Animation Software
Putting yourself in front of the camera is not an easy task. You might be camera shy or have no good ideas. Having necessary equipment in this case, i.e., Animation software, can really put a mask on your flaws and convert your video into a spectacular thing.
In this part, we will be figuring out the 10 best free animation software to create the best-animated videos for different purposes.
Doratoon
Doratoon is the most helpful and in-demand animated software that edits and creates animated videos. You can create cartoon videos and animated characters with this software with high visuals and lively graphics.
Doratoon – A Supportive Animation Software
Being a fine animation software, Doratoon makes excellent animated videos attracting people worldwide. This application has some very exciting features that make aesthetic animated videos. This software also offers templates that you can use to implement your ideas into reality.
Be it for fun or a job, Doratoon promises users the best experience with its services as the software possesses great features and characteristics according to popularity. You can adjust visuals, put sound effects, and align the video with your choice.
Effective and Powerful Features of Doratoon
We have given a brief introduction to Doratoon. Here, let's identify the main pillar of the Doratoon, its features with detail working:
AI Dubbing
Artificial intelligence is ahead of everything in professional discipline. With Doratoon, you can use Artificial intelligence for dubbing. The software allows you to choose the character whose voice you want to put and dub the character. The speed slider adjusts the tempo of speech by the character.
Animated Characters
Animated characters make videos more attractive and relatable. Doratoon offers more than 8000 facial expressions and actions that you can insert in your animation video. This is an essential way to attract the audience, especially children, to your videos.
Animation Effect
Doratoon enables the user to add animation effects from the gesture option. There are different animation effects with customizable options. You can choose your preferred gesture with your desired speed and sliding direction. Preview the animation effect and make some further modifications as per your choice.
How to Make an Animation for Free with Doratoon
We have witnessed the beneficial features of Doratoon. Now, we will learn the simple steps required to make animation videos with the Doratoon application.
Step 1: Get Started with Doratoon
Access the Doratoon web application from any browser and click on Workbench. Create your Doratoon account, or simply log in to the account if you have already created one.
Step 2: Start the New Project
After accessing the Workbench, tap on "Create a New Video" from the left side of the navigation pane. Select the type of video you want to create, i.e., vertical or horizontal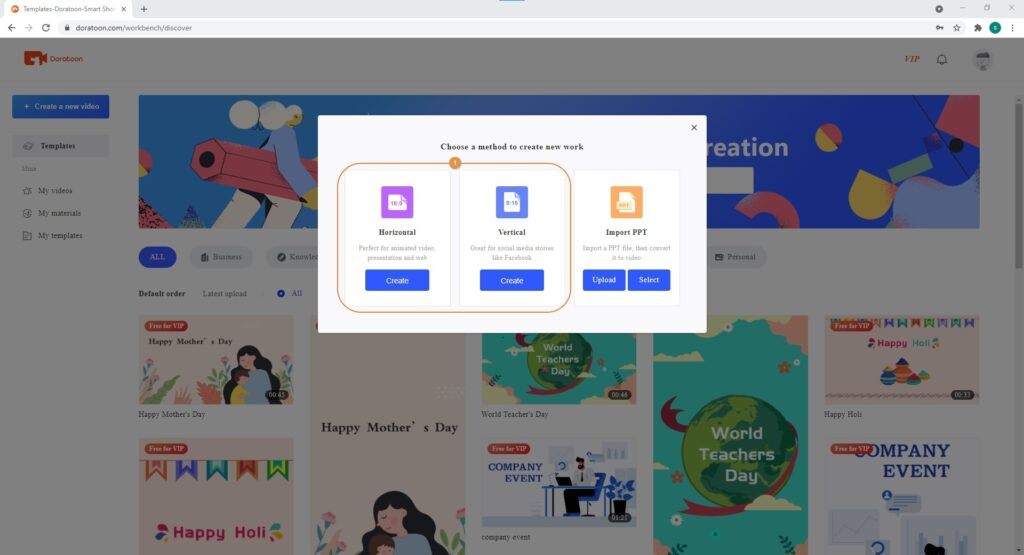 Step 3: Access the Features
Now, you have access to Doratoon's limitless features to apply to your video. You can add photos, sound effects, alignments, AI dubbing, and different texts in the video. Moreover, animation effects, templates, characters, and AI drawing are also achievable via Doratoon.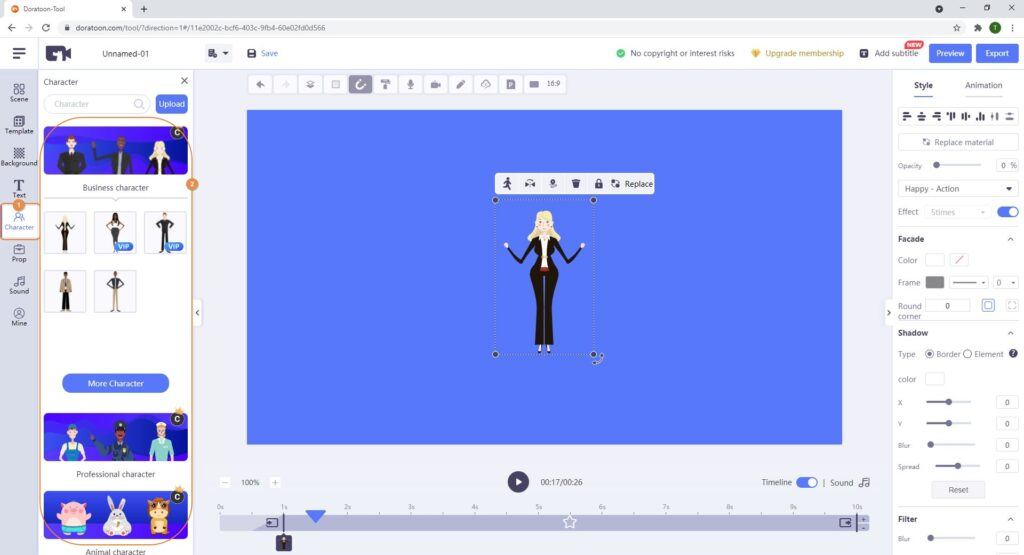 Step 4: Export the Video
After you are done creating your animation video, click the "Export" button. Save the video with a name and click on "OK" to complete the export process.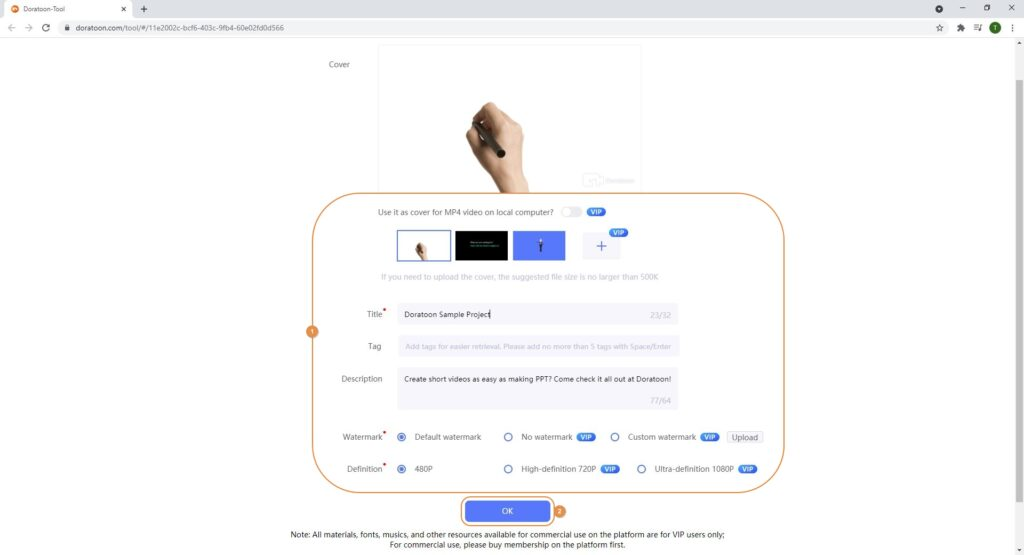 Create the best animation video through Doratoon by Clicking Here >>
Animaker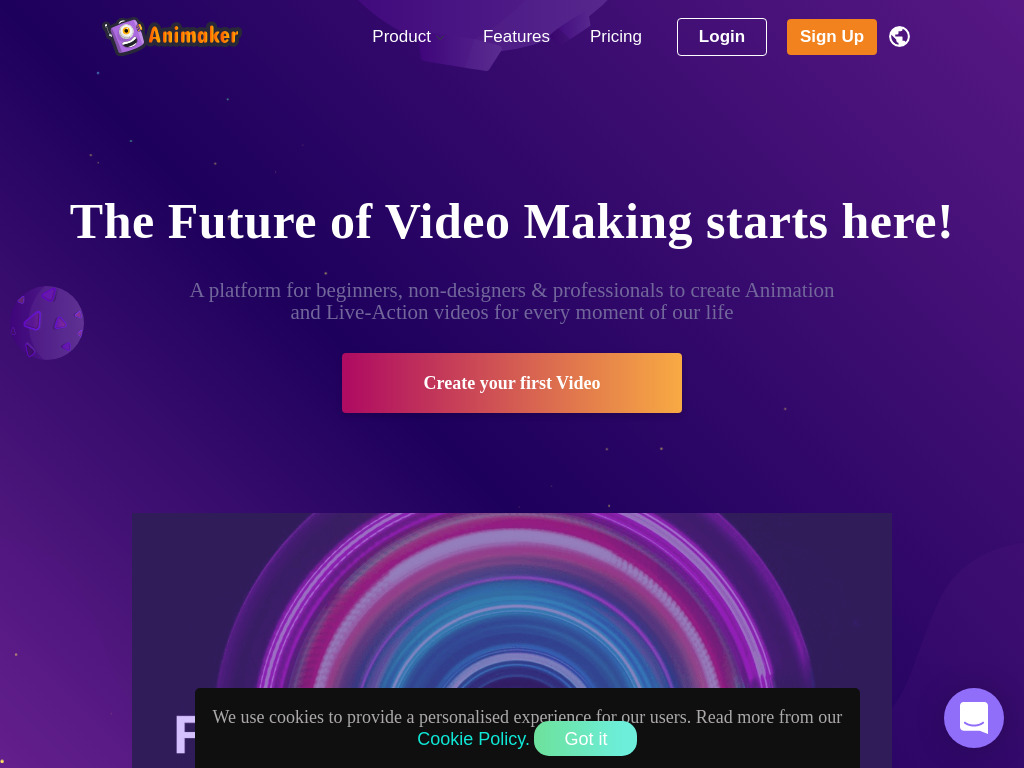 It is a DIY free animation software available for beginners. Animaker offers its web-based services to design animated videos. It enables the video-makers to style their animated videos using several templates, music files, and animated elements. Undoubtedly, this animation software instantly gives learning and customer support without long procedures.
You can opt for its wide range of animated characters and illustrations that would be helpful to create your favorite animations. Animaker supports an easy and simple interface for beginners. Hence, the user does not require any extra skill to operate it. To create enhanced animated videos, you can add royalty-free music for the lively content.
In addition, the software also provides various ranges of texts, backgrounds, numbers, and other free elements.
Blender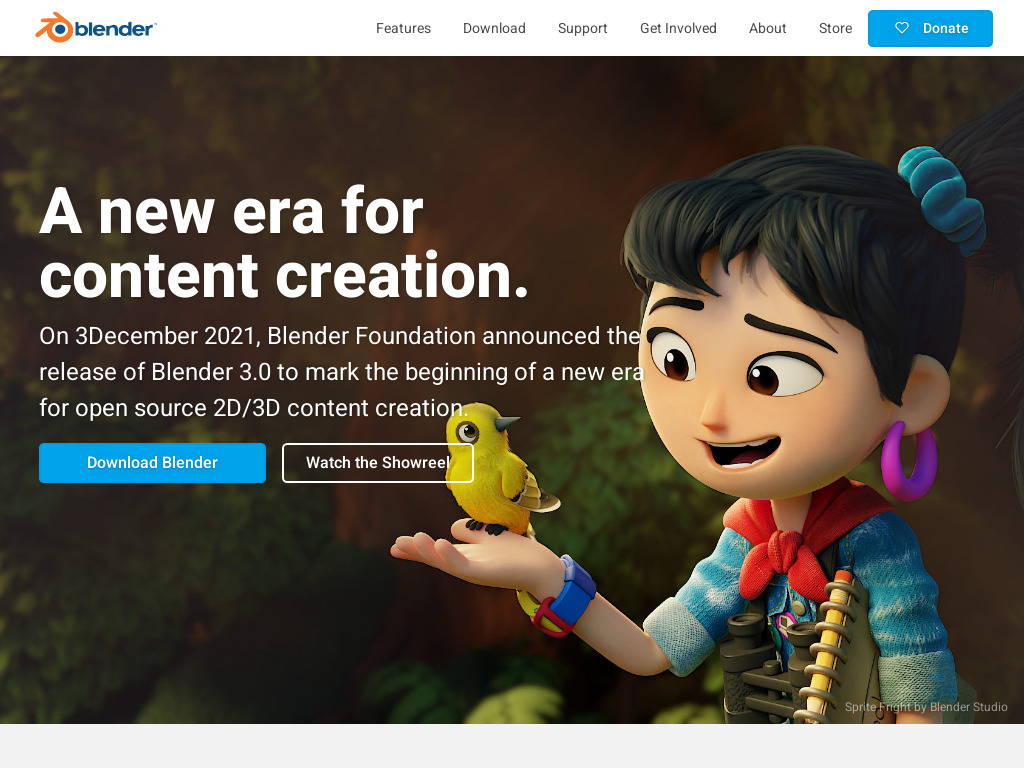 Blender is another free animation software for beginners used to create animated videos. It provides you with all basic to advanced features with an array of tools and elements. Blender is an easy to install free animated software that is continuously improving its interface.
You can run this software on any operating system including Mac, Windows, or Linux. It provides you with full assistance and support with efficient customization tools. Blender offers super-realistic renders for the matching of several products. With its free, open-source suite, the user can enjoy the 3D features. The beginners can learn various tricks and patterns before getting into the software.
The Python API of Blender is compatible and suitable for those who have command of Python language. It will allow you to create and edit texts, adjust fonts, sizes, and colors.
Powtoon
Powtoon is an animated program that can be opted for creating interactive and potential content. Offering a variety of animated elements, templates, and cartoons-the user can design their favorite animated videos. It is an efficient animation software free that is integrated with advanced animated controlling features.
Powtoon is great software with complete access to your projects. It is integrated with all the relevant features that are necessary for designing the enhanced animated piece. You are enabled to make creatively animated clips that look more attractive for the audience. Powtoon gives you an entire suite of templates and tools with a modern collection of media.
Adobe Spark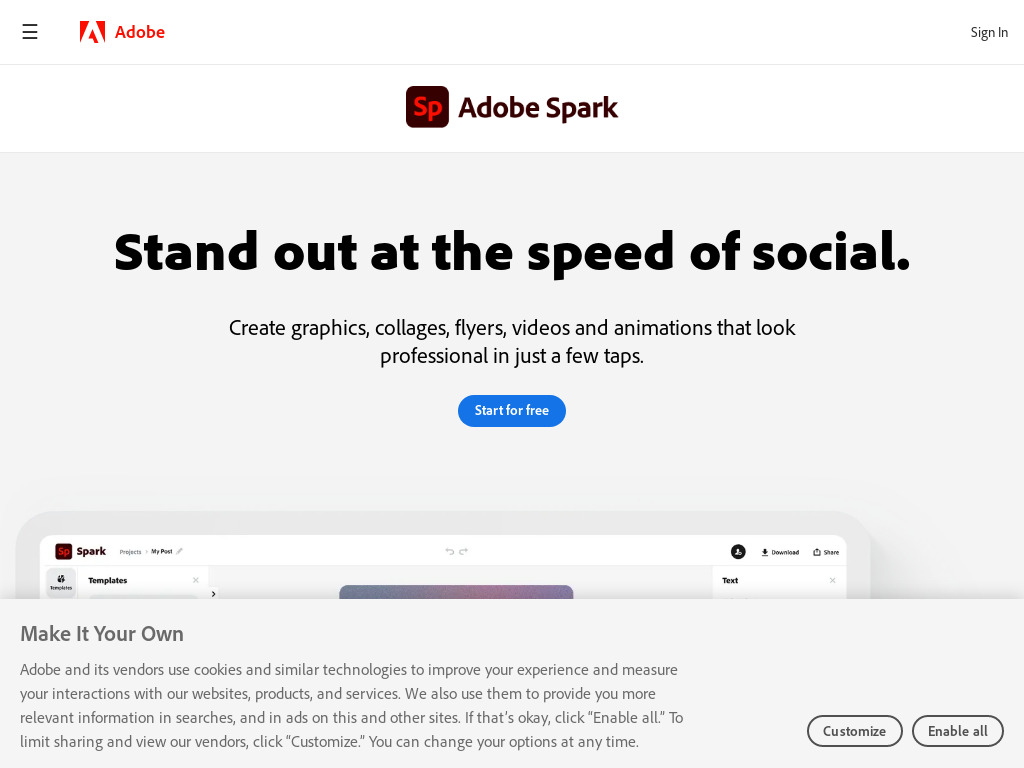 This high-end program offered by Adobe can create stunning animated content. It is bundled with several templates, social media graphics, images, and clips. You can instantly avail of the services of Adobe Spark in order to promote it on the platforms. It is one of the free animation apps with a wide range of vivid designs and themes.
Adobe Spark lets you create eight different types of videos to give exceptional looks to your videos. It has a fast visual impact on the viewers that causes a sharp rise in your views. Spark allows the easy design of your animated photos, clips, or icons with high quality and cinematic motions. Regardless of the actual goal, it will help you in generating top-notch animated video content in a short time.
Crello
Crello is another best animation software that can be used by anyone for creating animated posters, social media posts, and videos. It is embedded with a straightforward interface with various sections. The user can check out a huge variety of available templates which can be customized according to your requirements.
Crello offers easy-to-use tools with lots of fun animation options. You can navigate through the homepage to check out the latest intuitive designs. It can be a go-to app for beginners who don't have high-editing skills. Crello allows complete access to the stock of templates and images for animations.
Visme
Visme is a handy free animation app that is suitable for beginners to create animated pieces. It has a user-friendly interface with drag-and-drop ability. You are allowed to use plenty of free customizable templates with several other editing options. Visme has 500+ stock of video clips and audio files.
This animated program provides you with many interactive and animated elements. It enables the user to add text, filters, and crop the images for better engagement with the audience. Undoubtedly, Visme is reliable animated software with multiple HD-quality templates. The user can add visually pleasing designs to make them worth watching on the browser.
Biteable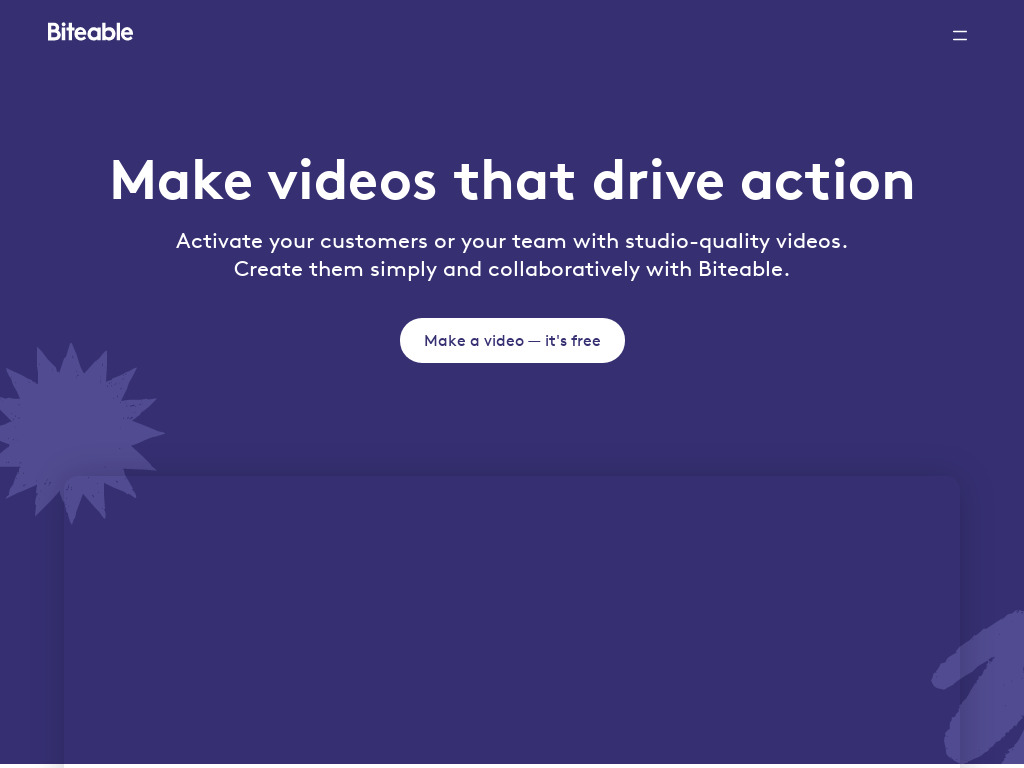 Biteable is another easy-to-use animation application that provides handy features. You can log into your Biteable account through your phone or PC. It allows you to start from scratch or pick a template that best matches your interest. You can add texts, videos, stickers, and music to your video with Biteable.
Biteable offers you different effects, animated characters, 2D and 3D animation for videos. With its wide variety of templates, you can edit videos on Recruitment, business explainer, company update presentation, and new range announcements. Biteable is currently famous in the marketing sector.
Brands with a vision of creating small, concise, yet meaningful ads are really taking advantage of Biteable. The software has unlimited clips, a personalized watermark, and a huge library with 1.8 million files.
Pencil2D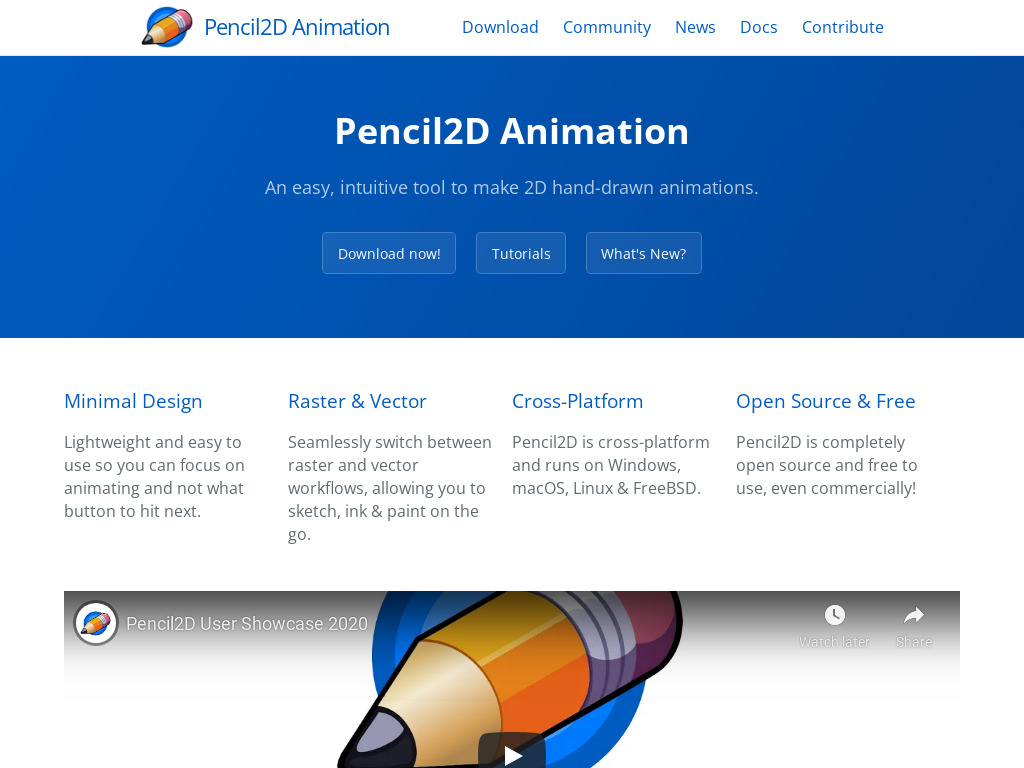 As obvious from the name, Pencil2D allows the creation of 2D animations. It allows hand-drawn animation. It is open-source software and free. The application comprises a minimal design so the user can focus on creating his 2D animation without worrying about the complexity of the software.
Pencil2D is a variable between vector and raster workflows. So, the software enables the user to switch ink, paint, and sketch side by side. The application is compatible with FreeBSD, Linux, Windows, and macOS. With Pencil2D, you can create simple yet classy animations with your drawing as well.
Pencil2D can be used by both beginners and professionals. Pencil2D accepts formats of TIFF, JPEG, and PNG. For videos, you can create animations in formats of MP4, GIF, and AVI.
Canva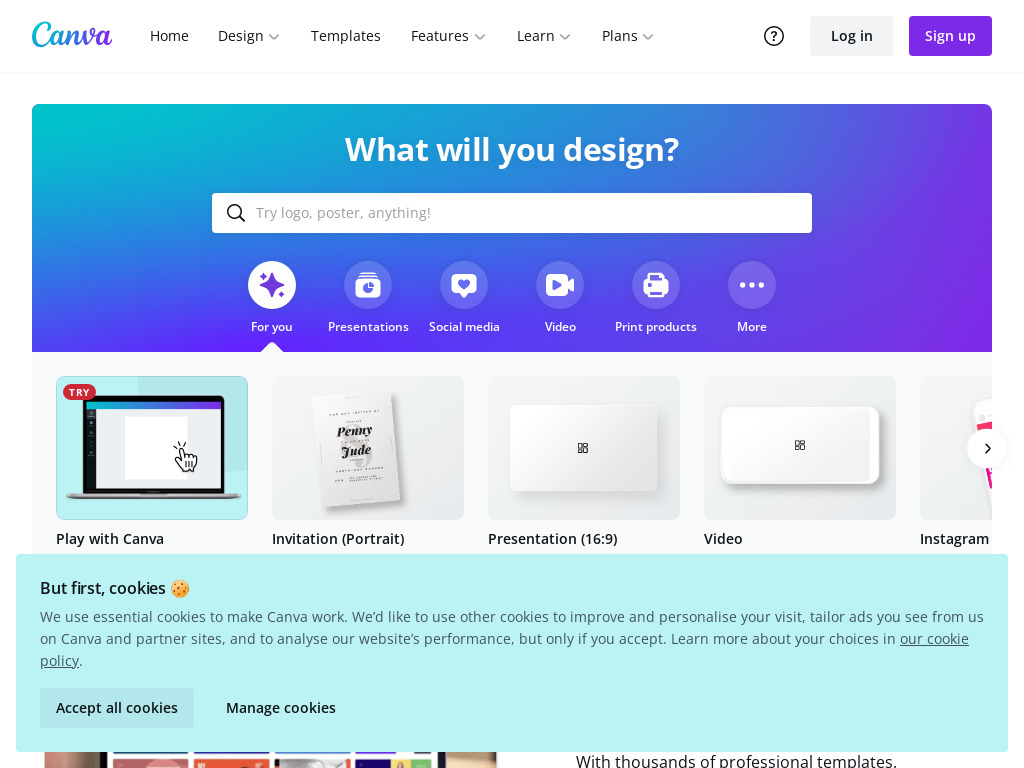 Canva is mainly a graphic design platform that helps in creating social media graphics, advertisements, posters, documents, and entertainment content. Canva is famous for collaborating with beginners as well as experts for animated work.
With Canva, you can customize different templates accordingly and gain help in your studies or work. Canva lets you create your work from scratch. It also has free templates and paid versions of high-level templates. The creation of animated work is effortless and straightforward with Canva.
You can choose a template that looks suitable and add text with different font colors, styles, and sizes. It also allows you to reenter the text or align the image accordingly. Canva offers graphic work on calendars, flyers, Facebook posts, brochures, and cards. Canva is an easy-to-use application with lots of brilliant ideas that can initiate many ideas for professionals.
Tips to Choose the Best Animation Apps
For selecting the finest animation app that stands up to the mark, you should realize the possibilities and their outcomes. Here, we will present you the tips that, if followed, will lead you to choose the best animation app.
Understand your Desired Features
If you want to create a complex animation video, there will be a lot of features required to fulfill the goal.  List out all the simple and advanced features that you would need in order to make your desired videos. You can take assistance from online animators to categorize all features that you might require.
Doratoon has a wide spectrum that shows all the simple to complex features needed to make short films and videos.
Get Expertise
Some animation features are quite tricky and need a pre-defined skillset. If you have a fresh start, you should go for that part of the software that is less complex. Go for software that does not only have advanced features but also deals with simple features that don't require professional knowledge.
With Doratoon, you will get a partition of easy, professional, and powerful levels. It offers quality features that can be operated by beginners as well.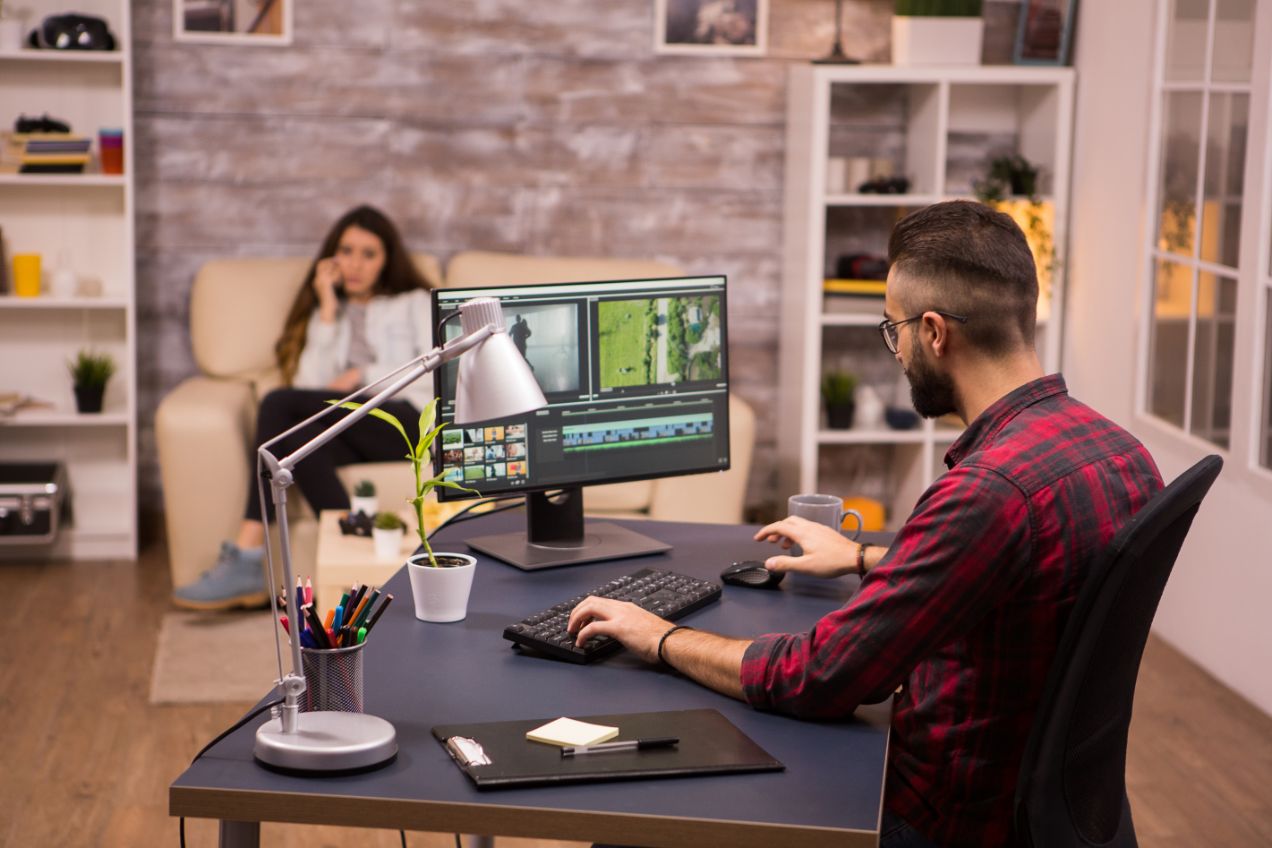 Impressive and Manageable Pricing Plans
Tools that provide the best features within reasonable pricing ranges are always approved and used. Animation applications that cater to all the needs of the teachers and students within a low pricing should be utilized and considered for making the required videos with ease.
Users should prefer adopting tools which are not a burden to the pocket, while covering most of the requirements for designing impressive characters.
Conclusion
We have learned the uses of a free animation app in different fields of the world. Doratoon is considered to be the best animation software as it offers an easy process with multiple animated features.
Later on, the article discusses the key features of the other 9 applications. It has been concluded that animation is becoming a big part of the online world both in terms of professional work and personal interests. Therefore, we should look for the best animation software free that helps us in the best way possible.